How to monetize your Instagram Stories
Do you know that you can make money using Instagram Stories?
All business owners and individuals are using Instagram but not all of them know how to take advantage of Instagram Stories to make extra money.
In this post, I'll let you know what benefits Instagram Stories can have for businesses and how to make money from this feature.
Why Instagram?
These days, brands are coming ahead of traditional marketing methods and are increasingly investing in social media marketing.
The main reason for this behavior is that social media is a vital part of over 3 billion consumers' life today. So a great audience reach is the least beneficial aspect of using social media for business.
Additionally, COVID-19 has increased the number of consumers searching for products/services on social media platforms compared to the past.
As you know, online shopping was already popular among many people worldwide. But now, shopping features are swinging the balance in favor of different social media platforms.
Instagram is one of the top social media platforms suitable for business. Almost all big and small brands have a special plan for Instagram marketing.
Apart from companies, influencers and even common users put a great value on Instagram. It's good to know that the capability of making money is the main reason users choose a platform.
Here are some important facts about Instagram that have made it suitable for monetizing:
More than 

1 billion users

 open the app at least once a 

month
Youngsters

 comprise more than 

70%

 of Instagram users

More than 60% of users follow one brand on Instagram

Engagement rates on Instagram are way higher than other platforms like Facebook by average

Instagram is really social, down to earth, fun, and visual

Instagram has an in-built direct messaging feature

Instagram offers diverse features like posts, Stories, Live, IGTV, Shopping, filters, etc.

Both the app and the webpage of Instagram provide many useful features with a slight difference

Influencer marketing is so profitable on Instagram
That's why you need to think about using Instagram for making money whether you're a business owner or a regular user.
What is Instagram Stories?
"Stories" is actually a SnapChatty feature which was gradually copied by other social media platforms, especially by Instagram in 2016.
Surprisingly, Instagram Stories is now way popular than its predecessor and that's why you need to know about it.
Here are several important stats about Instagram Stories:
500 million Instagrammers use Instagram Stories every day

25% of Gen Z search for Stories when they want to buy a product/service

Up to 25% of people use swipe-up links in branded stories

Around 30% of most-viewed stories are from businesses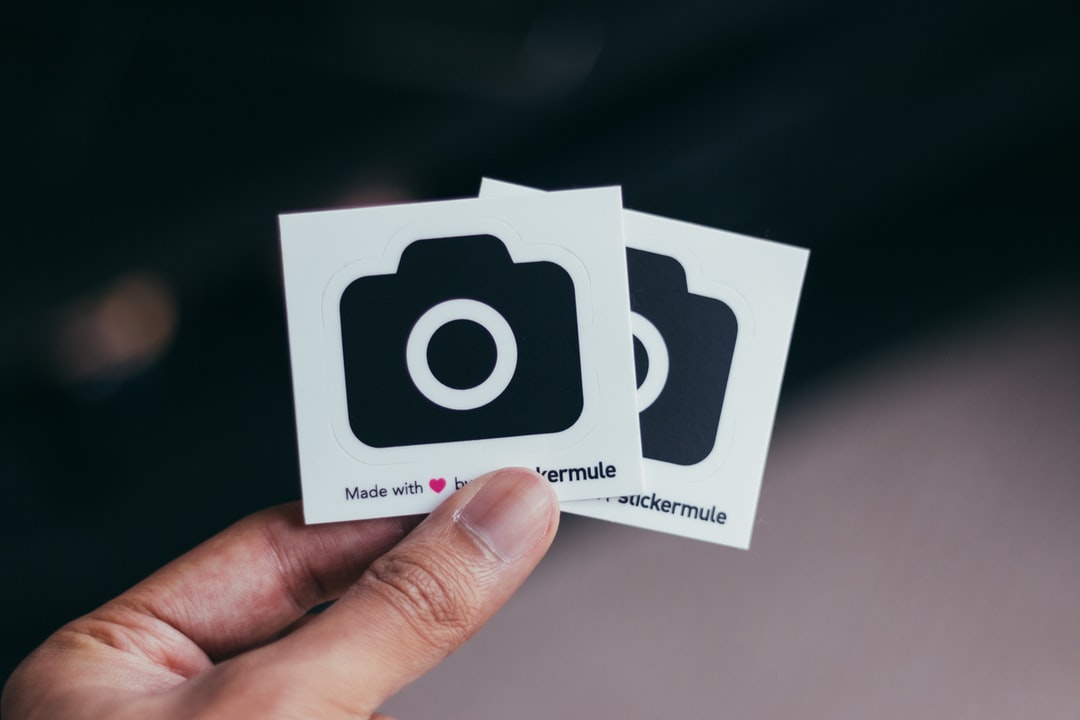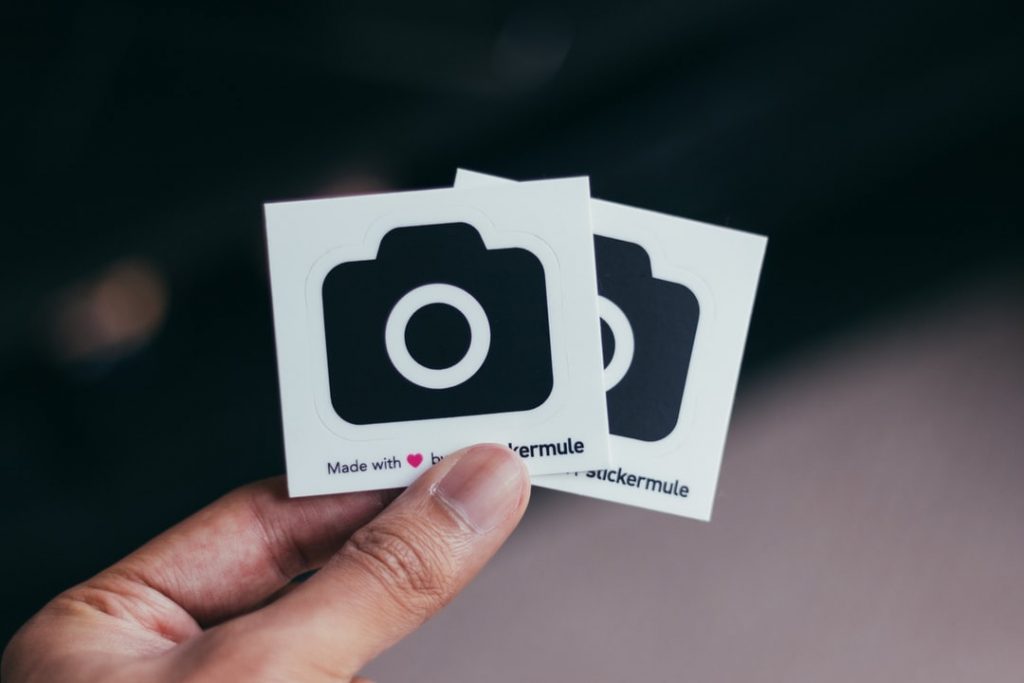 Source: unsplash.com
A "story" is a series of images and/or videos that will be displayed as a slideshow. 
It helps you to tell your story through a series of 10-second long slides and users can watch it as if it was a short film.
Actually, it allows you to divide your story into several short visual contents instead of a long, boring text.
Stories will automatically expire 24 hours after being posted. That's great for you to avoid the mass deletion of your previous posts that you're not interested in anymore.
Since a story is really short, it's really helpful when you want to say something that's true just for that day. For example, telling your opinion about a piece of news and daily occurrences.
Also, your stories will not appear in users' timeline, but on top of the app which makes it unique and more enticing to watch. In other words, users think that they might lose something important if they don't watch your story.
For example, if you're planning for an event, you can't find any feature more useful than Instagram Stories to announce it.
That's also great for reviewing products/services and showcasing your new options to your audience.
Instagram Stories offers numerous useful tools for visualizing and editing your images/videos. Text features, styles, hashtags, geotags, and swipe-up links are some important abilities Instagram Stories is providing you with.
Apart from these in-built features, there is a wide range of apps available to make Instagram Stories fun and engaging. Gere are several top apps to create Instagram Stories:
InShot: video & photo editor

StoryArt: various preset templates

Unfold: minimalistic, elegant templates

Canva: templates, background images, and design tools

Adobe Spark: animated video posts and stock images

PhotoGrid: collage templates, backgrounds, and profile shots

Typorama: typographic styles, quotes, and stock images

Microsoft Hyperlapse: recording time-lapse videos and modifying existing videos

CutStory: cutting long videos into 15-second clips

8mm: lenses and themes
It's clear that creating and launching these apps is not just for fun and entertainment. In fact, the ability of Instagram Stories to be monetized has made it so important that software developers are working that hard on these apps.
How to make money via Instagram Stories?
Now that you've become familiar with the major capabilities of Instagram Stories, it's time to know how you can monetize the feature.
There are several main approaches to making money using social media platforms. Theoretically, they can also be used on Instagram Stories with some differences.
Here is how you should monetize your Instagram through Instagram Stories:
1 Influencer marketing using Instagram Stories
One of the newest ways to make money online is through influencer marketing. Approximately, 70% of brands see influencer marketing as the best way to improve engagement rates and brand awareness.
Instagram is the top platform for influencer marketing among social media platforms and Instagram influencers make tones of money from it.
Instagram influencers can be categorized as:
Mega-influencers usually charge brands $5,000 to $20,000 for one single Instagram post or story because they have millions of followers. For some superstars and celebrities, the price can be much higher.
They will receive $1,000 to $5,000 for every post or story on their Instagram account and they usually have less than 1 million followers.
They are highly engaged experts in a particular area with around 100 K followers. For each Instagram post or story, they may earn $100 to $500.
Nano-influencers are the most common social users that are really engaged with their friends, colleagues, and relatives on social media. They have around 5,000 followers on Instagram and can earn up to $20 for each Instagram post or story.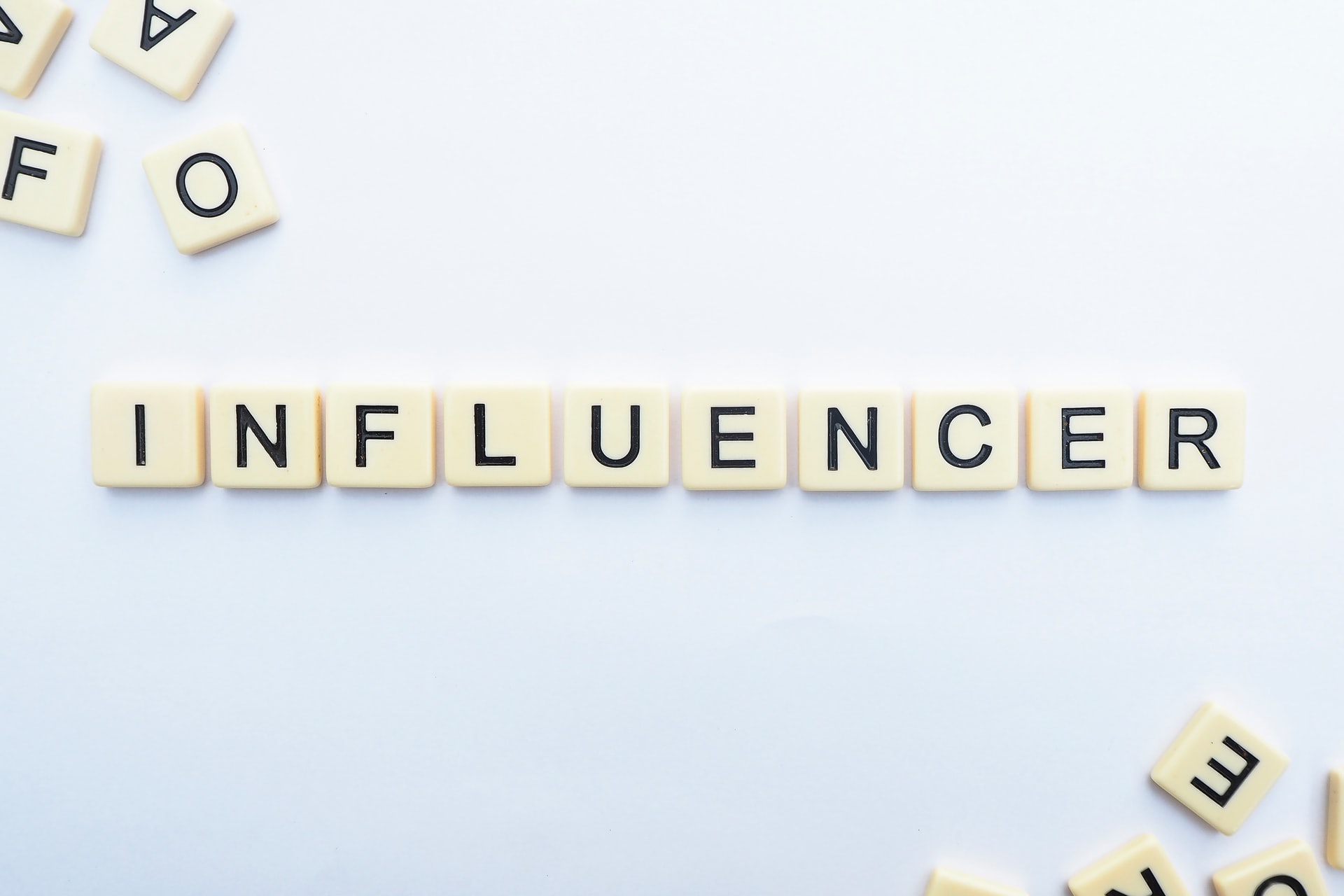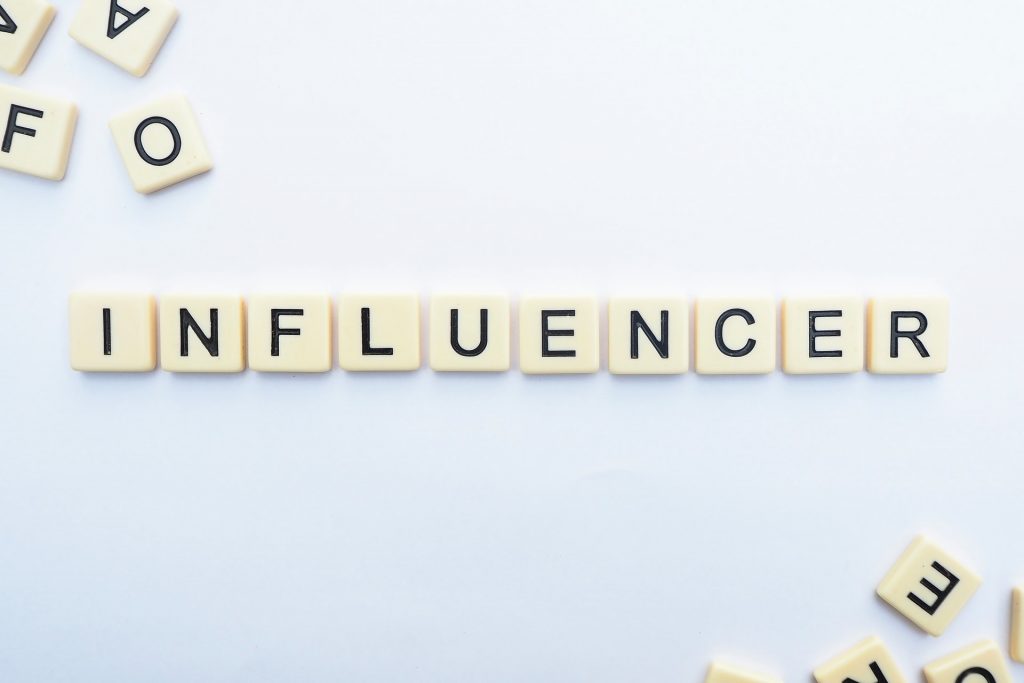 Source: diggitymarketing.com
The rates are highly dependent on the market and the economic condition as well. For instance, COVID-19 forced many influencers on Instagram to reduce their prices by up to 30%.
Instagram Stories has the ability to link to IGTVs and feed posts. So as an influencer, you can accept the promotion of other businesses' posts and IGTVs in your story.
Many brands are also willing to establish long-lasting relationships with influencers on Instagram and make them act like their brand advocate. Obviously, the price in these cases will be significantly different.
Joining affiliate programs is also another way for Instagram influencers to make money. Marketplaces such as ShareASale offer affiliate programs that help influencers earn money by promoting links on their accounts.
It's clear that if you can get over 10K followers, you will be able to add links to your stories in to earn more money.
You just need to learn how to use Instagram stories to attract the brands to work with you. You can tag them in your stories and then use DM to let them know you're ready for working in their marketing campaigns. 
2 Use Instagram Stories as an online store
A lot of businesses think about increasing their income using online sales and Instagram is one of the best platforms for this purpose.
Fortunately, selling products/services on Instagram has been a lot easier with shoppable stickers on Instagram Stories.
So if you own a business, you can easily use shoppable stickers Instagram Stories to sell you your own products/services.
Tagging items in these stickers in your stories can be a more authentic way to boost your sales on Instagram. In fact, using this feature, you can kill two birds with a single stone.
First, you can advertise your products/services and introduce their best features in a fantastic format. Second, you can directly sell them without needing 10,000 followers.
In fact, the Shoppable Stickers feature would be of great use to small businesses with less than 10,000 followers.
Here is what you need to use Instagram Stories Shopping Stickers:
You need to live in one of the countries where the feature is currently available.

You need to switch into an Instagram Business Account.

You need to sell products that are approved by Instagram for Shopping feature.

You can use either iOS or Android version of the app.

You have to link your company profile to a Facebook catalog.
For now, you can only add 1 product sticker in each story which is still great. You have the chance to use the sticker with swipe-up links, highlights, and also videos.
3 Creating compelling stories for other businesses
Generating compelling content is one of the most critical steps in digital marketing. Without attractive content, a brand can't encourage its followers to keep following its blog or social media account.
That's why there are a lot of advertised positions on recruiting sites such as freelancer.com, LikedIn.com, FreeUp.com, etc.
It's a great opportunity of earning money for a person who is interested in content generation. Stories on Instagram is one of those features that need careful attention to be attractive, informative, and organic.
You can offer business owners or even influencers to create compelling stories for their accounts and make money from that.
Of course, you'll need some other skills apart from creative writing. The ability to work with graphic design tools is really necessary for creating engaging stories.
4 Driving traffic to your site using links in your stories
Blogging is a great way of making money. The more traffic your blog gain for certain keywords, the more chance it has to be reached out by brands for advertisement.
One of the most efficient means of driving traffic to your blog is by using Links on different social media platforms.
Instagram offers some limited options in this regard and Instagram Stories is one of them. As it was mentioned earlier, you can insert links in your stories if you have more than 10K following.
You can significantly increase your traffic and subsequently build your bottom line by using links in your stories.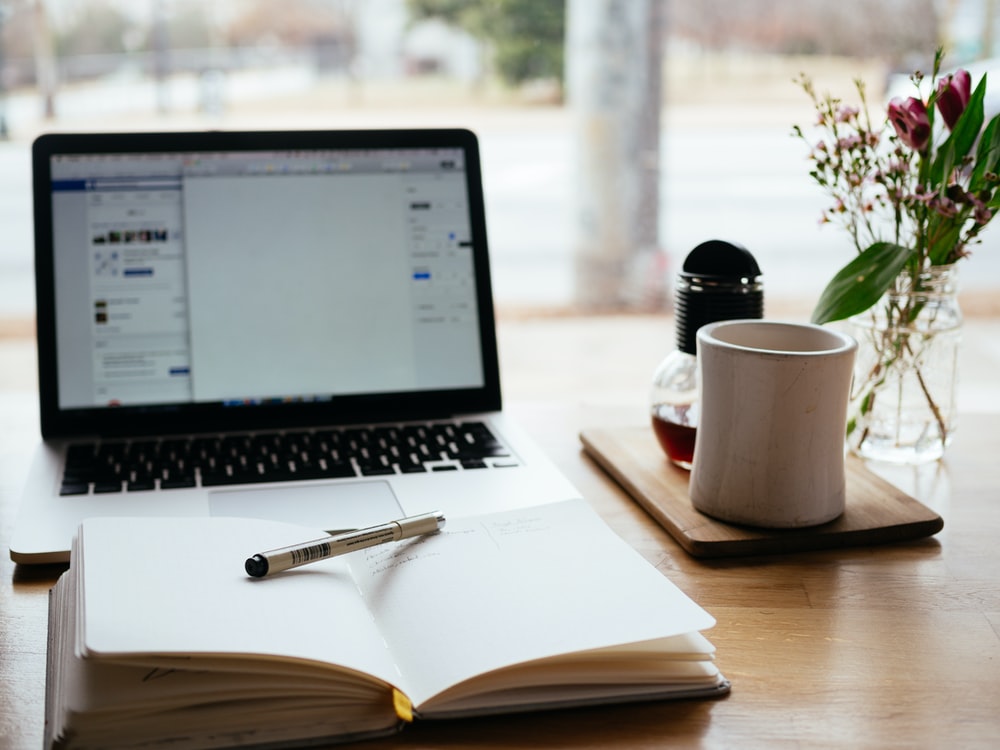 Source: unsplash.com
5 Advertising Instagram accounts for sale
Due to the unrivaled marketing potential that Instagram has, many brands try hard for building a strong identity on the platform.
Of course, having a considerable number of engaged followers is of great importance for a business profile. It's obvious that gaining thousands of niche audiences is really hard, especially for startups that are not so famous outside of the platform.
That's why there is a trend for flipping Instagram accounts which is also a great way to earn money on Instagram.
Based on Social Tradia, many users try to create Instagram accounts in different niches like food, travel, and fashion to be able to sell them.
There are several ways to advertise these accounts for sale and Instagram Stories is one of them.
Since stories will disappear after 24 hours, you'd better create a feed post and occasionally promote it by an Instagram story. You can also accept advertisements for other accounts and monetize your Instagram Stories.
Takeaway
Instagram Stories is a great feature by which you can make money online. Of course, you need to practice hard to find out the best style for your Instagram stories. You can do a competition search and learn how your rivals create their stories. This can help you improve your stories' attractiveness. Engagement with your followers in stories is also a great way for increasing your income. The more friendly and transparent you behave, the more chance you have to make money by Instagram Stories.