How to Promote Your Blog: 6 Tips for Maximum Traffic
---
So, you have written an awesome blog and are sure the content will impart great value to the readers? Unless the relevant audience in great numbers reads the content, even your high-quality, unique blog will fail to deliver the desired result. You need maximum traffic to ensure that your blog gives the desired output.
The question is, how would you generate maximum traffic to popularize your content? Can you use social media marketing, work on keyword research, or work more on the SEO optimization of the content to promote your content?
We know that you are inquisitive about making your blog viral, but you need to follow the right steps to ensure that you get the deserving traffic to your blog. We have narrowed down a few tips and tricks that will help you promote your blog for maximum traffic.
#1. Identify Topics Through Keyword Research
It is incredibly simple to sit down and compose blog entries that cover issues in great detail, even though almost no one is remotely interested in reading about them!
Researching keywords is your ally since it may help you develop solid ideas for blog posts and guarantee a sizable target audience for the material you provide.
You may learn the number of monthly searches for certain keywords using keyword research tools such as Semrush or Ahrefs. These tools also teach you how tough it is to rank for specific phrases.
When researching keywords, the objective is to find terms you can include in your blog that bring in a respectable quantity of visitors but for which there is a manageable level of competition.
After you have completed your keyword research, check to see that your chosen keywords are incorporated into the post in the appropriate locations for SEO. This means incorporating them into the title, meta description, headers, alt text, and body.
#2. Use Email to Reach the Audience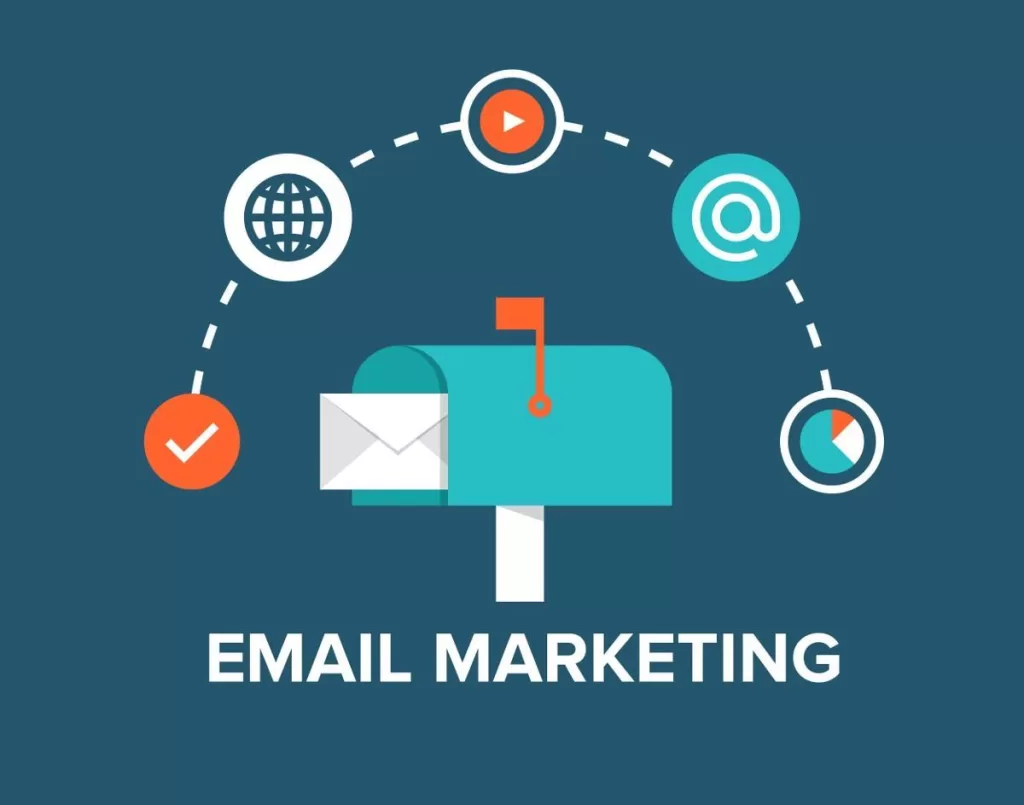 Using email, you can stay in touch with your supporters anytime. Other marketing channels, like Facebook, can consciously restrict your audience or even remove you from their services altogether, but that is not the case with email marketing services. You can also use exit intent technology to capture more leads.
Putting together a list is a simple task. We propose to provide a weekly update of your material to your customers. Get their contact data using a simple survey form. If the content that visitors to your site find enjoyable, they will want to see more of it.
You may try giving a "carrot" in the form of a free eBook, course, or something similar if you want to be a little bit pushier. You can use marketing automation tools if this strategy works to drive more traffic.
#3. Reach Out to People Whom You Have Mentioned in Your Blog
If you've published an in-depth piece, there's a good possibility that you've linked to other bloggers' posts that include helpful information. Why not try to communicate with them and let them know?
If you're very fortunate, they'll share it on one of their social profiles or live-streaming events, which will drive additional traffic to your website.
The primary objective here is to make contact with someone and establish a relationship. This could eventually lead to something more substantial, such as links, mentions, business growth and partnerships, and other opportunities.
The implementation of this is not overly complicated. Start your blog post and search for references to other bloggers in your area.
#4. Update Existing Blogs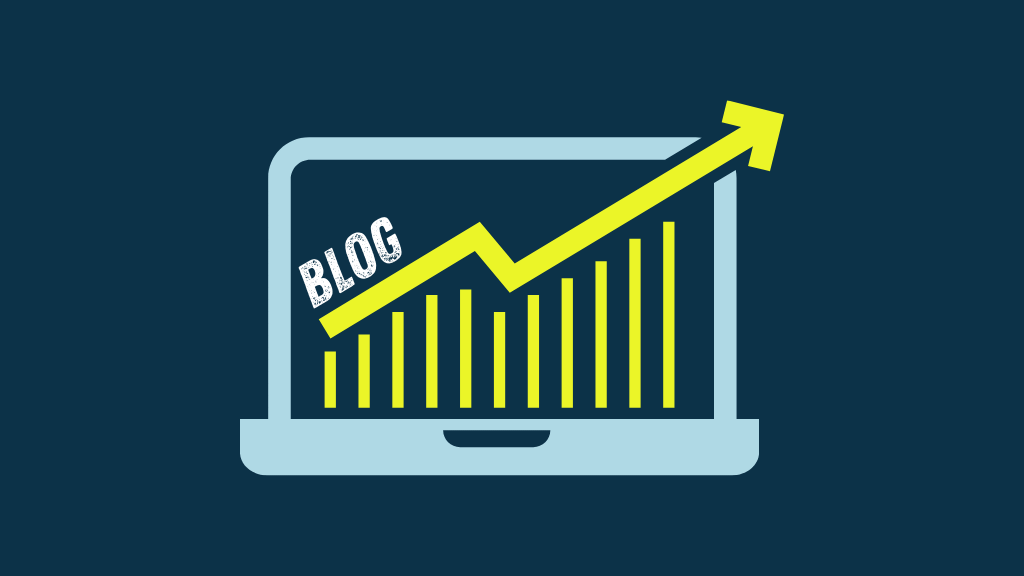 You will come across many articles on the web that stress how important it is to create " fresh " content such as creating videos, infographics and much more to generate good search results and traffic to your site. These articles will stress how important it is to create new content regularly.
Spend much time ensuring that the content you already have is as powerful (and as in-depth) as possible. Focusing on quality rather than quantity is much more useful. Add videos using video-editing tools and images or infographics to your existing content.
Go back over past blogs and update them with the most recent information that is currently accessible. Adding presentations to your existing content also adds value to the SEO score of the content. This increases the average post length and boosts the productivity of 'long-form' content. It is known to perform significantly better in search engine results, but it also sends 'freshness' signals to Google, which are approved by algorithms that power the search engine.
#5. Work on Backlinks
Backlinks are a significant element in Google's ranking algorithm. The connection between backlinks and organic traffic is further supported by the results of our research, which was conducted on more than a billion websites:
How, then, can you increase the number of links that point to your website? Simple – build them! Guest blogging is one of the many link-building tactics available; nonetheless, it is one that we have employed in the past.
Writing an article for another site while guest blogging is called "guest blogging." When something like this occurs, you can often link back to the postings you've made on your site.
#6. Promote Content on Social Communities
Content promotion can be done effectively online. Because there is already a gathering of individuals interested in your specialized field, all you have to do to get them to visit your blog is convince them that it is worth their time.
Promoting your business in online forums does not imply that you should sign up for a few different groups and then spam the living daylights out of them. If you don't want to get kicked from the server and banned permanently, you should avoid doing it.
Conclusion
You will see an increase in search traffic whenever Google ranks your website higher for the keywords you have targeted. You will be able to drive even more traffic to subsequent articles if you successfully convince those individuals to sign up for your email list. And if some of those individuals subsequently link to your content, you may rank even higher on Google more quickly.
In a nutshell, combining the strategies is the best way to increase the efficiency of your marketing plan and the number of visitors to your site rapidly.
---