Sinews
Services
Background
Sinews is a private multilingual Psychology, Psychiatry and Therapy Practice for adults and children based in Madrid that was founded in 2008. The practice has more than 20  multidisciplinary native professionals that offer services in English, German, Polish, Hebrew, Italian … and, of course, Spanish.
Challenges
The web presence for them was very important from an early stage – they needed to be able to offer their services to residents and foreigners living in Madrid and the satellite towns around Madrid.
Being treated for the therapeutic process in you own language is extremely important – in many cases patients did not have the level of Spanish to even be able to search for their services. It was extremely important, therefore, to be ranked locally in the language of their clients.
With the rise in the number of mobile users in 2014 the web need to be able compatible with smartphones.
Solution
Adlibweb built Sinews's first web back in 2008 and then the update in 2015 making it responsive. Initially we carried out SEO in order to get the website ranked correctly in Spain and specifically locally in Madrid.
There are In order to compete we encouraged and helped with the use of inbound content marketing based on much longer texts and regular blogging activity as well. In addition we carefully chose the correct social media channel. A key to the success of the business is referrals from other professionals in their field – perhaps who don't have the native language skills. The use of LinkedIn was therefore explored.
In order to maintain security and help them manage the massive communications infrastructure for all the partners as well as the associates and interns we have hosted their site since its inception.
Results
The results have been spectacular with the website account for a large part of the growth of the business. The number of professionals has increased from 5 to 20 and the business growth has been excellent. The digital contribution has also been equally high: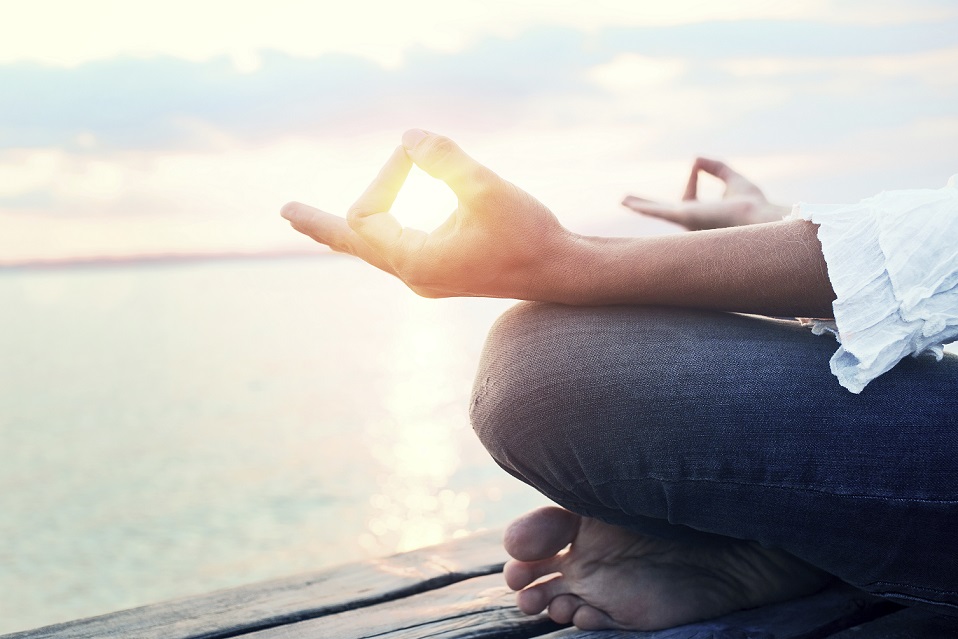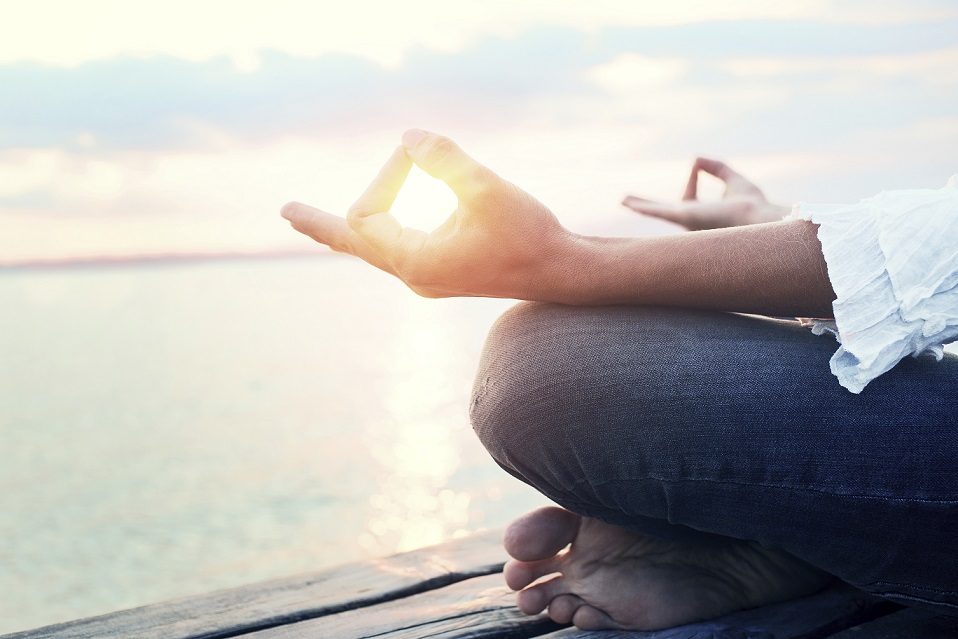 Traffic has increased with a CAGR (compound average growth rate) since 2011 of 30%
The web has more than 400 highly relevant terms in the top 10 results of Google
Over 75% of the traffic comes from the area around Madrid which means that the visitors can all become potential clients
A conversion rate of 3.5% based on web enquiries
Over 90% of traffic comes directly from inbound marketing activities including SEO and Content Marketing
A domain authority of 26 with an average page authority of 36
Increased usability after two generations of web builds – mobile now makes up more than 60% of all visitors
Inbound links from over 6,000 pages from more than 120 high authority domains through content marketing and SEO
The number of professionals forming part of the practice has quadrupled since startup.
Adlibweb ha sido y es para nosotros una garantía de éxito. Probablemente la inversión mejor amortizada que hemos hecho como empresa, ya que muchos clientes nos encuentran gracias a nuestra página web. Pilar (a cargo del diseño) ha sabido siempre cuidar nuestra imagen y encontrar el toque justo de luz y de serenidad que buscábamos y Nick (a cargo del posicionamiento) ha trabajado para conseguir la visibilidad que actualmente tenemos. Estamos encantadas con su trabajo y también con su trato y sus consejos. Ya los hemos recomendado mil veces, pero hacerlo de nuevo es siempre un placer.

Orlanda Varela Gonzalez MD PhD
SINEWS Executive Director
Psychiatrist /Psiquiatra