How to Start a Feel-Good Business That Does Good Too
---
Starting a digital marketing business can be truly exhilarating, and it can be terrifying too. There's a lot riding on your research, planning, decisions, and implementation. In the midst of it all, it can be all too easy to forget about your initial goals, and why you wanted to start your business in the first place.
If you want to create a feel-good business that also does good, the key is to start the way you mean to go on.
Don't put things aside and think that you'll get to them later because they aren't important right now. If you're building a digital marketing agency or a consultancy, make sure you have a company ethos in mind. Then, bring that ethos into the picture for every decision you make.
Of course, this is a lot easier said than done. These simple tips will help you stay on track.
Make Sure You Are Happy
There will always be high stress levels associated with entrepreneurship, and you'll have to work hard to get the company off the ground. However, it's up to you to ensure the business makes you happy. This will go a long way towards ensuring your venture can do good things in the long run.
In order to be happy in any business, it's important to put boundaries in place. These boundaries can include having a clock-off time where you stop working, no matter what—even if that's just one day a week.
It can also be investing in the right tools to help you run your business, and the right people to get the cogs turning effortlessly. There are plenty of digital marketing tools readily available, including social media community management platforms, social listening software, and even CMS systems that will all go a long way to streamlining operations, and keeping stress levels down.
The aim is to find a solution and balance that works for you. If your business is not something you love to run, it will be hard to make it a force for good in the world.
Create An Atmosphere That Is Fun To Work In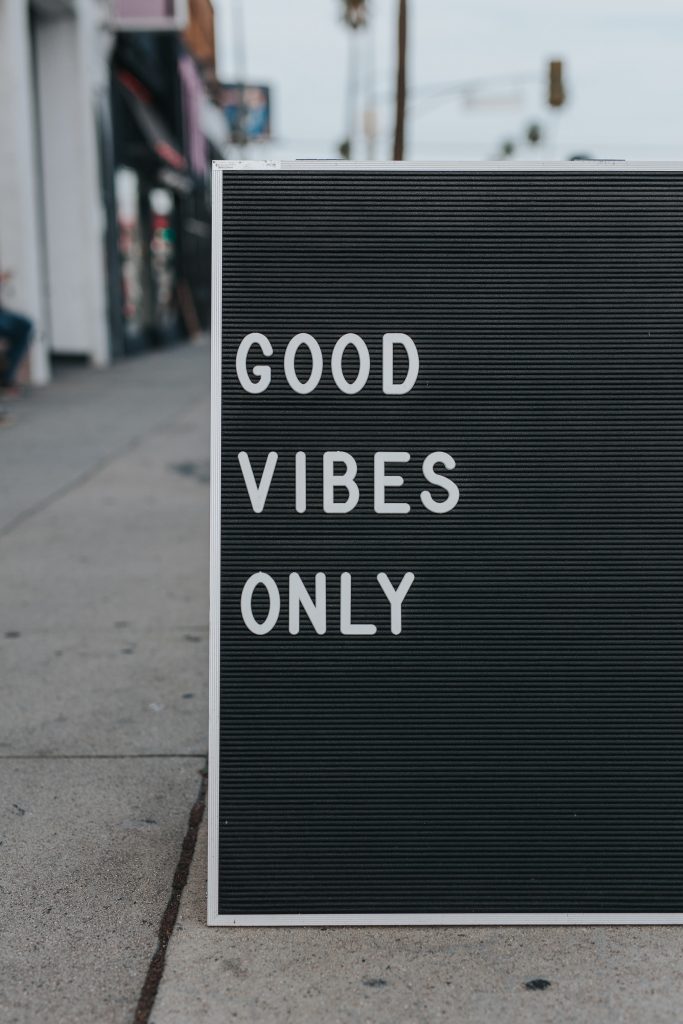 If you're fulfilled and happy with the work you're doing, it will be far easier to ensure that everyone else working with you is happy too. This creates an atmosphere in which people can thrive and do their very best work. You'll also find that these people want to come to work and give you their best if they are happy and feel inspired by the atmosphere.
It's important to be in touch with your employees and partners, and to understand their needs and wants. If you know what these are, you'll be able to help them get what they desire out of working for you. Having a strong bond between yourself and those who work for and with you will boost morale and productivity, and employee retention will remain high.
Put Social Responsibility First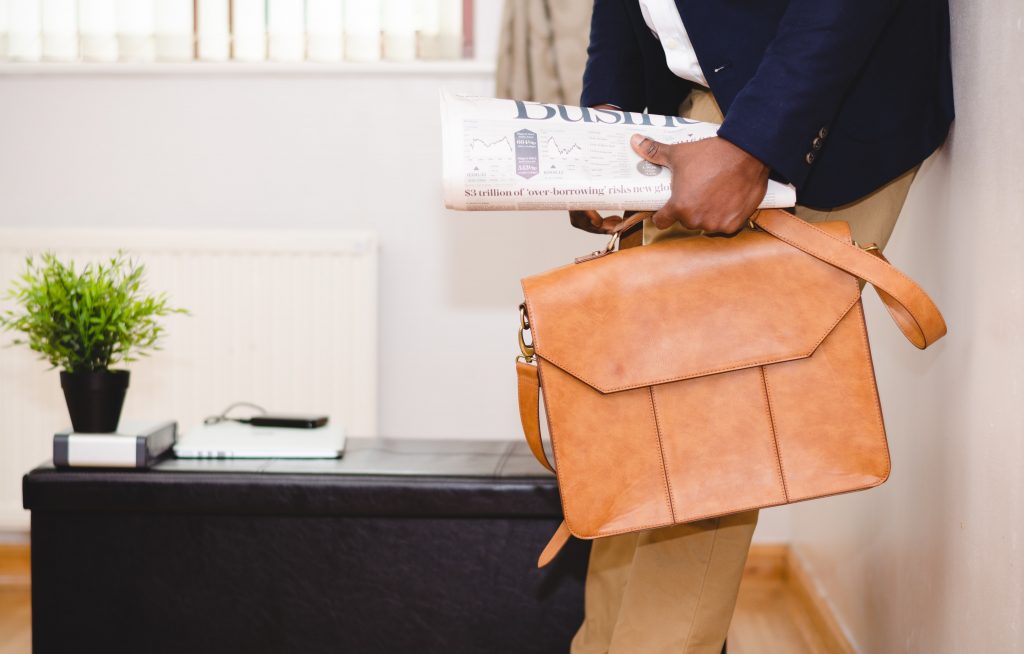 Now that we've covered how to make your company a place that feels good to work for, we can extend that by making it a place that does good too.
Going back to the idea that you must start the way you intend to finish, it's essential that you outline a plan for giving back in your startup phase. Make sure there are elements of social responsibility that can be worked on right from the word go, and then include in your business plan how those elements will grow, along with your organization.
In the digital marketing world, there are some easy ways to give back to the community, even before you generate a profit from your new business.
You can offer your services to local charities and build them a website, or teach them how to put together a great newsletter. Or, you can manage their social media pages, or work with them to boost their SEO rankings or overall digital presence. Alternatively, you can teach them how to use accounting templates, CRM, or CMS software that will help them stay organized and on top of their finances and communications.
It doesn't take much to start such a relationship, and it will only grow as your business does. Once you get the ball rolling on social responsibility, there's no telling where it could take you.
Have A Skills Building Plan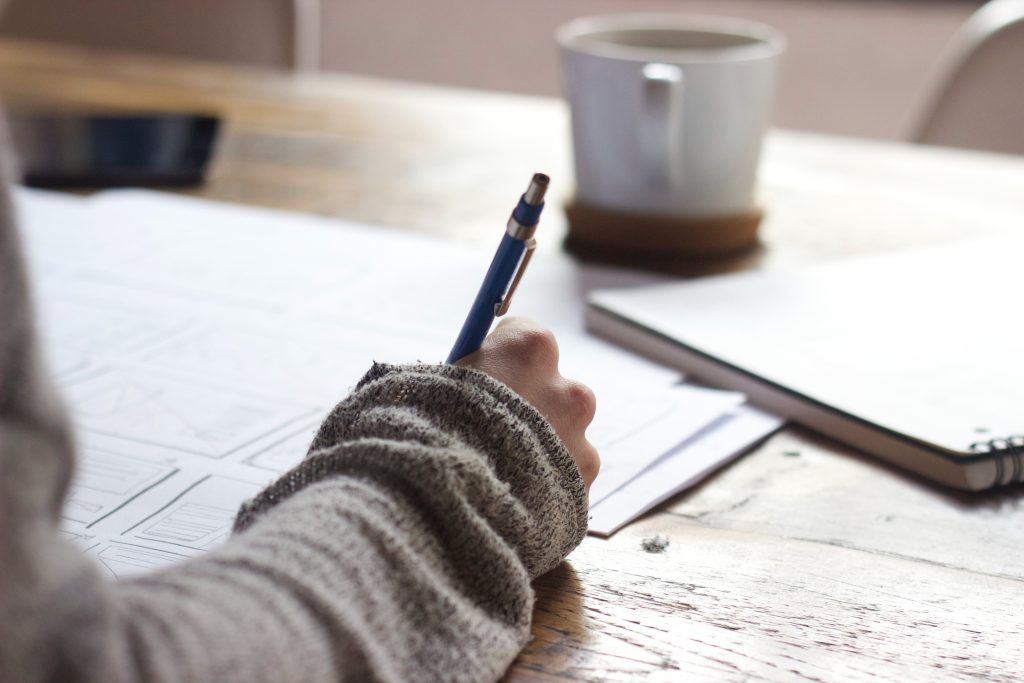 This is a great way to give back to those who work for you. As you grow your business, you'll need people who can complete new tasks. It's often better to upskill within the company and bring in fresh juniors to work under the recently promoted people. You'll foster greater loyalty by doing things this way and give back to those who joined your business early on.
This principle doesn't just apply to specific marketing or admin skills either. You can upskill people in your social responsibility endeavors too.
Look into taking courses on the best ways to fundraise, or plan community events. You'll be making sure your efforts to give back to the community are successful and giving your employees new skills that they can feel proud of.
Start Off The Right Way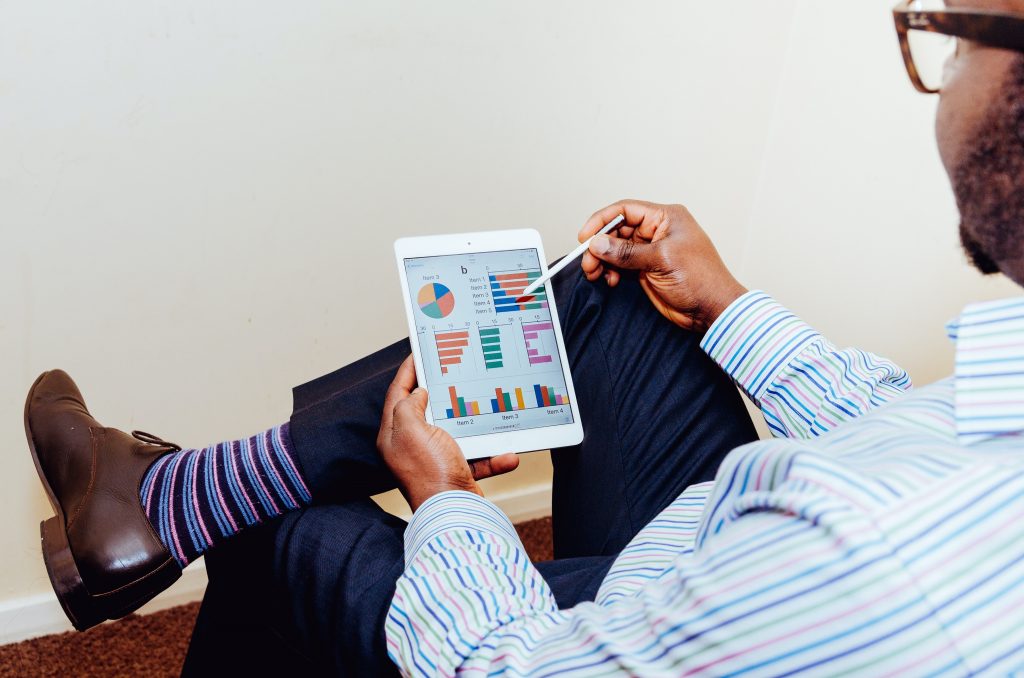 These efforts all need to be incorporated into your digital marketing company from day one. If they aren't in your business plan, it'll be too easy to forget about your idea to make your company a place that feels good, and does good too.
It's also easy to not make the time for these elements because you're so caught up in getting your startup running. You need to ensure they're part of your brand identity and the very fabric of how you do business from the beginning.
By doing so, you'll give your business the best possible chance to be the best it can be. And you'll be creating an environment of change that can inspire those who work with you to be better too.
Author Bio
Megan Hudson is a content champion for various online publications, often covering a range of business topics from finance for startups to small business accounting tips.
---