5 Amazing Benefits of Digital Marketing to Your Ecommerce Business
---
Raising brand awareness and boosting sales can be a challenge for online retailers. The competition is growing. Customers now have more shopping options than ever. They can easily compare brands and products, check online reviews, and form an opinion about your brand before they even buy from you.
Here are a few digital marketing strategies that will help your ecommerce brand gain a competitive advantage.
Boosting Industry Credibility
In a hypercompetitive ecommerce landscape, you need to establish a reputable brand presence to gain customers' trust.
For example, by creating authentic, data-driven, and fresh content on your website, you will deliver value to your target audience. Seeing that you have a lot of industry knowledge and experience, customers will be more eager to buy from you.
Social proof is also an effective way to build trust with customers since customers trust online reviews as much as personal recommendations. Many big ecommerce brands, including Amazon, showcase product reviews on their websites.
Generating Qualified Leads
To start generating sales faster, you need to identify your target customers, grab their attention, and transform them into qualified leads. The goal is to engage them and convince them to give you their email address and contact information so you can keep nurturing relationships.
That is where digital marketing helps. You can create a highly diversified digital marketing strategy that includes:
Creating personalized opt-ins: You can even use smart targeting to show the right campaigns to the right website visitors.
Producing lead magnets, such as eBooks, guides, gated content, or free coupons: Those are any content types that deliver value to your target audience. To download them for free, they need to provide their email address.
Offering time-sensitive offers to trigger customers' FOMO: For example, add a countdown timer on your website. When a user provides their email address, they get a free coupon.
Increasing your Company's Visibility in Search Engines
Just having a killer ecommerce website is not enough to attract customers. Statistics say that online users produce 2.5 quintillion bytes of data every day.
So, how to stand out in such a crowded ecosystem?
For instance, say a customer wants to purchase an AED package. When they google that keyword, they will notice that 17,9000,000 search results match with it. Not wanting to waste time, they will click on the first few links in the SERPS. Studies back me up on that, claiming that 75% of users never scroll past the first page on Google.
That is why you need to have a detailed SEO strategy in place.
Start by optimizing your website for the right keywords. Hire an SEO professional who understands your niche and your audiences' search intent.
On-site SEO and technical SEO are also critical for your ecommerce site's performance, as well as off-site SEO practices like link building. They will boost your domain authority, help you rank higher and, therefore, gain users' trust.
Personalizing User Experiences
In the era of artificial intelligence and big data, one-size-fits-all marketing campaigns do not resonate with customers anymore. They expect brands to understand their unique needs, problems, and preferences.
Digital marketing allows ecommerce businesses to personalize website experiences.
By tracking what items your customers view, search for, save, or buy on your website, you can individualize your campaigns. You can show relevant product recommendations on your website and get customers to purchase faster.
Many ecommerce brands also rely on AI to deliver targeted experiences. Sephora uses an AI Messenger bot. It lets users upload their photos and try on different makeup products before making a purchase.
You can always segment your email list to deliver relevant content and offers to different customer groups. For example, you can slice your list down by customers' shopping habits, previous purchases, products they viewed, content preferences, geolocation, age, gender, etc.
Meeting Customers wherever They Are
Ecommerce websites do not exist in a bubble. Your online presence depends on a wide range of channels, including social networks, email, relevant communities, etc.
With a solid digital marketing strategy, you can deliver an omnichannel marketing strategy. That means you can meet your customers wherever they are, irrespective of the channel or device they use.
For example, they can now discover your brand and purchase products directly via social networks.
They can use a chatbot or a knowledge base to seek help and be directly connected with your live agents if they cannot find answers on their own.
Most importantly, your website tracks their activities and provides seamless user experiences. They can view the product from their laptops and finalize the purchase via smartphones.
Conclusions
Digital marketing is the backbone of your e-commerce business. It gives you greater visibility in the online landscape, generates leads and sales faster. Above all, you have a chance to build a credible brand that stands out.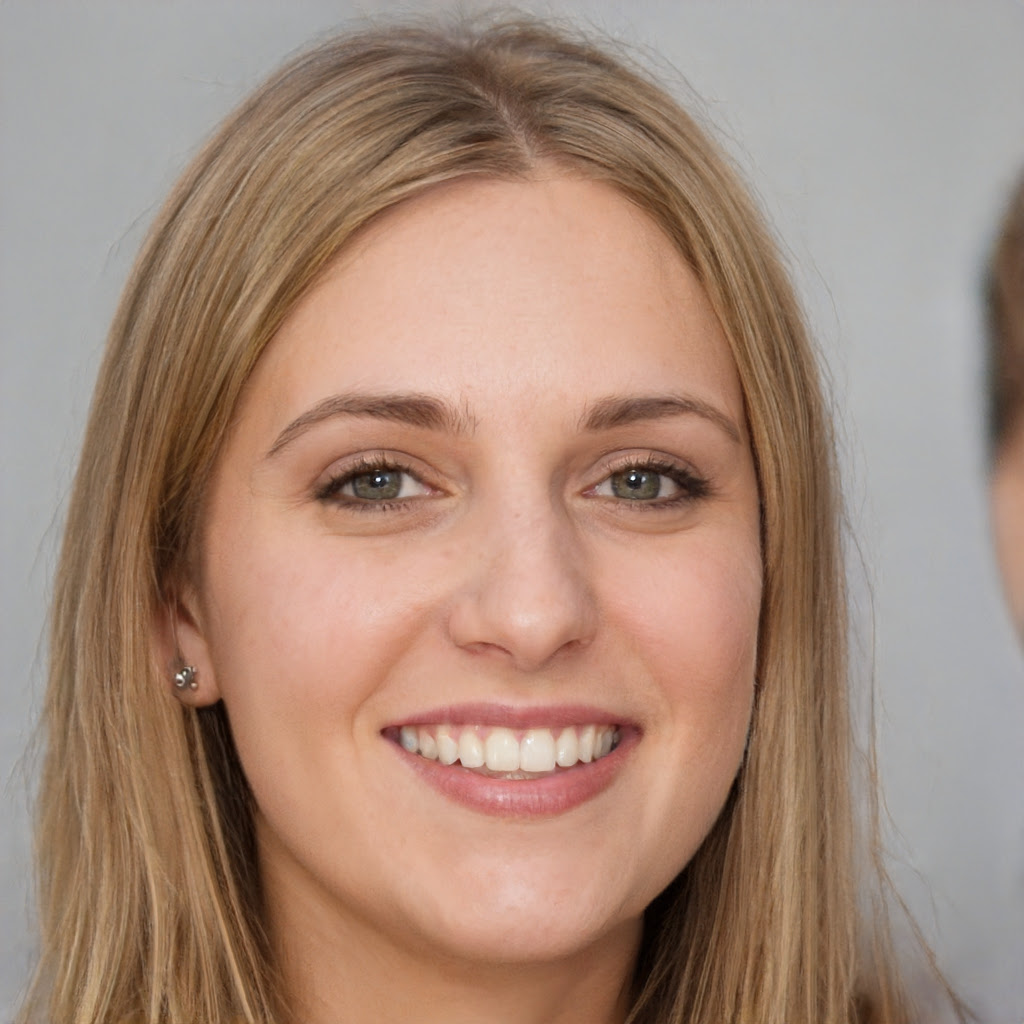 Eve Anderson is a marketing specialist turned blogger. Interested in sports and exciting travel destinations. Love to share content that can inform people.




---