How to Design a Meaningful SEO Strategy
---
The internet is the first place most people go to find information about anything. It is the easiest way to discover products and services in any industry and across all geographies. So it makes sense for businesses to focus efforts on making it easier for internet users to find them. There are two primary ways companies can go about this: paid traffic and organic traffic.
Paid traffic refers to visits to a company's website which are generated by paid ads. The visitors arrive at the company's website from another website – social media platforms, blogs, and other internet sites through ads. Paid traffic is expensive and hard to sustain the moment a company stops advertising, the traffic also stops. This is why businesses prefer organic traffic to paid traffic.
Organic traffic refers to visitors who land on the business' website through search results. These people find the business when they enter a search phrase in a search engine and the company's website shows up in the search results. This traffic does not come from another website but is passively generated. It does not require the business to continuously advertise.
But showing up in search results does not always mean a business will gain organic traffic. This is because internet users often don't look past the first page of search results. Businesses that appear on the first page of searches are more likely to benefit. If you want your property management business to position on the first page of Google, check this out: https://www.upkeepmedia.com/property-management-seo/. To be instantly found, a business must seek ways to rank high in search engine results. How they do this is by a powerful search engine optimization (SEO) strategy.
What is an SEO strategy?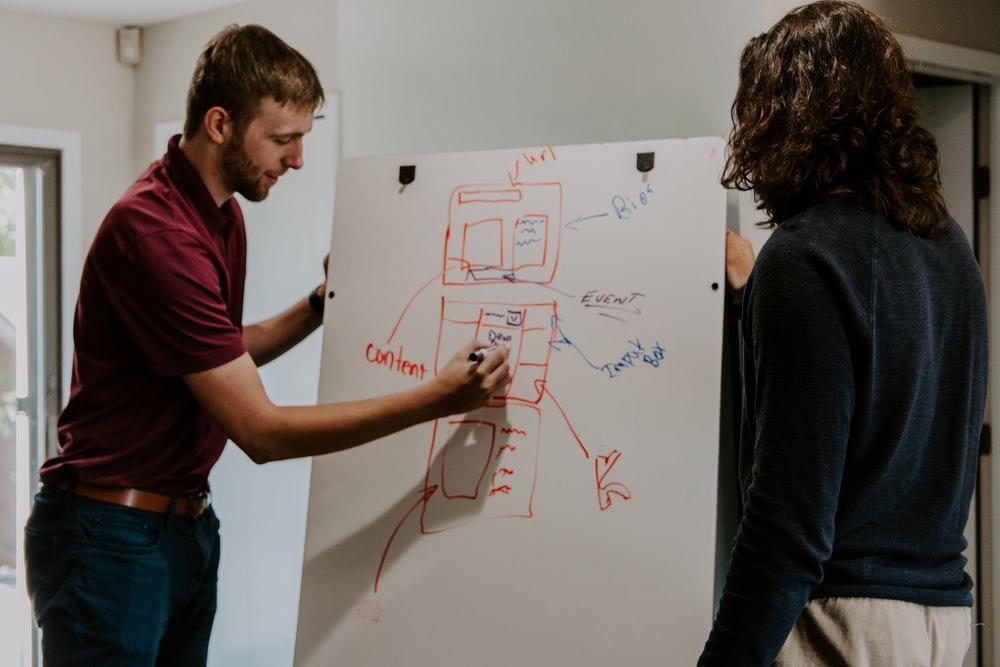 SEO defines a broad set of practices that businesses can use to increase the quantity and quality of traffic to their website from organic search results. SEO strategy is how the business plans and executes its SEO approach. A good SEO strategy will result in more people coming to the website and the quality of visitors will also be better.
A good SEO strategy will lead to more exposure by making it easy for that business to be found. More exposure usually means more leads and more conversions. Unlike traffic that comes from paid advertising, traffic from a good SEO strategy does not cost a lot. It is probably the most cost-effective way to generate sales passively.
Designing a meaningful SEO strategy mostly requires the upfront investment of time and effort. The following are steps businesses can take to refine and sharpen their SEO approach.
Perform keyword research
Keywords are the words and phrases that people are most likely to type into a search engine. Keyword research is the process of discovering those words and phrases. Keywords vary by people's interest and businesses must focus on the relevant keywords for their product, service, or industry.
Keyword research helps businesses understand the vocabulary people use when searching. They can then use those words in their website to make the company's content more relevant to searches that include those keywords. There are many tools for doing keyword research but the most popular one is Google's Keyword Planner.
Choose the right keywords
There are two types of keywords that businesses can target for use in their content. These are short-tail keywords and long-tail keywords. Short-tail keywords contain one to two word phrases and are highly competitive, for instance the words "property manager." Short-tail keywords have a lower probability of conversion.
Long-tail keywords, on the other hand, contain more than two-word phrases and because they are less competitive, they have a higher probability of conversion. An example is "property manager in Bellevue Washington."
Other things to check when choosing keywords are search volume and organic click-through rate.
On-page & off-page SEO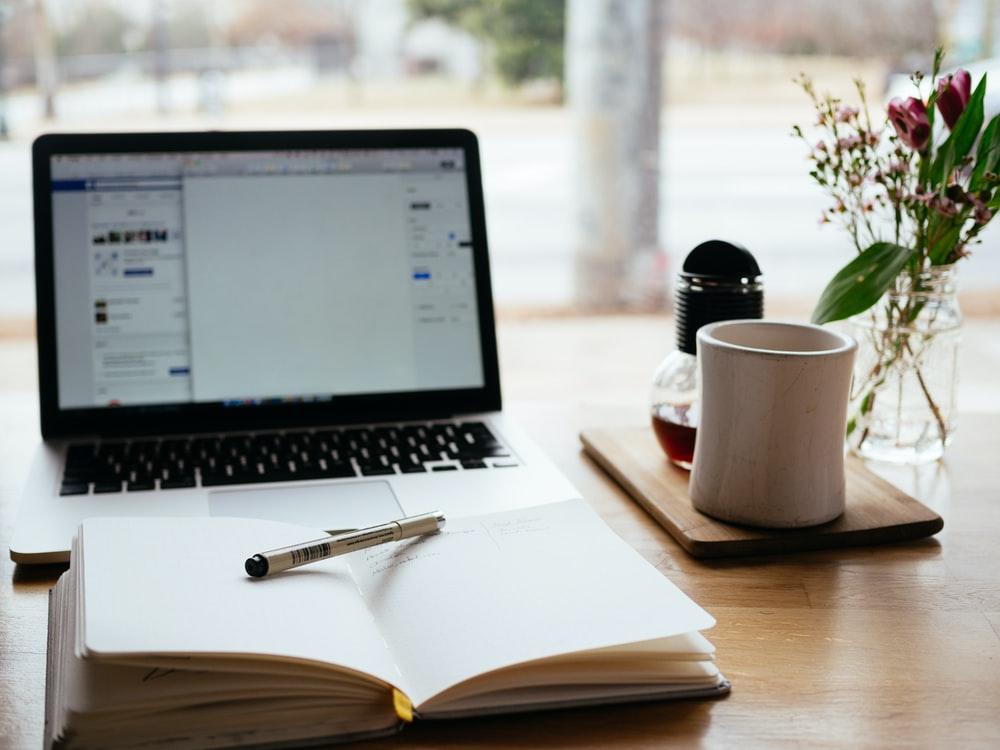 On-page SEO is about using the chosen keywords on the business' website. It involves directly deploying those keywords on the pages and contents of the website to make it more likely to appear in search results. The elements of on-page SEO are fascinating headlines, good meta-descriptions, quality SEO writing, and relevant well-written content.
Off-page SEO uses sources outside the business' website to improve the website's ranking. This usually involves building relationships with high-ranking blogs, industry websites, internet influencers, and people with large audiences. Having these people promote the company's product/services and backlinking to the site builds authority and helps the site rank higher.
High-quality content marketing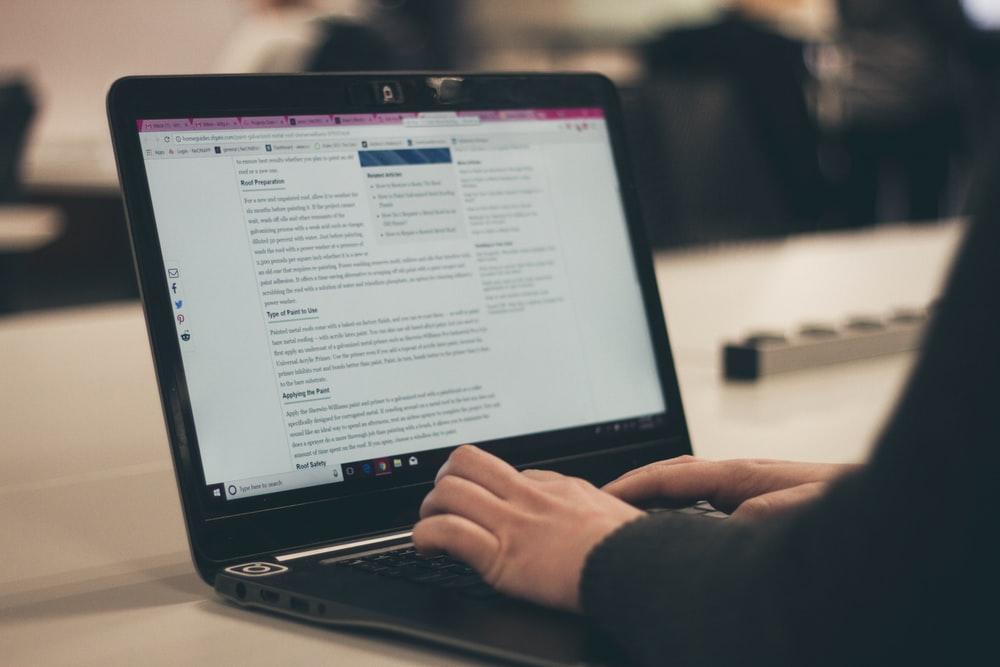 Content marketing is about using content that solves readers' problems as one of the tools for building a meaningful SEO strategy. This focuses on creating articles, blogs, and videos that educate people. This content is not designed to sell anything to the audience but to answer their questions.
The effect of such a strategy would be that the relevance of the content would result in more traffic to the site. And the more the content converts, the more search engines will show it to users. Eventually, the content can drive so much traffic to the site that the website is categorized as a high authority website by search engines.
Use semantic SEO

Semantic SEO focuses on building content around topics rather than on individual keywords. Search engines, particularly Google's Hummingbird Algorithm, don't rely solely on individual keywords when trying to assess the relevance of a webpage to a specific search topic.
Instead, the search engine analyzes the whole topic to determine its weight. Even when the website page contains the specific keywords entered by the user, the search engine checks for the context of the content. When deploying semantic SEO, using natural language and long-form content offers better results. Long-form content also permits multiple keywords to be used in the same content.
Technical SEO
This refers to improving the technical aspects of a website that affect how it ranks in search page results. Improving the site's technical SEO is mostly a job for the site's developer. It involves things like making the site easier for search engine spiders to crawl and increasing its load speed. Basically, fixing certain technical issues with a website will help it rank better on search results.
Finally, your SEO strategy must be an evolving strategy because search engines are constantly being improved. A strategy that worked today, may not work tomorrow. To stay on top of their SEO game, businesses need to constantly educate themselves and adapt to their environment.
---