5 online side hustles that could boost your income in 2021
---
As the pandemic has left many of us strapped for cash, you might be wondering how you can boost your bank balance. Last year, our survey found that one in four Brits are making ends meet by having a side hustle, earning an average of £230 each month. If you've got a bit more time on your hands at the minute, it could be the perfect opportunity to create an extra source of income.
A side hustle doesn't have to consume all of your time, and there are a few options you can try out from the comfort of your own sofa. Here, I'll be going through five activities you can do online to boost your income in 2021.
Answer some surveys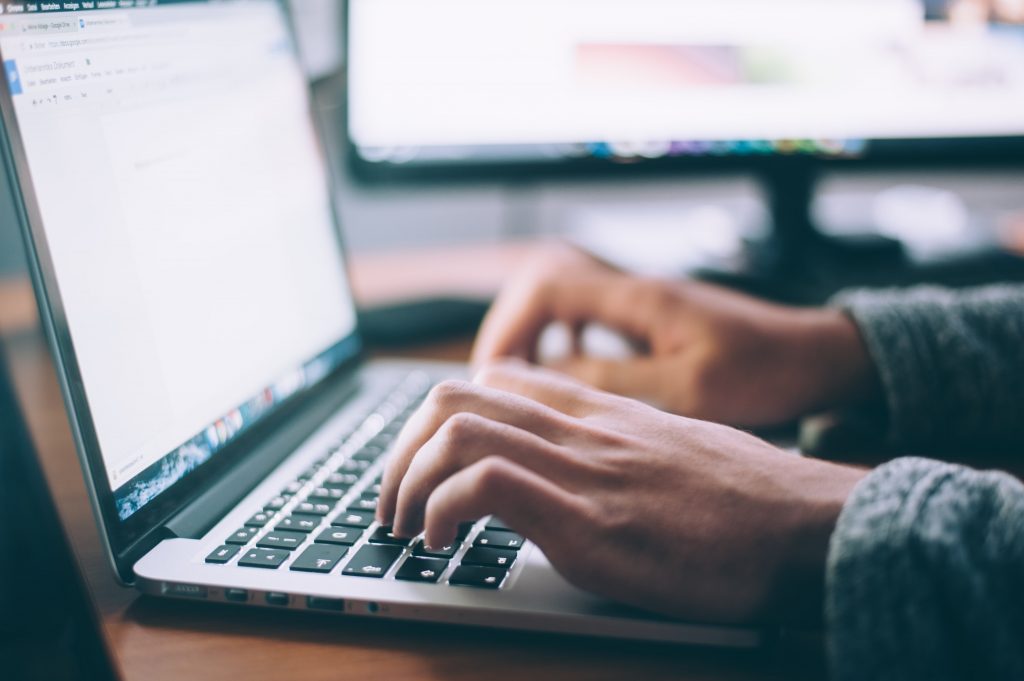 Surveying is one of the simplest ways of making money online. There are a whole host of sites out there that will pay you for answering questions, usually for consumer research. Although payment for each survey usually isn't much, if you answer enough you could earn a nice little profit.
If surveying sounds like the side hustle for you, it might be a good idea to set up a dedicated email address. This means your personal email won't be flooded with surveys, and it'll also make it easier to track which surveys you've been sent. And remember to only use reputable sites, such as i-Say, Swagbucks, and OnePoll, that are rated highly by their users and you know are going to pay.
Try matched betting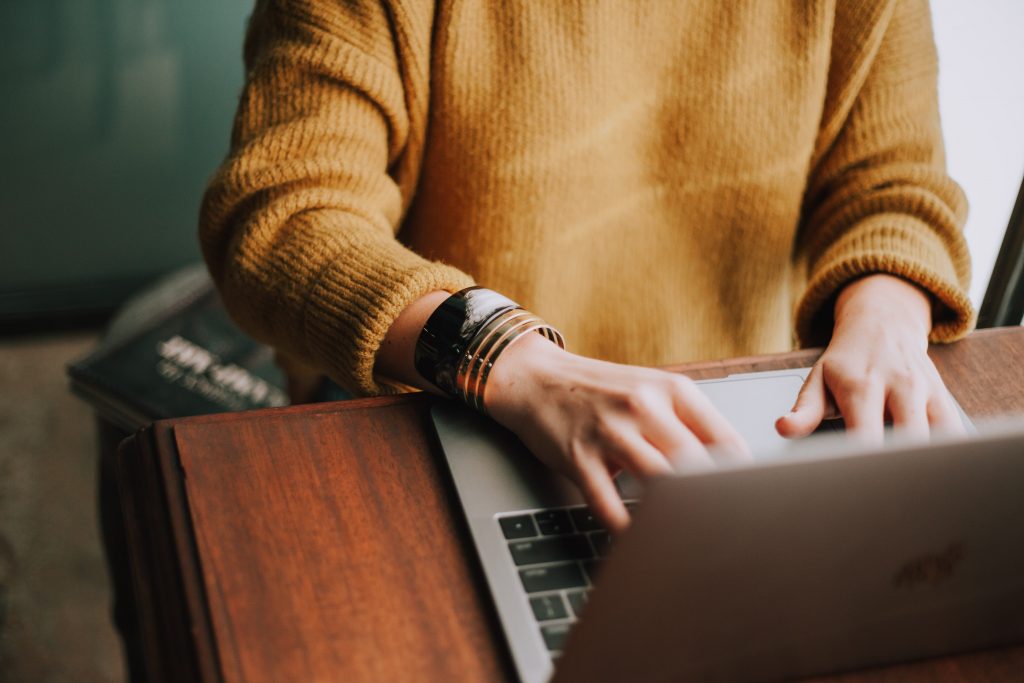 Matched betting is a great side hustle if you're looking for something that won't take up too much of your time. All you'll need to do is use the free bets and deals offered by betting exchanges to bet on both outcomes of an event. This means you'll make a profit no matter the outcome. In the long term, you could make around £500–£700 per month from matched betting.
Here's how it works:
Find a deal that you qualify for. Most betting exchanges offer free bets for new customers.
Use the deal to bet on the outcome of an event. This will be your back bet.
Use your own money to bet on the opposite outcome. This will be your lay bet. To ensure that you'll still make a profit even if your lay bet loses, it's best to use an online matched betting calculator to work out how much of your own money to bet.
If your lay bet wins, you'll get your original stake back plus your winnings. If your back bet wins, you'll lose the money you spent on your lay bet, but your winnings will make up for the loss.
Create an online shop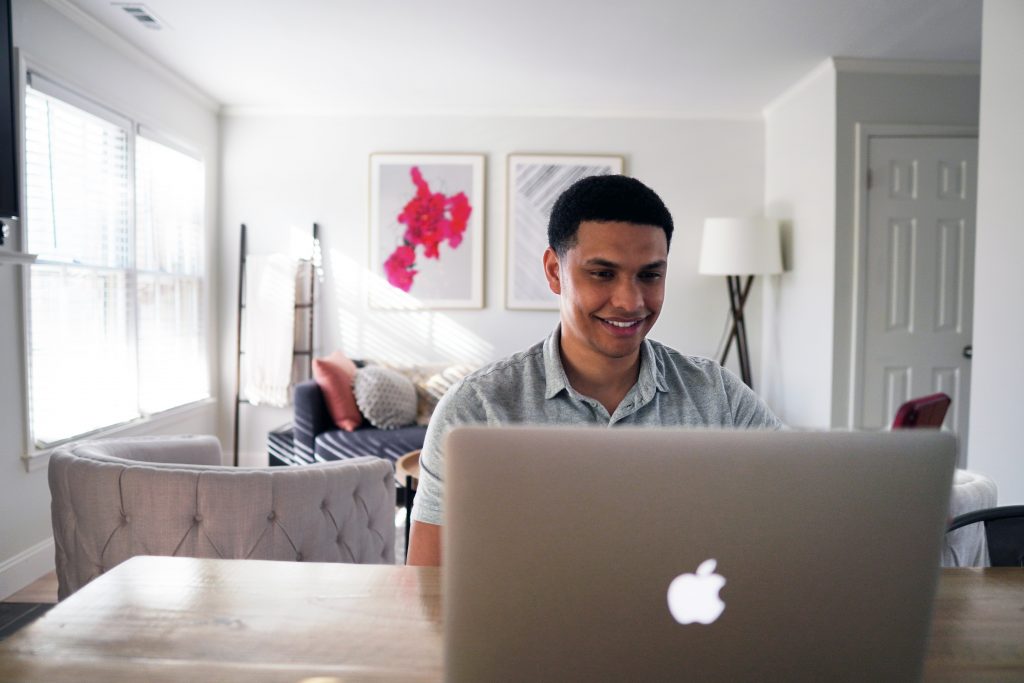 Selling things online is one of the most popular side hustles, with 20% of respondents to our survey saying they used this method to make money. If this sounds like the plan for you, all you'll need to do is find something to sell and a platform to sell it on. Sites like eBay and Depop are great places to sell your old stuff, while Etsy is a great community for crafters to sell their creations.
Social media is also becoming a popular place for small businesses, so you might want to start your own business page or head over to Facebook marketplace to reach customers in your local area.
Do some dropshipping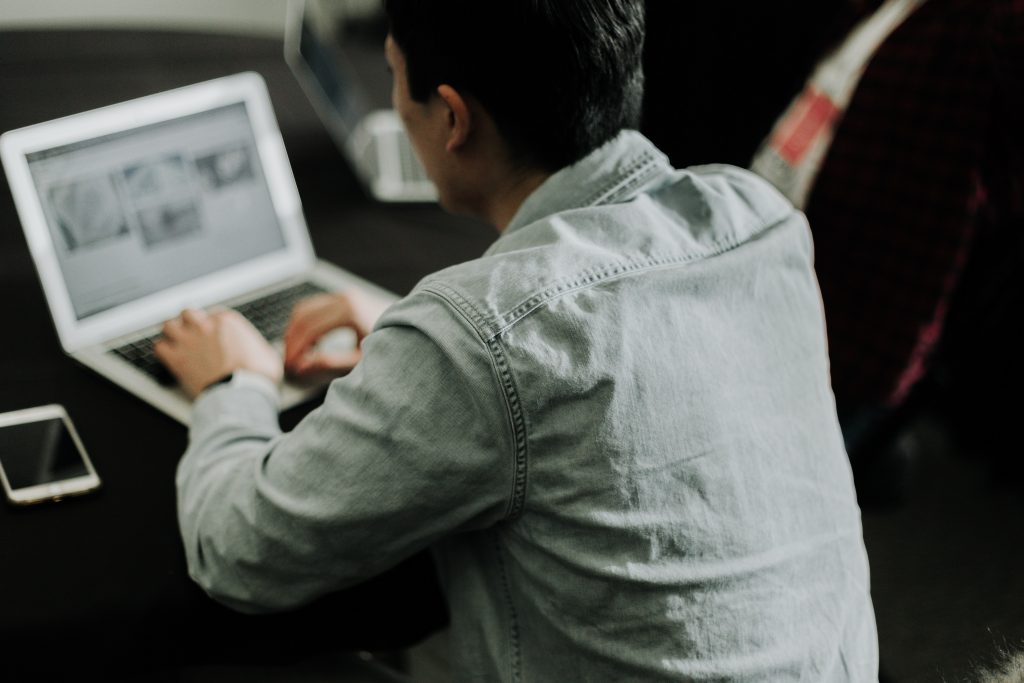 Dropshipping is a more modern form of selling online where you create your own store and accept orders, but a third-party will stock and ship the goods directly to the customer, giving you a percentage of the profits. This means your overheads are relatively low since you're not having to pay for stock, storage space, or shipping. 
If dropshipping sounds like the right kind of side hustle for you, it's worth looking around to find a reputable supplier. This way, you know you're going into business with someone you trust, and you can be confident that your customers are getting the product they expect.
Give blogging a go
3% of respondents to our survey said that blogging was their main activity. They also said that this side hustle fetched them an average of £333 per month. There are a few ways you can make money from blogging, including paid advertisements, affiliates programmes, offering content behind a paywall, and guest blogging.
If this sounds like the activity for you, then all you'll need is a website and something to write about. Adlibweb has a host of web design guides that can help you create your own site for your blog.
To be lucrative, your blog will need a consistent schedule, so it might be worth sitting down and planning out your content ideas in advance. Then, put aside some time each day to work on them.
It's worth bearing in mind that blogging is a little more time consuming than some of the other ideas on this list and can take months or even longer before you start to make any money. However, once your blog grows, it's well worth the effort as the rewards can often be bigger.
Since there's such a range of side hustles out there, there's bound to be one that fits into your lifestyle. The best thing about these online activities is that you don't even have to leave the house to make some money. So, why not give one of them a go?
---