Why do Small Businesses need to be on YouTube?
---
With over 2.3 billion monthly users, YouTube is something no small business can really afford to ignore. YouTube unlocks amazing avenues for small businesses to grow. That's if you leverage the power of YouTube properly to reach audiences.
If you're manufacturer or retailer or have a small service business, it's possible to promote your small business through YouTube.
Actually, there're several benefits a small business can derive from creating a strong presence on YouTube.
Reasons for Small Business to Go on YouTube
There're several superb reasons for a small business to mark a strong presence you YouTube. That's because you can use it as an excellent platform to promote and market your products and services or create a brand image. Its also possible to upload videos that provide instructions on how to use something or demonstration of a product for the benefit of potential customers that can translate as buyers.
Here're some more reasons why small businesses need to be on YouTube.
YouTube is Free and Cost Effective
Small businesses are at a severe disadvantage when it comes to conventional advertising on platforms such as newspapers, magazines, radio and TV. That's because such advertisements cost a lot of money. And small businesses often don't have such huge budgets unlike large corporations.
On the other hand, YouTube is free of cost. Any small business can open a YouTube channel for free. All they need to do is upload interesting and engaging videos that people would love to identify with. Creating such videos can be done using even the simplest camera or the ones on your smartphone. Basic editing can be done using free software.
Furthermore, conventional ads have limited reach within a specific time. For example, a TV or radio ad will reach only a limited audience. And newspaper or other print ads will last only for a day or week. In stark contrast, your videos on YouTube can be seen around the world. And there's no time-span because YouTube videos would be permanent on your channel.
Increased Sales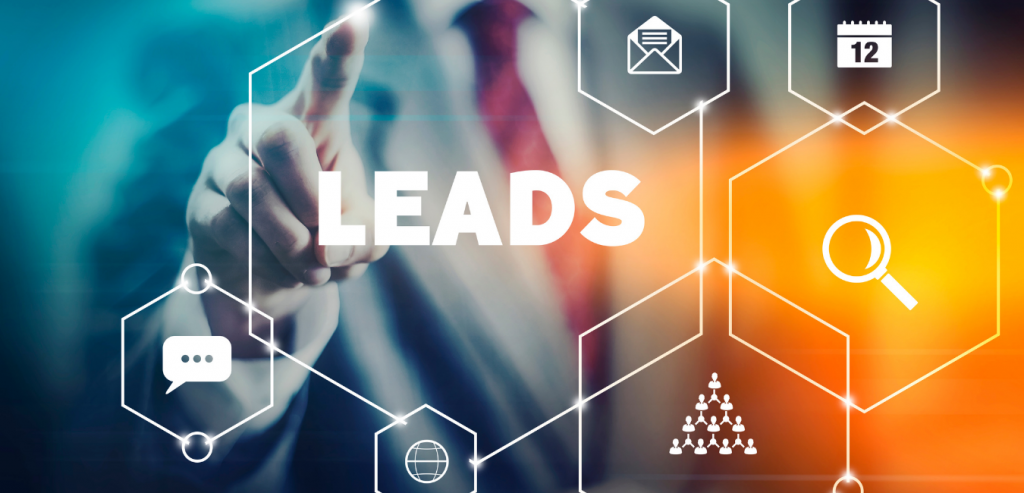 Additionally, small businesses can actually showcase their products to a vast audience through YouTube videos to generate leads that could translate as customers. You can also drive visitors to your YouTube channel to your business or ecommerce websites.
If you're video is interesting, people would definitely share it with others. And your small business can also share the video through a Facebook page or LinkedIn to attract the attention of potential buyers. People also share YouTube videos through Facebook and other social media platforms. This directly results in more people viewing the videos and helps you create a brand image that can eventually drive more sales to your small business.
Actually, about 90 percent of all consumers do research through blogs and YouTube videos before deciding to place an order. Therefore, a wonderful YouTube channel with superior quality videos that people can engage with can actually help swing the consumer's decision in your favor.
Engaging Leads and Customers
A good YouTube channel acts as your online representative. That's because people can post their comments on any specific video that you upload. You can respond to these comments from consumers and leads. By interacting actively with people, you're sending strong feelers that you care for their opinion. And this translates directly as loyalty to your brand and product.
As a rule, consumers prefer to communicate with a company through informal channels instead of a company website. Therefore, by opening a YouTube video, you're actually providing such an informal channel.
You can find a lot of leads through comments and suggestions on YouTube. And engage these persons either directly or through your sales and marketing team. You could also customize solutions for these leads and consumers to meet their specific needs, where possible.
Providing User Testimonials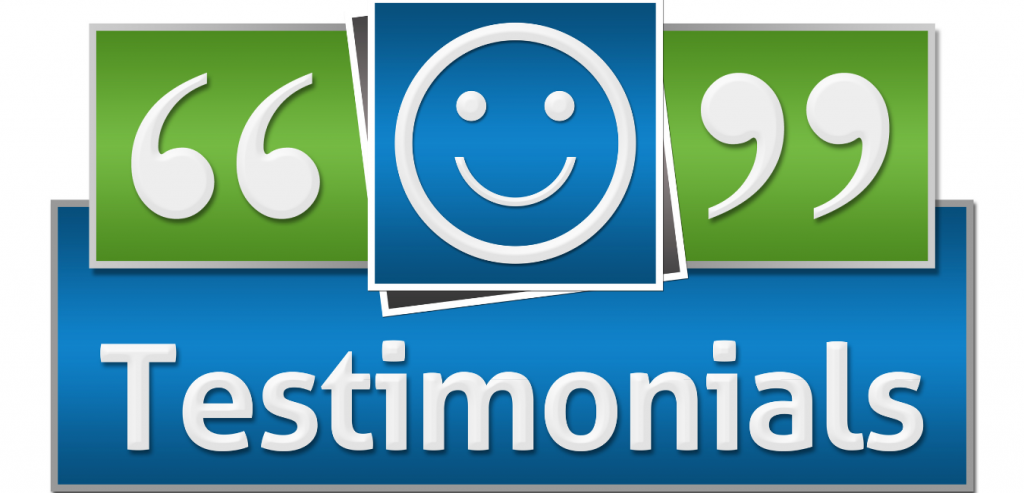 YouTube is also a wonderful resource when it comes to providing user testimonials that would positively impact your sales and send them soaring high. The human tendency is to try and replicate a superb experience that someone had. And when you upload such user testimonials for your brand, product and service, consumers engage with them and want to try the stuff themselves.
Generally, most business websites do have testimonials in the form of text and pictures. Often, these don't really tell the whole story. That's where a YouTube channel comes in. When you provide videos with testimonies about your brand, product or service from real life people with rea life experiences, it creates a very positive impact on leads and other consumers.
DIY Manuals
One more thing that attracts customers to your small business is Do-It-Yourself (DIY) manuals for your products. Often, people find it confusing to read user manuals and instructions on how to use a particular product to get the best results. In such cases, they turn to YouTube.
In some cases, there could be videos that others have uploaded on how to use your product. However, an official DIY manual video from your small business can definitely attract a lot of traffic.
Such videos are simple and easy to make. And by uploading them, you're also displaying to a potential lead, the ease and simplicity of using your product. You're actually saving them a lot of time and hassles that would otherwise be spend on reading manuals and trying to get something working or useful.
Direct Sales Through YouTube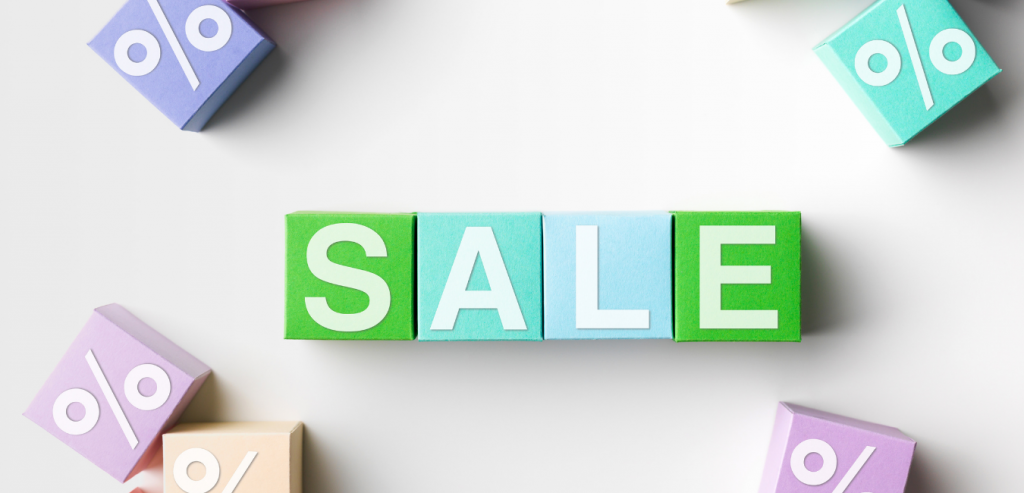 A lot of affiliate marketers provide links to buy various products through their YouTube videos. You too could provide links to your online store or company website for leads and returning customers to make purchases through your YouTube channel.
When people view a video, they're impressed and are in a mood to take an instant decision. Therefore, a superb YouTube video can swing their decision in the favor of your small business and net you the sale.
You might already have seen a lot of videos on YouTube where the person or company asks you to click a specific link. You too can do the same and get more business through a YouTube channel.
Youtube Partnership Program:
Creating a youtube channel for your small business offers the best platform for your audience to view and engage with your video.
When your channel reaches to more than 4000 watch hours and 1000 Subscriber in last one year you are able to monetize your youtube channel. Youtube Partnership Program allows you to make money on your videos. It is one of the best way of generating extra money from your channel.
In Conclusion
There're other reasons to why small businesses need to be on YouTube. One reason is that you could show people what's going on in your company that they would find interesting. The other is to generate interest in some product or service your small business is about to launch, through teaser videos. Additionally, since YouTube is accessible worldwide, you could also enter a foreign market through YouTube videos: many companies have done so. Therefore, if you're serious about growing your small business, consider marking a strong presence on YouTube.
Author Bio:: Vanya is passionate about blogging and writing. She fondly calls it "the art of words". She is unique and so is her content. Blogging about education and ideas to grow is something that she loves doing. Learn more about how Vanya's Education and online money making articles could grow your
business by visiting her blog at Surejob.
---