How Digital Marketing Affects Purchasing Decisions
---
The pandemic made a positive impact on digital marketing. There is no doubt that the Internet helped many businesses succeed by taking advantage of digital marketing. With digital marketing channels, such as email marketing, SEO, and Social Media Marketing, businesses can grow their Return on Investment (ROI) by sharing their products and services online and also help them attract and increase customers.
Traditional Marketing is Declining
With the advancement of technologies and markets that are competitive with the use of the Internet, the traditional marketing business model has been replaced by digital marketing strategies. Imagine the old days when businesses were using traditional marketing to reach their audience offline using print, direct mail, broadcast, phone calls, and outdoor advertising as their marketing channels.
To influence consumer decision-making, traditional marketing involves interacting with customers on a personal level. This gives your brand value, especially when you are targeting an existing customer. However, this can be time-consuming and a bit expensive. Also, traditional marketing is gradually losing its audience as 4.80 billion people use the Internet (as of July 2021). That's 61 percent of the entire population.
Advantages of Digital Marketing for Customers
Today, the process of consumer decision-making has changed in this era of digital marketing. When a customer decides to buy a product, they can easily surf the Internet and find exactly what they want. Even though the product is not tangible, the product description, high-quality images, video demos, and reviews are right at their fingertips.
We live in a world that operates at a fast pace. People want to have access to information and make a purchase quickly. When you use digital marketing for marketing your products, potential customers can easily find your product, and they can purchase it quickly and find your digital service convenient.
Digital marketing also helps build trust with your target audience. When they see your brand online and become more familiar with it, they begin to trust your business and feel more comfortable in making a purchase.
Popular Digital Marketing Channels
Digital marketing channels are electronic communication channels that marketers use to support the marketing of their products or services. Some of the popular digital marketing channels include:
Social Media Marketing (SMM)
There are about 3.96 billion people who actively use social media. This is the reason why brands use the power of social media to engage with their potential audiences in a more authentic and personal way. Social media platforms also offer brands to reach out to highly targeted potential customers with their paid advertisements tools.
Display Advertising
Digital display ads can be commonly seen in blogs, websites, social media, or other apps in the form of banners, images, text ads, videos, and audio. Digital marketers display relevant ads on these third-party sites to reach out to potential customers. Payments for display ads are usually based on Cost-Per-Impression (CPM) or through Cost-Per-Click (CPC) scheme, also known as Pay-per-Click (PPC).
Content Marketing (Website)
Content marketing is one of the most effective marketing channels in producing ROI. Producing great content creates a positive experience for your potential customers, gets their attention, continually builds a positive brand impression. Your website will also become more visible online with consistent, high-quality content you produce.
Search Engine Optimization (SEO)
Almost every person who uses the Internet is familiar with using search engines to find anything they want to know or purchase. According to statistics, 68 percent of online experience begins with a search engine. When potential customers look for a product or service using search engines, they opt for those who rank higher or have results on the first two pages of the search engines. If you want your brand to stand out from the competition, then you must adopt the latest SEO best practices. These include keywords, content optimization, and link building.
What You Need To Know about Influencing a Customer's Purchasing Decision
If you want potential customers to buy your products or services, you must understand their behavior on how they come up with a purchasing decision. Brand competition online is high. According to a report, 81% of retail shoppers research a product or service before making a purchase. Here are the fundamentals that you should know if you want to win customers.
There are Stages in Consumer Decision Making Process
It is essential that you know what a customer goes through in making a purchase decision.
1. Need recognition
This is the most important step in a customer's decision process. Without a customer's recognition of the need, a customer will not be aware that they have a need for a product or service.
2. Information search
Once they have recognized their need, they find the best solution from a pool of options through information search, whether through search engines, online media, or word of mouth.
3. Evaluation of alternative
This is the stage where a customer compares different options to make a decision on which product or service will benefit or provide a solution to the customer.
4. Purchase Decision
As the customer becomes satisfied with all the information obtained through information search, the customer makes a purchase.
5. Post-purchase evaluation
This stage is critical for returning customers. This is the stage where customers can give you negative or positive feedback, e.g., through review. If they are satisfied with their purchase, it will result in brand loyalty.
Online Review Matters
There are several studies confirming that people read reviews to help them decide if they will purchase a product or service. Product or service reviews are feedback or opinions of customers on what they have purchased. Reviews help potential customers get a clear idea of a product or service before making a purchase. Many online businesses put up a review section so that customers can post their feedback on the product or service they have purchased.
Reviews build trust and help potential customers understand what they will expect from the products. It is also a chance for a brand to rectify issues raised by a customer. These testimonials from your customers work as social proof and have a significant impact on a prospect's purchase.
For businesses to flourish in this digital era, they must take advantage of digital marketing and adapt to its changes. You can stand out from your competitors, increase RO by investing in the different digital marketing channels, and understand and study the ever-changing customer purchasing decision.

Author's bio: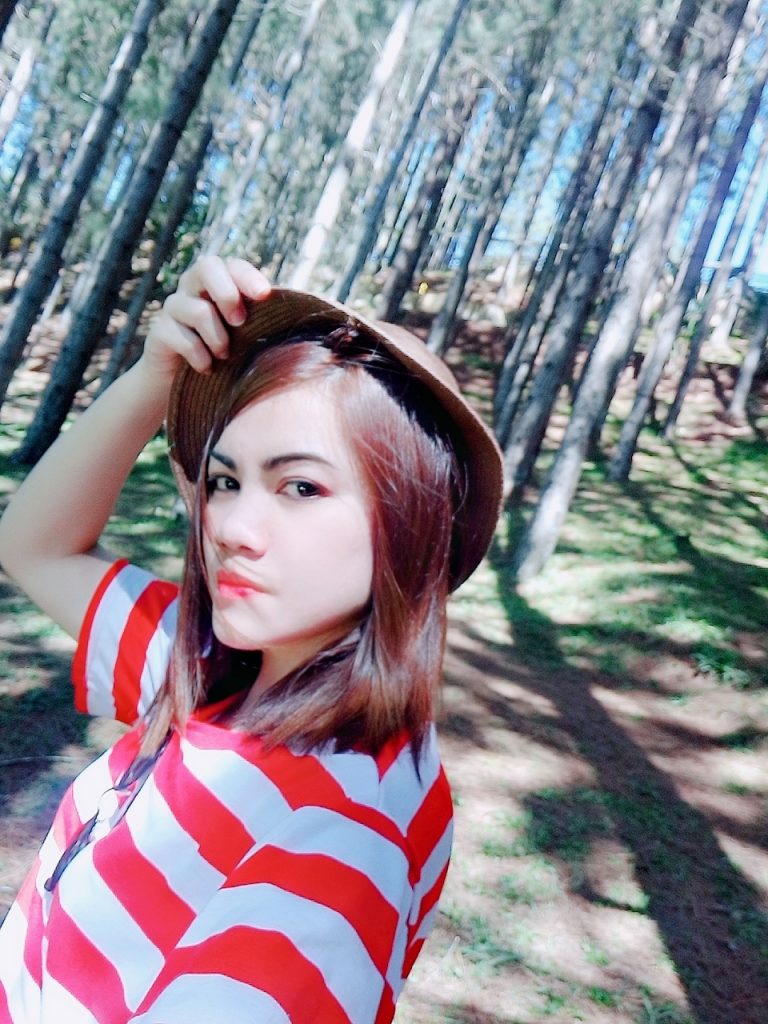 Esther is an SEO writer for Skill Success whose work focuses on career and personal development. She has also been YourTango's Expert Partner, where she wrote articles mostly for women to encourage them to have a meaningful life and healthier relationships. Her articles were constantly in YourTango's weekly top ten for the highest number of page views, and her works have been featured in MSN and POPSUGAR.
---