Which Social Media Platforms to Start a Marketing Campaign On
---
Getting noticed online may feel difficult because there's so much competition. However, any business of any size can have an online presence. While that's good news for businesses that can't afford a marketing budget, it's bad news for all businesses because you have to compete for your customers. Luckily, digital marketing and advertising are still much cheaper than traditional advertising, so brands can make a splash, especially through social media.
Social media marketing allows you to combine both owned and paid media to help generate more website traffic. Unfortunately, there are many different social media platforms, so you need to be wise with how you spend your time and money. Whether you want to use paid ads or go the organic route, you must know which social media platforms are most effective for your business. Ultimately, it comes down to figuring out which platforms your audience spends their time on and with which platforms your brand is likely to succeed. You can even make use of social media marketing apps to streamline your workflow.
Which Social Media Platform Should Your Brand Use?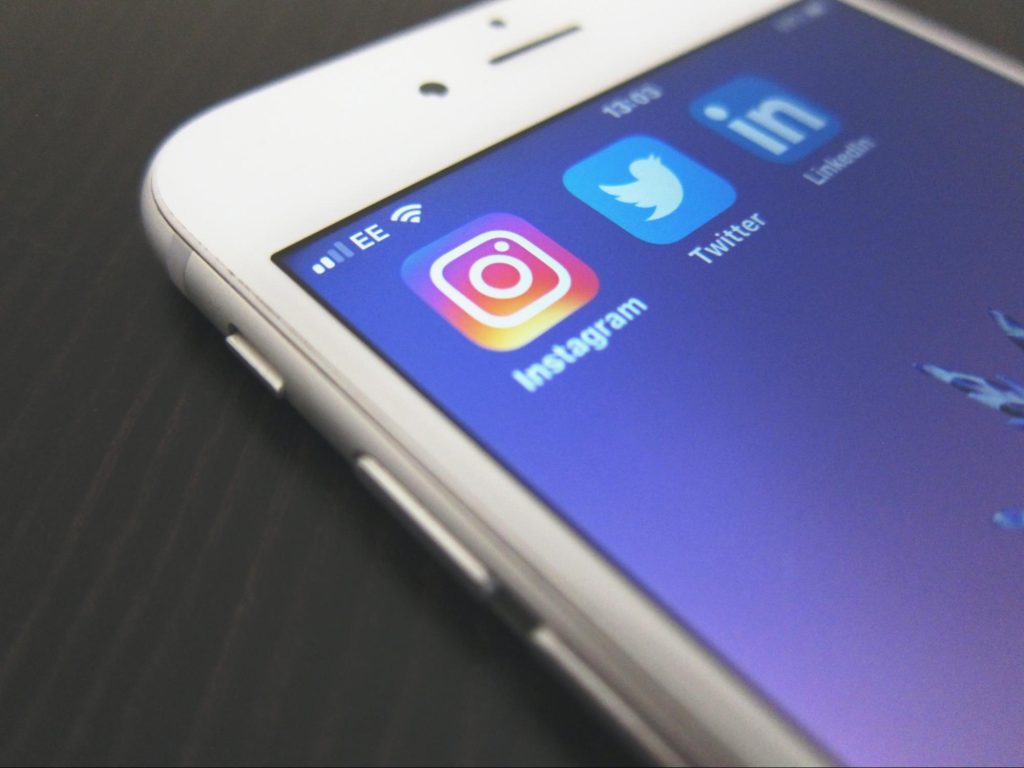 When deciding on which social media platform to use for your marketing campaign, you must first understand your core audience. Next, consider your ideal customers, their ages, and other demographics that may impact which social media platform they're most likely to use. For example, if you're targeting individuals over the age of 50, you might not want to start on TikTok but instead, look to Facebook to find your ideal customers. You should also consider content creation. With all social media platforms, you'll need to create content regularly, so it's always best to start with a strategy.
If your brand is already on social media, you can look at the different platforms you currently use to help you determine where you're performing well. To better understand which social media platform your brand should start a marketing campaign on, you should know as much as you can about your audience and the different platforms available.
Facebook
Facebook is the world's largest and most popular social media platform, so it's usually always a safe bet your customers will have a Facebook page. Facebook is an easy choice for most companies no matter the age of their customers, and it offers advertisers a good way to advertise their products and services at a low cost. Facebook ads can help businesses build brand awareness, direct traffic to their websites, generate leads, and eCommerce merchants can even set up Shops to help your customers shop without having to go off-site.
Unfortunately, advertising on Facebook is a must for new businesses or those that don't have thousands of followers because it is becoming increasingly more difficult to get your organic posts in front of new customers. Luckily, Facebook advertising is cost-effective and allows you to target individuals by location, interests, and more to ensure you're not wasting any money advertising to the wrong people.
Instagram
Instagram is another popular social media platform, with over half of the users 34 years old or younger, making it a great place for brands that want to reach millennials or younger. Instagram is best for brands with a visual presence and can post beautiful photos and videos. Of course, Instagram could work for any business, as long as you use it to provide your audience with value. However, if your audience is much older, Instagram might not be an effective use of your time or budget.
If Instagram is where your target audience spends their time, you can expect a higher engagement rate than Facebook posts. If you have a younger audience and a visually appealing brand, Instagram can help boost your website traffic and improve the shopping experience for customers.
Twitter
Twitter is a popular platform where you can discover breaking news and learn the opinions of your favorite thought leaders and celebrities. In addition, Twitter is a great platform for visual and non-visual brands with something to say or teach. It also offers two different advertising options, including promoting tweets to allow you to target your ideal audience and Twitter Ads, which are objective-based, making it easy for any company to start getting attention online.
TikTok
TikTok is new to the game, but it's becoming increasingly popular, especially among younger audiences. TikTok's social commerce typically focuses on product ads that appear natively on users' feeds. These full-screen ads are only nine seconds long but can be quite effective, especially for successful brands creating engaging content.
Even if you don't have a large budget for Tiktok ads, you can still get great organic reach as a brand. In addition, TikTok has shown massive growth over the last year alone, so it's a great option for brands that cater to younger audiences.
LinkedIn
LinkedIn is a professional social networking platform, so it's not the best place to try to sell products. However, every business should have a LinkedIn, especially if they're trying to recruit new candidates. LinkedIn caters to a different crowd, so the same posts you use on Instagram won't be effective here. Instead, your posts should target professionals and help them learn about your business and important industry news to increase engagement.
LinkedIn is ideal for service businesses and B2B companies because of the types of people likely to use the platform. LinkedIn also offers many different types of ads, depending on your goals. However, advertising on LinkedIn is typically more costly than advertising on another social platform, but it may be worth it to help you get in front of your audience.
Deciding Which is Right for Your Business
Ultimately, determining which social media platforms are right for your business will depend on your audience. You should already have tons of data on your customers, especially from your website, to help you determine where they spend their time. For example, you can choose your social media platforms based on your customers' ages or look at your existing social media statistics to help you determine where your money should go.
Figuring out which platform is best for your business may take trial and error. Still, as long as you collect data along the way, you can use social media to help understand your customers and find better ways to communicate with them.
Ashley Nielsen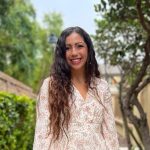 Ashley Nielsen earned a B.S. degree in Business Administration Marketing at Point Loma Nazarene University. She is a freelance writer where she shares knowledge about general business, marketing, lifestyle, wellness or financial tips. During her free time she enjoys being outside, staying active, reading a book, or diving deep into her favorite music.
---