Ultimate Guide to Lead Generation For Your Small Business in 2021
---
Introduction
Small businesses always struggle when it comes to lead generation. Either people don't know about the small businesses or they don't trust them. As a result, they need to work hard on strengthening brand awareness and designing lead generation strategies.

The two major strategies to generate leads are inbound lead generation and outbound lead generation. Let's find out how they differ from one another and what are some of the best lead generation strategies you should incorporate in 2021.
Inbound Lead Generation
It includes generating leads using the organic method. These are the techniques where you do not need to ask customers directly. For example, organic search, referrals, contact forms, word of mouth, etc.
Outbound Lead Generation
Outbound lead generation consists of the strategies where you reach out to potential customers who do not necessarily know your product/service. These strategies include cold calling, cold emails, buying emails, trade shows, and more.
Let's dig deep into some of the top 7 lead generation strategies for your small business.
#1 Understand the Customers First
I don't know if anything is more important than understanding your customer. Your ideal customer is the king and is the most valuable asset of your business. Perform detailed research to identify your ideal customers, their interests, and study their psychological and demographic behavior.
Once you identify your ideal customer in detail, the next step would be to build the buyer personas. When designing a buyer persona, the more detailed you are, the better. Include interests, motivation, and pain points.
A buyer persona provides a pathway and insight to your company. It helps in designing a seamless product development strategy and allows you to focus on organizational alignment. As a result, you will attract better customers, more visitors, and generate leads.
#2 Social Media Marketing
According to Global WebIndex in 2021, 53.6% of the world population uses social media which is huge. The most popular social media platforms include Facebook, Instagram, YouTube, and TikTok.
Before you could start social media marketing, it's important to take time in planning and executing a strategy. You can run different organic and paid campaigns for traffic and leads.
Social media marketing strengthens brand awareness and generates potential leads for your product. You can nurture these leads into sales to scale your profits. Your social media strategy doesn't just include regular posting, but you have to study the insights to improve statistics. When someone likes or shares your post they can increase the chances of becoming a potential lead.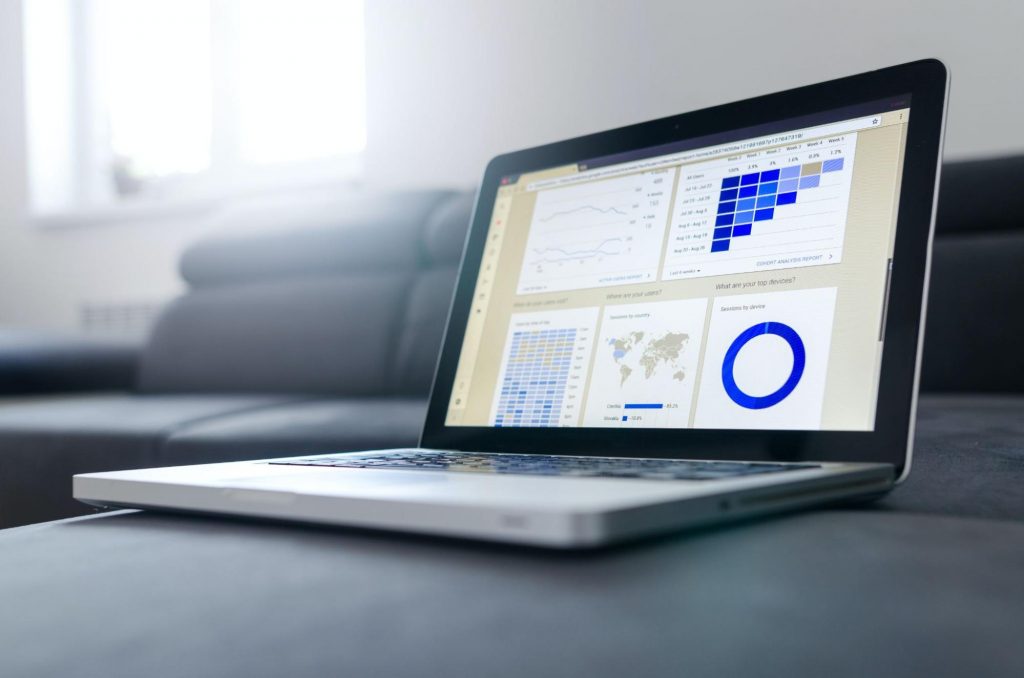 #3 Search Engine Optimization(SEO)
Never underestimate the power of SEO when it comes to website traffic and lead generation. Search Engine Optimization is one of the top channels to get leads. It is the process of optimizing your website to increase visitors organically.
When people search for related keywords on the search engine, your website should appear on the top list. It will happen only when your website is well optimized. Otherwise, the ranking of the website will get down resulting in fewer visitors. The more traffic you get to the website the higher leads you can get.
For example, a potential customer could be searching for an "exercise machine" if you sell this kind of goods and the SEO of your website is well optimized there will be probably more chances that customers will visit your store and become a lead.

SEO has the potential to drive more customers to your website in other unique ways as well, so you need to make it as good as you can.
You can use different types of software that are available online. They are very helpful to handle your SEO issues and increase more traffic to your website.
#4 User-Friendly Website
A simple, elegant website will do wonders. User experience is the most important factor today, and a simple website with easy navigation guarantees that. Your website is one of the main touchpoints of your business, and you should design a user-friendly website because it translates into better usability.
Better website usability allows visitors to find information quickly and easily. Make sure you have a simple home page with easy navigation, attractive product pages, and landing pages. Add infographics to make the pages more interactive.
If you have an eCommerce site, focus on creating an easy checkout process. The purchasing process should be easy, with a simple "Buy" button that redirects the visitor to the checkout page.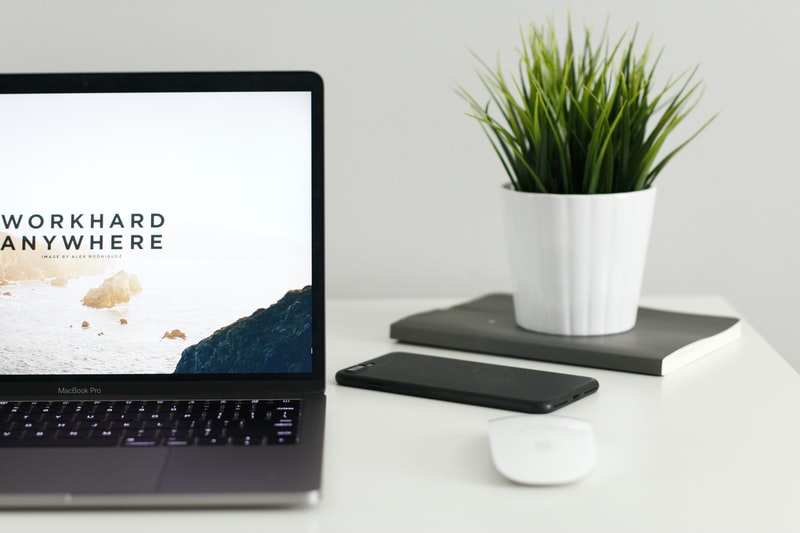 Take time to understand what heatmaps are, and incorporate them into your website optimization for user-friendly. It provides all information about your visitor, what he is looking for, and how much time he spends on your page.
Heatmaps help you understand the intentions and provide relevant information about your products. You can gather more information about random visitors. Furthermore, you can make strategies to convince these random visitors to become your leads.
#5 Email Marketing
Email marketing is considered one of the top channels to generate potential leads for the long run. Try to build an email list of people who show interest in your products on the website, social media, or any other platform. You can run regular email marketing campaigns for these people.
There is the possibility that most of these people will become your leads. Moreover, they can convert if you properly use email marketing tactics. Although the conversion through email marketing is relatively lesser. But it helps you build loyal customers.
A great way to provide value through email marketing is to give something for free once in a while. For example, you can give menu card mockups for free or give access to an eBook. It allows the subscribers to stick around on your email list for a long time.
Make sure to use email automation software that can help you design and send emails to the customers depending on the status. You must define which person on the list will get which email.
For example, a new person on the email list will receive a welcome email while on the other hand, a person who has already bought the product must get a thank you email. Moreover, you can send updates about new products and discounts regularly.
#6 Webinars
Webinars are informative seminars on the web. Through webinars, you can gather people on the internet in one place and give more information about your new product and services.
In those webinars, you can share more beneficial offers with people. You can offer referral prizes, get feedback, give them more discounts for activating new accounts. This tactic can really help you increase leads and potential sales. Moreover, it will spread more brand awareness about your brand and unique way to lead generation. Eventually, it can lead forwards to more sales.
#7 Referrals
Referral marketing is one of the top marketing methods today. You can use referral marketing to get potential leads. Ask your existing customers or users to refer the program to friends and relatives. You can offer rewards for this task. In such a case your existing users become your representatives. They can bring more and more leads by increasing the network.
Conclusion
There are many strategies to generate leads for your small business. You can use any of the lead generation methods for that purpose. Building up a good strategy and investing in your lead generation can bring vast benefits to your company. It doesn't matter whether you have a startup, small business, or a multi-million dollar business, making consistent efforts for lead generation can increase sales and revenue.
If you have been struggling with the marketing of your product or services the above tactics will help you thrive. Do you think we have missed any lead generation strategy? Let us know in the comment section below.
---