Crucial CRO Techniques That Will Boost Your ROI
---
No matter what industry your business operates in, improving your conversion rates is vitally important. Unfortunately, it's not as simple as just wanting to improve them – and increasing web traffic or your social posting isn't a foolproof way to do so.
If you aren't happy with your current online conversion rates, you're not alone. Around eight in 10 business (78%) are also dissatisfied.
While there might not be a one-size-fits-all approach, there are some crucial conversion rate optimization (CRO) techniques that will help boost your conversion rates and your return on investment (ROI). Read about them below.
Mobile first approach
Given the abundance of mobile traffic today, failing to optimize your website for mobile traffic is a big fail. A clunky mobile site is bound to turn visitors off, immediately decreasing the chances of conversion.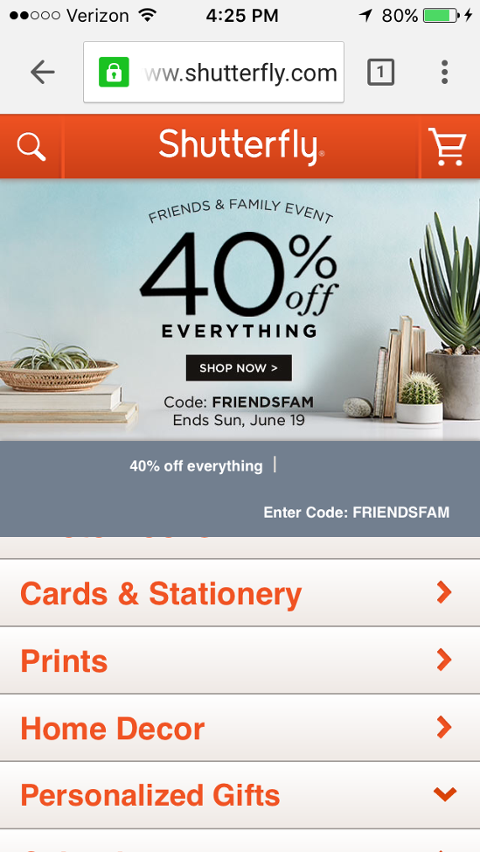 With mobile users expected to go beyond the 4.68 billion mark by 2019, and 67% of users are more likely to buy from a mobile-friendly site, you should be taking mobile-optimization seriously.
Optimize all pages for a smooth mobile experience, make sure your web design is responsive, and tailor your content offering for mobile.
Get your CTAs right
Call to actions (CTAs) are the action-orientated copy that makes people want to do something. Using them significantly increases the chances of a conversion. You should use active words, such as 'download now', 'Add To Cart', or 'find out more'.

You should also place your CTAs in a visible place. If it's on a landing page, place it next to the form you want them to fill in. If it's on your homepage, keep it visible so it's clear what you want your traffic to do.  
Convert in real-time
There are lots of tools readily available to help you convert in real-time, on the go, from your mobile device. Live chat is a great example of this. What it means is you can use a live chat tool on your website to offer fast solutions and information to your potential customers as they are on your site.
This means they can ask questions straight away, and you can quickly solve their challenges. All of which can be managed on a mobile device. Live chat platforms, such as Drift, help you increase conversions 4-8x. 'Conversational marketing' also presents an opportunity to not need forms as you can capture conversions on the chat platform, rather than ask prospects to fill out a form.
Test, test, test
If you want to know what works well and what doesn't, you need to test what you are doing. The more testing you do, the more success you'll have as you know what converts better. A/B testing is a perfect way to do this, where you have two versions of something and then compare which one has a better CRO. Landing pages or CTA buttons are a perfect opportunity to A/B test. Just don't change too much otherwise you won't be able to pinpoint exactly what is making the difference. Try simply changing the copy up, or perhaps the image, or even the location of a CTA button.
Leave a lasting, visual impression
First impressions are important. A bad first impression will almost certainly result in a lack of conversion, therefore an easy win is to make your website look better. Now you might be thinking, I don't know how to use complex design tools, but it doesn't actually need to be that difficult.
For example, there are tools like Hatchful readily available for anyone to use to improve the look of their brand. No design skills needed! You can quickly get a better, more iconic logo, which will leave that lasting impression you want and encourage your prospects to convert.
Improve landing page performance
Landing pages are essential for conversions. They are designed to host content or offers in exchange for customer data and are purpose-built for conversions. It goes without saying, therefore, that you should be using best practice techniques to improve landing page traffic and optimization.
Firstly, don't ask for too much information on your forms – nobody wants to fill out their full address, for example. Stick to simply what you need i.e. name, email address and phone number (if required). The process of converting needs to be as simple and fast as possible.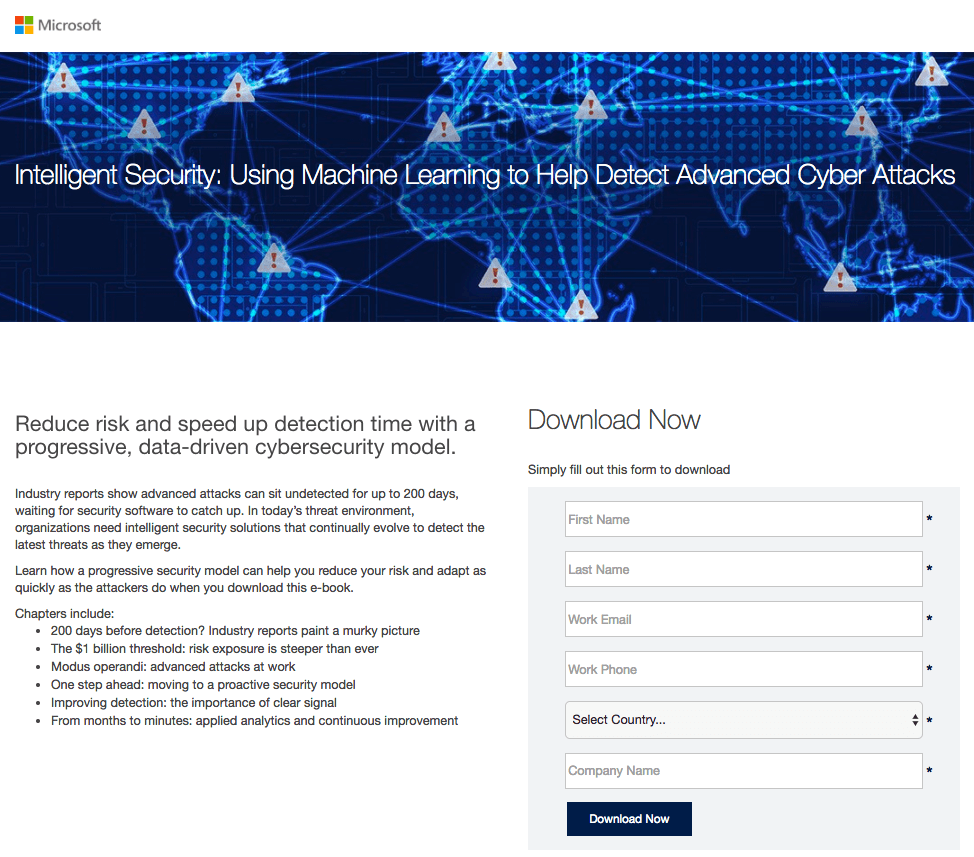 Secondly, make the form visible (above the fold) so your audience knows exactly what you want them to do – fill it in. Don't bury it at the bottom of the page. And lastly, make sure your landing page copy is short and concise, outlining exactly what your audience will get in return for a conversion.
Remarketing is your ally
Remarketing is essential if you want to grow your website. Not only will this tactic help you save money, but you'll get more leads and conversions, see higher audience engagement and maximize your ROI. The first-time conversion rate is low, meaning you need to remarket to your audience to actually get a purchase or conversion.
Remarketing is all about re-engaging with those who have previously visited your website, but because they already know who you are, there is a much better chance to get a conversion.
The need for speed
If your web pages a slow, your CRO is going to be poor. Your prospects hate waiting for pages to load and if your pages take more than just a few seconds to load up they are likely to click off and go to a competitor.
Plus, Google will punish you for slow page speed, so your search engine rankings will also suffer. To speed up your pages, start with decreasing your image file sizes (there are loads of plugins available to automatically do this). You can also remove and delete plugins you no longer use, and use a caching plugin to optimize your performance.
Conclusion
These techniques to improve your CRO will help drive conversions and improve your ROI. The more conversions you make, the more money you can make and the more your business will grow.
Generally speaking, the best converting websites will be nice looking, quick to load, clutter-free, easy to navigate and search engine optimized.
Start now and see which one works best for you.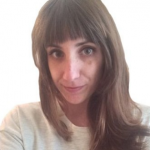 Michelle Deery writes content for Heroic Search, an SEO agency based in Tulsa. Her work has been published in publications such as Entrepreneur. She specializes in writing about marketing and helping businesses boost their conversions.
---