7 Tips To Optimize And Increase Your Sales Conversion Funnel
---
Every business be it small or big, needs to maintain a sales funnel and that is what helps the company to find more clients and results in an increment of the sale. Changing and improving the strategies to increase the conversion in your sales funnel is the only way to let your company grow. Sales funnels differ from brand to brand and thus deciding your own sales funnel is important because you are the one who knows your customer and so thinks of those strategies that bring you to a targeted audience. 
WHAT IS A SALES FUNNEL?
The process of your customer from finding your page to looking into your products to buying it is called the sales funnel. The journey starts when the customer is aware of your brand and then they show interest by checking out the products. After that, they make a decision of buying it or not. Then the journey ends where the customer takes an action of either placing the order or don't. Therefore the stages will be: – 
Awareness
Interest
Decision 
Action
The process is referred to as a funnel because the layers it has begins with a greater initiative and then slowly narrows when the demand of the brand is fulfilled.
7 WAYS TO OPTIMIZE YOUR SALES FUNNEL ARE –
KNOW YOUR AUDIENCE – This falls under the awareness stage and is the first and most crucial point. Before promoting your business, you have to set a target audience and for that you have to understand your audience. If you target the wrong audience, it's a complete waste of time, money and energy. In this stage you have to consider all the chances but from those you have to filter out some which will be the best for you. If you target a small audience you can miss out on some actual customers so decide well before you choose your audience. You can target your audience in various ways. With the development in technologies, you now have social media, tv ads, you can go for campaigns as well.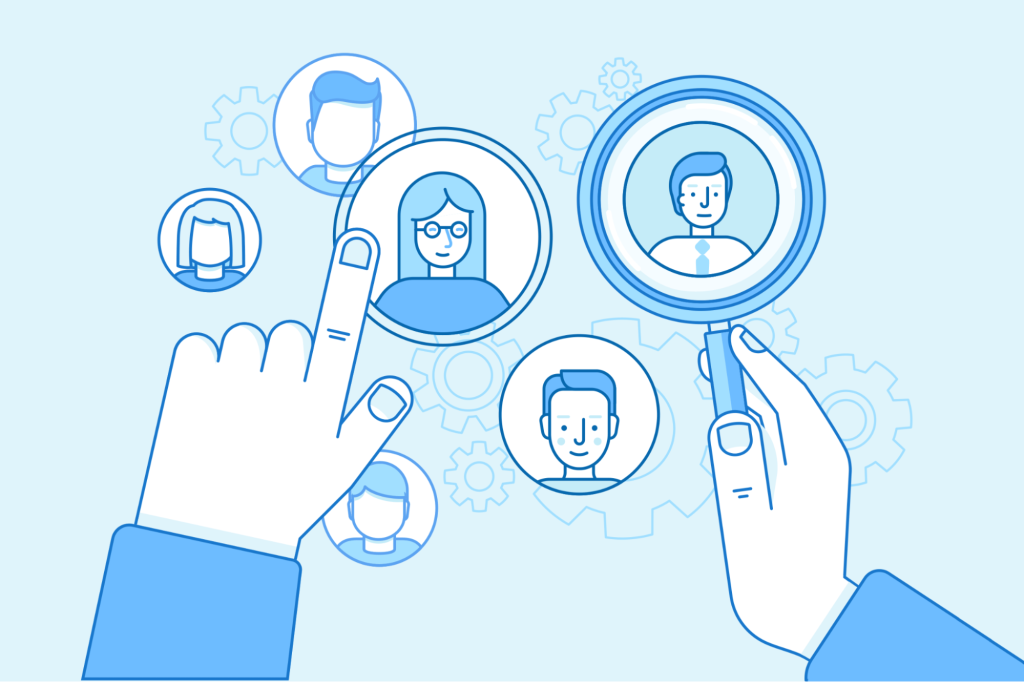 Picture Credit: – ShareThis
TRY RANK TRACKING – In this process you can know where your keywords rank on google and you will be able to analyze the engagement. Rank tracking is important because knowing how your website is ranking and how much it has increased or decreased will let you make new strategies to get the ranks higher. Earlier typing your keyword to google used to show your ranking but the scenario is not the same. Now you need to use a rank tracker tool and currently the best in the market is amazon rank tracker.
MAKE THE BEST USE OF SOCIAL MEDIA – At first be on all social media handles and try to be very active from brand's page. Updating your followers via stories, posts, videos or through keeps the engagement strong and know that most of your customers visit your page after they research you on social media. This way of optimizing your sales funnel covers all the stages. It builds awareness among people, they show interest through your posts, make a decision and finally take the action of buying the product. If you think with work pressure you won't be able to manage the social media handles then it is better to keep a manager for it who should be an expert and must know about all the algorithms of the social media.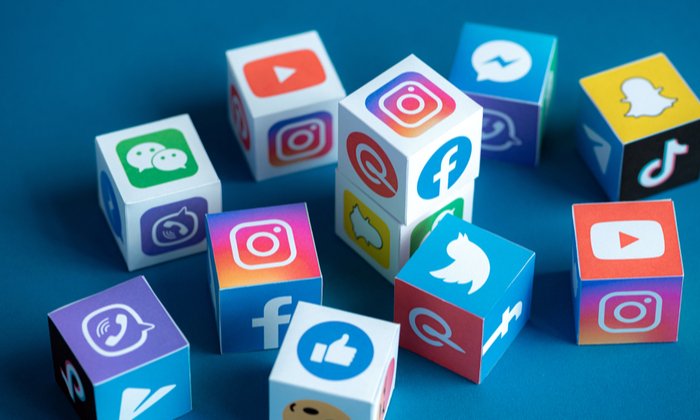 Picture Credit: – Neil Patel
CHECK UPON YOUR LANDING PAGE – This is also a part of the awareness stage and enhancing your landing page plays a vital role in every business. Your landing page is what your customers see when they first reach out to your page and thus it should be easy to navigate and should contain all the details about the company. Also make sure that your website is working fine because sometimes it happens that the page is taking too much time to load. This may let you lose potential customers.
BUILD A COMMUNICATION STRATEGY – For this you have to create engaging content. Build an identity over social media and put up authentic and relatable contents. This way the customers are more attracted to your page. Try new animations, graphics when you put up any video and engage with customers in the comment section. Be consistent and it's a sure thing that you will get many potential customers from there. Your brand's persona should be the same on every social media handle so that the customers can have faith in you.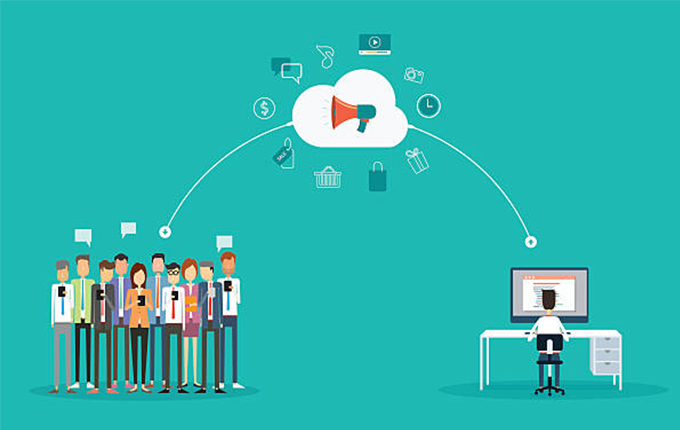 Picture Credit: – www.didogram.com
USAGE OF STRONG CTAs – Using this technique you have to convert their decision into paying action. To make this happen, you have to use certain phrases – "Try our demo now!" , "Get 10% off on your first purchase" , "Free shipping on your first three orders" . Also keep in mind to highlight these CTAs, they should be bold and colourful, you can also try flashing these for time and over.
GO THROUGH REVIEWS – Be prepared to receive both good and bad reviews. But build your company as such you won't get any bad reviews. What can be a better way of gaining trust than happy customers with their valuable feedback. If they are satisfied, they will make the purchase again and will also recommend it to their friends and family. This would turn out to be only beneficial for you. Go through any of the bad reviews as well and try to improve.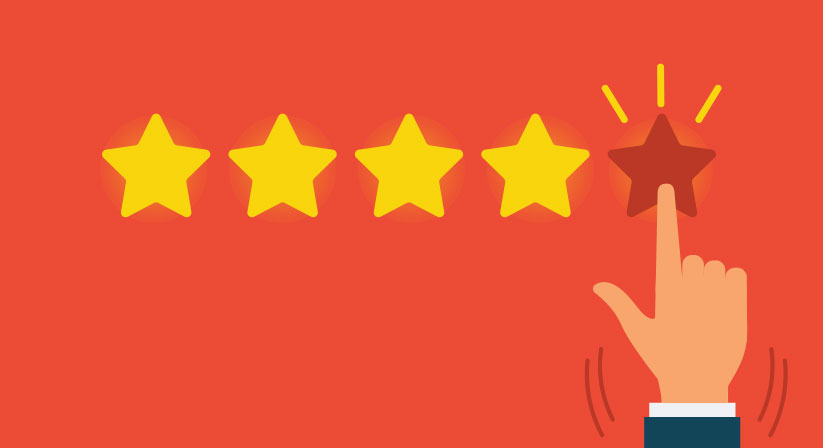 Picture Credit: – WebTek
CONCLUSION
These tips may help you in increasing your sales funnel and can get you some lifetime customers.
Featured Picture Credit: – Mention
---