6 Strategies for Building Contextual Backlinks in 2022
---
Getting a good score for on-page SEO is more straightforward than acing off-page SEO. Getting organic traffic for your online business requires work.
You will need a dedicated off-page SEO strategy to create backlinks for your web pages, as building backlinks is the most challenging SEO feature. You depend on other writers, editors, and other blogs to link your website to their content.
To create a strategy for contextual backlinks strategy for your online business, let's first understand what they are and why they matter.
Contextual backlinks are links arranged in the body of the text of a website. In simple words, they are accessible text or keywords added to the content of a web page. These links offer better SEO than links in the header or footer section.
Web content without backlinks is less likely to get ranked in search results. Contextual links mostly contain anchor text to help understand the content and improve SEO keyword ranking.
Contextual backlinks are an essential link-building strategy in the SEO section, but the benefits depend on the backlinks' quality and traffic. The backlinks are enclosed with dynamic algorithms that make it challenging to obtain inbound links.
So, it would help if you got backlinks relevant to your content for constant search ranking. These provide Google with information about your niche and its significance. It is precisely how Google knows about the relevant subjects of web pages to the queries searched by the audience.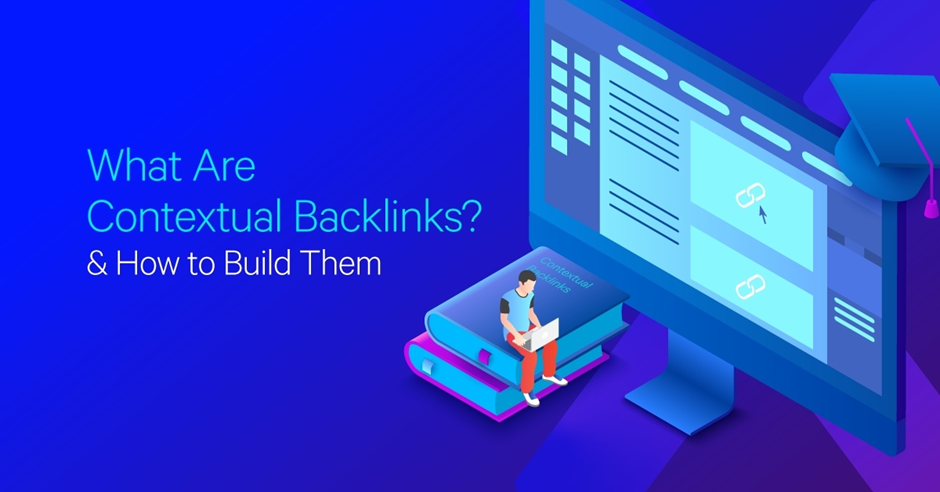 Contextual Backlinks building strategies:
Contextual Link building needs the best backlinks for SEO that boosts ranking. Getting correct backlinks requires the right strategy to be implemented.
Let's get into these strategies to build high-quality links for your site.
1. Manual Outreach:
The easiest way to create contextual links is to reach out independently. It means searching sites and Facebook accounts related to your industry and offering them to contribute as guest bloggers. You can also pitch them to get link citations to the relevant resource for the readers.
You should use link-building emails to reach out to them. Sending emails from the Gmail app to other bloggers and publishers for collaboration will help you market your site in the right way. Manual blogging will also help you cover a broad aspect of topics based on the targeted audience.
2. Guests Posts/ Blogging:
Guest blogging is creating content for other sites by using your website link in the article. It is the best way to build brand awareness and introduce your product or services. It is like discussing a segment on someone's site and redirecting the readers towards your own. This is primarily to keep your backlinks as organic as possible.
You can find guest blogs accepting articles in almost any niche. You will have to research to understand which blog will work for the audience in your niche. To understand that, it is a good idea to define your target audience.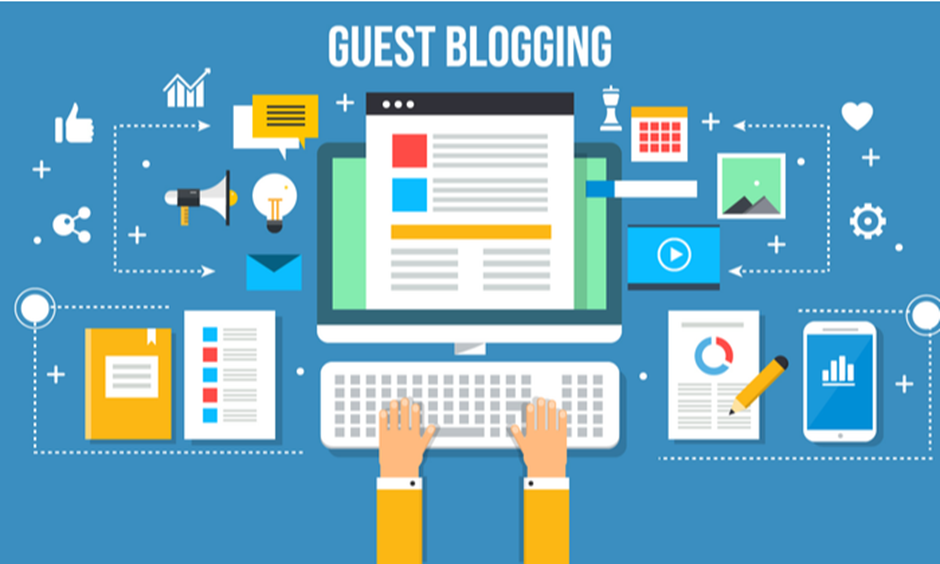 3. Building Broken Links
Broken links are links that are not available for any website. Creating broken links involves searching sites with broken links and mailing them to the webmaster to replace them with yours. It is a tedious but helpful process.
Building broken links is the best strategy because you are helping the other to fix the unavailable link. The best way to do this is to scan the backlink profiles of all websites related to your niche and find the broken links. You can ask the site editors to restore the links to your site. It will enhance the reader's experience and build loyalty.
Paid SEO tools will give you the most precise readings for backlink building. However, some free tools are also available.
4. Creating suitable content
It is a golden rule. Creating good content is the key to earning high-quality backlinks. You need to create something that adds value to the audience and your brand. Your content should include some organized industry statistics, backlinks to research studies, reports, the latest trends, and action worthy tips. For example, if your product is related to validating phone numbers, you must write blogs on your website about similar topics and contribute guest posts to websites that match your niche to become the industry leader in that particular topic.
These features are essential when connecting a contextual backlink to your site. To get an organic backlink, you can also publish knowledge base articles and informatics on a specific topic.
5. Link brand mentions to backlinks
When people mention your keyword or brand in a post, you can ask them to turn your unlinked mentions into backlinks. It happens when your brand's name has been mentioned but is not linked with your website. You can ask the site owner or blogger to link your website to redirect readers to your website.
Brand mentions serve as an opportunity to get new links and build a connection. At the same time, brand mentions will build trust amongst your potential customers and help you to generate credible leads.
6. Create Infographics or Guest graphics
Infographics are nothing but data visualization, a vital asset for backlink building. Visual content is trending because it delivers information to the audience with better potential. Guest-graphics are somewhat the same as guest posting but with visual effects like images, sound effects, or animations.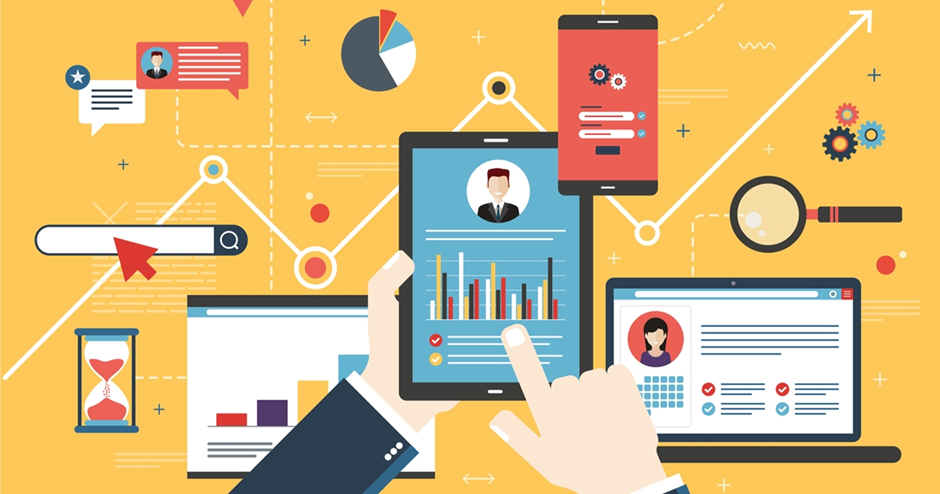 Infographics and guest graphics are a new virtual marketing trend that will help you generate high-quality backlinks. You can target video websites and blogs in your niche and ask them to contribute to their writing topic. It is a great way to redirect people to your website.
Conclusion
Contextual backlinks are an essential part of any marketing strategy. They help to improve your website's domain authority. They also play a crucial role in pulling traffic and improving search engine rankings.
Link building needs effort and patience, but the results are massive. It is important to note that your articles or visual content will not be accepted by every website you pitch to. Hence, it is good to have a comprehensive strategy in place. At the same time, it is essential to track your SEO performance to understand if your strategy is working for you or not.
The best part is that there are many blogs out there that can help you generate good quality backlinks. So, if you get rejected by one blog, you can always move on to the next one. You can make a weekly schedule to pitch for these blogs as that will help you streamline the entire process.
Author Bio: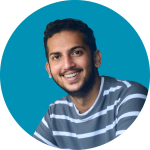 Piyush Shah is the Head of SEO at Dukaan and a 6 figure affiliate marketer. He's committed to helping entrepreneurs start and grow their online stores with the power of SEO.
---