6 Benefits Of Outsourcing Website Development
---
Outsourcing website development is a hot topic in the business world. There are a lot of reasons why you might want to outsource your website development.
While there are many businesses that find outsourcing a website development a scary idea, there are also a lot of businesses that have a lot to gain from it. There are many Quora threads asking the same question: whether it's better to outsource the work or hire an in-house team.
This blog will look at why you would look at outsourcing your website development and how you can be sure that it will be beneficial and not detrimental.
Focus On Your Core Objective!
Outsourcing website development allows you to focus on your core competencies while letting a professional handle the details of website creation. Website Designers are professionals who develop websites for businesses. This frees up your team to work on other priorities. Your outsourcing partner will create a website that best fits your business' needs.
By doing this, you can save valuable time by not having to recruit, hire, or assign work to your in-house team. You can also devote more time to other important business activities including customer service, sales, and marketing.
Pool Of Global Talent & Advance Technology
With outsourcing, you can get a dedicated development team. You can talk to all these people about their work. A dedicated team of specialists can give you valuable support. 
Outsourcing web design projects allows you to tap into talents from around the world. You are not limited by your internal staff or even web design agencies within your local region. Modern means of communication and file transfers allow you to reach out to people across the globe. With this, you have options of multiple platforms for website development.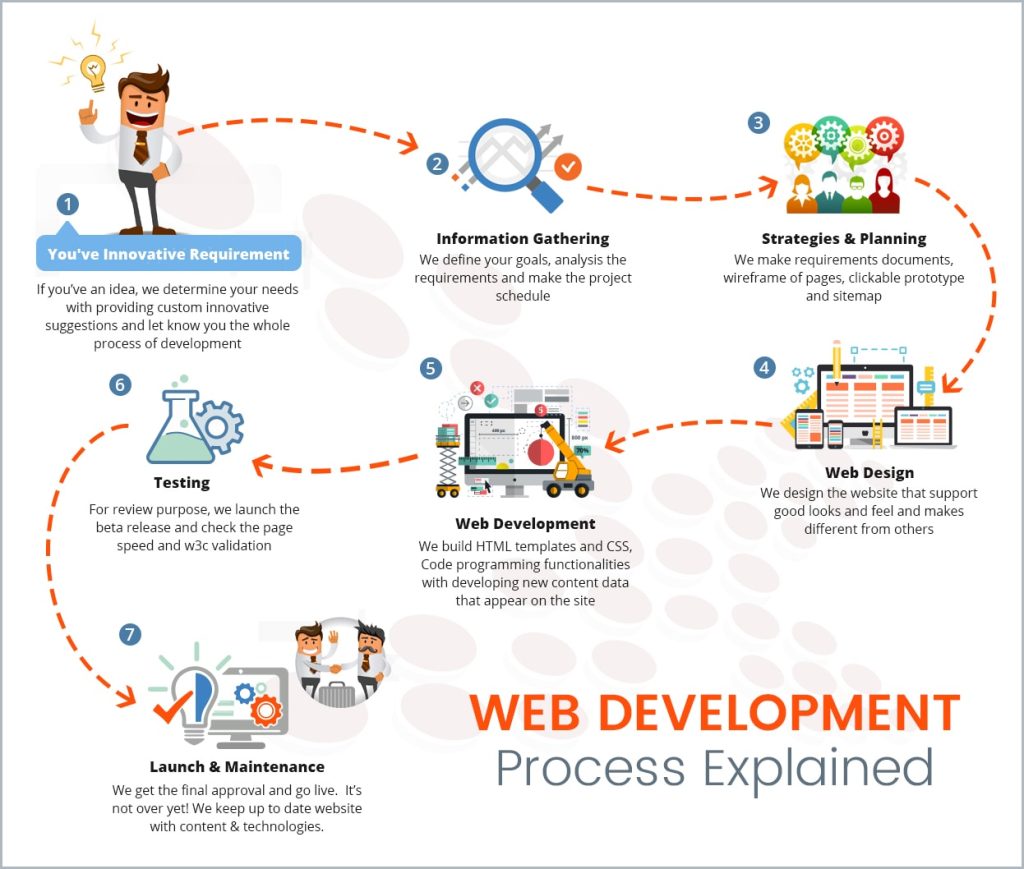 Website development companies often hire employees from many different fields of expertise and with a wide variety of skills. These roles include backend developers, front-end developers, testing experts, UX/UI professionals, and many other skills needed for the development process. These third-party service providers offer your company access to a wide range of experienced professionals who specialize in their respective fields.
Most outsourcing companies have people on their roster who have the skills and experience necessary to complete the task. These companies ensure that their employees are always up-to-date on the latest and greatest technology available so that they can complete any project with the most current tools available.
Cost-Effective Method
A lot of people who run websites don't realize that they can cut down on costs by outsourcing the development of their websites. Lowering costs is a motivating factor and one of the major advantages of outsourcing web development.
For in-house development, companies are burdened with not only recruiting expensive coders/designers and training them — oftentimes such resources don't even fit into the budget — but also expecting them to bring along a multitude of software tools needed to carry out website development efficiently. When outsourcing a website development project, a company can skip on these expenses, as well as others associated with hiring employees and carrying the increased costs of travel.
Many of the big website development companies have multi-user access to development software which helps them in reducing their operation cost.
It's no rocket science to understand that since they are developing websites in bulk, their per unit (website) development cost will be much lesser than an individual trying to develop only one website.
Time Saver Approach
With outsourcing, you get more done in less time. Outsourcing saves time because it allows you to hire people who already know how to code.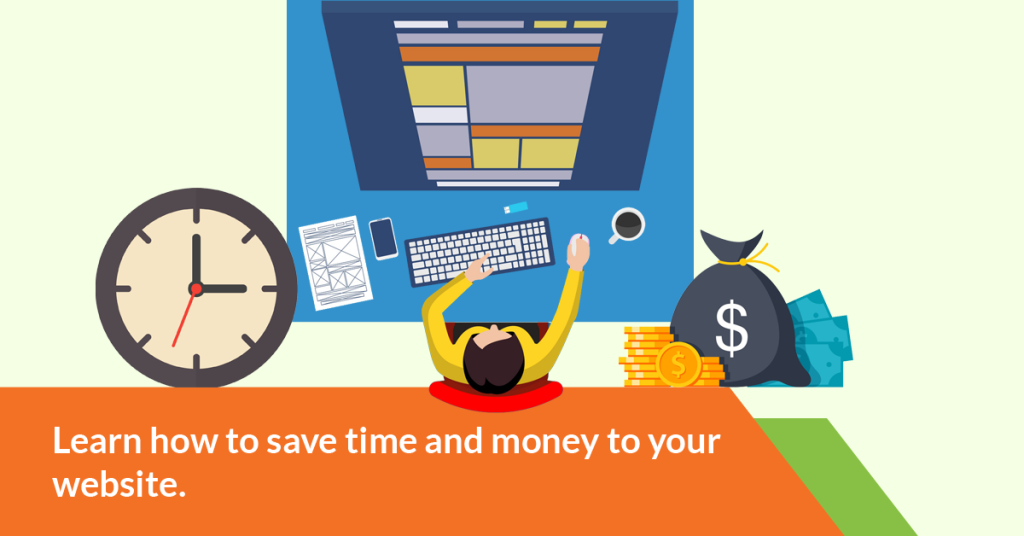 This also makes it easier to get started with the project since you don't have to train them. You can focus on other important aspects of the project instead. Outsourcing website development saves time because deadlines are met. In addition, outsourcing reduces workloads and allows employees to work on other projects.
Enhanced Site Security
Websites are the digital face of any business these days. In fact, if it's not on the web, it doesn't really exist. As we have recently seen, the problem with this is that websites can be very easy targets for hackers. With the rise in cybercrime, more and more businesses are taking website security more seriously. Security is not an easy topic to understand and there are many different things that you need to take into consideration.
Choosing a trustworthy, experienced website development company can help mitigate security risks. Website security must be taken seriously by businesses. Hackers can steal sensitive information from your customers, costing you money and reputation.
Your website should be assessed for vulnerabilities. Once those weaknesses are identified, you can implement fixes to make sure your site is safe. A web development company can assess your website's current security measures. After that, they can determine the best course of action for improving your website's security. That way, your data is secure.
Access To Reliable Website Maintenance Services
When there is a code conflict or server such issues, your website tends to crash, and generally, it's pretty annoying. You can't afford to waste any time because you could potentially miss out on any potential new business opportunities, or any users that happen to come to your site.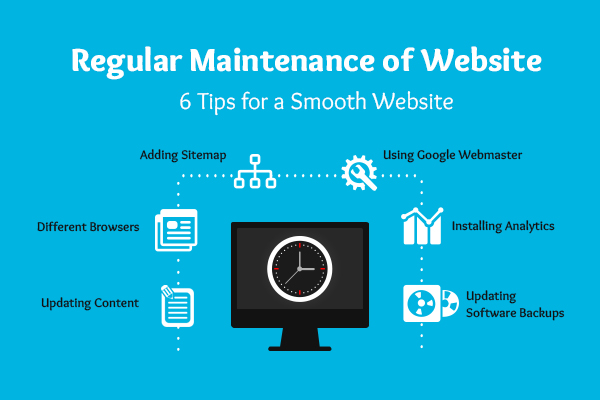 If you have an agency that is ready at a second's notice to fix the problem then it means that they're able to get in and do their job. That too without having to spend time looking around at what might be causing the issues. Like if they've got hired on as one-off freelancers they will need a little bit of time just to familiarise themselves with the job. Rather than just going right in and fixing everything as quickly as possible.
Conclusion
Hope now you're convinced that outsourcing is not a bad option. Some of the common website platforms for which you can find website developers are Shopify, WordPress, Wix, Drupal, and Ghost.
---