4 Essentials Needed For A School Website Design
---
Creating a well-designed school website doesn't only revolve around multimedia presentations, flashy photos, and nice colors. It's also about how well school websites work for parents, students, staff, and the community invested in the school.
To achieve usability, functionality, and the highest possible level of aesthetic appeal, these following elements are essential for school website development:
1 Social Media Integration
Maximizing the use of social media is of the essence to attract more customers. For example, you can include share buttons on every blog post. If readers enjoy what you've written, they can easily share your content to their social media circles. It's often how blog posts and articles become viral sensations on Twitter, Facebook, and other social media platforms.
You may also include widgets in your social media posts, which can make a difference in your school's digital marketing efforts. Just put it in your sidebar so visitors can engage with you there as well. Moreover, use social media to inform your followers regarding the website's content.
2 Useful Homepage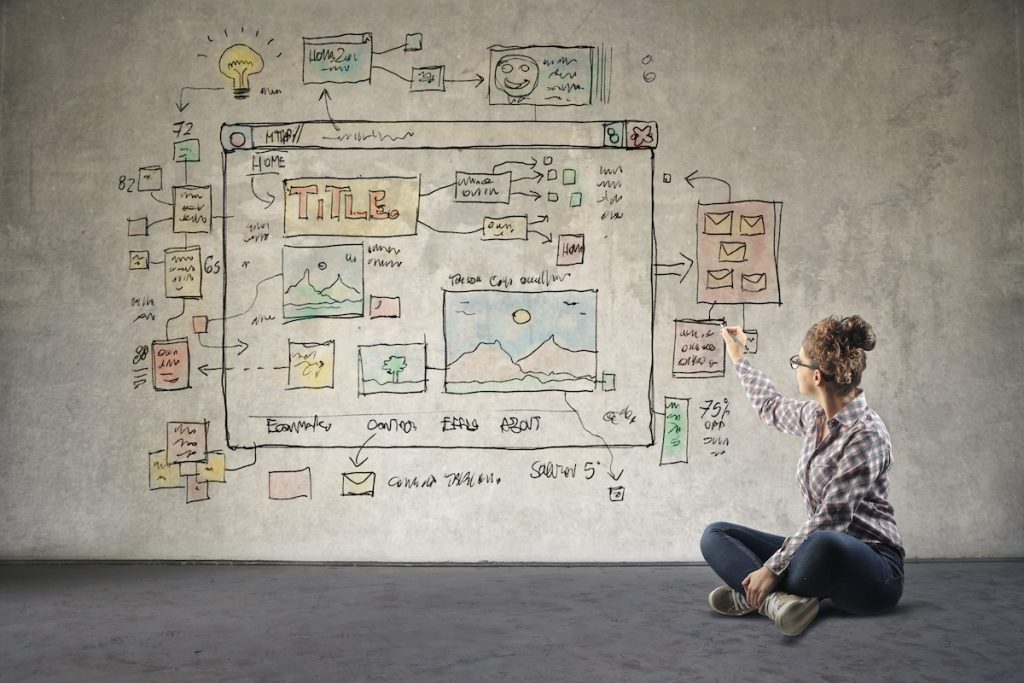 Having a useful homepage means getting visitors to the next click cleanly and quickly, without lots of maneuvering and scrolling. Sure, a homepage must be appealing and look great, which you can achieve with today's available templates. However, if your visitors linger too long on your website's homepage, they're likely confused. If you don't want this to happen, it's essential to create a useful school homepage.
With a functional and useful homepage, you can ensure that your visitors get off on a good foot. To create one, make sure to consider the things below:
Quick Links – These may cut through the clutter and save your readers' time to get them wherever they want to go.
Keep It Simple – Simple design is always the best. One of the mistakes that most schools make is trying to cram too much content on the homepage. The best homepage should be easy to read, as well as guide visitors to relevant information with ease.
3 Dynamic Content
It enables you to personalize user experience based on the parameters that you define. For instance, when you visit Amazon's home page, you'll see content like product categories and products that Amazon serves based on the user's prior interactions with the website.
You can think of the dynamic content as a warm handshake that you usually offer your visitors when they visit your homepage. You're making a welcoming and inclusive culture, which recognizes the individual desires and needs of your audience, while customizing their experience. In this case, you'll keep your visitors on the website longer and generate more interest.
4 Responsive Design
When it comes to a modern school website, a responsive or mobile-friendly design is a crucial element. It means that the website can be accessed by various mobile devices.
A good, responsive design guarantees every web page is usable and readable on a desktop computer, smartphone, tablet, or laptop. It automatically reformats and resizes your pages to get rid of the time-consuming and annoying dragging and zooming that serve as barriers to the viewers.
School websites that incorporate a responsive design can be viewed and shared through social media sites and email links, which more users now access via mobile applications. Ensure that a website features a responsive design. Otherwise, if it isn't set up for mobile users, they won't visit it and much less use it regularly to communicate with your school.
Conclusion
There's more to effective and functional school website design than those listed elements, but they serve as a good foundation for seeing where your current site stacks up or designing a new website.
Just remember that a great school website design is well-organized, has a killer homepage, plugged into the social media landscape, and easy to access on any device or platform.
---