Top New Digital Marketing Trends To Adapt For Australian Businesses In 2021
---
The year 2020 has been a tough ride for people around the globe as the pandemic has forced one and all to make new changes in their promotion strategies. There are several digital marketing platforms to keep businesses thrive with modern technology and advancement. The year 2021 is going to be challenging for all marketer and business owners to keep the businesses afloat.
To match the pace of the competitive digital world and keep the business going upwards, implementing the below-mentioned strategies will be great. The digital strategies are recommended by many well-known tech experts and digital marketing agencies in Australia to crush the competition in the year 2021.
1. Video Marketing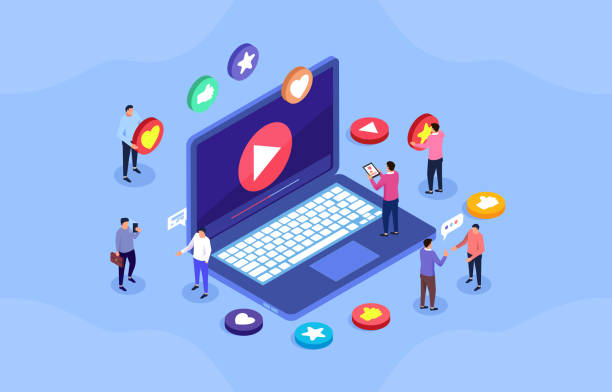 2021 will be all about Explainer Videos. They are in the boom because of an ever-increasing number of individuals watching video content rather than looking through text-based information.
There are a lot of video platforms you can use for your video content creation. Video helps to make your content in a simple and interesting way to engage your audience. You can get a lot of benefits from using video content strategy for your business as it keeps your content fresh and dynamic as well as it is considered one of the effective ways to increase your conversation rate. Sometimes video producers get confused about which video production is the best for their business. Depending on the location of your business, it will be more beneficial to get the services of the company that is situated in your area. For instance, a video production company in Australia will give you more advantages to local startups or businesses as they have in-depth knowledge about the market and will help you to make amazing videos with compelling content.
Making dynamic explainer videos draws the attention of individuals and creates an instant connection with the audience. High-quality, 4K video on your site page will also help in supporting your Search Engine Optimisation positioning significantly.
2. Usage Of Voice Search In Search Engines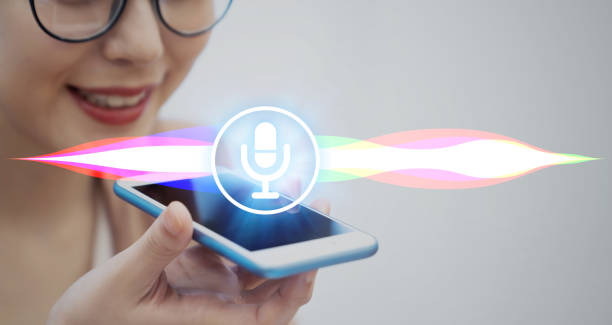 Artificial Intelligence is ruling the internet and seemed to be the main concept of future technology. With more than half of the digital world using voice search to discover everything, it is significant to keep steady over the thing they're looking for as well as how. It implies modifying the content on your website so it revolves around the inquiries a client may pose instead of a keyword they may look at.
Using FAQ sections, and question-and-answer objects in your site are some ways. Content compatible for all sorts of devices to peruse so anyone might hear by making it briefer and utilising list items and records. Use mapping types to feature your hours, your administrations, your audits, and your values so that they're better upgraded for voice search as well as search by and large.
3. Chatbots Will Be A Big Weapon In Customer Servicing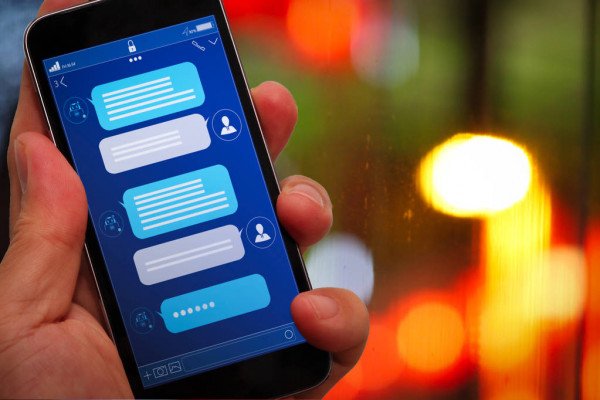 Chatbots cooperate with people characteristically and principally using chat windows. Through chatbots, you get the opportunity to create personalised messages to target the audience as well as get into their insights.
The framework gathers more information and bits of knowledge, the AI becomes familiar with the users and provides more tailor-made assistance and services.
4. Well Drafted Content
Good quality content keeps on being a fundamental segment of advanced promoting. Google is building up a more profound and refined comprehension of online substance, thus, advertisers should ponder their objective market and how they can tailor content all the more unequivocally in 2021.
Consistent and high-quality content is helpful in impacting the audience and allows the brand to create effective brand messaging which is essential factors of growth and success.
5. Personalised Emails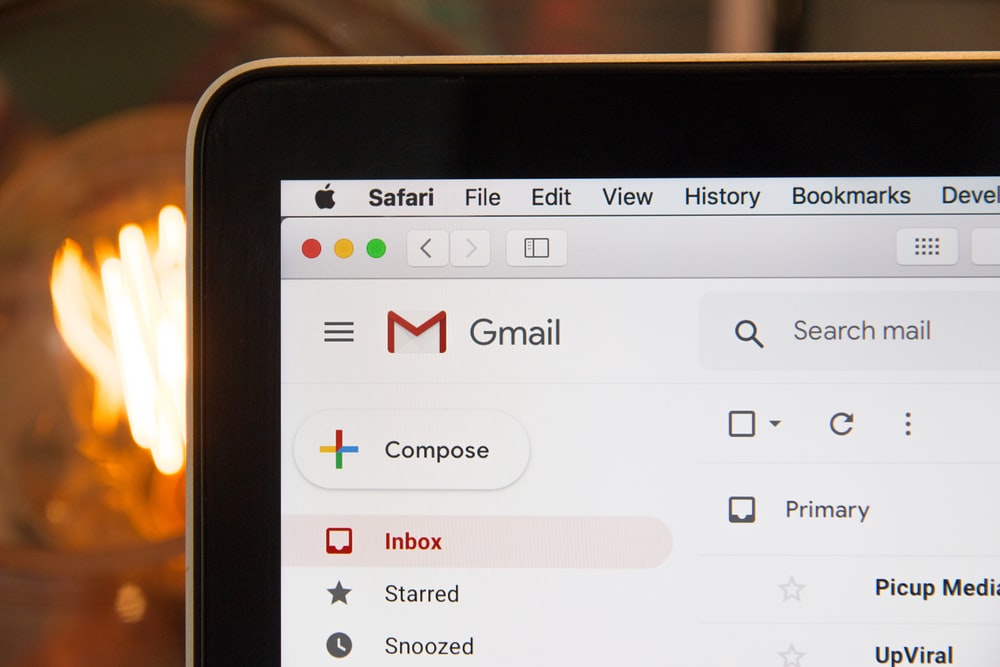 Email keeps on being a significant channel for communication, with billions utilising it for individual, business, mechanical, lawful, logical, and scholarly purposes. As such, email is staying put, and email advertising itself keeps on being significant. Notwithstanding, email showcasing is advancing, and conventional promoting messages aren't pretty compelling as they used to be.
It is currently a blend of robotisation and, all the more critically, personalisation that makes email advertising significant for 2020. You can trigger your email showcasing to something definite, for example, a client perusing a specific item, and afterwards circles back to a limited-time cost or demo video in a customised email, this can be extremely beneficial. Email is frequently the last tool to trigger an activity, particularly when joined with your remarketing methods.
6. Omnichannel Marketing
Omnichannel advertising is all about implementing the marketing and advertising practices across various stages, including email, applications, online media, and social media optimisation services. This methodology empowers organisations to associate with clients on more advanced touchpoints, successfully offering a superior client experience.
By conveying a consistent, steady voice and durable brand message across all channels, you can create much better outcomes. At last, an emphasis on omnichannel showcasing is the way to an upgraded client venture that keeps individuals returning for additional.
Conclusion
2021 is a year where businesses across the world want to bounce back and make a sustainable place in the market. For businesses across Australia, it becomes essential to promote their products or services through significant digital marketing practises. Along these lines, as should be obvious, things are moving quickly in the advanced advertising world. In 2021, AI innovation, video, voice search, and intelligent substance will be among the most noticeable patterns.
This is not an ideal opportunity for a business to stop, as the more youthful socioeconomics and more educated buyers of today need brands to associate with them in new and energising manners that make the client venture simpler and more agreeable. Hiring a digital marketing agency in Perth will be a great investment to put the foot in the right direction, leading towards growth and a sustainable future.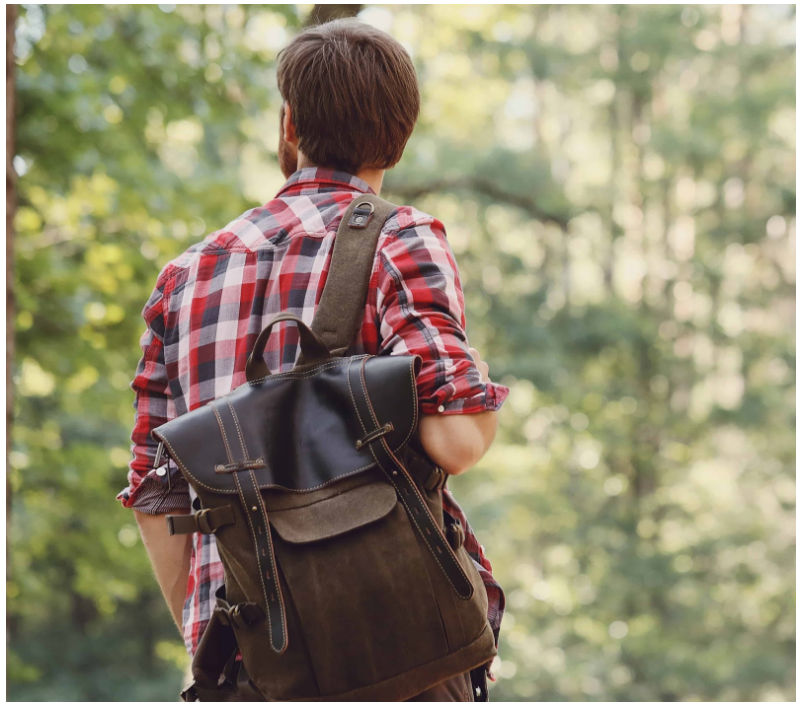 Author's Bio – Steven Jonas is an experienced author and an expert in the Marketing and Career Development field. He was born and raised in Perth, Australia. Steven is a passionate writer who loves to educate people in achieving their marketing goals.
---