Top 7 Marketing Integrations For Microsoft 365
---
Formerly known as Office 365, Microsoft 365 is a cloud-based service launched in 2017 as a superset of Office 365 to include the Microsoft Office product line. However, in 2020, the small business and consumer plans of Office 365 were renamed Microsoft 365 to shift the focus to building the core Microsoft Office software family.
Currently, Microsoft 365 comprises a suite of tools, including Outlook, Word, OneDrive, Excel, OneNote, PowerPoint, SharePoint, Yammer, and Teams. It is engineered to help businesses achieve more by fully tapping the potential of Office apps.
Microsoft 365 also comes with cloud storage space and email hosting functionalities for users to save documents to the cloud and share them wherever and whenever they need to.
There is no doubt that the rebranded suite of products is powerful and has much to offer. However, that does not mean there is no room for growth, and businesses cannot open themselves up to an entire new realm of usability.
Since just about everyone uses Microsoft 365 for enhancing productivity and efficiency, let us take a look at what add-ons and integrations exist in marketing:
1. WiseStamp for email signature generation
Email signatures play a critical role in a company's overall branding. They allow you to share necessary contact details, promote a specific content asset or campaign, and add a legal disclaimer (wherever required).
Customizing your email signature to match your brand ethos is of utmost importance. Therefore, if you want to use an email signature generator to create one, you can integrate WiseStamp with Outlook 365 and do the needful from the latter itself.
The steps on how to add a signature in Outlook 365 are quick and easy. You need to click the gear icon in the top right corner of Outlook 365, search for "signature" in the search box and select the "Email Signature" result to design one with the in-app editor.

2. Smartsheet for project management
Smartsheet is an excellent tool for aligning marketing teams, building flexible workflows, and reporting on all marketing initiatives under a single roof. With Smartsheet for Outlook, you can organize and track conversations and even collaborate on the projects directly from the inbox.
The integration allows you to convert an email into a shared item that appears as a new row on the Smartsheet for the entire team to see instantly. Plus, the tool presents the information in a readable format without the distraction of visual aids.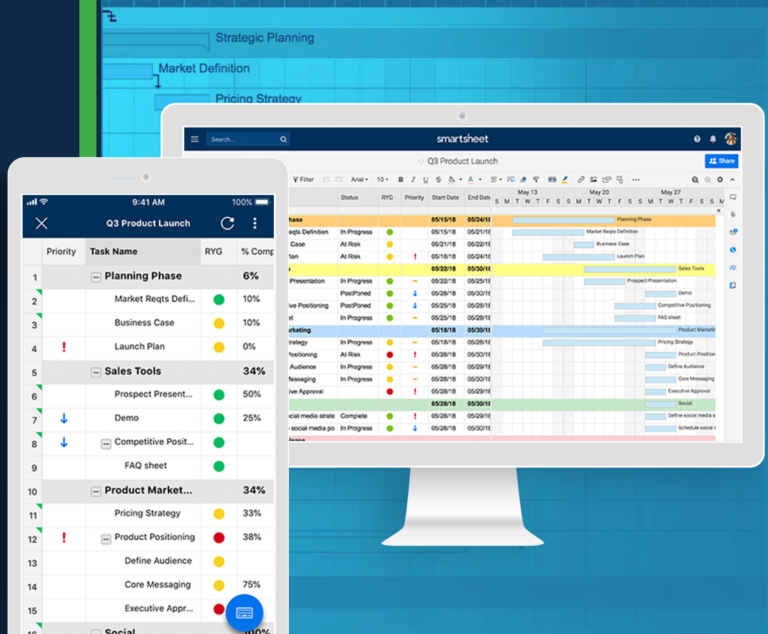 You can also set alerts and reminders, create Gantt charts and prioritize task lists that reflect on your Outlook mail in real-time.
3. Coschedule for marketing asset management
CoSchedule is a popular work management software useful for marketing teams to handle several things such as content calendars, social publishing, and campaign projects from a single platform. It also gives you access to its resource library.
With Microsoft 365 integration, you can add content from Microsoft 365 as social messages or as attachments inside of projects directly in CoSchedule.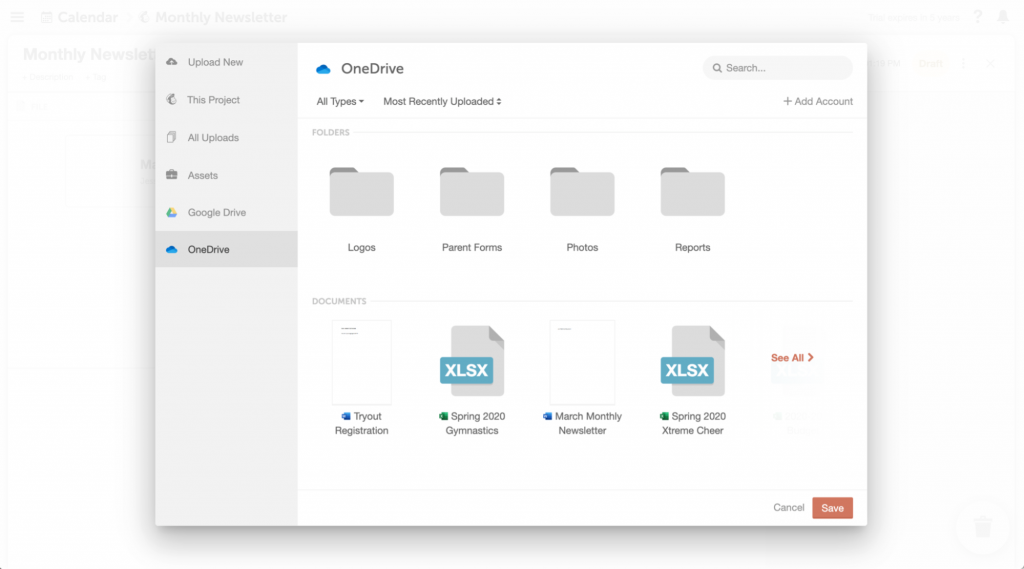 Besides, you can manage permissions to ensure all your team members have access to all the assets they need without compromising security.
4. Nimble for efficient relationship management
Nimble is a smart CRM that can be integrated with all Microsoft 365 tools, including Microsoft Office and Dynamics. Using its Outlook add-in, you can update contacts, access company insights, and manage sales and social conversations from your inbox.
With Nimble, you do not have to hop from one tab to another. It gives you a fantastic opportunity to keep track of sales pipelines and identify contacts you or your team has interacted with most recently and where they are at with a specific lead.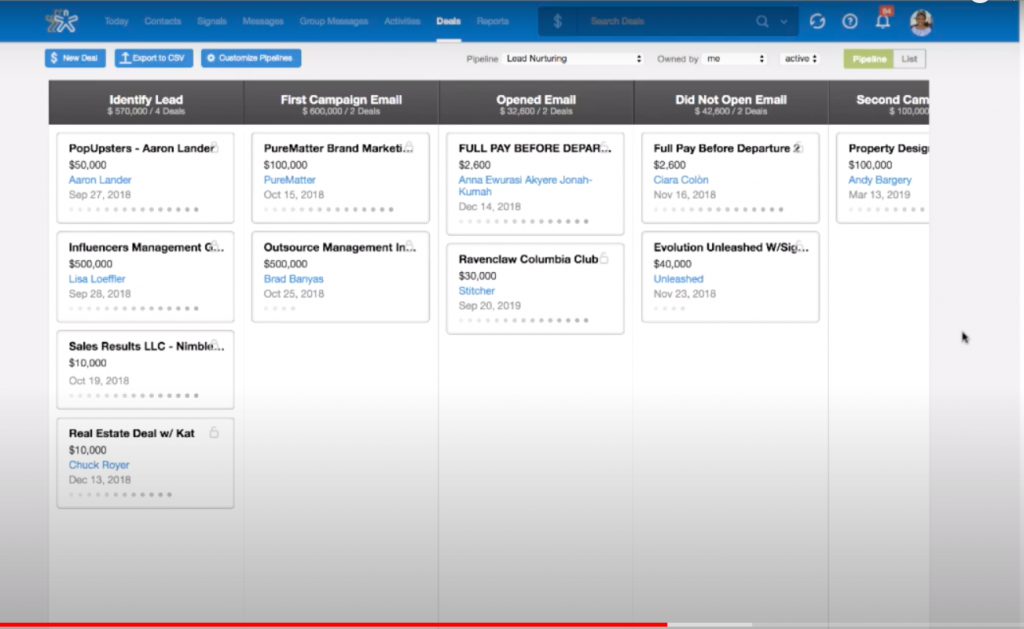 You can also build reports around your deals, the most active salespeople in your team, the revenue you can expect in a timeframe, and so on. You can access Nimble on your desktop and mobile app and work from anywhere with real-time data.
5. Zoom for convenient video calling
Zoom has become such an essential part of our professional lives ever since the pandemic began. Marketing teams are no exception. The great part is the Microsoft 365 integration allows you to add a Zoom meeting to any new or existing Outlook calendar event.
The meeting URL and information get added to the body of the event thanks to the add-on. Besides the basics, you can sync your Zoom contacts with Microsoft 365, allowing you to comfortably call your contacts using Zoom if you have a Zoom Phone license.

Even if you do not have a license, you can still sync your contacts but cannot make a call. To add Zoom meetings from your Outlook mobile app, the Add-in must be installed by your IT admin.
6. Sociabble for employee advocacy amplification
Sociabble is an all-encompassing portal useful for marketing teams to manage internal communication, employee engagement, and advocacy.
It is a platform that aggregates content sourced from multiple company channels such as social media pages, user-generated content, and the business website.
The integration transforms Microsoft 365 into a dynamic knowledge and engagement hub. Sociabble integrates with many Microsoft tools such as SharePoint, Yammer, and Teams. For instance, you drive traffic to static documents and highlight specific content types.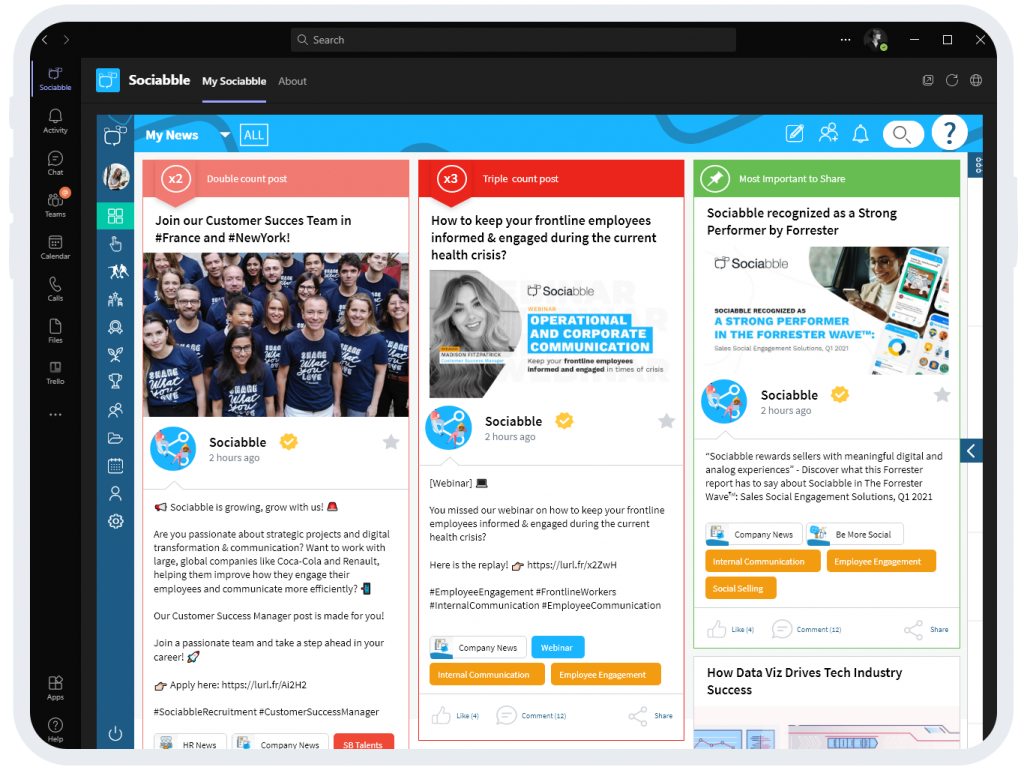 Similarly, drive your employees on your official social media accounts to facilitate engagement with the content posted there. The integration helps employees be better informed about the company news, updates, and their workplace.
7. Pipedrive for effective lead management
Pipedrive is a CRM offering visual sales pipeline for tracking leads and conversions. It has a built-in email feature that lets you manage your Outlook from the desktop or mobile app. It enables two-way sync, transferring all your contact details and information on deals, sales activities, and prospective companies.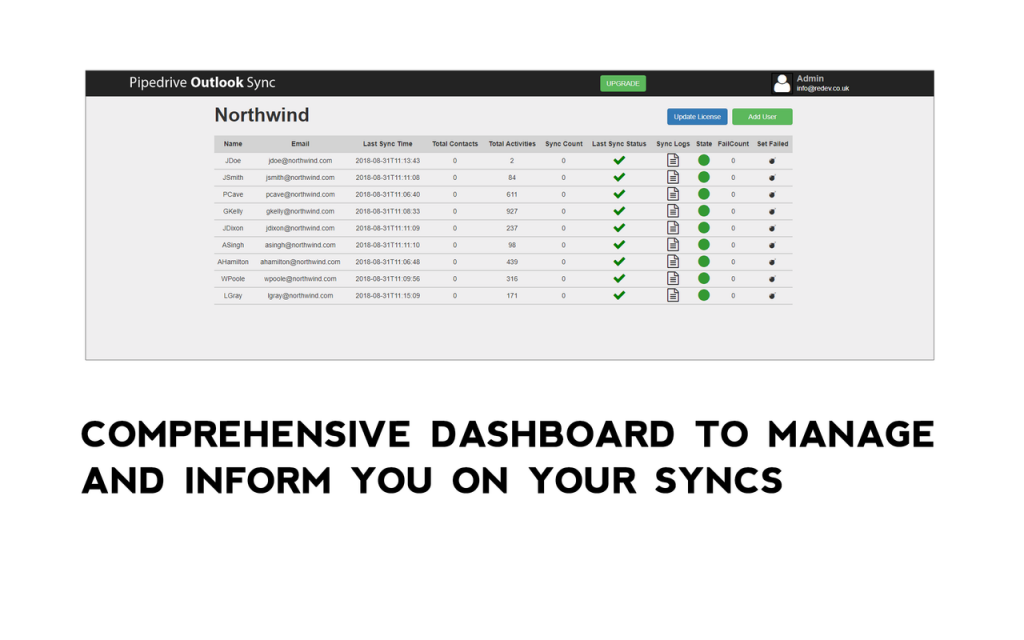 The emails between Pipedrive and Outlook synchronize data periodically, and you can get an overview of the same through a comprehensive dashboard. The integration also offers email tracking, workflow automation (activity reminders), and a meeting scheduler.
Over to you
As a fast-growing business, you can quickly become entangled in a web of complex marketing solutions, which also come at a considerable cost. Plus, it is a function that helps you keep a finger on the pulse of the market, prospects and employees alike.
Therefore, a haphazard type of arrangement is suboptimal for handling immediate requirements and can also cause severe damage to your profitability in the long run.
In addition, improved team productivity, real-time visibility, user-driven innovation, and increased operational efficiency are some of the benefits you get to enjoy on integrating Microsoft 365 with the apps as mentioned earlier.
---