The Benefits of Digital Marketing in the Education Sector
---
Digital marketing has become the nerve center for businesses across various industries. The education sector is no exception.
Today, students are tech-savvy. They expect educational institutions to have websites, be available on social networks, and provide exceptional, omnichannel customer service.
Given that, it is not surprising that digital marketing maximizes brand awareness. It helps you reach global audiences, which is vital to organizations offering remote learning programs.
Moreover, you can also boost communication transparency. With digital marketing, you can gain future students' trust and increase the reputation of your institution.
Here are a few essential benefits of digital marketing in the education industry.
Increasing the School's Reach
Unlike traditional marketing tactics, digital marketing increases your educational institution's brand awareness.
When looking for educational institutions in their vicinity, most users turn to search engines. Precisely because of that, having a well-designed and optimized website is your solid starting point. If you are not sure how to start ranking for relevant local keywords and attracting the right people to your site, consider hiring an SEO professional to help you.
Claiming and optimizing your school's Google My Business listings can also help. That is how you will put your business right in front of local audiences. Make sure you add relevant business information, such as its accurate name, location, address, phone number, number of students, and so forth.
Do not neglect the power of social networks, either. Namely, those channels have powerful search functionalities. Many searchers use them to find relevant businesses and services. By building your educational institution's presence on social, you will grab the attention of potential students.
Finally, keep in mind that organic digital marketing practices take time. To boost brand awareness and attract new students faster, you will need to have a strategic PPC campaign. With Google Ads and social media ads, you can increase your educational organization's visibility as soon as your campaigns are live.
Building Trust with Prospective Students
Another benefit of digital marketing lies in the fact that it builds trust with your prospective audiences.
For starters, most students expect your educational institution to be online. Schools that do not have a website and social networks may seem unreliable and untrustworthy.
Let's take the example of Lexington Life Academy Mesa that is synonymous with online transparency. They have a well-designed website, where they describe their services and background. Visitors can learn more about their team members, as well as find the contact information. The school is also available on social networks and sends out email newsletters.
When building a brand presence across multiple channels, focus on consistency. Ensure your school's most relevant information, such as its name, address, phone number, and email address, is accurate, up-to-date, and consistent.
To build trust with your target audience, you can also leverage content marketing. Create high-quality content on your school's website, social networks, and newsletters. No matter if it is articles, helpful tutorials, industry insights, lists for future students, produce content that engages your audiences.
You can also ask satisfied students to rate your school and write testimonials. Publish them along with students' names, locations, and photos.
Improving the Communication with Prospective Students
In today's hyperconnected era, the communication between educators and students is not limited to emails anymore.
Educational institutions can build trust with prospective students by leveraging multichannel communication with them.
For example, provide live chat on your website and social channels. That way, you can humanize communications with prospects and provide faster feedback.
Chatbots are also a powerful digital marketing asset. They can respond to potential students' questions in real-time, irrespective of their location. Most importantly, they will collect their contact data, which helps you nurture leads and inspire them to choose your school.
With social networks, you can monitor your leads' interactions. For example, with social media monitoring tools, you can track your school's mentions. Apart from measuring audience sentiment, you can also use these tools to deliver immediate feedback.
Reducing Costs and Boosting Marketing Effectiveness
While you will still need to hire web developers, UX designers, SEO professionals, social media marketing specialists, and PPC analysts, digital marketing still costs less than traditional advertising.
Digital marketing also delivers a higher ROI since it helps you build more targeted and relevant marketing campaigns. Instead of casting your net wide, you can narrow your reach to learners interested in your programs. That way, you can generate more qualified leads and transform them into students faster.
Over to You
Digital marketing is the backbone of your educational institution. It helps you increase brand awareness and reach. Above all, you will build trust with users, generate more qualified leads, and maximize conversion rates.
Do you use digital marketing for your educational institution? How does it benefit your business? Please, share your thoughts and experiences with us?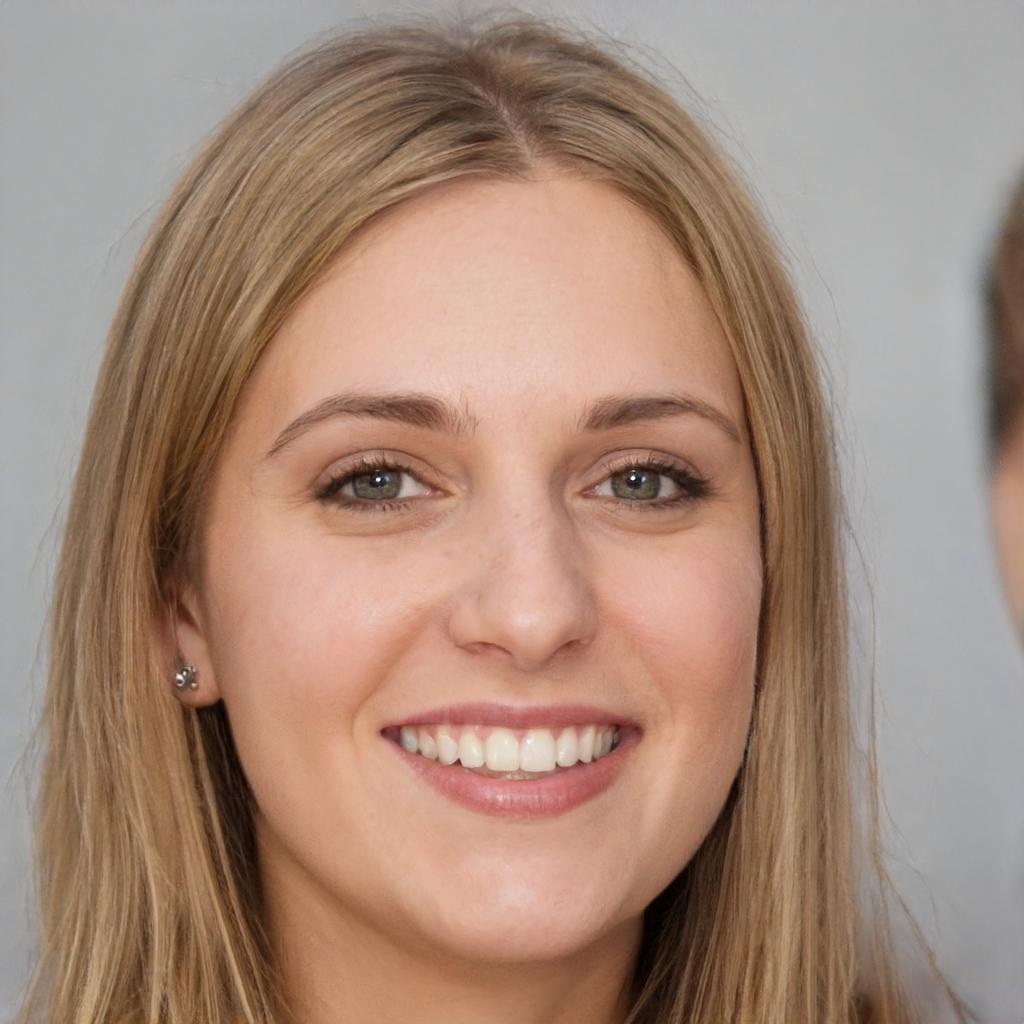 Eve Anderson is a marketing specialist turned blogger. Interested in sports and exciting travel destinations. Love to share content that can inform people.


---