Should I Allow Guest Posts On My Blog
---
Guest posts can be a great way to add new content to your blog, and they can also help you build relationships with influential people in your industry. However, before you start allowing guest posts on your blog, you should consider a few things.
As long as you are clear about who is responsible for submitting the guest post and what rights they have for example copyright, permitting guest posts on your blog will enhance both the quality of content on your site and the relationships between you and your readers. Let's dive into the article to know more about it.
Why Should You Consider It?
When you create a blog, one of the first things you'll need to decide is who can post content. If you're only allowing your own posts, it's easy to keep things organized and in-line with your thinking.
However, if you're considering letting other people add their voices to your blog, there are a few things to keep in mind. Here are four reasons from numerous reason why you should consider allowing guest posts on your blog:
Build Relationships In The Same Niche
The benefits of allowing guest posts on your blog are clear. Guest posts offer the opportunity to develop strong relationships with other bloggers in your niche and can create cross-promotion opportunities. Additionally, guest posts provide a forum for new bloggers to learn about the best practices and strategies for blogging.
Attract A New Audience To Your Site
If you want to increase your blog's traffic, allow guest posts on your site. Guest posting is a great way to attract a new audience to your blog, and it can also help you learn more about other bloggers and their sites. Additionally, guest posts can give you the opportunity to learn more about other bloggers' content and style before inviting them onto your blog.
Bring Experts On Your Board
If you have a blog, then it makes sense to include guest posts on your site. Guest posts are a way to bring experts onto your blog and make your content more valuable. Plus, they give you the chance to interact with these experts, learn from them along and also offer them potential opportunities for collaboration.
Make Your Blog A Professional Publication Site
By allowing guest posts on your blog, you can make your blog a professional publication site. Guest posting permits you to bring on talented contributors to share their insights and ideas with your readers. It also helps to build relationships and potentially promotes collaboration between you and the guest authors.
Tips For Allowing Guest Post On Website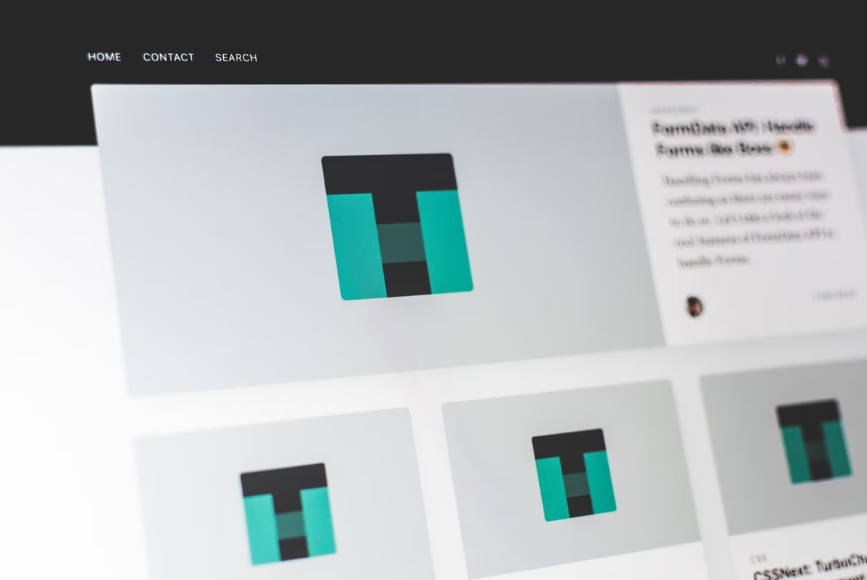 The popularity of guest blogging has surged in recent years, as it allows website owners to enrich their content with the insights and experiences of other professionals. But before you green light a guest post, be sure to follow these tips:
Guidelines For Your Guest Post
If you're considering allowing guest posts on your blog, be sure to follow these guidelines:
Clearly state the guest writer's role and the circumstances under which their post will be accepted.
Make sure that all guest posts meet the same quality standards as your own content.
Make it easy for guests to submit their posts.
Monitor guest posts closely to ensure that they are high-quality and relevant to your audience.
Agree On Word Counts And Publishing Dates
Before approving any guest posts, it is important to agree on the word count and publishing date. This way, you can ensure that your blog maintains a consistent style and that all articles are released in a timely manner.
Additionally, setting a publishing schedule will help to manage your blog's content and keep everything organized. Planning out your blog's content ahead of time will also help to keep your readers interested in reading new posts.
Do's And Don'ts Of Guest Posting
Bloggers everywhere are always looking for ways to get their content out there. Here are a few do's and don'ts of guest posting that will help make things go smoother for everyone involved-
Do's:
Keep your blogroll clean and concise.
Invite your friends and colleagues to contribute guest posts.
Provide a clear policy on guest posting, including guidelines for submitting and formatting articles.
Leverage your blog's audience to promote guest posts.
Answer guest post criticism constructively.
Don'ts:
Post irrelevant or recycled content.
Post duplicate or low quality articles.
Delete comments without inviting discussion.
Post any content that you wouldn't want to see on your own blog.
Confuse readers by writing in a different voice than the one you use for your own content.
Scheduling too many guest posts at once can lead to an overload of submissions.
Ask The Writer To Share On Social Media
Bloggers love to share their content on social media platforms to engage with readers and promote their blog. If you want your blog to be successful, make sure you're active on social media too. Guest posting is a great way to share your content with other bloggers while building relationships with them.
When you allow guest posts on your blog, you provide a space for others to repost your content and give it additional exposure. Additionally, when someone shares your content on social media, it's a great opportunity to connect with new readers who might be interested in what you have to say.
Conclusion
By reading the whole article, we hope you get the answer that yes, you should allow guest posts on your blog. Guest posts offer the finest process to share your expertness with readers and build connections with other bloggers. They can also be a significant way to introduce new content or concepts to your readers.
However, be careful not to overdo it. Only allow guest posts that are relevant to your blog and that add value to your readers' experience. If you follow these guidelines, guest posts will enrich your blog and help you grow your audience. Thanks for reading and good luck for your blog.
---