Shopify Tips All New Store Owners Need To Know
---
Starting a business online with Shopify is very exciting for the first time. But you will have to get a little nervous if you are not aware of the peculiarities of working on the platform. A common mistake newbies make is that they pay a lot of attention to little things, but they miss out on important things. We'll talk about the basics and show you what to do when creating a commercial resource. You can always find out more on our website.
Some Helpful Shopify Tips for Newbies
1. Use a drawing tool to remove logos.
Now you can draw on product pictures. This will remove the logo from the photographs. If you have a logo with a white background, use a brush of the appropriate color.
But many photos have a simple white background, in some cases they have multi-colored ones. The color palette will help you choose the right color code to find the right shade.
The easiest way is to use a Chrome extension. You can get information on the exact color code. Now we enter the received code in the "Color selection" field, here we see the letters. This will remove colored logos.
2. Change the price to a round number.
For many online stores, it is common to showcase the affordable cost of goods, so cents are added. But not every dropshipping brand supports this policy. Solid pricing can be added to position a brand as authoritative.
It is not at all necessary to manually set prices for goods on the platform. In the settings, you can set the cost of products as a whole number or in cents. The process is carried out automatically. With the Shopify platform, you can almost completely automate the product evaluation process, you just need to specify the desired settings.
3. You can add policies and change them to the footer.
New owners often forget to add policies to the site. During the browsing process, potential buyers want to know how the return is processed. This is necessary in order to return funds or exchange goods, if necessary. Policies are useful for the user in that they have a positive effect on the reputation of the site, potential buyers trust the resource more.
There is no need to manually create policies first. They can be applied and edited in the Shopify admin area. But you must definitely follow the rules of the site if you accept a refund in policies. You need to accept it at the request of the buyer.
4. The assortment must be updated regularly.
One-click product import allows you to add dozens and hundreds of products. But is it necessary to do this? To get started, add up to 25 items to your online store on the first day. Of course, I want to expose myself as much as possible. But in order to achieve a result, a small first batch on the site is enough to start. Add new items constantly and at equal intervals.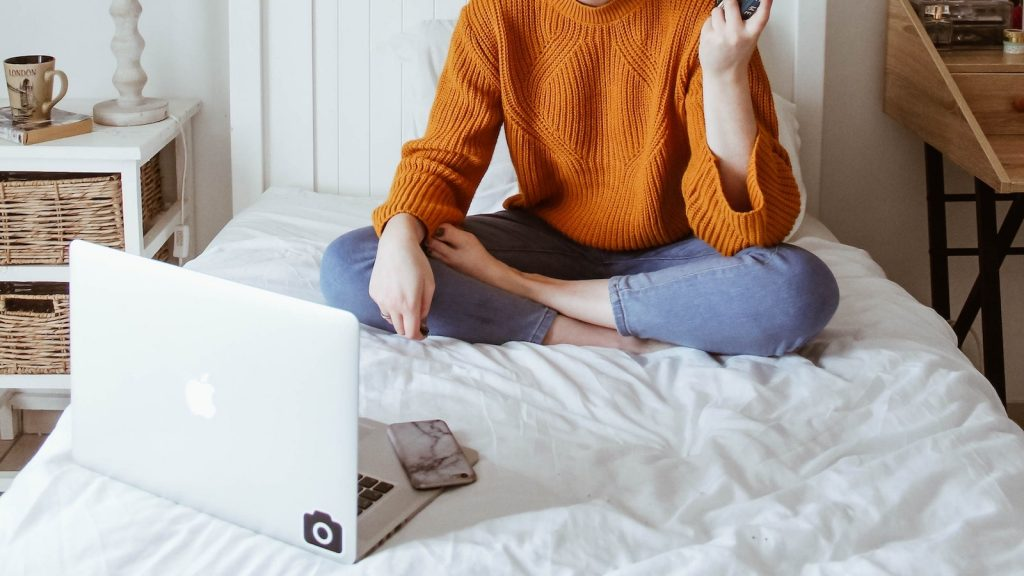 You want to demonstrate to Google that the site is constantly being updated. When publishing all products at once, then do not add other items. Google may think that you are getting traffic, but there is no reason to crawl the property. If you regularly add new products, publish messages, crawlers will see it. The more often and in greater volume there are updates on the site, the faster organic traffic grows.
It is important to create a clear schedule for the online store when you add new items. If you can do it one product every day – great, good, and 25 per month. But try to stay on schedule and stick to it to benefit from organic search traffic.
5. Use free channels to promote if there is no budget.
Most newbies want to make money faster. Therefore, Facebook ads are used. If you have not dealt with creating ads on a social network before, your first ad campaign will most likely fail.
To increase profits, be careful with your financial costs. Get started with Facebook, start by adding a pixel. Then create a retargeting ad on your site. Drive as much free traffic as possible. You can use your Pinterest account to post a product. And so that the search engine does not perceive it as spam, you need to pin other images. Observe the terms of service when actively promoting.
Our Shopify development agency will answer your questions and provide professional assistance.
---