Reasons Why Your Content Marketing Isn't Working (And How To Change That)
---
You must have heard that content marketing was the solution to all your marketing problems at some point in your business life.
So, by now, you have listened to a million things about this type of marketing; however, along the way, something doesn't feel right, even though you have invested your time and money into it.
It might be that you don't have enough website traffic, qualified leads, or general recognition; your content marketing is not just going the way you thought it would.
However, the good news is that, when done correctly, the benefits of content marketing can help you grow your business. So if you are wondering why your content marketing strategy isn't working, read on to find out and learn how you can change that.
What is Content Marketing?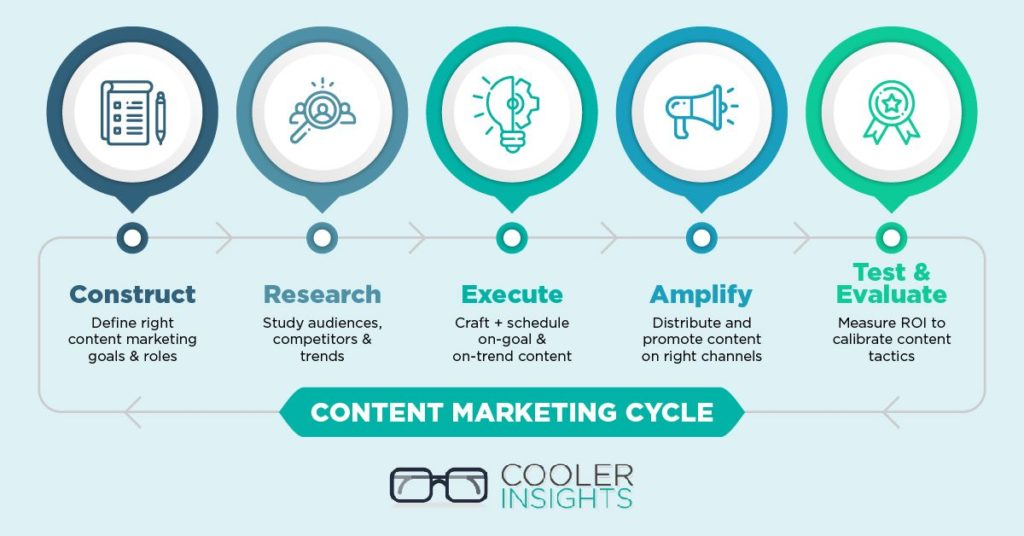 Content marketing can be defined as a marketing approach used to attract, engage and retain an audience by creating and sharing significant articles, podcasts, videos, and other media. This strategy is meant to develop expertise, improve brand awareness and keep a business on top.
Besides, content marketing can also be defined as creating and distributing relevant, valuable content like:
So, consistent content marketing utilization can help you establish and nurture leads and relationships with your current and prospective customers.
Essentially, marketing is not possible without relevant and excellent content.
What Does Successful Content Marketing do?
Content marketing is way cheaper than other traditional marketing approaches; it generates better leads and improves brand awareness.
Successful content marketing has various characteristics:
It speaks to a particular group of audience
Unlike traditional marketing that focuses on their prospective customers, content marketing targets your existing clients. It allows you to build a relationship with your customers by sharing relevant information that they are interested in.
"Content for everyone is content for no one. Great content pieces are focused on being helpful to a person in a specific context. And that naturally also means that you distribute such content in specific channels. No point repurposing everything and redistributing it everywhere" – Yaagneshwaran Ganesh, Director of Marketing at Avoma
Provides value
Content created must work to inform, entertain or educate your target clients.
Keep in mind that content is never excellent unless your clients find it interesting and valuable enough. Successful content marketing can turn your customers into loyal ones.
Allows you to tell your story with customer-centered examples
Successful content is shared in a story-telling way as opposed to a trades pitch. Content is usually based on your customer's current needs, so you can improve your brand awareness by just delivering an excellent story instead of selling your brand.
Has content that is worth the crave
Instead of telling your customers what to do and directing them, your content must create a dialogue. The content must allow your customers to participate in your marketing and respond to their questions and comments.
Besides a good content marketing should also:
Allow you to manage your metrics to support your objectives
Give your customers tools to personalize their experience
Diversify your audience
Why isn't your Content Marketing Working?
Content marketing keeps growing in practice and significance to a business's marketing approaches; however, many business owners struggle with making their content marketing successful.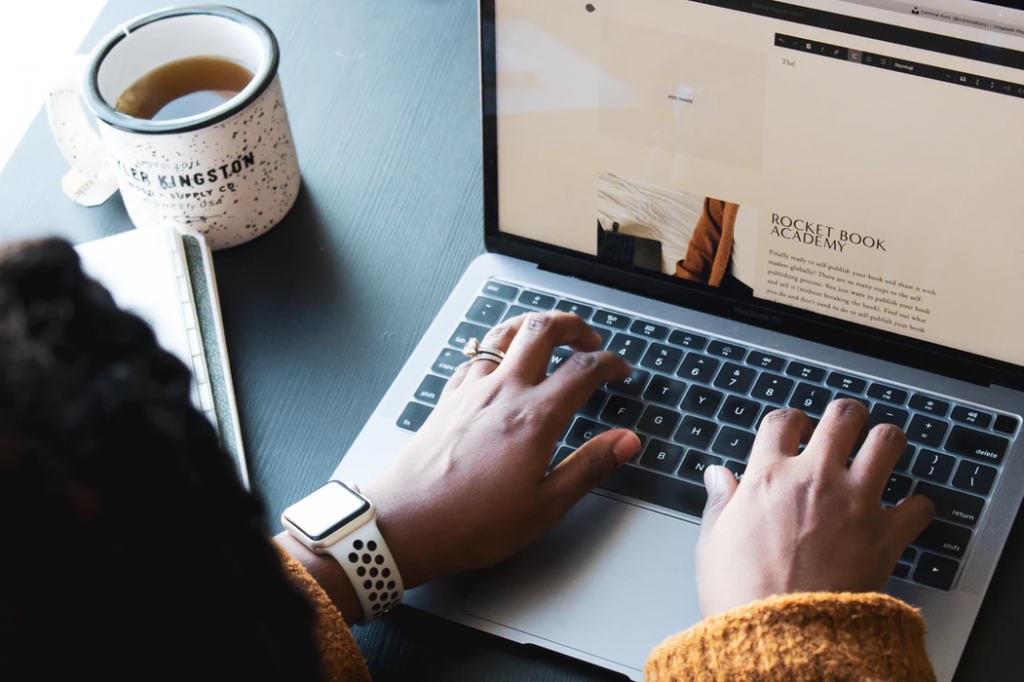 So if you are wondering why your content marketing strategy is just not working how it is supposed to be, the following are five things that might be responsible:
You're Not Sticking to A strategy
Like any other marketing method, you must have a solid plan for your content marketing to be successful.
To begin, you must have an excellent knowledge of the key performance indicators (KPIs). Evaluate the outcomes of your existing efforts and set improvement goals. Take your time to research the best clients, likes, demographics, where your clients are, and what keeps them up.
Next, think of how you will create content that will help your customers by solving their problems. And in case your business launches new products or gets a new market for the current developments, make sure that you research the customers' goals and wants.
Then document that to your strategy to make sure that it evolves with your business.
Keep in mind that a strategy can fail, and only documenting it won't guarantee its success. If it fails to work, you will at least know where to make the needed improvements. Lack of a content marketing strategy means you will be going in circles with no direction, hence time and resource wastage.
It's Not Good Quality
If your content is perceived as of poor quality and insincere, you won't engage with your customers at any level of the customer's journey.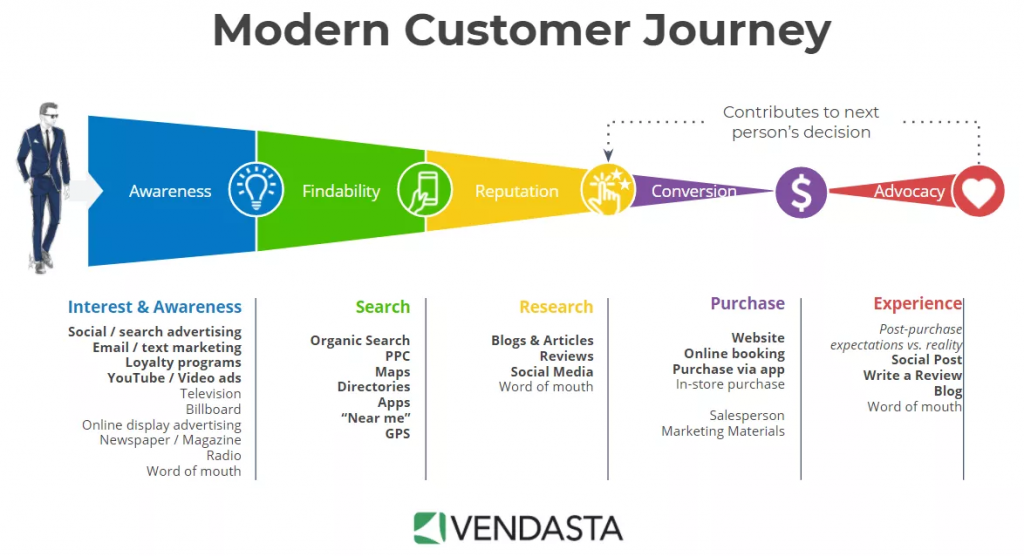 Today, people are well-informed, and they can quickly identify poor-quality content.
So you must produce and publish informative, compelling, considerate, and valuable content to get your customers hooked.
It is a good idea to think of your ideal customers when creating content.
What are their interests and needs?
Where are they in their buying cycle?
Also, try to position yourself in their situation, make the content that will echo with your audience, and support it with concrete research and valuable examples. And apart from the content being factual, it must be written free of grammatical errors and research-related mistakes.
Make sure that the content flows naturally and is not advertising in any way. Your main objective should be to add worth to your clients' lives via your content, not only selling your products.
If your grammar is not a good suit for your content, consider finding a contractor or staff member who can help you transform your content into a perfect copy.
You Won't Spend On It
You might sign up for free to use platforms for blogging or podcasts. However, these free platforms tend to give you the idea that content marketing is inexpensive.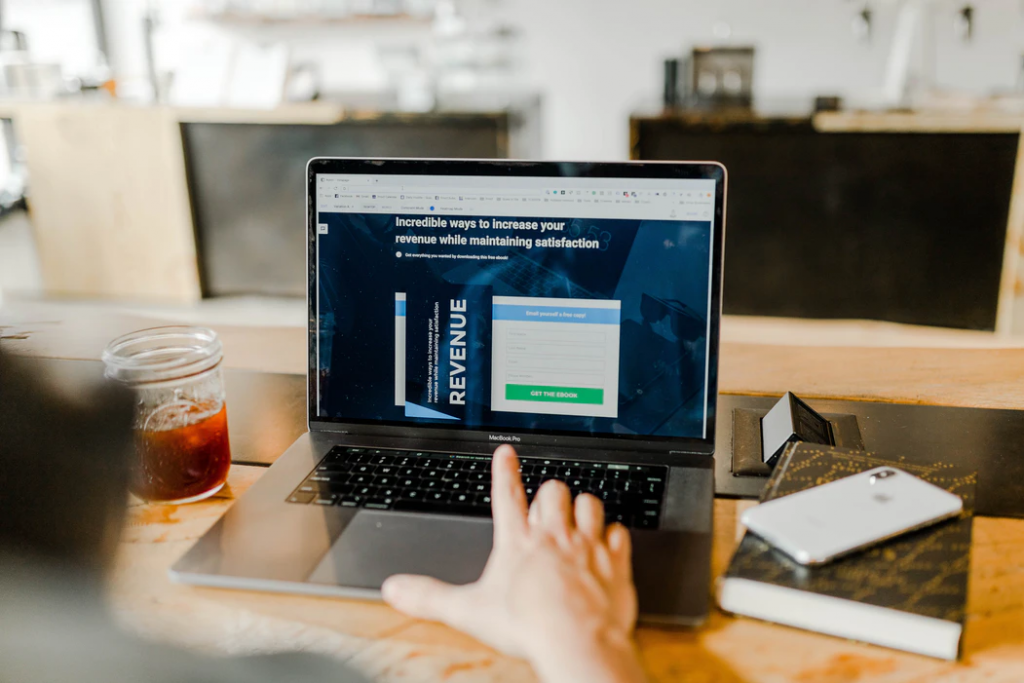 This will then cause your team to assign a minimal budget to content marketing than it needs. And companies that don't spend a lot on their content marketing strategy cannot grow faster than the others who put a considerable amount of money into executing their strategy.
Content marketing is not cheap as people think, and getting first-class content means you have to pay the price.
Many departments can fund your content marketing financial plan. Still, it is vital to note that large content marketing institution reports state that the utmost successful content marketing strategy will need a large budget allocation, almost 42% of their entire budget to content marketing.
This means that to implement a content marketing strategy effectively, you will need to allocate a substantial amount of money, experience, and a dedicated team of content marketers. To put it simply, you get what you pay for.
You Don't Know your Audience
Knowing your customers is an integral part of any marketing strategy.
So, even before you start executing your content marketing strategy, make sure that you know your audience.
Many business owners have all been there; you spend hours and hours creating content, hoping that it will drive scores and generate more leads, only for it to fail.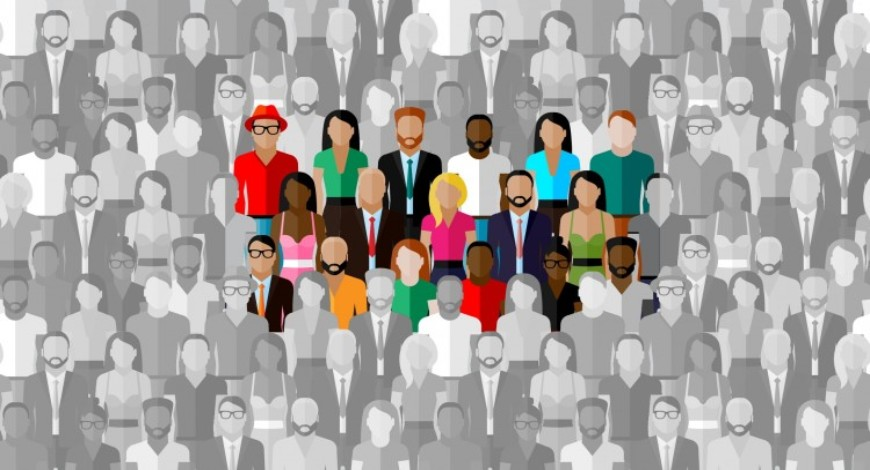 More often, the problem comes in connecting your piece with the customers; in short, your content doesn't resonate with them and is not what your customers are looking for. Getting to know your customers is a multiple-step process.
Start by:
Getting logical across all touchpoints
Create a dialogue
Respond to their comments and questions
Host an event
Begin a loyalty program
Offer incentives and discounts
Move from clicks to conversions
Work on community marketing
"You can also offer your target audience the opportunity to participate in your next upcoming article. For example we asked seven CEO's to share their 2022 vision on affiliate marketing trends. This gives interesting content and an opportunity for them sharing the article to their social following." – Sirio Küpper, Founder at We Can Track.
Knowing your clients will help you create unique content that fits their needs, allowing your clients to build trust and familiarity with your brand.
It is Not SEO-Optimized
Search engine optimization and content marketing are two of the most vital tools in modern marketing.
And one of the main reasons why people have trouble connecting SEO with their content is that they don't know the meaning of the two terms and what they represent. However, having an SEO-optimized content marketing strategy can help take your brand marketing to a whole other level.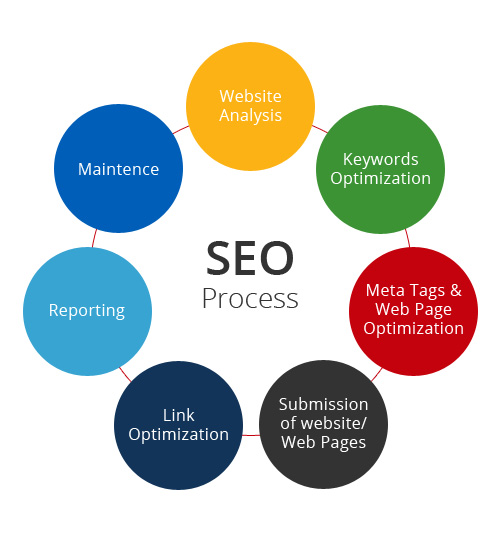 This means that you must have your content marketing and SEO working in unification.
Just imagine creating excellent content and then using it to attract and drive traffic from all the most prominent sources. When used carefully and effectively, content can be used to double or even triple your resulting traffic.
SEO is organized in content marketing since every website needs substance, keywords, articles, words, and many more. So to be successful, SEO and content marketing must go hand in hand.
The following are some things that you can do to optimize your content for SEO:
Use headings properly
Focus on keywords, but don't exaggerate
Use location-specific expressions
Identify your audience
Add visuals and different types of illustrations
Focus on page speed
Have an enticing CTA
Optimize for mobile
Hire a consultant
Promo's online video editor can help with all of your video marketing needs. Of course, if you want to use your own footage, that is great. Still, Promo's online video editor offers excellent pro editing tools, footage, and professionally designed ready-made templates to help you save time.
The importance of video marketing can't be overstated in today's market. This is especially true for small businesses seeking to compete with more prominent brands. Videos help achieve a greater reach, and social media platforms provide the space for that reach.
Conclusion
When it comes to content marketing, don't just assume that you know everything.
There are many more reasons why your content marketing strategy isn't just working for you the way you expected. Since more than 90% of people use content marketing to promote their brands, it can be even better.
You should make sure that your content is not dull; it must be optimized for SEO, provide value, and allocate enough money towards content marketing if you want it to be successful.
---