Learn How To Identify Toxic Links And Remove Them
---
Link Building is an unremovable part of Search Engine Optimisation strategies. It is a priority task that only begins to never end; it goes along with every new task; it always runs in the background.
And it is this essentiality of link building that requires it to be accurate at all times.
Although, backlinks were considerably non-existent or their necessity was not fully understood until before Google's Penguin Update. But now (or perhaps since 2012), they are more significant than ever.
How?
It is through the backlinks that a search engine crawler determines the authority and trustworthiness of a page. And they don't easily 'trust' any website.
However, if you have inbound links from quality websites, the crawler WILL trust you (more if you have a Do-follow link) and rank you higher than your current position in the SERPs.
BUT, if you have toxic links, there's a good possibility that your site will be pushed down the SERPs rather than up.
So,
What Are Toxic Links?
Any inbound link from a spammy website is considered a toxic link. But, when websites out of your brand's niche link to your website, then you may as well consider those links as toxic.
If your website links to spammy and unrelated domains, then you are also building toxic links.
Why Is It Important To Remove Toxic Links?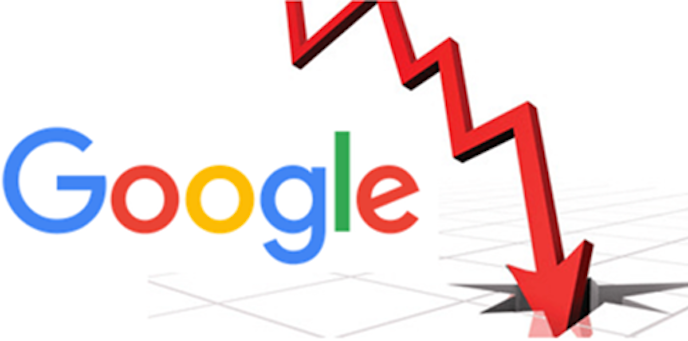 Search Engine's consider backlink as a mandatory part of their crawling and ranking process. If, while crawling, search engine crawlers discover that numerous links on your website or to your website are leading to a spammy website and is invaluable to the user, then it penalizes your site.
Your rankings will start falling.

And, if the quantity of toxic links is more, your site will be excluded from indexing.
The advanced algorithm of the search engine crawlers easily identify if the links are placed for the purpose of increasing page rank or helping the user.
How To Discover The Presence Of Toxic Links?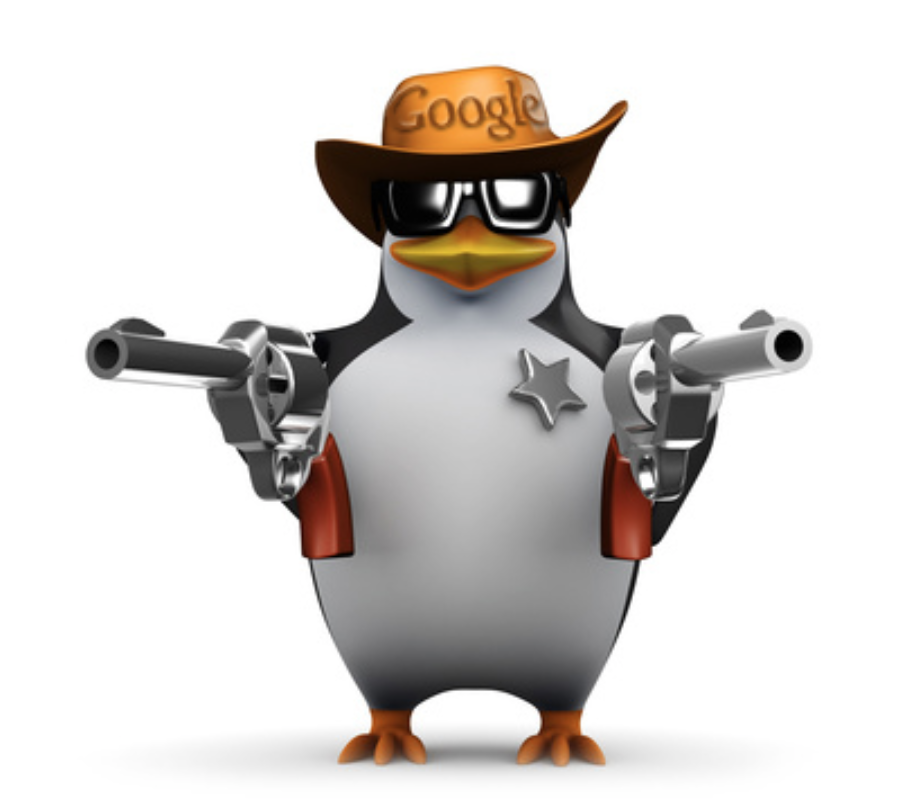 If you did, then probabaly a majority of those backlinks are from spammy and unrelated sites. You need to take out the old logs and data during the time you have bought backlinks to rank better, and remove each and every one of them. Do not forget, buying backlinks is a black hat SEO technique that can penalize your site.
Google Must Have Warned You
Google does not penalize your site just as it discovers a toxic link. It warns you before doing that and also gives you time to remove the links. The Google Crawlers constantly crawl over sites and when they discover toxic links related to your site, they will send you a warning notification.
Your Rankings & Traffic Are Dropping
When your Google Analytics data shows a consistent fall in your site's organic traffic and you are not sure about the cause of it, then it is probably due to the presence of toxic backlinks.
You can seek help from tools that specialize in discovering toxic links related to your domain. There are tools like Link Detector that can detect all the toxic links. And there are tools like the Link Centre that provides you with every information related to every link you have ever created.
Types Of Sites With Toxic Links?
If you are getting links from sites with adult content, sites that promote gambling, etc., then you will get penalised. But if your site is in the same niche, and links from these type of sites are relevant to you, then there you will not be penalized. However, if your website is about digital marketing but you have got an inbound link from a porn site, then Google will warn you about it.
Sites That Show Malware Warning
When you access a website and warnings like 'malware detected' popup, then it does not matter how relevant that particular domain is to your niche, that link will be considered as toxic by the search engines.
Sites That Are Not Indexed
If you are getting backlinks from sites that are not yet indexed (after months of being launched) by the crawlers, would also be categorised as toxic links. The possible reason why a website is not indexed even after being launched for months is usage of blackhat techniques.
Sites With Excessive Quantity Of External Links
Getting links from sites that already have an excessive quantity of external links may get your site penalized for link toxicity. There's a possibility that the sites have used the blackhat SEO technique of buying links.
Sites That Have Low Traffic & Domain Authority
Inbound links from websites with low traffic and domain authority will NOT get your site penalised nor do they follow black hat strategies. However, getting links from these sites would not have much effect on your SERP rankings. But if you generate links from high traffic and authority websites, then your domain will get ranked higher in the SERPs.
How To Remove Toxic Links?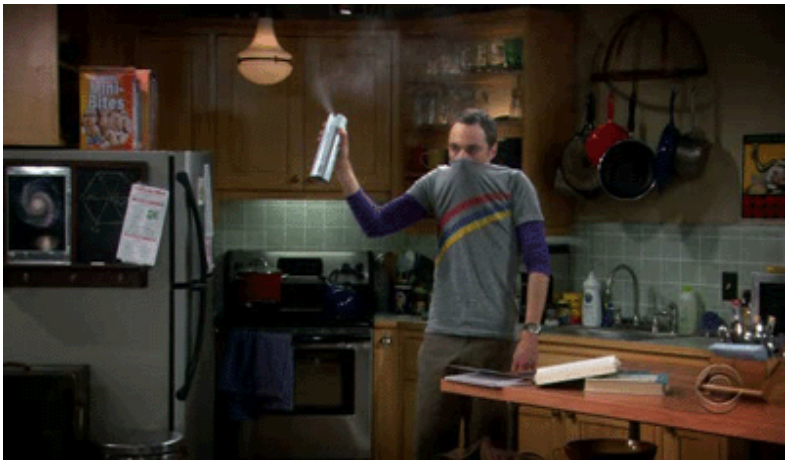 Now you know everything about toxic links: what they are, the many types of them, and how they can affect your website.
But, just learning about them is not enough.You need to know how you can remove every toxic link from your site and save it from getting penalized.
There are 3 simple and straight-forward steps to freeing your site from toxic links:
Begin With The Links On Your Website
First, you should begin by cleaning your site off toxicity. Use the tools mentioned above and extract the complete link data. Then, bifurcate the toxic links from the complete link database, locate them on your website, and start removing them manually. This will be a time-consuming task but only for the better.
Approach The Sites Linking To Your Domain
After you are done cleaning your domain off the toxic links, it is time that you remove the inbound toxic links as well.
You will get the database of the toxic websites linking to your domain with the help of the tools. Now, you need to approach each and every website in the list and request them to remove the link via emails.
The Disavow Links Tool By Google
It is not always possible that toxic websites will remove links to your domain because linking to a high authority domain can also improve SERP rankings. So, you should start using Google's Disavow Links Tool to get rid of the effects of those toxic backlinks.
Through the Disavow Links Tool, you can tell Google about the links you don't want it to consider for determining the ranking of your site.
Here are the steps to doing that:
Step I: Create a .txt  file
You need to create a .txt file to inform Google about the domain you do not want tracked along with a comment and how many times you tried contacting the domain for link removal (the reason why I recommended you to approach the sites manually).
The comment is to be added using #.
Here's an example of the .txt file:
Step II: Open The Disavow Tool
After creating the file, you need to upload it and for that, you have to login with your Google account in the Search Console to use the tool. You need to enter your domain using the drop down:
Clicking on Disavow Links will lead you to this page.
You need to again click on the Disavow Links button and this window will popup:
In order to upload the .txt file, you need to click on choose file and upload it in Google's database.
And Google will take care of the rest.
Note: A complete domain will be disavowed and not it's particular link.
The Conclusion
Identifying and removing toxic links or should I say Backlink Audit is a very time-consuming process. But it is beneficial in the long run. However, once you remove all the toxic links related to your domain would not mean that your site rankings will become better instantly. It will not, the process will take some time before it finally starts showing results.
Furthermore, the Disavow Tool should only be used when you have tried your best in removing those toxic links manually by contacting the website owners but they are not responding to you.
So, what process do you use for toxic links removal?
Bio
Sahil is the CEO and Founder of Rankwatch – a platform, which helps companies and brands stay ahead with their SEO efforts in the ever growing internet landscape. Sahil likes making creative products that can help in automation of mundane tasks and he can spend endless nights implementing new technologies and ideas. You can connect with him and the Rankwatch team on Facebook or Twitter.
Social media Links:
Facebook- https://www.facebook.com/RankWatch/
Linkedin- https://www.linkedin.com/company/3478204/
Twitter- https://twitter.com/RankWatch
Website- http://www.rankwatch.com
---