11 Tips To Social Media Success For 2019
---
Many businesses, brands, and authors recognize social media as a powerful marketing tool. But how do you harness it?  Being able to harness the power of social media is the key to creating greater brand awareness. So, where do you start though? How do you build that network of followers?
Here are 11 tips you need to follow if you want to start growing your social media network.
1. Identify Your Audience
Your target audience is not everyone. Identify what type of audience your brand attracts. For example, what type of age range is your customer, what brands do they already like, what City or Country are they from, and what other accounts do they follow? Understanding WHO your target audience is will help you establish essential factors such as your posting schedule, key message, content creation, and your brand's voice.
2. Set SMART Goals
Smart goals mean setting goals that are achievable and actionable.
S- Specific
M- Measurable
A- Achievable
R- Relevant
T- Time Bound
By following SMART goals, you will be less likely to post content that is irrelevant to what your brand stands for. As time passes your small goals will accumulate, and you will start reaching bigger goals. This will most definitely keep you in the social media game for the long run, and help your sales skyrocket forward!
3. Content Posting
Post different content to each social platform. Don't post the same material at the same time on each social media platform. Your audience interacts with each social media platform at different times, and if your audience follows you on each social media platform, they are going to want to see different content on each of your accounts.
4. Create A Content Schedule
You may think this might be over the top or that only big companies do this. Wrong! Creating a schedule will keep you on track with your content creation. Not only that, it will help you consistently post on your social media which in turn leads to steady growth in followers.
5. Experiment With What Time You Should Post
Surprisingly this makes a difference. Try posting at different times and see when you get the most traffic. Most likely, there will be times when most of your audience is busy at work or school. But they will simultaneously be done around the same time
6. There Is No Right Answer For Everyone
Just because it worked for your friend, doesn't mean it'll work for you. Make sure you take the time to get to know your ideal audience and strategize from there. Everyone's audience base is very different!
7. Be Human
Many believe that all followers want to see is perfect content. But that's not true! Followers want to look at the human side of their favorite brands. Crack a joke once in a while or show them your day to day life. Whether it's perfect or not, letting people into your life is relatable to all of your audience.
8. Create Relationships Through Social Media
Don't take the "social" out of social media! Always connect with your audience, whether that be replying to their comments or sharing other people's content. Always answer your audience's questions and be their friend. It might take some time to connect with them on a personal level, but in the end, you will create a tribe of lasting followers and readers. Remember always to seek relationships, not just followers.
9. Don't Oversell On Your Feed
Once you start growing a social media audience, brands are going to want to collaborate with you. Although this is great, make sure you don't fill your feed with paid advertisements or collaborations. Your audience follows you because of who you are and what your brand stands for. They trust the products you're promoting, but they most likely won't want to see their feed full of paid advertisements.
10. Optimize Your Account For Engagement
"Don't work harder, work smarter." Optimizing your account means to fill out all the necessary information, and using keywords that your readers will use to find you. Making your profile accessible to navigate will naturally attract more followers.
11. Comment On Other People's Content
Don't underestimate this step. Commenting on other people's content may be more effective than posting regularly. Find other influencers and accounts that relate to your brand or whose audience is your target customer and comment on their content. By commenting on other people's content, you can connect with their audience and establish new relationships.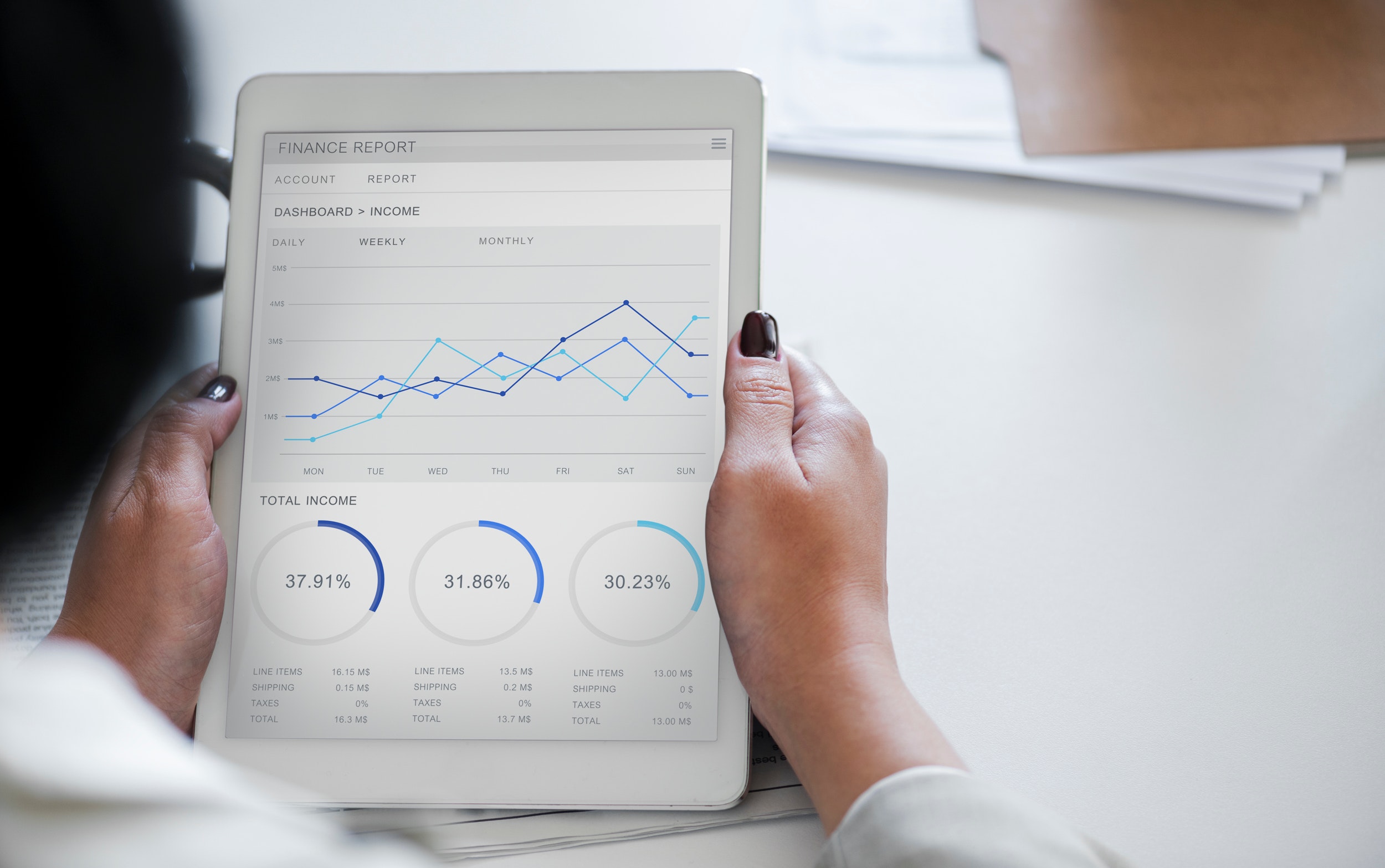 These are eleven simple ways you can use to strengthen your social media strategy for 2019. Hopefully, these tips will help set you on the right path or at least prompt some important reminders of key elements you may have overlooked in your planning. Good luck!
By Lyda Mclallen
Bio:
Lyda Mclallen is the founder of Talk+Tell, a book marketing, and publicity consulting company. When she is not reading or developing new recipes, Lyda is launching/managing new book marketing campaigns or is writing. As a full stack marketer, Lyda writes new articles to teach authors how to produce the same successful PR and marketing campaigns results that she has helped Bestselling authors achieve. To learn more about Lyda and Talk+Tell, you can visit her website at Talk plus Tell
---