How to Start an Affiliate Program For Your Business
---
Could your business use more leads?
Few people would say "no" to this question. The more leads you have, the more stable your revenues.
One often underexplored method of boosting lead flow and sales is running an affiliate program.
Done right, an affiliate program can bring in plenty of qualified leads and sales at a low acquisition cost.
Below, we'll explore whether your business could use an affiliate program, as well as how to create one, along with best practices on running it.
What is Affiliate Marketing?
Affiliate marketing is a partnership between a business (the merchant) and a marketer (known as the affiliate).
The merchant pays the marketer a commission when the marketer refers a customer to the merchant and that customer makes a purchase.
For example, Inflow Inventory's affiliate program pays a 20% monthly recurring commission for each customer the affiliate refers to its inventory software.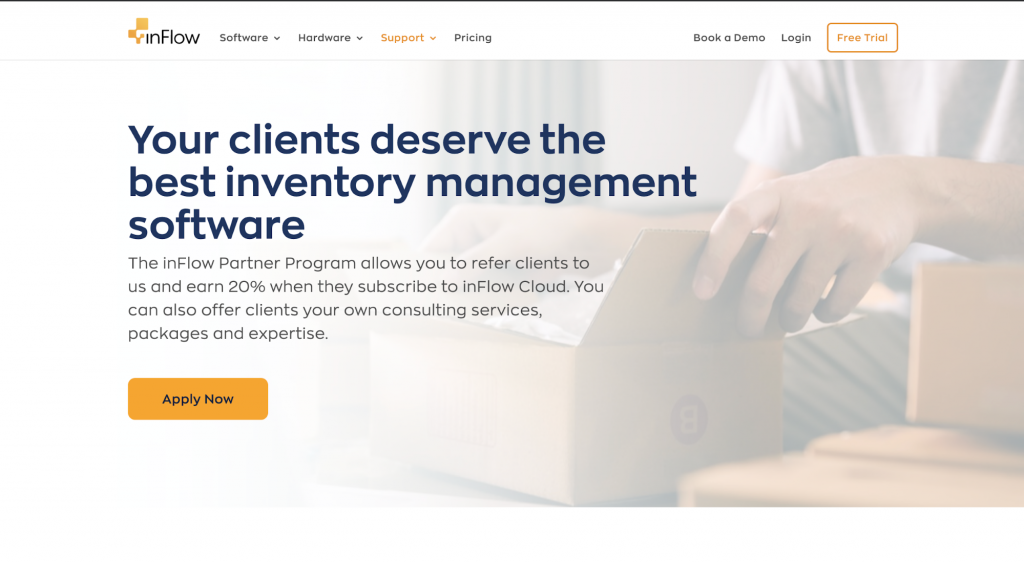 Most companies nowadays do affiliate marketing online. The marketer gets an affiliate tracking link that automatically monitors commissions, so the merchant can pay them properly. Some merchants pay per lead, while others pay per purchase.
Either way, everyone wins with a good affiliate program. The merchant makes more sales, while the affiliate marketer earns relatively passive income.
Is an Affiliate Program Right For Your Business?
If your business is online, there's a strong chance it could benefit from an affiliate program. This is especially true if you retain most of your clients or customers long-term.
You only pay the customer acquisition cost when the affiliate sends you someone that makes a purchase. If the customer sticks around, you now have repeat business without paying more.
Now, there's a caveat: you have to vet your affiliates well. Affiliates can harm your brand if you aren't careful.
For example, if you have an affiliate writing content containing something offensive, well, that reflects on your business.
Assuming you're vigilant about who you let into your affiliate program, there's virtually nothing that can go wrong.
When it comes to running the affiliate program, you can either delegate this task to an in-house affiliate manager or outsource to an agency.
6 Steps to Launching Your Affiliate Marketing Program
1. Set Goals and Objectives
Set goals and objectives for your affiliate program. You have to understand what you want out of it, as this helps you design compensation structure, among other things.
First of all, decide who from your target audience you want to bring in via the affiliate program. For example, you might want to target a new sector of your niche through affiliates.
From there, you can identify affiliates that can reach those customers.
After that, set some standard numerical goals you want to reach. Mainly, you want conversion rate, revenue, and profit goals.
Conversion rates show you how well your affiliates sell the product. Your profit goals help you set a compensation structure that benefits affiliates while still earning you a healthy number.
Another good goal to set is an average order value (AOV) goal for affiliates.
Some other non-monetary goals to set include clicks, leads, and impressions.
2. Analyze Competitor Affiliate Programs
Next up, look at what the competition's doing in terms of affiliate programs. After all, you must create a program compelling enough to capture a share of your market's affiliate marketers.
Look at a couple of competitors and study whatever information they have available about their affiliate programs. See what products or services they sell (along with pricing), what affiliates do to get paid, commission structure, terms and conditions, and any bonus incentives.
See if you can find out what they provide to affiliates, meaning things like training and marketing materials.
Try to identify their affiliate recruitment strategy, too. This will tell you where to go to find your affiliates.
To gather further intel, you can also check out my post on some of the highest paying affiliate programs that are popular with affiliate marketers.
3. Create Your Affiliate Compensation Structure
With competitor analysis in hand, you can create a compelling affiliate compensation structure.
There are plenty of choices to make here.

For one, will you pay a fixed dollar amount or percentage per sale? A percentage commission is more expensive to you but more attractive to affiliates.
Once decided, pick your number. Try to outdo your competitors, but don't sacrifice profitability to do so. You don't need the best payout to attract affiliates if other portions of your program are compelling.
Recurring products and services add another layer. You'll likely have to offer recurring commissions to affiliates to stay competitive. For example, you might pay 5% of a customer's monthly subscription fee every month to the affiliate that referred them.
Some affiliate programs pay out a fixed commission plus recurring, while others just do recurring. Likewise, some do recurring for a limited time (such as one year), while others pay recurring commissions to affiliates as long as their referrals stay with the company.
4. Decide: Affiliate Network or In-House Affiliate Program?
You can either build your affiliate program in-house or work with an affiliate network.
Affiliate networks help you find plenty of excellent affiliates quickly and maintain strong relationships with them. They also handle many of the back-end affiliate program management tasks for merchants.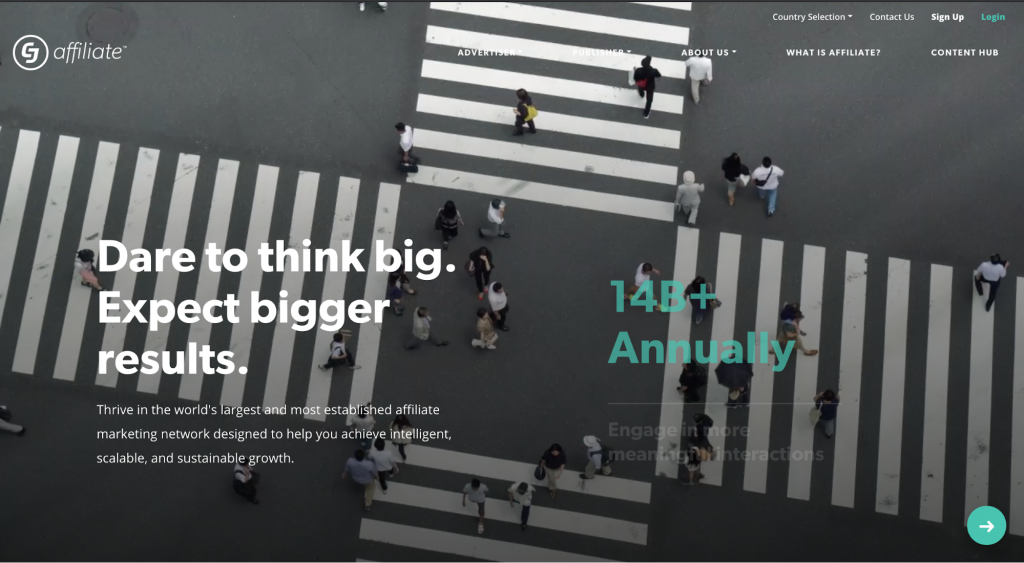 However, you have to pay them commissions in addition to your affiliate commissions.
Building your own affiliate network takes much longer. There's more legwork on your part, as explained in the next step.
That said, you can build a more direct relationship with affiliates. Plus, you skip the affiliate network commissions. You can pass these savings to your affiliates as higher commissions or simply keep more money for yourself.
5. Find and Train Your Affiliates
If you're building your own network of affiliates, you'll have to seek out affiliates and attract them.
This comes down to knowing your industry. Hunt for and make a list of reputable websites and influencers in your niche. Reach out to the people running these and see if they'd be interested.
Luckily, there are plenty of tools available to help save time when it comes to recruiting and training affiliates.
One of the first steps, for example, is to build a landing page clearly explaining everything about your program. This will help you attract the best affiliates for your business, leading to fewer questions and disputes down the line.
By pursuing both courses of action, you can get a few affiliates quickly. These affiliates will spread the word about your program, driving people to your affiliate signup page.
Once you have some affiliates, you'll need to train them.
Provide a welcome kit with everything they need to succeed.
This includes:
Educational resources about your products/services/business
Industry jargon: For example, if you were a fintech company that offered UGMA accounts, new affiliates might not know what that means — so define it in your welcome kit
Marketing materials
Affiliate link
Further resources on how to drive traffic and boost sales
Compensation structure
Lastly, consider creating content that current affiliates can use to educate potential future affiliates about your products/services. You can borrow some of this from your welcome kit.
For example, Nlyte produced an eBook explaining what their industry — DCIM — is.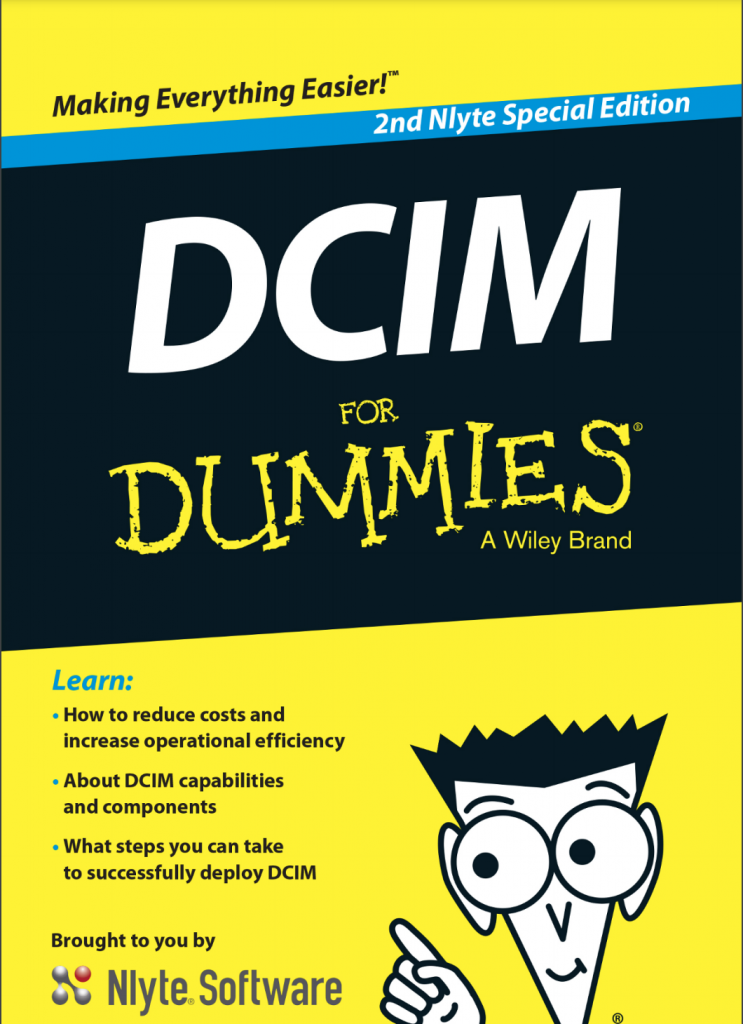 Interested prospective affiliates could read this book, learn more about the industry, and determine if it's a good business to promote as an affiliate.
6. Track Affiliate Performance
Finally, your affiliate program is rolling. That means it's time to track your affiliate performance to see if you're hitting those goals you set earlier.
Affiliate networks and affiliate software do the hard tracking work for you. You simply have to review your analytics.
Pay close attention to the metrics related to goals you've set and see if you're on track. If not, you may need to make some changes.
But those changes can differ depending on what the data says.
For example, if your affiliates are making excellent revenue, but profits are low in comparison, you might have been too generous with compensation.
Or maybe it's the opposite. This could indicate your affiliates aren't performing as expected.
Tips to Increase Your Affiliate Program Sales
Provide Compelling Content and Marketing Materials
Today, many affiliates struggle to find their place in the value chain. After all, they're essentially middlemen.
Excellent content is the best way for most affiliates to add value.
So, help them out by creating and upgrading your content and marketing materials. Your affiliates can use these to stay on brand while generating leads and selling your products.
Some things to offer include:
Email templates/swipes
Images
Banners
Sales sheets
Lead magnets/eBooks
Widgets and tools
One tool that's incredibly useful in lead generation is a popup box.
It allows affiliates to gather email addresses, then use your marketing emails to sell customers on your products.
Take a look at this pop-up from eCommerce company JOI.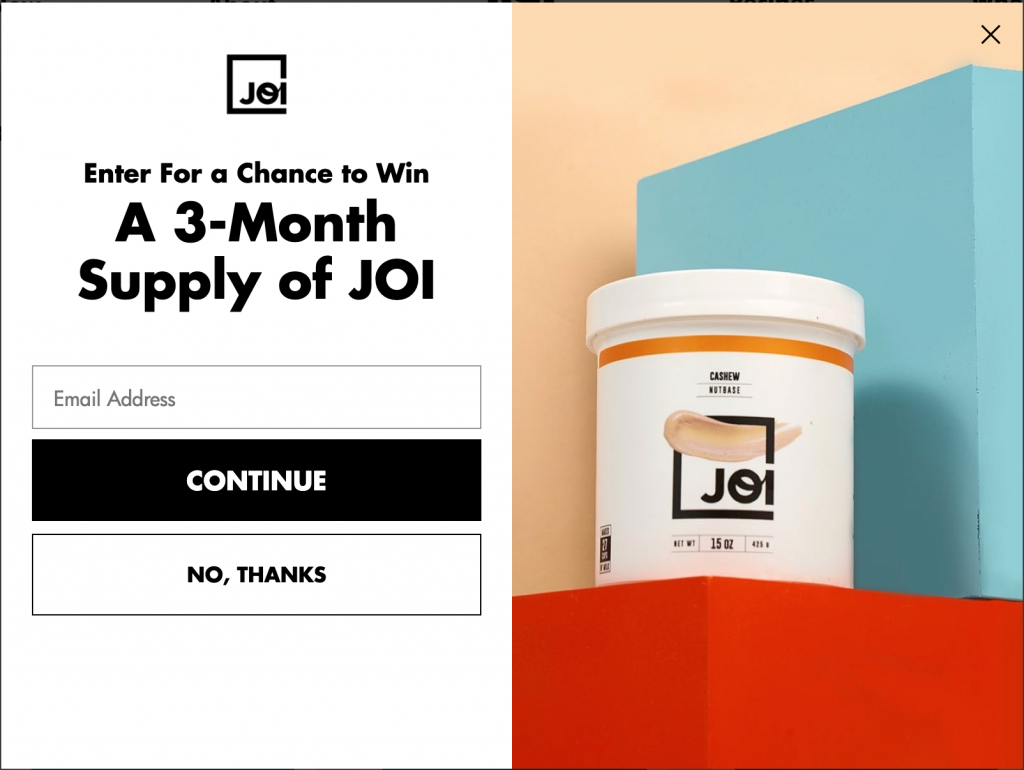 As you can see, this pop-up box incentivizes customers to sign up for JOI's email list by providing a chance to win products.
Your affiliates can do something similar, then run email marketing campaigns selling your products to their lists.
Reward Top Affiliates With Bonuses
Giving extra incentives for top performance may induce competition and drive among current affiliates while attracting new ones.
ClickFunnels is an excellent example of an affiliate program with bonuses. They once offered top affiliates money toward their dream car if they could achieve specific numbers of active ClickFunnels subscribers.

Show Non-Monetary Appreciation, Too
Affiliates get into the game for passive income, but many like appreciation beyond more money.
Communicating with your affiliates and showing them that you're grateful can go a long way. You'll build rapport, helping them stick around longer. Plus, you'll always be at the top of their minds, reminding them to get out there and sell.
Earn More Revenue (Mostly) On Autopilot With an Affiliate Program
As it becomes harder to stand out online, affiliate marketing offers you a way to bring in more business, mostly on autopilot. But this is only possible after you've done the work to set up your program up front.
Make sure you set clear goals and objectives and research the competition first. That way, you will know how to create a compelling affiliate program. Then, it's just a matter of designing the right compensation structure, finding appropriate affiliates for your business, training them on your brand, and providing plenty of materials to help them succeed.
Do it right and you'll have a cost-efficient growth strategy for yourself while offering others a chance at passive income.
Guest Author Byline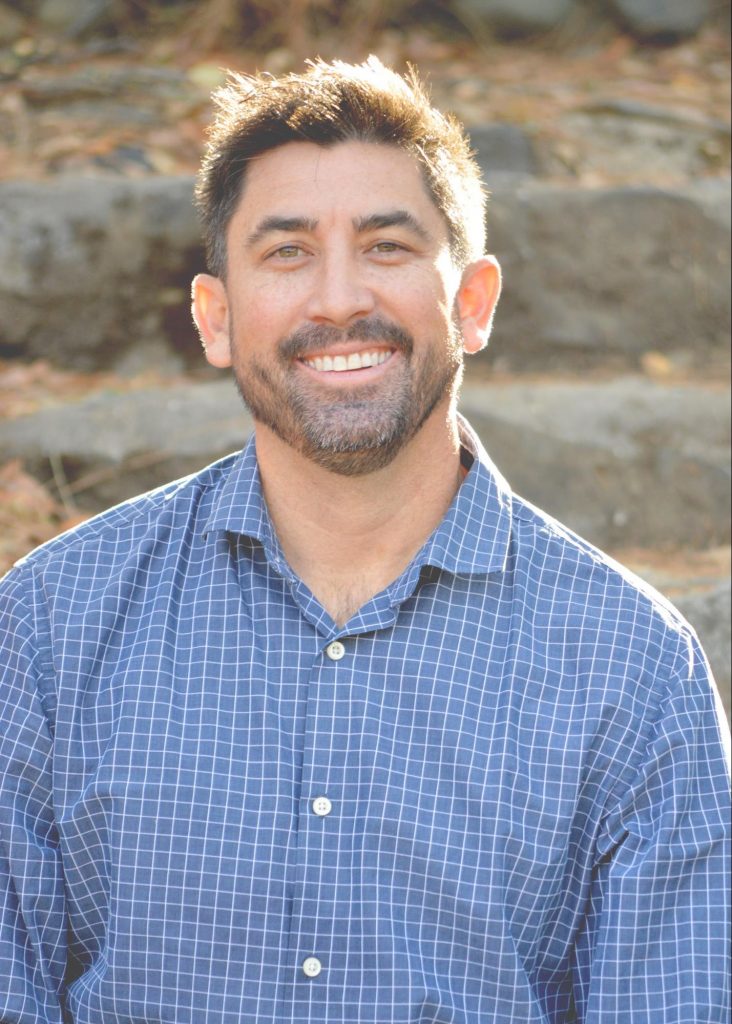 Dustin Howes owns an affiliate marketing agency that is dedicated to helping companies maximize their affiliate marketing efforts. Through group coaching and private consulting, Dustin teaches program managers how to recruit the right affiliates, optimize working hours, and how to take the growth of the program to the next level. Learn more affiliate marketing tips at dustinhowes.com.
---