Skyrocketing Your Sales: How to Work With Affiliate Sites in Your Niche (With 9 Awesome Examples)
---
Affiliate marketing is an incredibly straightforward, simple, and effective way to boost your sales. Yes, it might take a bit of time to figure out the logistics, make sure you have your outreach and communication process down, and find the best possible commission percentages. But once you get the hang of it, both your traffic and your conversion rates should see a significant improvement.
Before we jump into our examples, let's first take a quick look at some of the compelling benefits of utilizing affiliate marketing.
Benefits of working with affiliate websites
Here are the three most noteworthy benefits of working with affiliate websites in your specific niche:
It is cost-effective.

Since affiliate marketing is essentially performance-based, you will be paying the websites you work with only when they've actually delivered a lead or a sale.

It helps scale your audience.

The more websites link to your website, the better it will rank, and the more chances you will have of attracting new leads.

It increases your overall ROI.

When compared to other lead generation channels, affiliates have been seen to show a

21% higher average order value

, and a 31% higher per customer order average. 
Examples of profitable affiliate website collaborations
Now that you know the benefits of adding affiliate marketing to your roster of marketing tactics, let's look at how others are doing it and give you some more general examples to work with.
Work with a review website
Review websites often work with a lot of different affiliate programs (Amazon, of course, being the most prominent one), but there's no reason why they wouldn't like to work with you too.
The benefit of working with them is that they tend to get a lot of traffic, as they often do a lot of very good marketing of their own, and they can send you some rather targeted traffic.
If you're a brand that sells medical alert systems, you would definitely want to work with a website like Medical Alert Buyers Guide, which specializes in reviewing systems from different brands. Offer them a commission and ask them to feature a review of your product.
If you sell ground coffee, you can work with a website like Daily Espresso, which only covers coffee-related topics.
Or if you're a supplement company you could reach out to a site like Skinny Yoked and get them to cover some of your top products.
You can choose to ask for a full review of your product and actually send the physical product to the reviewer. Of course, you will need to figure out how much product you can afford to send out, and how much ROI you can reasonably expect from each website, so focus on the websites with the most traffic and interest first.
On the other hand, you can reach out and ask to be featured in a post like this one on Headphones Addict, which compares different products in a single category. Be warned that some websites will always want to focus on their integrity first and will be brutally honest, while others will work with you even if they're not completely wowed by your product, so be careful who you contact.
Depending on the value of each sale, you can experiment with different commission tiers until you figure out a system that works both for you and the websites that feature your products or services.
Target websites slightly "outside" your niche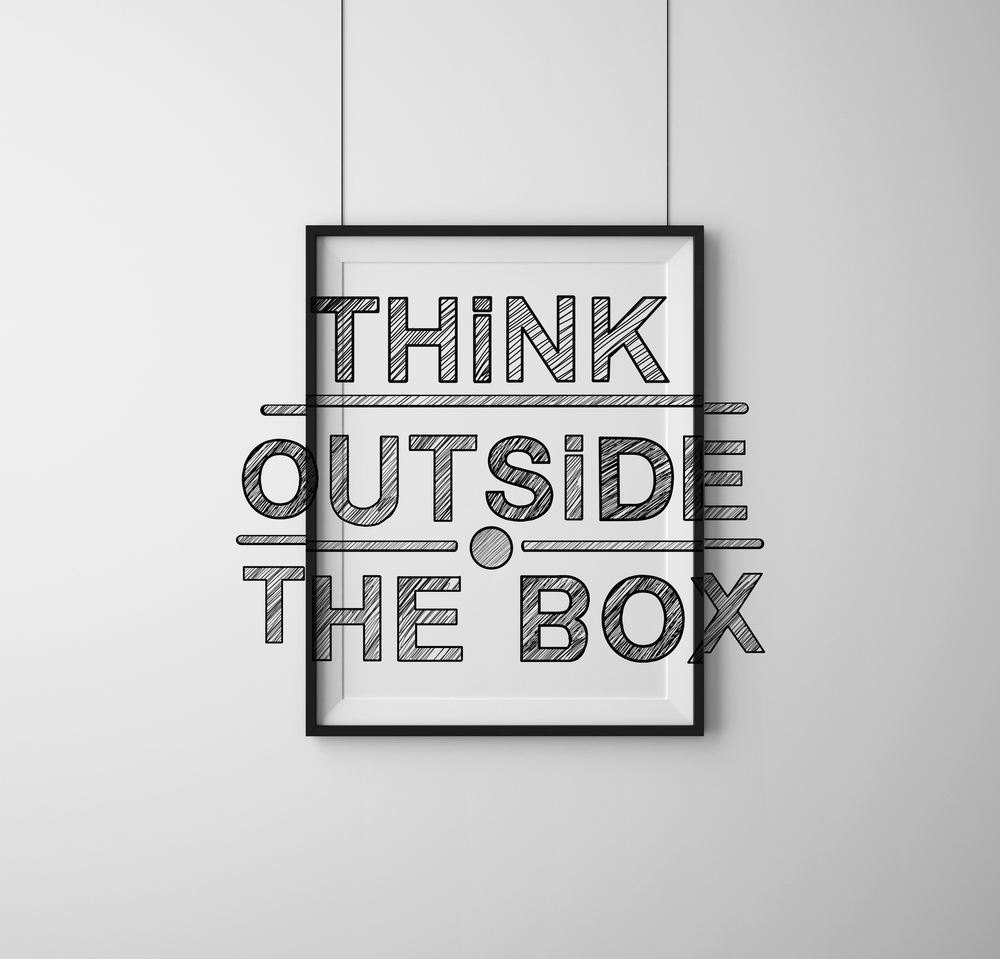 Source: depositphotos.com
Working with websites that cover topics that are directly related to your brand and business is a great way to get started. However, you can also expand your net a bit, and consider working with websites that might be considered outside your niche.
For example, if you're a language software company, you might want to look into reaching out to websites like Not a Travel Club, which is a travel website that can send you some very relevant traffic.
Say you're a company that sells drums and drumming accessories. You can reach out to a website like Above House and ask to be included in one of their drum reviews. That way, you will likely tap into an audience that might be wider than the one you usually target.
You can, of course, go for websites that cover a lot of niches and a lot of different categories, but that are nevertheless very popular and have a stellar reputation. Think in terms of Best Reviews, or maybe Gear Patrol. Note that working with these websites will be a more complex process than working with some of the smaller ones.
Use your affiliates on social media  
If you have a network of affiliate websites you work with, you can tap into their audiences in an additional way.
A lot of these websites will naturally be active on social media, and you can use their content (essentially user-generated content) on your own social media channels. By reposting their posts, you will be boosting their traffic, which, in turn, boosts yours, and you might catch the eye of some new audiences in the process too.
Buffer does this really well on Instagram by resharing their affiliates' posts and including a specific hashtag.
Use their reviews as your own social proof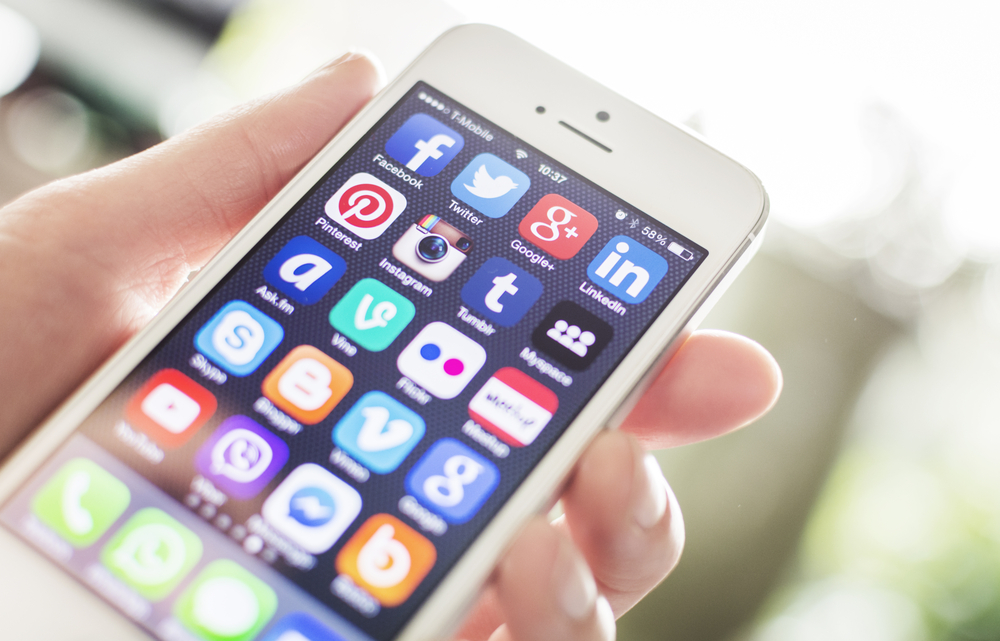 Source: depositphotos.com
The review websites you work with are also a great place to find some social proof and positive experiences with your brand. A lot of them encourage their visitors to comment and discuss their own thoughts about a product or service, and you might find some valuable user comments on the posts about your own products.
You can then use these reviews on your own website to showcase user satisfaction and to improve your conversion rates.
If you're looking for an interesting way to utilize social proof, House Call Pro is a marvelous example.
Final thoughts
Working with affiliate websites can be an incredible way to boost your sales, but you do have to choose your partners wisely. Focus not just on the traffic they're getting each month, but also on the way they write their articles and reviews, the audience they're engaging, and how they interact with it. Sure, you want to stick to attracting your core audience, but it might not be a bad idea to branch out a little and work with websites outside your immediate niche, and reach people you wouldn't normally expect.
---