How To Protect Your Brand On Social Media
---
When you start a business, one of the most important things that you need to put your efforts into is branding. The best idea is to come up with a solid strategy that will combine the best offline and online methods of marketing and building a brand. When it comes to the digital world, you certainly cannot avoid social media marketing as an essential part. The majority of your audience is there, and you want to make sure that you establish a strong presence and engage with everyone you can. No matter what kind of business you are running, social media is where you will build a great part of your online identity and establish yourself as an authority in the field.
However, before you jump into the water, you mustn't forget that it's also full of sharks. The competition is fierce, and sadly, there are a lot of people who don't mind playing dirty and stealing your ideas. This is why it is crucial that you protect your brand on social media in every way you can. In this article, we are going to discuss some of the ways that you can do just that.
Have a consistent social media policy
You will most probably hire a team that will specifically deal with social media activities. However, you also need to make sure that anyone else who shares or posts something is careful about how they do it. This is why you need to have a social media policy that will keep your brand image consistent.
Everyone needs to know their role in the process. The roles include a branding manager, content editor, customer support, and so on. It is crucial that you have a brand vision that everyone is aware of. When there is a clear vision statement, your team will know very well what kind of content your audience prefers, and which pieces shouldn't be posted. The same goes for your brand voice – it needs to have the same tone, which means that everyone in your team should be taught how to use it. Of course, there are also various legal rights that they should be aware of, such as what they are allowed to post, how to use certain disclaimers, follow disclosure procedures, etc. Finally, privacy is an important concern, and everyone needs to be well-informed about which information must never reach the public eye.
In order to come up with the best social media policy, you should talk to your employees, even those that aren't in your social media team. This is a way of nurturing a company culture that everyone will understand and follow, and a way to prevent any employee from putting your brand in a compromising position.
Copyright your material and trademark your brand name
All your creative work, such as images, text, audio, video, multimedia, and so on, is protected by copyright. According to the DMCA, as soon as you create your work, it becomes your own intellectual property. However, this doesn't mean that you shouldn't take certain steps to make sure that it is fully protected and has a strong legal standing. For example, it is important that every employee agreement makes it obvious that the content that your staff creates for you is in your ownership.
In order to truly have a legal standing in court if someone seriously infringes on your property rights, you should find an intellectual property lawyer and register your copyright properly. This way you will easily claim that something that you have created is yours, and also receive statutory damages.
As for ideas and titles, they cannot be copyrighted. This is where trademarking comes into play. A trademark makes sure that you have exclusive rights to use a certain name and logo. You should know that registering a trademark is a bit more complicated than when it comes to registering a copyright. You should go to the trademark database and make sure that the one that you intend to use is available in the category of products and services that you are selling. This is another case where it would be wise to seek help from a lawyer, so that your application form is proper and you don't have to worry about infringement in the future.
Make sure that you keep your passwords secure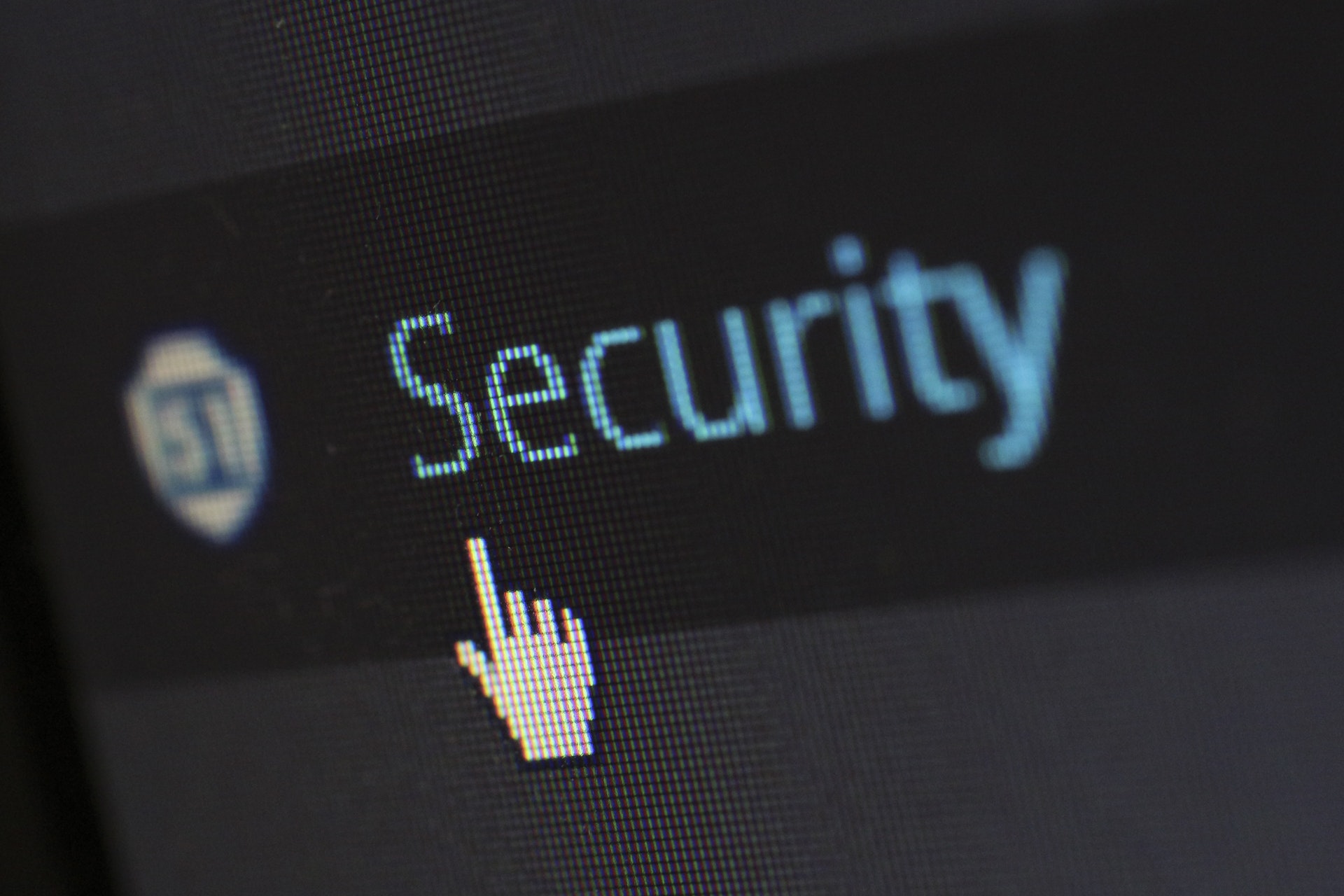 It isn't uncommon for the teams that are responsible for social media marketing efforts to think that they have full control of the safety of their passwords because they use a spreadsheet, or even neglect how problematic this may be and simply rely on their browsers to save the password on their own. The fact is that these approaches are in no way a secure solution that will make sure that your social media accounts are protected.
The best way to deal with this aspect of your security is to use a good password manager software. You can use such a tool to keep your login credentials secure, and safely share them with other users. Once the software is in place, all that is necessary is that your team always knows what the master password is, and also how to pass the multi-factor authentication that you have implemented.
In summation
Your branding is basically who you are in the eyes of your users. You must do your best to keep it consistent, but also to protect it from anyone who might want to compromise it, especially on your social media channels. This is why it is important to have a social media policy in place, as well as to copyright all your material and trademark your name. Finally, make sure that your passwords are safe by using password managing software.
Bio: David Koller is a passionate blogger and copywriter for Media Gurus, mainly interested in SEO and Digital Marketing.
---