How To Increase Conversions With Mobile Optimization
---
Current digital trends highlight the importance of mobile conversions as users spend a lot of time on their phones. And this shift in trends means that companies should focus on increasing mobile conversion.
For a company that works with content, consider hiring experienced writers for your content creation. By doing so, your content will feature a 'digestible' structure and thus attract more mobile users.
Yet, the overall user experience determines how much time users spend on your website. Annoying popups and incompatible flash content keep traffic away from your site.
And that's not even half of it. Without wasting time, let's dive right in to discover surefire methods to optimize mobile experience and increase conversions.
1 Make the interface responsive
The first port of call when strategizing on better conversion rates for your website is the mobile interface. You need to make the interface intuitive enough and responsive to every screen size on Android and iOS devices. When properly implemented, a sleek interface will make your site mobile friendly.
But what does mobile friendly mean?
In specific terms, a friendly user interface makes a user feel relaxed when using any feature on the site. Mobile-friendliness focuses on the loading speed, ease of navigation, the site's design, and even fonts.
Most importantly, choose themes with responsive mobile designs when working on your site. If you are creating a site from scratch, factor in the mobile version during the development stage. Use advanced tools to make a user's phone convert website to mobile-friendly versions.
By the way, you can gauge if your site is mobile friendly with the mobile Google test: just enter your URL and get the result.
2 Focus on social proof
Social proof is essential if you want to establish your business or company as a reliable entity. Users often evaluate a product's social media presence for the following reasons:
They want to confirm that the company is legit.
They want to see what others are saying about the service.
Having an idea of the key components of social proof in mind, reduce the path to these social media platforms by adding links to your website.
Dedicate a specific page or section to reviews and embed social icons to your site. And if possible, include links to independent review sites like Yelp and Trustpilot.
3 Use creative graphics in your marketing
What comes to mind when you think of a mobile user? Someone scrolling through memes, tweets, video clips, and posts.
Users who read long posts won't spend a long time on your article if it doesn't grab their attention right away. Therefore, you need multimedia to capture their attention.
Media content that boosts traffic and conversions include:
Infographics
Animation
Videos
Images
Illustrations
Besides, media content makes your long-form posts digestible. Adding images and illustrations to your post creates a visual connection with the text on the page.
So, find an exceptional web designer to create progressive graphic content for your site's mobile version.
4 Include clearer header and CTAs
Users are likely to interact with content only if they find it captivating and informative. And since modern internet users have a short attention span, you need to grab their attention immediately.
Start every piece of content with an attention-grabbing title and include a straight-to-the-point CTA. An excellent call to action tells the users how to interact with your content. So, you should clearly label every button and link with a relevant CTA.
As far as headers are concerned, avoid 'over sensationalization.' Keep your titles relevant without any hyperbole.
And when necessary, use the fear of missing out (FOMO) technique to nudge the reader into taking immediate action.
5 Add auto-complete features
Auto-complete is a commonly overlooked part of mobile optimization. But when you think about it, you don't like typing every search term. Most users type in a few words in the Google search bar and wait for Google suggestions to pop up.
But this feature is not rocket science; you can add auto-complete to your website as a plugin. This plugin will generate smart suggestions based on the information entered in the search bar.
In effect, autocomplete improves conversions by enhancing the user experience when using your mobile site.
6 Improve navigation and design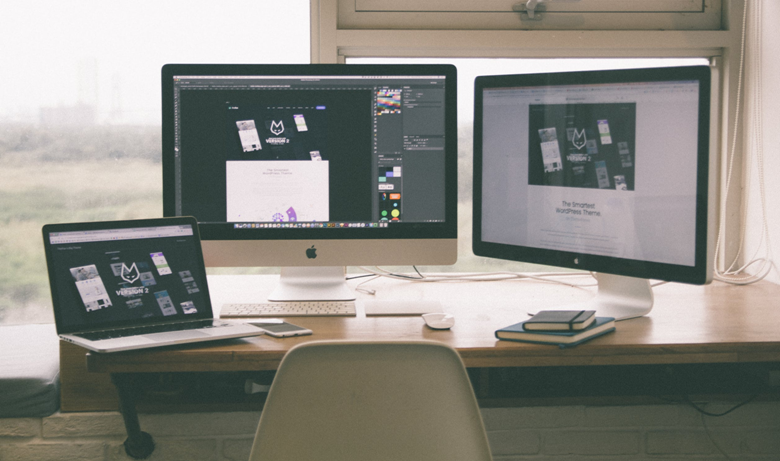 Navigation is a crucial part of the overall customer experience. When a reader cannot find the menu, they won't hang around to continue the fruitless search.
Don't limit your design optimization to the desktop version. Check how your site appears on mobile. Ensure that every button appears in the right place and add menus to the footer.
Besides, sidebars on mobile devices are annoying. Remove them from the mobile version or choose a theme with a simplified design. And if possible, add extra features like a 'Scroll to Top' button.
7 Disable autoplay ads and pop-ups
If you want to attract more traffic to your site, don't flood it with autoplay ads and pop-ups. Internet users don't have time to sit through those annoying ads that appear from nowhere.
As for pop-ups, their proper implementation can boost your conversions. But multiple pop-ups hinder the customer experience and turn users away from your site.
Notably, the Better Ads research discovered that autoplay videos and pop-up ads rank at the top of the most annoying ads among mobile users.
8 Create a hitch-free checkout 
Abandoned carts are a massive issue affecting mobile conversion rates. When one is considering using your service, any inconvenience can make them change their mind.
Therefore, you should get rid of complicated checkout forms. Don't force users to create an account before buying a product in the cart. Instead, send abandoned cart emails to them later. And most importantly, display the final cost as clearly as possible.
Ultimately, provide a wide range of payment options besides standard credit cards. Allow users to pay from verified cryptocurrency wallets and other non-standard payment services.
9 Group content by specific categories
Another great way to optimize your website for mobile is to arrange the content into categories. Most customizable themes come with tags and categories to group the content. Use these features to organize your posts and multimedia content for smooth browsing.
Yet, if you don't have time to curate and organize large volumes of content on your website, an essay writing service can handle this operation for you.
Disorganized content creates unnecessary stress when using a site. Users have to manually scroll through pages of content to find what they are looking for. And since no user has time to browse hundreds of pages, they will abandon your site for other alternatives.
10 Enhance your recommendations
If you have an e-commerce website, adding on-page recommendations will boost your sales significantly. Users can easily find similar products and other complementary services while browsing the site.
At the same time, recommendations improve user experience by reducing the stress of navigation.
For example, if a user is shopping for a t-shirt, they can get on-screen recommendations for another dress or accessory from the same brand.
But configuring these recommendations on your own is time-consuming. So, use plugins to improve on-page recommendations when the user is surfing the site.
11 Establish trust
Every user worries about data safety and information theft. So, you need to calm this fear by providing trustworthy features on your site's mobile version. Let's check out some of the essential steps to take to improve a user's trust:
Your website must have an HTTPS extension instead of the HTTP protocol.
Add trust badges from data security and antivirus companies.
Show internal and external customer reviews.
Provide safe payment portals.
Avoid redirecting to another site.
Above all, you need to deactivate the 'Open in a new tab' option. Although this feature is helpful when browsing on a desktop, it is inconvenient to use on mobile.
12 Limit features to essentials
Not everything in your website's desktop version should appear on the mobile one. Both platforms differ significantly, and so should your design approach.
For instance, you don't need a multi-column display because it looks very tiny on smartphones and other mobile devices.
Besides, adding a lot of graphics decreases the site's average speed. And as a result, user experience suffers alongside the conversion rates.
Conclusion
Optimizing a website for mobile is essential for conversions. The user experience should always be your priority during mobile optimization. So, make sure that the user interface is simple and responsive. Strip down the display to essentials and use relevant CTAs.
Also, use auto-complete features and improved navigation to attract more traffic to your content. Use plugins to streamline recommendations. And most importantly, use security features to establish trust with your audience.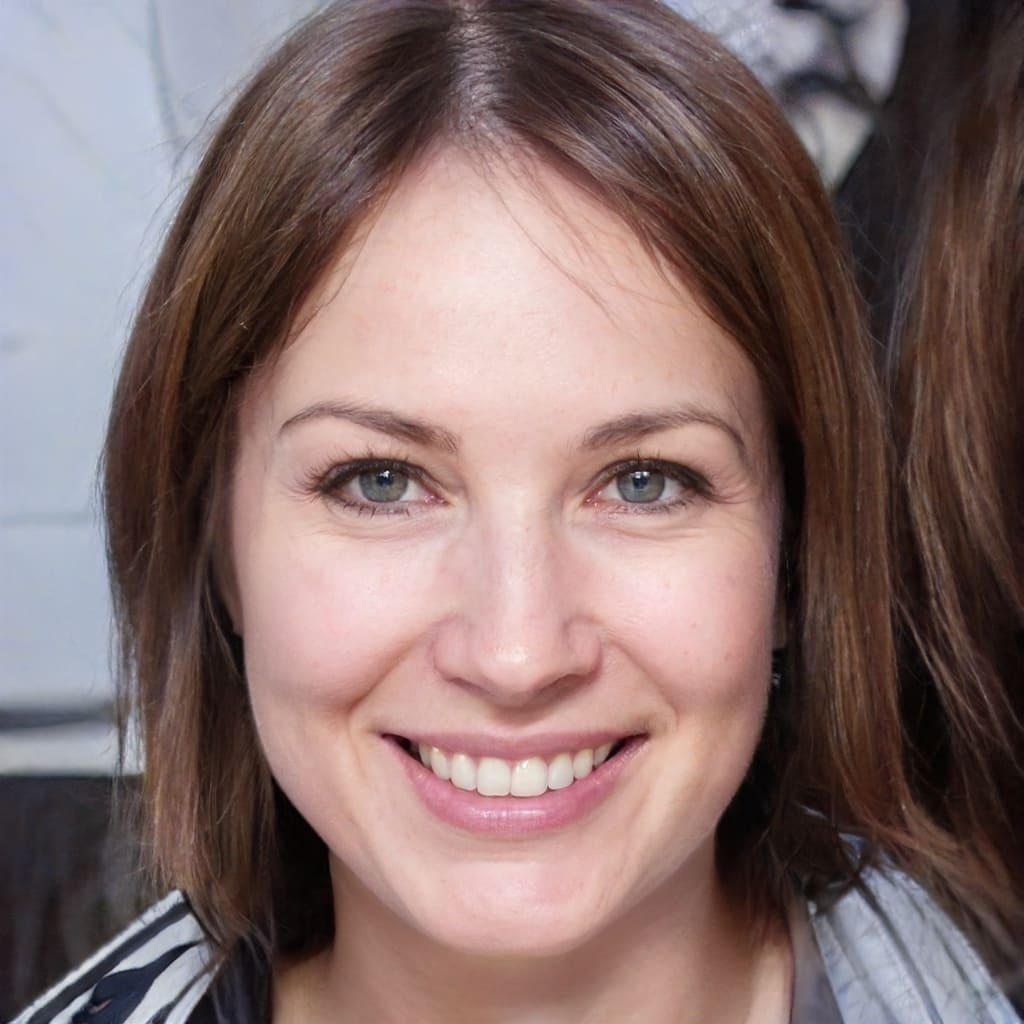 Author's Bio
Amanda Dudley is a lecturer and writer with a Ph.D in History from Stanford University. Over the years, she has worked as a lecturer, teaching students and enhancing their academic results. She currently works as an essay writer at EssayUSA, where she delivers high-quality term papers and academic projects for students.
---