How to get more visitors to your website in 2020
To kick start any online business in full glory, there is a need for people to come to check out what it is about. Only when there are people visiting the e-stores, the opportunity to generate leads becomes a reality. For an e-commerce website, the number of visitors to the websites is the number of opportunities to add new consumers. A rise in the number of internet users visiting your website is great news for business but it is also equally important not to miss out on the opportunity. And having traffic does not guarantee sales. There are other factors that need to be taken care of, in addition to bringing traffic to the website. Over the course of this guide, we shall discuss the ways and methods about how to drive traffic to your website and ensure that you do not miss out on any measure to grow your business. 
To drive increased traffic from Google, or to run a profitable Google Ads campaign, you need to know what your audience is searching for and base your growth strategy around this. If you don't have that, you work blindly.
That's why you need a keyword research tool like Google Keyword Planner.
The good news is that keyword research doesn't need to be a daunting task, and one of the best places to start to gain an insight into the search terms you need to be optimizing for (or bidding on) is the Google Keyword Planner; a free tool which should sit at the core of your SEO or PPC toolset.
Need for web traffic
The first thing that marks the importance of website traffic for any digital business is the fact that it provides the opportunity to generate leads for sale. The number of visitors to a website becomes the number of opportunities to build a relationship with the target audience. The need for website traffic is not limited to selling a product but to make an impression and nurture a brand image to the audience. 
Studies say that around 89% of the internet purchase decision is influenced by internet search engines. This has led to another interesting fact that illustrates the importance of allowing people to visit your website. Even if someone has already decided to purchase a particular product from a particular store, it is human nature to run a quick search on Google or Bing to find out if there is a better offer available anywhere.
According to the Wolfgang Digital E-commerce KPT Report 2019, more than 50% of the revenue is generated from organic and paid search. This is more than the combined revenue generated from direct, email, social media, referrals and other forms of marketing channels. This has further led to a realization for a strong search engine optimization (SEO) strategy. 
How to redirect traffic to your Shopify store

Link: Shopify Store
Getting traffic to your website is tricky. Getting people to visit your website is easy but what is not easy is to ensure that traffic is converted to lead. So, it is important to approach it in the right way. Let us now discuss some of the techniques available at your disposal: 
1.  Getting traffic with SEO
Free traffic strategy
Technically SEO does not cost anything as compared to paid advertising. The whole point of bringing in SEO involves measures taken in improving your website's rankings when it comes to the organic (non-paid) section of the search engine results. SEO campaign, unlike direct marketing, has a subtle but effective way of nudging a prospect into becoming a paying customer. Studies have found that leads created via SEO have a 14.6% closing rate while other leads from ads or direct mail have a 1.7% closing rate.
Doing it the right way
As mentioned before SEO is all about carefully crafting content and distributing it for the best result. The process involves creating high-quality content, optimizing content around specific keywords, and building backlinks. It is now considered the most important tool for e-commerce business. However, the only thing to consider before starting an SEO campaign is that it has to be undertaken with meticulous planning of well research keywords and high-quality content. The content needs to be unique, interesting, intriguing and actionable. 
Tips and tricks
So, you have created an awesome content with all the required research keywords. Is it enough? Unfortunately, not. Now, let us discuss some of the tricks to ensuring an effective SEO campaign. 
User-experience:

It carries a significant scoring point when it comes to ranking at search results. So, optimize your website to enhance user experience. You can start by removing anything that slows down your website, if it is important, try replacing it with something lighter. Nobody likes a website that takes forever to load even if the design and content are great.

Backlinks:

It is a great way of scoring high on SEO. It represents a sign of confidence among the websites which is mutually beneficial. 

Meta description:

Do not forget to include a well-crafted meta description whenever necessary. This is something many business owners seem to neglect. 

Publish content regularly:

Make sure you create and publish content consistently. This way you are letting the search engine know that your website is active. 

Target the human first and the search engine second:

Create the content for the actual human who is going to read it and not the search engine. It is okay to compose the content around the keywords which the search engine is likely to pick up but it should also make sense to the human reader otherwise it will negatively impact your effort. 
Tools to use for SEO
Unlike the paid method it may take some time and a lot more effort but the result that it will bring will outlast any paid campaign. Google is undoubtedly the biggest player when it comes to tools for SEO. Some of the tools that can significantly improve your SEO effort are Google Keyword Planner, Analytics, Search Console, etc. If you are particularly looking for SEO for your Shopify store, then it is highly recommended to take advantage of the apps that are available in the Shopify App Store.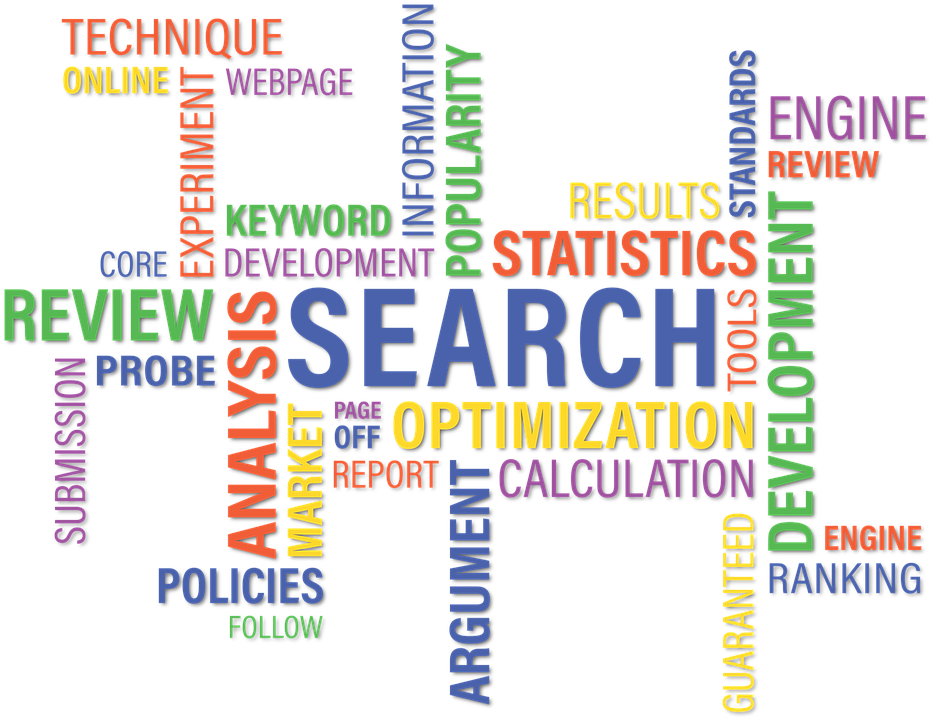 2. Getting traffic with PPC (Pay-per-Click) advertisement
SEO takes time to get results but if your goal is to garner as much traffic in very little time than PPC advertisement is a good option to look into. With paid advertising, you get the opportunity to reach a target audience that is usually unreachable. Some of the strategies that you can employ for the best result are: 
1.  Google Ads
The astronomical number of searches that happen on Google is enough to justify employing Google ads to boost traffic to your Shopify website. When you employ google ads, you also get access to ad extension which goes a long way to help build the audience.  

2. Facebook Ads
With 2.5 billion monthly active users, Facebook is the biggest social network in the world. So, when you employ Facebook ads to boost traffic, there is very little that could go wrong. It works great when you are trying to reach out to the local audience.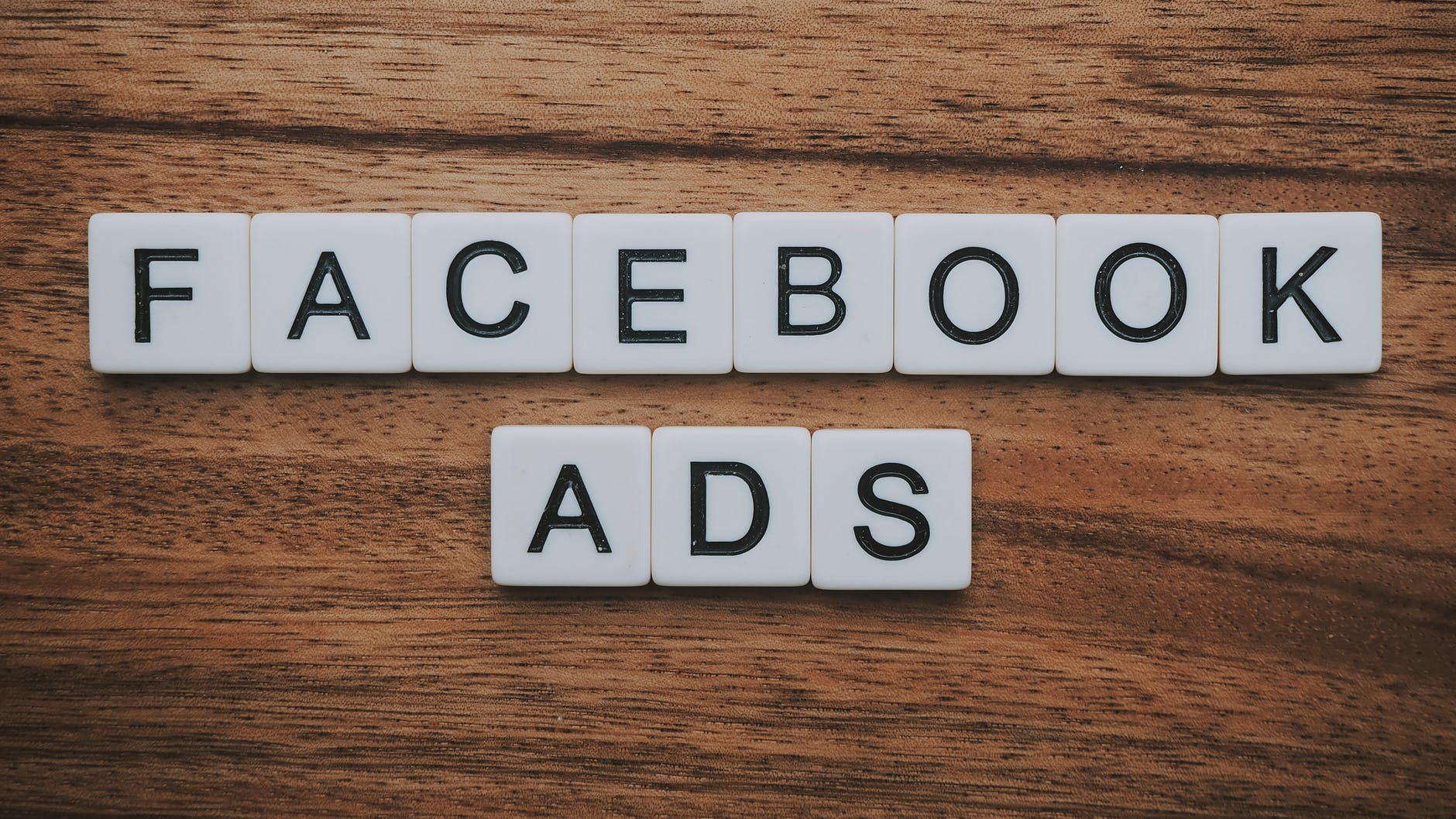 Source: Launchpresso
3. Instagram Ads
After Facebook, Instagram must be the most appropriate social media to market a business. With 500 million daily active users, it is a great platform to garner traffic for your business. The great thing about Instagram is that it has a partnership with Shopify. Your customer can now directly purchase through the Instagram interface. This makes it a great choice not only to advertise but to build a brand.
How to choose the right PPC platform?
To choose the right PPC platform for your business is not an easy thing to answer. However, if you get into understanding the technicalities of how it works, you should be able to figure out which platform should work best for your business. All the platforms come with their own set of strengths and weaknesses. For instance, Facebook and Instagram are better for brand awareness but Google does exceptionally well when it comes to purchasing intent. It is up to you to decide what is best for your business.
Tools to use for PPC Ads management
Managing your PPC ads can be a difficult task if you have multiple audiences, products or services.  Thankfully, there are many PPC management tools that can help you automate the process.  Not only will they save you time but can also help lower CPC by helping you identify what's working in your campaigns.
For the Shopify store, it is worth mentioning that there are apps available in the Shopify app store to manage the PPC ads campaign. Sixads comes highly recommended to increase traffic to your Shopify store.
3. Does influencer marketing help to get more traffic for Shopify stores?
Of course, it works. How influencer marketing works is the same way the word-of-mouth recommendation works. Word-of-mouth marketing is considered the most effective form of marketing channel. Similarly, when someone with decent online following recommends a product or service, definitely it will give a positive boost. 
Noteworthy names in influencer marketing
One such product that deserves to be highlighted is Simba, the British mattress brand. Instead of relying on the traditional form of advertisement, they asked a group of influencers to demonstrate the comfort and quality of the mattress by jumping off rooftops onto piles of mattresses. This whole episode was captured and presented as content on YouTube and other video sharing sites. The result was that it allowed Simba to see tangible business results in a short space of time.
Before deciding on which influencer to get in touch with, it is necessary to consider the category in which your store fits in. Is it a "general store" or is it a "niche store"? Do you intend to sell just a single product or multiple? Is your product a lifestyle product? Once you have figured out the category, find an influencer that will resonate with your product. For instance, top influencers like Kylie Jenner and Selena Gomez might work for a lifestyle product but it may not for an electronic store. For electronic products, you might consider influencers like Marques Brownlee (MKBHD) or Gaurav Chaudhary (Technical Guruji).
Tools for influencer marketing
Famebit:

It lets you post a campaign and receive proposals from creators. It is up to you if you want to hire and pay.

Grapevine:

It not only helps you book an influencer for your business, but it also gives you access to historical data on how these influencers have performed in the past and the ability to track any conversions they generate for you.
4. Does affiliate marketing help to get more traffic for the Shopify store?
The reason why affiliate marketing is so popular among marketers is the sheer conversion rate which is at 5%. Affiliate marketing and influencer marketing works on a similar idea. An individual recommended a particular product or service, the followers consume that product or service. The only difference is that while an influencer is paid a flat-fee to promote the brand. On the other hand, affiliates are paid a revenue share of the sale they helped generate from their site. 
Affiliate marketing is a win-win for both the business as well as the affiliate. As it works on a commission basis, it is very rare that an affiliate would take the program for granted. They tend to work very sincerely towards making the program a success which is great news for business. 
The success of Premier Estates Wines is a great example to highlight the power of affiliate or referral programs. Using ReferralCandy, which is one of the best referral apps to manage referral programs, the company has been successful to boost its traffic as well as its revenue. 
Personality, who is not big enough to become an influencer but has got a decent number of following are the ones that can effectively execute affiliate marketing. Earlier, blogs used to be the medium for affiliate marketing but with the rise of YouTube, it has become the first choice for affiliate marketing closely followed by blog and other forms of marketing channels. One of the most-viewed videos on YouTube is the unboxing and review video of products, which makes it the best way to do affiliate marketing for the product that is being unboxed or reviewed. 
5. Does email marketing help with increasing traffic to Shopify stores?
Email marketing is an inexpensive and effective digital marketing strategy. And yes, it can help you increase traffic to your website. Let's find out how.
Build a well-segmented list of subscribers
Firstly, you need to build a subscribers list and segment it. Don't use the ill practice of buying lists. The thing here is to attract real customers/potential customers interested in visiting your website once more. Sending different types of emails like promo or abandoned cart emails can motivate a person to visit your website. 
By segmenting your list, you'll be able to send personalized and precious emails to each group of customers. To segment the list, use additional information about subscribers you can get: first names, location, age, gender, previous orders, and other factors. You can collect such information from the survey emails, opt-in forms, or previous orders.
Eventually, you can share special offers for segmented users that will strike their interest – they will get back to your store and purchase something with high probability.
Create needed pages
It's not enough to inform a customer about some discount or an item that appeared in your stock. If you want to take advantage of email marketing for the Shopify store, you need to have landing pages for special offers, discounts, etc. 
Why? You send an email about the discount to users with the link to your website. They go to the website and can't find anything related, get frustrated, and won't probably open your emails. So make sure if you offer something special for a person, you need to lead this person directly to this place. It's qualitative traffic that converts into purchases.
Tools to manage affiliate marketing for Shopify store
Refersion:

It is an easy to use affiliate and influencer marketing platform. There is no requirement for any technical expertise to operate the system. It is currently rated 4.7 stars on the Shopify app store. It lets you recruit, track, and pay affiliates and influencers easily without any complication.

LeadDyno:

This affiliate marketing tool provides each affiliate have their own Affiliate Dashboard. It's unique for each of the affiliate partners and contains everything that one would need to promote their store. It is currently rated 4.5 stars on the Shopify app store.

 
Conclusion
Getting visitors to your store is an easy task if you know your way around SEO. While getting more traffic does not happen overnight, with the channels listed above, you can target the right ones and also effectively convert them. 
Additional resources on eCommerce Success
Guest Post by AdNabu
AdNabu helps improve sales in Google Ads for eCommerce companies. If you are running search, shopping or display campaigns in Google Ads, Their software will be able to increase your sales. Sign up today for a 14-day free trial from here.