How To Establish Authority Through Content
---
Building or establishing authority in business means creating a strong, positive, and trustworthy image for your clients. Given the strong competition in the business industry today, building authority is a must. That way, customers and even the general public will see your business as a household name. Whenever they need products or services you have, your business is one of the very first they consider buying from.
So, if you've been wondering how to establish brand authority, one of the tried-and-tested means is through content marketing. As its name implies, this refers to using content for your business's marketing strategies.
But how exactly can a brand use content marketing to establish authority? Go through the tips below on how it can be done.
Create Niche Content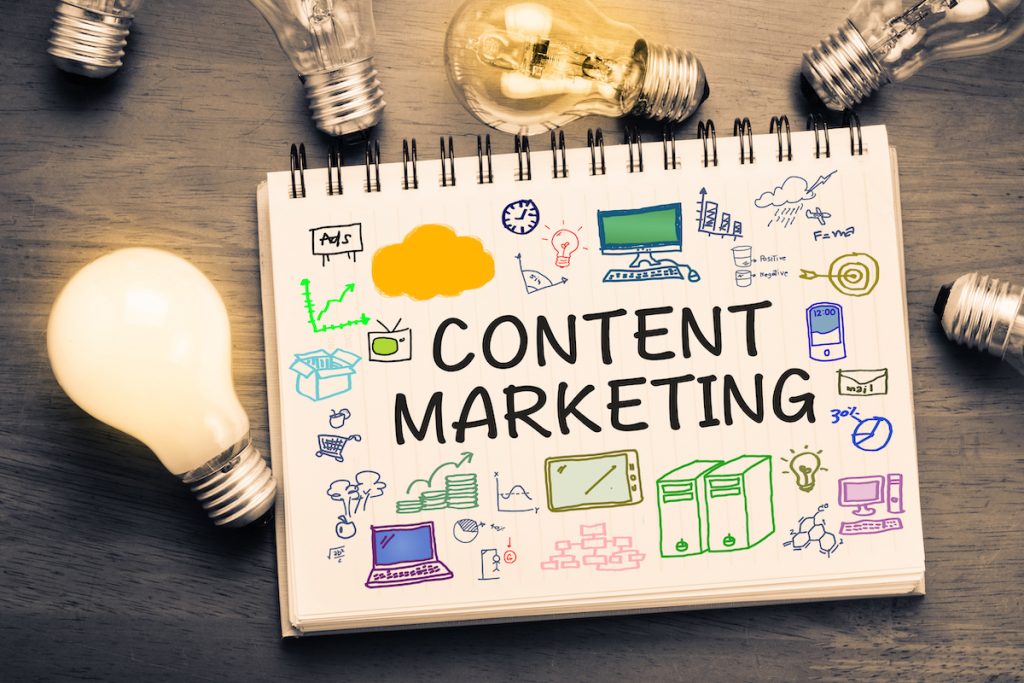 Unless you have a big pool of content writers, you need to have a sense of direction or limit as to the content you'll be posting. To establish brand authority, you just can't jump right into talking about anything under the sun. Rather, a better route to take is to start with niche content as offered by blog writing services. This means focusing on content that falls under the niche your business belongs to.
For example, you're in the business of selling kids' educational toys. On your website and social media sites, you should write about anything related to play, education, and kids' development. The more you talk about it, the more you're able to show your audience that you mean business. You're not just selling kids' toys, but you also know a lot about how those toys are beneficial to children.
Answer Your Audience's Questions
Questions from your audience can come in many forms. On your website, it can be through the questions or forum section after every post. On your social media site, it can be channeled through the comments section. Then, on top of that, from time to time, you may also want to post questions for a Q&A on your Instagram stories or YouTube channel.
Once you receive those questions, take the time to answer them. Your replies will show the extent of your knowledge on every subject matter. The more you reply, the more you're able to demonstrate with clarity to your audience why they should actually trust you.
Contribute As A Guest Blogger On Other Authority Sites
Even if you've been in business for so long now, there are still other websites that have long been established than you have. Rather than consider those sites negatively as competition, use them to your advantage. Start by reaching out to those authority websites to contribute as a guest blogger.
This strategy works simply because those authority websites already have a strong following of clients and customers who trust them. When your name happens to appear as the writer of one of those posts, their followers begin to trust you as well.
Guest blogging is a failproof way of bringing more traffic to your site while simultaneously building recognition and trust as well.
Write About Timely Industry Updates
The more updated you are with the latest in your industry, the more trustworthy your name also becomes to your followers. Content will never be considered as one of good quality if it's not timely or relevant in modern times. An authority in the industry is one who stays updated on what's happening in their industry and is someone whom people can turn to for the latest information.
To achieve this, here are some tips that'll come in handy:
Put yourself in the shoes of a journalist where you should make it a point to read and post only from credible sources;
Regularly read and research on the important changes taking place within your specific business industry;
Filter out any junk news which holds no meaning to your audience.
Take Advantage Of Social Media
Nowadays, there's nothing better than the power of social media, particularly when it comes to digital marketing. Almost everyone you may know of is on social media. During one's free time, it's almost always the norm to spend time on social media as well. So, if your brand isn't posting content on social media, you're missing out.
Social media presents limitless opportunities for businesses to build better connections with customers, influencers, and even potential business partners in your industry. Given the ease of using social media, there's no reason why you shouldn't aim to use it for content marketing.
Conclusion
In today's business climate, the value of brand authority can't be denied. When business authority is established, growth is also met. Building that brand authority should be your business's priority. Sit down with your marketing team and consider applying the strategies enumerated above. Altogether, those serve as attractive forces which can significantly amplify the positive effects of your brand's authority.
---