How To Create A Social Media Campaign That Engages, Influences, and Lasts
---
Let's address one crucial thing first!
What is the recipe for a successful social media campaign?
One of the reasons why some brands have such a strong following on social media is because they know how to make effective use of strategies. Are you watching brands that are well known in their respective niches and wondering what it's like rattling around up there on top? The difference between them and you may come down to either having enough determination to stay true to your brand identity or knowing what direction you want your company to take.
Don't panic. Your social media presence isn't doomed. In fact, you can become just as competitive if you start following what successful brands are doing and apply their practices to your strategy. Instead of making random posts on your different social media channels hoping for success, do like the big guns out there do – by carefully planning the execution of an overarching campaign that will give your brand everything it needs to succeed!
1. Implement a strategy for social media campaigns
Before we start a social media campaign, the first thing most strategists do is set specific goals and objectives concerning our endgame. We don't focus on where the mouse goes but try to reach the cheese instead. Realistically speaking, there are many reasons someone may end up running a campaign.
There's no one-size-fits-all solution to choosing what your goals should be for launching that next product or even for promoting a certain idea or cause because there are so many different types of companies, brands, entrepreneurs, and people at large who want so many different things with their particular project(s). However, once you've established exactly what it is you're trying to achieve with your campaign, after figuring out how you want your project's 'mouse trap' to work – then you can begin making any necessary adjustments based on what's working best so far!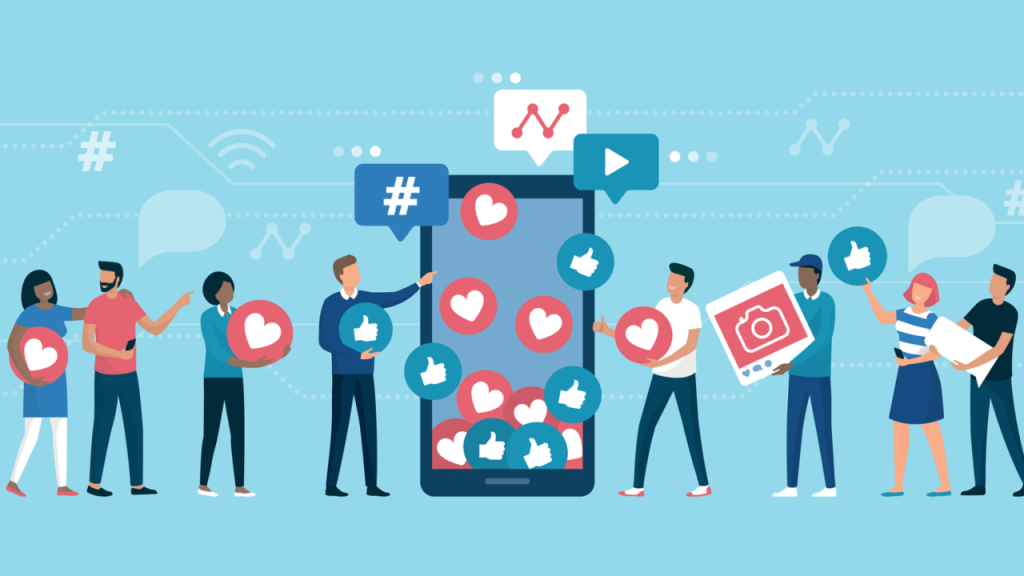 2. Know Your Target Market
Even if you create a content piece that reaches new levels of quality and popularity, the success of your campaign or marketing project largely depends on knowing who to aim it at. Starting off with a buyer persona is possibly one of the most important things an entrepreneur can provide themselves with before even thinking about approaching a target audience. It will help you create user journeys, messages, and any other communication pieces that could entice your customers more effectively than purely random attempts at gathering information via surveys and other polls.
3. Picking your social media platforms
When you're running a campaign for your product or brand, it's important to avoid being oversaturated. Sometimes it's easy to get caught up in the moment and spread yourself too thin, but this can often lead to inconsistent content or lackluster results with little ROI.
One way to avoid this is to take the advice of your target audience by looking at the past behavior of their most frequented social media channels and seeing which ones have brought about real value i.e. new customer acquisition or website traffic, for example.
Another way would be to look at how well your current social media activity has been performing by comparing metrics on tools.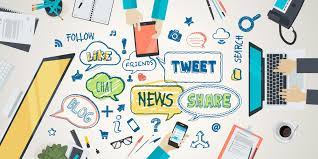 4. Find some of the best tools to increase productivity
Social media marketers need some tools and techniques so that they can put up successful campaigns. If you are planning a social media campaign, you should start by putting together a list of all the things you need on your social media marketing checklist.
Visuals have always been an important component of social media marketing, but never as much as nowadays. To catch the eye of your audience online, you need to create visuals that complement your content, such as memes or short videos, and share them across your social channels.
To stay ahead on social media, you need to make curating your own content as well as sharing the best content from other sources a priority.
Social media management systems make life as easy as pie. Gone are the days of strained schedules trying to sort things out from one social media platform on its own. With everything in one place, your team can handle updates, scheduling, sharing content, and so much more – all at a time that suits them best!
Back in the day, you could use your gut to figure out how people would respond to marketing strategies. Nowadays, you need KPIs (key performance indicators) tracking tools from the start of your social media campaign. Once you have a clear idea of your KPIs and how many different actions are, you'll be better prepared to analyze and optimize social media analytics data that tells you about the evolving status of your successful promotion strategy.
5. Select the Content-Type
Now, it's time to review all your ingredients and determine which ones work well together. What type of content should you post? Once you've understood the purpose behind each channel, you should now begin experimenting with several different types of adverts until you find those that generate the best results and are most compelling to your audience. But don't overdo it at the start and forget about producing authentic content that users actually enjoy!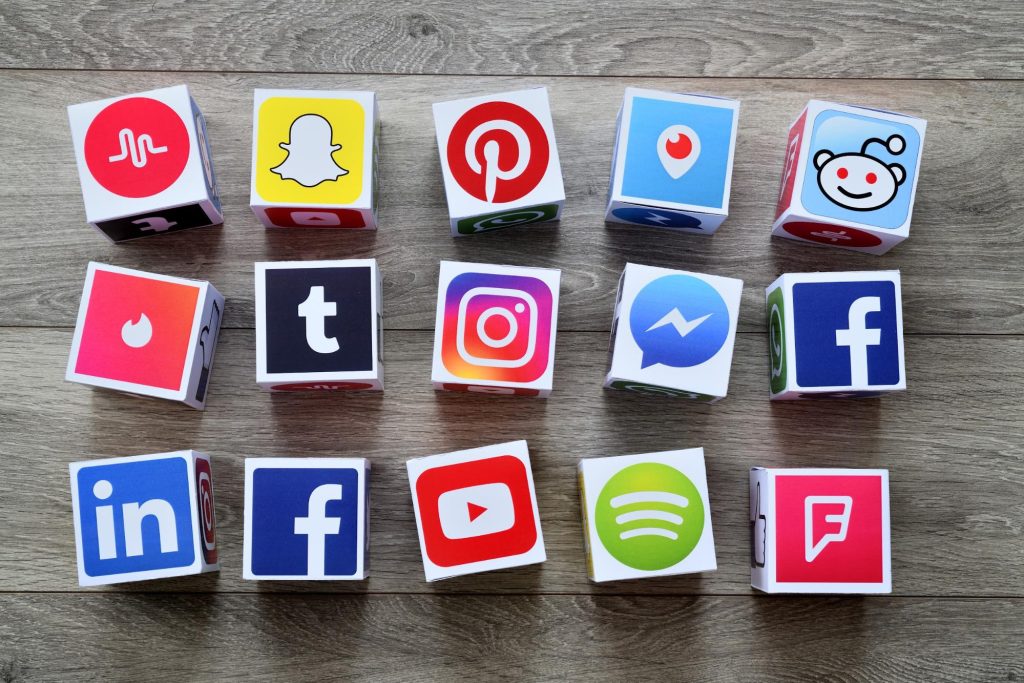 5. Calendar your content
Creating your social media strategy can be pretty challenging, but having a calendar with specific posting times showing when you plan to post on each channel is vital. The social media campaign should have a different theme each day – content such as blog posts, video tools, or social media updates that are differentiated by unique colors and graphics. Think of this time as a way to create some excitement amongst your customers while establishing relationships.
7. Analyze and make Modifications
Tracking, tracking, and more tracking! Going over the data to see what worked and didn't work is essential in ensuring the success of your social media campaign. For example, if you notice that your early morning posts were really successful but not so much for your mid-afternoon posts or vice versa. It's also possible that a piece of one visual content received much higher engagement than the other. Reviewing these key metrics will inform your tactics for the next campaign!
Conclusion
Social media has grown exponentially in the last few years, and it's only going to continue growing. As a result, many businesses are starting to utilize it more and more in their marketing efforts, and for a good reason. Social media is a great way to get your brand in front of potential customers and can also be used to support your current marketing efforts.
Author's Bio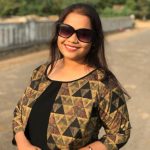 Srushti Shah is an ambitious, passionate and out of the box thinking woman having vast exposure in Digital Marketing. Her key focus is to serve her clients with the latest innovation in her field leading to fast and effective results. Working beyond expectations and delivering the best possible results is her professional motto. Other than work, she loves traveling, exploring new things and spending quality time with family. Reach out to Srushti Shah on Twitter or LinkedIn
---