Harnessing The Power Of Digital Marketing For SME's
---
We operate in a digital landscape now and businesses need to adjust to this reality. If your business does not possess an online presence in today's marketing climate, it can only be to your detriment. But forming a digital marketing strategy in order to engage and influence customers can be a daunting task. However, there is no need to be apprehensive about going digital. Let us discuss a few ways in which to leverage online.

Educational Content as a Marketing Tool

With information so easily available, people want to educate themselves on topics more than ever before, both in their professional and private capacity. It makes sense to leverage this concept as a powerful pitching tool and driver for attracting website traffic. Providing content that is educational, helpful and useful is key to connecting with potential clients particularly in the Saas (software as a service) digital environment. 
The new direction for brands, products and services is to provide their customers with active learning content that guides, instructs, informs and teaches. This increases consumer trust and brand loyalty by boosting your brand's apparent authority. You now become a trusted source of knowledge by presenting "free" information that potential customers are searching for. This instantly makes your brand more relatable.

By utilizing a learning platform, you can highlight the benefits of your product while also providing quality content that helps your readership. This format adds tonnes of value to the consumer, thus prompting opportunity for customer conversion and retention. We need to capitalize on this beneficial relationship between content marketing and product marketing, whereby your product or service is offered as a solution in a natural manner. Be sure your tone relays a natural readability as an educational resource, rather than coming across as an advertising or promotional avenue. The ultimate goal is to build authentic relationships with your client base. So, take the time to implement this strategy into your website and blog.
Some examples of companies using educational promotion are Colgate, Barclays, Patagonia and Hubspot. Sure, these might be large, successful businesses but the underlying concept remains the same.

Let's shine the spotlight on one such case:

Colgate created an Oral Care Hub offering information on everything oral-related; from oral care health, conditions, preventative measures, cosmetic dentistry and even pregnancy changes. Their Oral Care Center is simple to navigate and informative. It is packed full of resources, while conveniently prompting users towards Colgate's range of products. While raising awareness of poor oral health issues, it also nudges consumers towards products they never considered purchasing before.
Let's Get Social!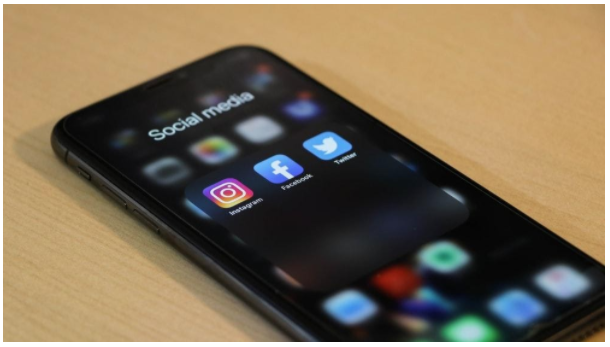 By showcasing your brand on social media, you'll be connecting with a wider online audience. Social media channels are a great way to connect, provide support, encourage engagement and show relatability. Get your business active on Facebook, Instagram, Twitter, YouTube, Pinterest and LinkedIn. Explore and experiment with new ideas to connect with your audience to identify what works and what fails. It need not have to be an expensive affair either. For example, you can create engaging video content for social media with a simple setup of smartphone and editing software. It is worth the investment.Post engaging pictures and videos to show your brand's personality. You might want to post an Instagram Stories series, or perhaps host a Q&A session via Facebook Live. Get creative and have some fun with it!

Also targeting small-scale social media influencers can be advantageous for your brand. You might not be able to secure a huge celebrity for endorsements on "Day One" of your marketing campaign, but you can reach out to smaller influencers in your niche or industry for collaborations. SME's really need to focus on extending their commercial appeal and growing their audience base. So, it would be highly beneficial to forge relationships with influencers who have a large, active number of followers and viewership.
Email Marketing Still Works!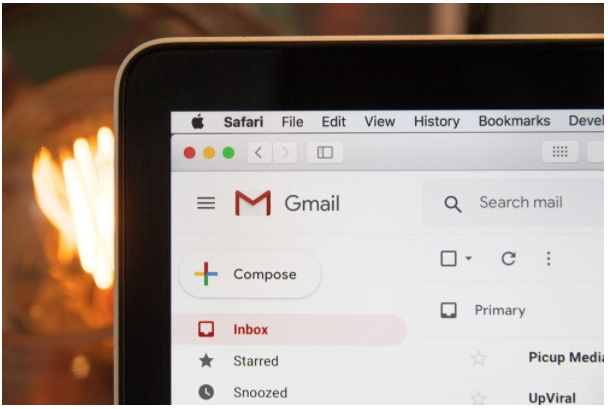 Don't underestimate the power of a focused email campaign. It's still a top promotional device for any SME if used effectively. Most people check their email regularly, so it makes sense to be engaging them in this way.

Steps for an effective email campaign:
Understand who your target audience is

Plan your campaign goals

Decide on the correct email marketing software and tools like Mailchimp

Create email communications that add value, and are engaging and relevant

Monitor your results, so you can adjust if necessary

You can send off welcome emails, personalized emails, follow-up emails, promotional emails offering discounts and free gifts. Research shows interactive emails can increase click-through rates by a whopping 300%. So, think videos, GIFS, sliders and collapsible menus. Make sure your interactive emails are optimized for mobile devices as well.

You'll have more success gaining potential customer's attention and converting them, if your content has a strong narrative and connects in a meaningful way, like sharing a personal story perhaps. Ann Handley (digital marketing pioneer and author) stated that you should "Make your customer the hero of your stories."

The DMA (Data & Marketing Association) conducted research and found that for every $1 you spend on email marketing, you can expect an average return of $42. Email continues to be the main source of customer acquisition and retention for small and midsize businesses. The stats also showed that 81% of SMB's still use email as their primary customer acquisition channel, and 80% for customer retention.
Embrace Paid Advertising
As an SME, another potential avenue you can take to boost business is paid advertising. PPC or pay-per-click holds great potential to increase sales. So research the various platforms like Google Ads, Amazon Ads and Facebook advertising. Research suggests that 75% of people who click on paid adverts express that the search ads made it easier and quicker to find relevant information. So, a well-targeted plan of action has the ability to convert.
Local SEO
Add your business to Google Maps and Google Business Listings, so potential clients can find your location when searching for businesses nearby. 
Make sure your content takes SEO (search engine optimization) in mind, so you increase your chances of search engines finding you when people conduct a search. Each page on your website should target a specific keyword. Make sure your content satisfies the search intent of that keyword to keep Google happy. 
There are multiple aspects of SEO to bear in mind like Technical SEO, On-Page SEO and Link Building. An excellent WordPress plug-in to help business owners is Yoast SEO which will help you optimise your website for search engines.
Final Takeaways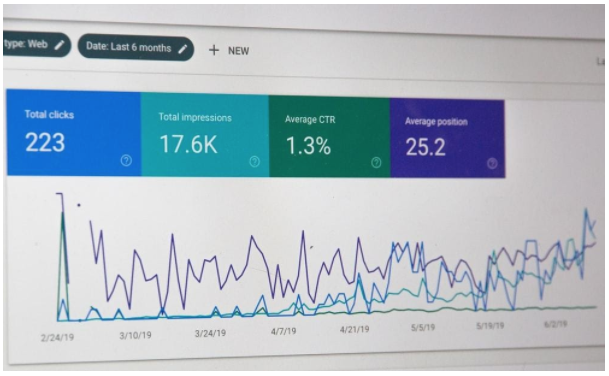 Business owners need to ensure they are constantly connecting with their clients in the digital, online space. When creating and implementing your promotional strategy ensure your entire media campaign is continuously offering value, education and promotion to the reader, while remaining original and relevant. The time is now to focus your marketing efforts in order to develop your brand identity. After all, people need to know you exist! Every business has their own unique voice, vision and goals to conveyyour various media channels should portray this.
Author Bio: This article was written by Conor O'Flynn of O'Flynn Medical who are industry leaders in supplying both healthcare facilities and private households with medical supplies. In recent years, they have embraced digital to grow their business online and have had a large increase in sales as a result.
---