Generate More Leads Faster with Inbound Advertising
---
According to HubSpot's State of Inbound 2018 Global Report, 53% of marketers have found that inbound marketing leads to a higher ROI. But according to Sales Artillery and HubSpot partner Blueleadz, it can take from six to nine months to begin seeing results!
Is there a way to benefit from inbound marketing without waiting around for the better part of a year?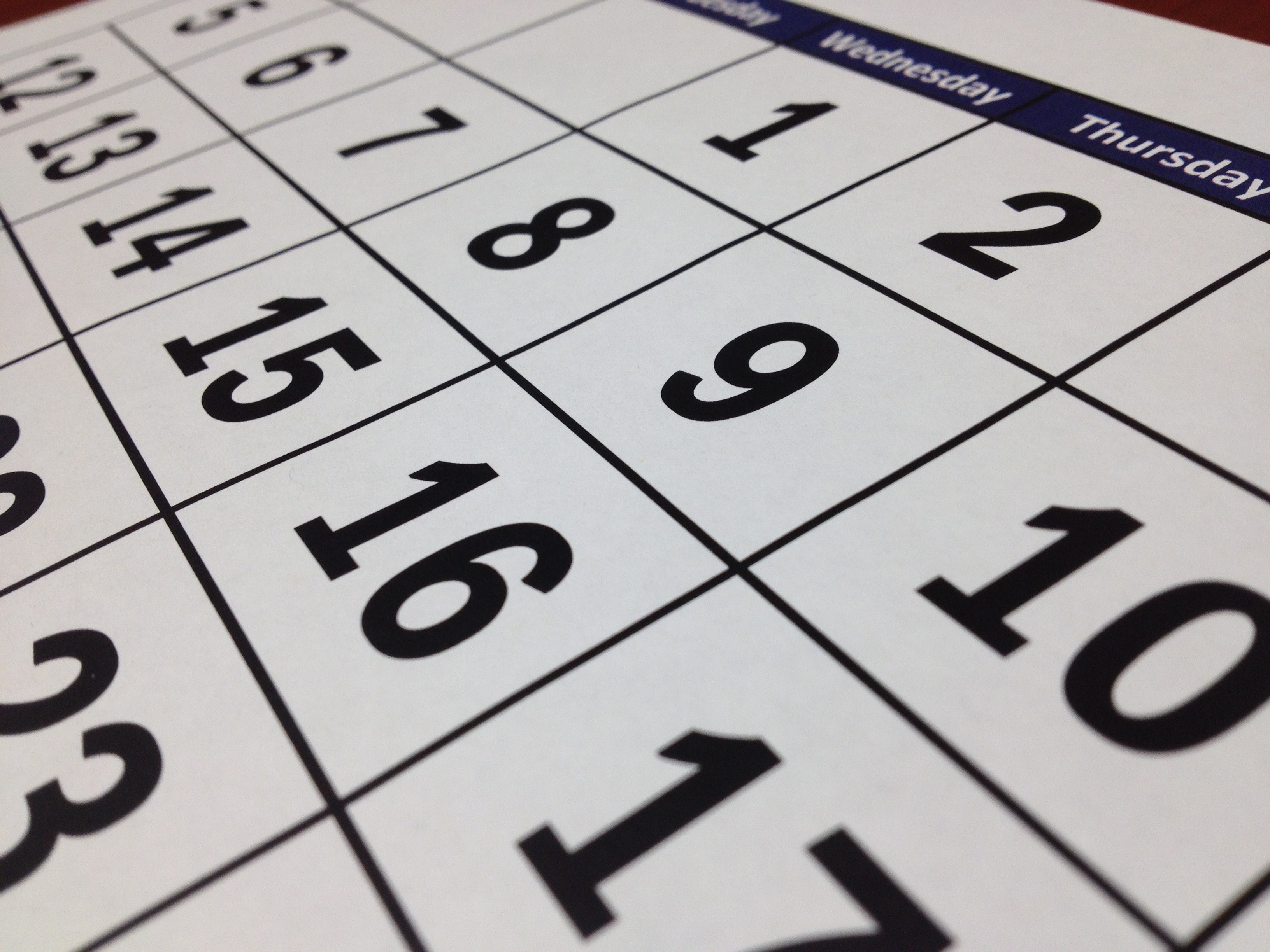 Yes!
I'm going to explain how you can supercharge your inbound marketing campaigns with smart advertising with nothing but a good sales funnel template and two digital ad channels.
The "free" marketing channels like organic social media, SEO, and email marketing are effective. But there are two caveats to that:
These channels really aren't free. At the very least they cost time. And, if you have to pay someone to handle your SEO, manage your social media accounts, or set up your email marketing campaigns, you'll have to pay them a salary.
Aside from cost considerations, these organic methods of generating traffic take time. It can take quite a while to rank for competitive terms or to build up an email list or a social media following.
Again, those channels are very effective. If you have the resources, you should definitely invest in building up your email list, growing your social media following, and optimizing your website for search.
But that doesn't mean you can't experience the benefits of an inbound strategy while you wait.
Paid search, paid social, native advertising, display advertising, and remarketing all have their place within the framework of an inbound marketing strategy.
All you have to do is apply the inbound concept of the Buyer's Journey to your digital advertising campaigns.
But first, let me give you a refresher on the basics.
The Buyer's Journey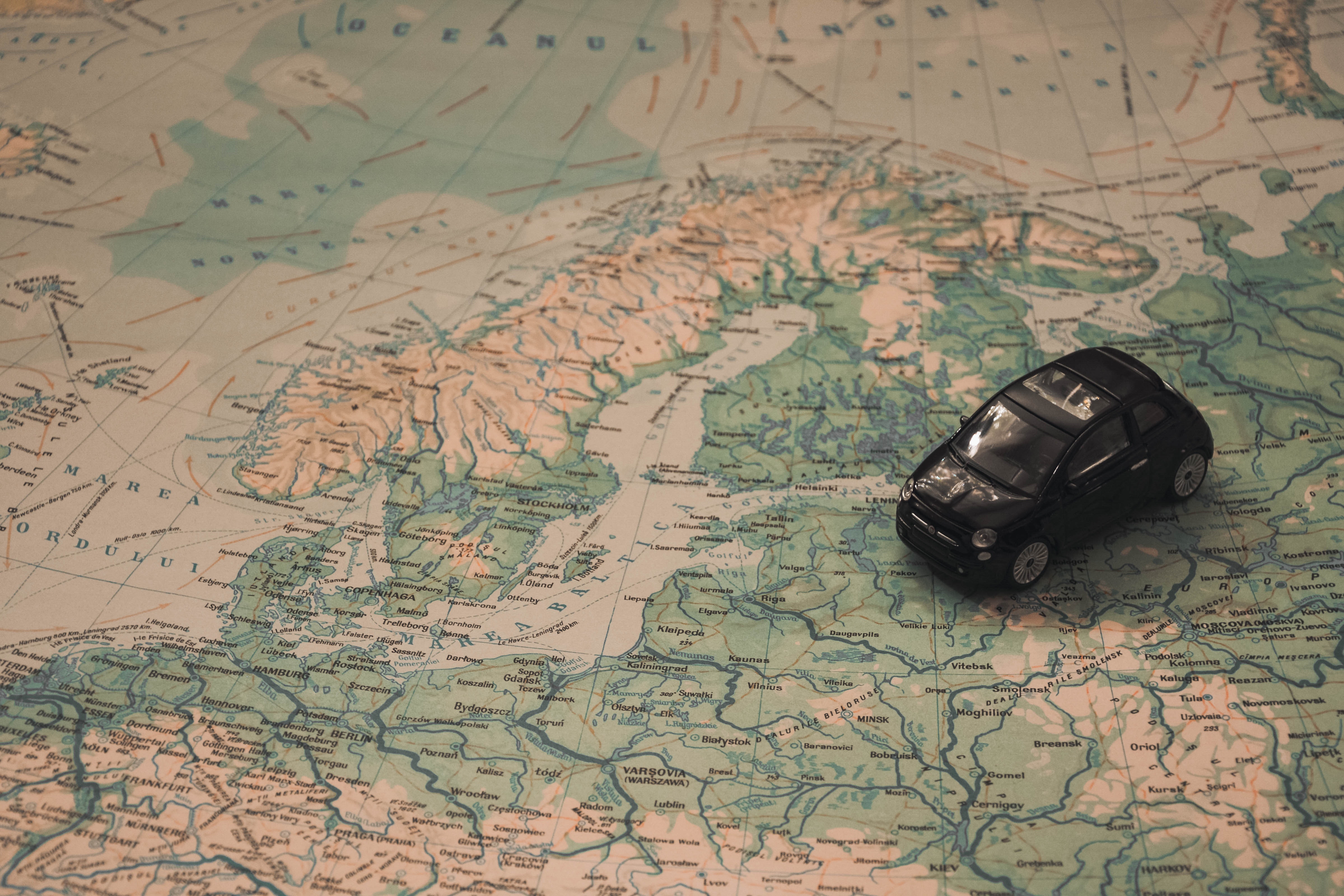 The Buyer's Journey is a term popularized by HubSpot that refers to the process a person goes through on their way to becoming a customer. First, they enter the Awareness stage, in which they have a problem, but they're not actively searching for a solution.
When they begin to research possible solutions, they're in the Consideration stage. Then, when they've decided on a solution and they're looking for someone to provide that solution, they're in the Decision stage.
By serving ads that are relevant to the viewer at the stage of the Buyer's Journey they're in, your ad won't seem as intrusive as a broader, spray and pray ad.
The Qualification Stage
I have added a stage that I call the Qualification stage. At this point, you don't know anything about them except that they might be a good fit for your product. For instance, if you sell peanut butter, you have an idea that they might like peanut butter and you know they're not allergic to peanuts.
Now let's consider the two digital advertising channels I recommend using to enhance your inbound marketing campaigns.
Paid Search
Your first priority should be paid search, because these clicks tend to be the cheapest and most targeted.
And you should focus on the bottom of the funnel first, because these clicks will lead to revenue more quickly.
That doesn't mean you should neglect the other stages of the funnel. As you begin to reach a point of diminishing returns in the Decision stage, you should create a campaign targeting potential customers in the Consideration stage. And then the Awareness stage, and finally the Qualification stage.
Decision Stage
In the Decision stage, you'll focus on keywords that indicate purchase intent. "Red shoe sale," for example. This is also a good place to target versus keywords like "[your product] vs. [a competitor's product]".
Depending on the competition and the demand, you may find that you can continue investing in this campaign endlessly while continuing to increase your revenue.
If, on the other hand, you begin to see that your impression share is very high (over 80-90%) and your CPC starts going up without an increase in ROI, you should begin focusing on earlier stages of the Buyer's Journey.
You'll serve up Decision stage content to these searchers.
Consideration Stage
In the Consideration stage, you'll focus on keywords that indicate research intent. "How do I get rid of bed bugs?" Or "what's the cheapest hotel in Nashville?"
Obviously, these searchers will receive Consideration stage content relevant to their search.
Awareness Stage
Most people wouldn't recommend using paid search so high in the funnel. I disagree. These clicks tend to be much cheaper and less competitive than bottom of the funnel clicks, so if they're filling an optimized funnel, these keywords can be very cost effective.
The key is to make sure your funnel is firing on all cylinders. You'll want to find a good template and set up lead capture forms to make sure you're keeping this traffic in your funnel.
At this stage, you'll target keywords that indicate someone might have a problem you solve. For example: "Do I have bed bugs?" And you'll target them with Awareness stage content.
Qualification Stage
Finally, if you've done all you can in the later stages, I recommend a Qualification stage campaign. The same logic applies here as in the Awareness stage. You want cheap clicks, you want to convert those clicks into leads, and you want to use email marketing and remarketing (more on remarketing later in this article) to keep moving them down the funnel.
Here you'll focus broadly on topics that would only be of interest to people who might be a good fit for your product. If you're a real estate agent looking for seller listings, you might run ads against keywords that indicate that the person has a house.
The key is to use your keyword targeting to filter out anyone who definitely wouldn't be a fit for your product, and then to use your ad copy so that no one clicks the ad unless they're someone who might need your product or service at some point.
Paid Social
With paid social, I recommend focusing most of your efforts on Facebook remarketing. You'll create audiences based on the Buyer's Journey and serve a mixture of content from their current stage and some content from further down the funnel to keep them moving along if they're ready.
Audience Segmentation
Based on where visitors have been on your site, how many times, how recently, etc. you'll segment your audience into Awareness, Consideration, and Decision stage audiences.
Basically, if they visit the content you're serving up in the Awareness stage of your paid search campaigns, you'll put them in your Awareness audience. Consideration stage content viewers go into the Consideration audience, Decision stage content viewers go into the Decision audience.
There are other pages that can help you determine which stage of the Buyer's Journey a visitor is in. If they're on your pricing page, they're more likely to be in the Decision stage, for instance.
As you get more traffic you can get more specific in how you segment these audiences. You might say they have to visit one piece of Decision stage content and your pricing page within the last 60 days before you put them in your Decision audience. But until you have enough traffic, these more specific audiences probably won't have enough members to serve.
(If you need more guidance on how to segment your audience based on the Buyer's Journey, check out my free guide on audience segmentation.)
Qualification
Facebook is also a good place to grow your audience by using their targeting to find people who might be a good fit and serving up some content that would appeal to them. That way you can get them on your remarketing list.
Experiment
So now that you get the idea, go out and experiment. You may find that some channels work better than paid search and paid social in your particular market. Or you may have the budget to set up display and native ad campaigns in concert with your paid search and paid social campaigns.
Remember, your leads need multiple touches so that you have credibility and stay top of mind when they're ready to make a purchase.
Author Bio
Roy Harmon is the big brain behind Advertoscope Lead Generation Strategies and KINGPIN Sales Funnel Software.
---