Full-Proof Ways to Attract Investors
---
Attracting investors is likely one of your top priorities if you're an entrepreneur. But how do you go about doing that? And more importantly, what can you do to make sure that you attract the right investors – the ones who will be able to help your business grow? Here are five full-proof ways to attract investors and make sure
1. Have a Strong PR Strategy
A company's public relations (PR) strategy is critical to attracting investors. After all, potential investors want to know that the company is well-run and that their money will be put to good use. A strong PR strategy can help to build confidence in a company and its management team. It can also create a favorable impression of the company's products or services.
In addition, a well-executed PR strategy can help to generate media coverage, which can, in turn, attract the attention of potential investors. As such, any company looking to raise capital should ensure that it has a strong PR strategy.
If you don't have an in-house team or the expertise required, it is best to outsource the work to an established PR communications agency. A PR agency can help communicate your brand's value and vision to prospective investors to gain trust in your business. Moreover, a PR agency can also help you adjust your PR strategy according to the latest trends for optimal results.
2. Make Sure You Have a Solid Business Plan
Investors are always looking for businesses with a solid plan. This shows that you have thought through your business idea and have a clear vision for how to make it succeed. A well-developed business plan will include market research, financial projections, and a marketing strategy. It should also set out your long-term goals for the business and how you plan to achieve them.
If you demonstrate that you have a sound plan, you are much more likely to attract investors. However, it is also important to remember that your business plan must be realistic. Investors often see overly optimistic plans as red flags, so ensure that your projections are achievable.
3. Do Your Research
First and foremost, you need to clearly understand your industry and what potential investors are looking for. What are the current trends? What are the big players up to? Second, you need to understand your business model and how it fits into the larger industry landscape. What are your unique selling points?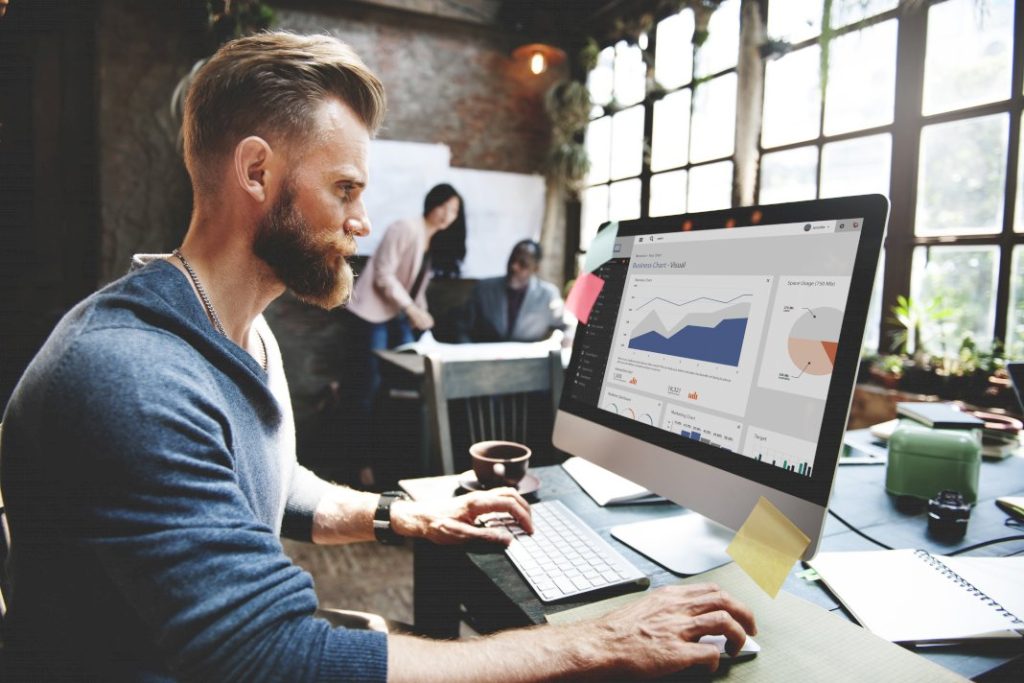 What are the potential risks and rewards associated with your company? Finally, you need to have a solid pitch prepared. This should include an overview of your business, an explanation of your target market, and a financial projection for the next five years.
4. Be Prepared to Answer Tough Questions
Investors will want to know all about your business, which means being prepared to answer some tough questions. They will want to know about your competitors, target market, marketing strategy, and financial projections. Want to attract investors? Be prepared to answer tough questions. Here's what you can expect:
What is your business? What does it do? How does it make money? These are the basics. You should be able to describe your business model and how you generate revenue briefly.
What is the problem your business solves? This is where you need to show that you have a deep understanding of the market and the needs of your target customers. Investors will want to know that your business addresses a real problem people care about.
Who is your team, and what are their qualifications? Investors will want to know that you have a strong team of experts in their field. They'll also want to see that you have a good balance of skills and experience on your team.
What is your competitive landscape? In other words, who are your competitors, and what sets you apart from them? This is where you'll need to show that you have a strong understanding of the market and what it takes to succeed.
What are your milestones and growth projections? Investors will want to see that you have a clear plan for how you will grow the business. They'll want to know that you have realistic growth projections and a clear timeline for hitting your milestones.
5. Create a Compelling Presentation
Before you can start asking for money, you need to create a presentation that will grab their attention and make them want to hear more. Here are a few tips for creating a presentation that will compel investors to take a chance on your business.
Start with a strong opening that will grab the audience's attention and give them an overview of your business. Then, dive into the details of your business plan, including your unique value proposition, target market, and financial projections. Be sure to illustrate your points with compelling visuals that help tell your story. And finally, end with a clear call to action that tells investors how they can get involved with your company.
By following the tips outlined above, you can increase your chances of attracting investors to your business. Passion is key, so communicate your excitement and commitment to your venture. Create a compelling presentation that tells your story, illustrates your points, and follows up with potential investors after your initial meeting. By taking these steps, you'll be well on making your business a success.
---