DIY: How To Make Instagram Posts That Won't Go Unnoticed
---
Do you define yourself as an Instagram addict who uploads new posts frequently and refreshes the screen every few minutes to see how your likes do? We know this feeling quite well. For people to whom Instagram engagement could make or break the day in one breath, why not prepare the ground to make sure this desired scenario is met, and do everything you could to guarantee high engagement rates on your upcoming posts instead? Today we'll help you focus your aim and attention by outlining the components that do make a difference on Instagram and boast significantly higher chances of making your posts memorable.
The Viral Crown Is In The Details
Regardless of the tendency to rush and remove another task from your 'to do' list, what many Instagrammers fail to do is taking care of the little things and aspects of their next posts, which could really play themselves out in the long run if they're addressed to down the smallest detail. In fact, this is the X-factor and most pivotal element distinguishing 'regular' Instagram users from influencers, i.e., profiles who boast incredible numbers of followers, likes, and so forth (and no, not because they bought any of those for real money).
Camera
In a platform that sanctifies visual content, don't fall for the first mistake in the book. What is this mistake, you wonder? Compromising over your photos' quality, of course, because it shows and delivers a rather problematic message to your followers; you don't aim to 'wow' them with your posts, but you could also make-do with mediocre quality. By saying 'camera,' we also refer to the lighting that complements the photo or video as it's also a matter of importance.
Captions
While Instagram is all about visuals indeed, never underestimate the impact of captions (ergo, image descriptions). Sometimes, the extra push your post needs to burst with popularity is a witty comment emphasizing your post's punchline. What's more, when you upload a post to a business IG profile, the caption plays another vital role and constitutes the section where you place the CTA button or link.
Hashtags
Moreover, since the caption could include up to 2200 words, it's also viable to add hashtags in there whose social media perks have already been discussed. Before you do that, though, here's a word of advice: don't bombard your posts with piles of hashtags, for when people see such posts they'll think, 'oh my, here's someone who tries to scoop as many likes as possible using the most generic hashtags'.
Emojis
If you're about to say something serious in your post, you can ease the tension a bit by adding emojis. These come especially useful in more lengthy texts, as they provide a break from a long string of words.
Conclusion
While these may seem like a hassle at first, and who doesn't like to do things as fast as they could so to move on with other stuff, you'll be surprised at just how much such editions could upgrade your posts and fix up their exposure rates.
About The Author
Name: Yuval Zilberfarb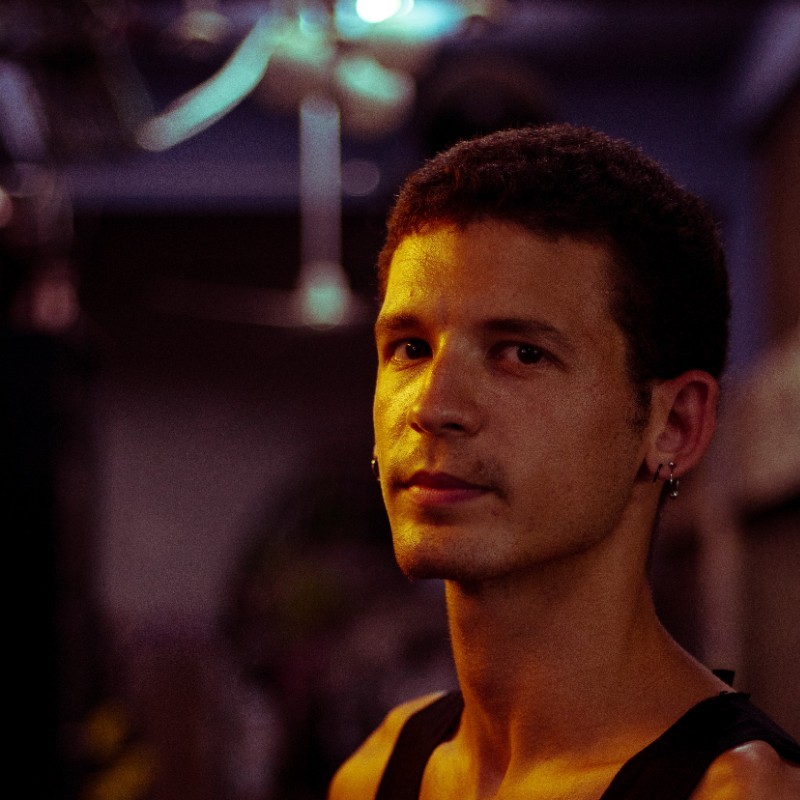 Yuval works as a content writer at SEOMADEZ LLC, which manages a bunch of sites in the digital marketing industry, including tik-boost.com. As the title suggests, his work routine is writing around the clock; Yuval's articles focus on TikTok and Instagram. Whenever he runs out of inspiration, he plays something in the headphones to get his imagination rolling. Lately, Beck's magnum opus 'Sea Change' never failed to disappoint him.
LinkedIn: https://www.linkedin.com/in/yuval-zilberfarb26/
---