Content Promotion: 5 Ways No One Will Tell You
---
There are many strategic tactics for promoting content. But trends are changing at an incredible speed, and today many basic methods are not as effective. To keep your audience, grow new and increase the profitability of your business, you need to constantly breathe new opportunities into it. Never stop and constantly generate ideas, take risks and improve. Today we will look at 5 effective and relatively new ways to promote content that everyone is silent about.
No. 1. Unique content for each social channel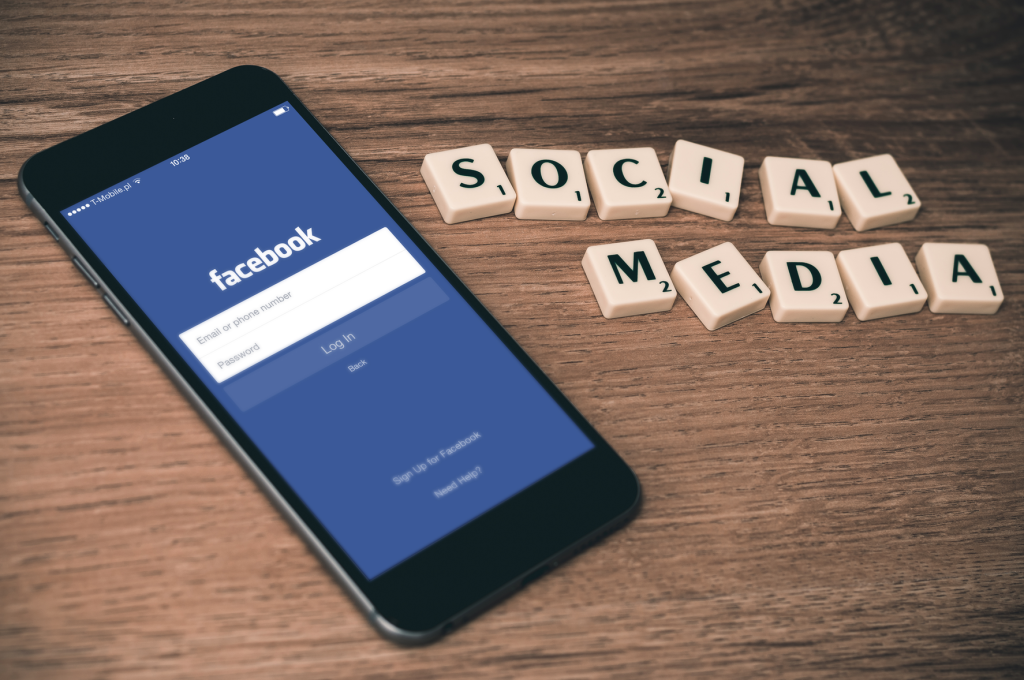 Yes, it is difficult to create unique content for each social network, because a lot of time and resources is wasted. But it does improve the perception of the brand and prove that it is progressive and adaptable to each platform.
All social networks have a certain set of rules, and the content on each of them works in its own way. In addition, the audience is different everywhere, so it has its own definition of high-quality presentation of information about the brand.
For example, Facebook users like longer blog posts, while Twitter users like short, clear tweets with interesting visuals.
The differences between the audience of different social networks are as follows:
Facebook. Users want a valuable post, but with an entertaining context. Before writing a text, think about what will motivate your audience to share it with friends on the page. Use catchy headlines and evoke vibrant emotions.
Instagram. The audience wants to see what surprises them. Great visuals, jokes, smilies, short videos – that's what you need to do. It's better to turn the text into infographics and clearly structure it to get small posts.
LinkedIn. The more difficult audience for blogging, because it is filled with professionals from different fields. They want to see useful content in their language, filled with facts and clear structure.
Twitter. It is more of a social news network that is also filled with tips and trends. All information should be simplified and turned into useful content. Short posts and maximum constructiveness will help to attract an audience.
Pinterest. A world of creativity filled with vivid pictures and helpful tips. Infographics will help here as well but should be more creative and interesting.
As you can see, each platform has its own characteristics, without which it will not work to attract and retain an audience.
No. 2. Change the content format
We are confident that your content is interesting and useful to your audience. But today you need to be surprised, which means you are constantly looking for new opportunities. Changing the content format will allow you to increase coverage and increase attention to your brand with a great user experience.
Blog in video
The content marketing of the future is video. They help brands stand out and get closer to their audience. According to statistics, 84% of users decided to buy a brand product only after watching a video.
Short videos on Youtube convey all the necessary information in a fascinating form that is better for the client to digest. You don't have to invent a bike, but simply translate existing content into a video. For example, use video reviews with helpful product information or video tutorials with how-to tips.
This content format is critical for businesses that rely heavily on visuals like fitness businesses. For example, would you rather read a blog post from a fitness personality on their workouts or see the actual workout video creation with them talking through it, demonstrating form, and sharing tips. The workout video blog is so much more engaging to the audience.
Podcast content
Podcasts have also become an integral part of content promotion. According to research it is planned to increase the number of their active listeners in the United States to 160 million by 2023.
The first step is to identify podcast topics, study the audience and decide what the purpose of their implementation is. No special equipment is required for recording, it is enough to purchase a microphone and learn how to mix the recording. There are many free tools available today to create them, such as Audacity. There are also applications for translating written text to speech, such as Animaker Voice.
Don't just write product reviews, use social or helpful posts and supplement them with ads. For example, if you sell clothes, record a podcast on the trends of the new season, and at the end add that you have everything to help you create a trending look.
Live content
Using live streaming will bring you closer to your customers. Real-time communication creates a sense of community. No marketing tool possesses this weapon. Talk about new products, offer a tour of the store/production, or discuss concerns. Also, use the existing recordings and translate their main topic online.
Automated webinars
It takes a lot of time and effort to produce and host live streaming video content, like webinars. While the ROI is worth it, why not repurpose the recordings of those events as automated webinars so you can continue to reap the benefits of your work long after the live event has passed? With the right automated webinar tool, the experience for attendees can be just as interactive and engaging as the day the event first took place.
No. 3. Use the CTА button
Overlooking the powerful CTA tool is a newbie blogging mistake. This is a button for customer interaction with the brand, which can be installed even in an email. The so-called "call to action" allows you to get more traffic.
Apply it wherever you use an electronic signature. Application options:
To promote books and podcasts. When sending a message, add a CTA with a redirect to closed content with a book or podcast. This will help increase your target audience and conversion.
For research. Refer clients to the research you did or how you succeeded in business. It is interesting for every buyer to know.
For advertising conferences or exhibitions. Offer to find out what will happen at a new interesting event that will help them learn something new. Provide specific information: date, time, and place of the conference.
Make your signature and CTA button bright and informative. It is important that they are visible and make you want to interact with them.
No. 4. Affiliate Content
Guest posting or affiliate content is another brand's post on your page. And if it doesn't seem to work for you, know that this is a great tool for reaching new audiences.
Also, use highly ranked sites and publish your content to them. This will increase your business's credibility level, strengthen SEO tools and attract new clients.
To find such sites, enter the keyword Google in a search engine in conjunction with the phrase "guest post" or "write to us". You will see many sites that are ready for such cooperation.
The cool thing is that besides getting exposure to their audience, you get backlinks, which will improve your SEO.
You can also take advantage of affiliate content on other platforms that I mentioned before such as Facebook, Instagram, Pinterest, Youtube, Webinars, and Podcasts.
If you want to start producing content online to take advantage of the opportunities provided by the digital marketing industry but you don't have a product yet to promote, affiliate marketing can be great.
With affiliate marketing, your only job is to bring traffic to a product or service and you make a commission for every sale you refer. If you want to learn more, you should check out this guide on how to get started with affiliate marketing.
No. 5. Time and frequency of publications
Many brands do not know when and how often to publish their posts. Unfortunately, everything changes, and from time to time you have to change the posting schedule. Always monitor clicks and engagement, measure analytics, and tailor your strategy. You can also use a small business CRM software to increase your productivity.
Also, the optimal posting frequency will depend on the social network. For example:
Instagram – does not accept the frequent posting. It is best to stop at 1 text in the feed per day and several stories.
Facebook – it is optimal to post from 3 to 5 posts during the day. You can also add live video stories to your text content.
Twitter – Here you can roam. Add 12 to 14 posts per day, but with an interval of at least 45 minutes.
LinkedIn – You can post useful content 3-4 times a day. The main thing is not to lose its quality.
Peak times for all social media platforms are roughly the same from 12 noon to 3 a.m. Pacific Standard Time. Publish the entire number of posts during the day and keep track of the activity. Then you will be able to determine the most appropriate time for your content promotion.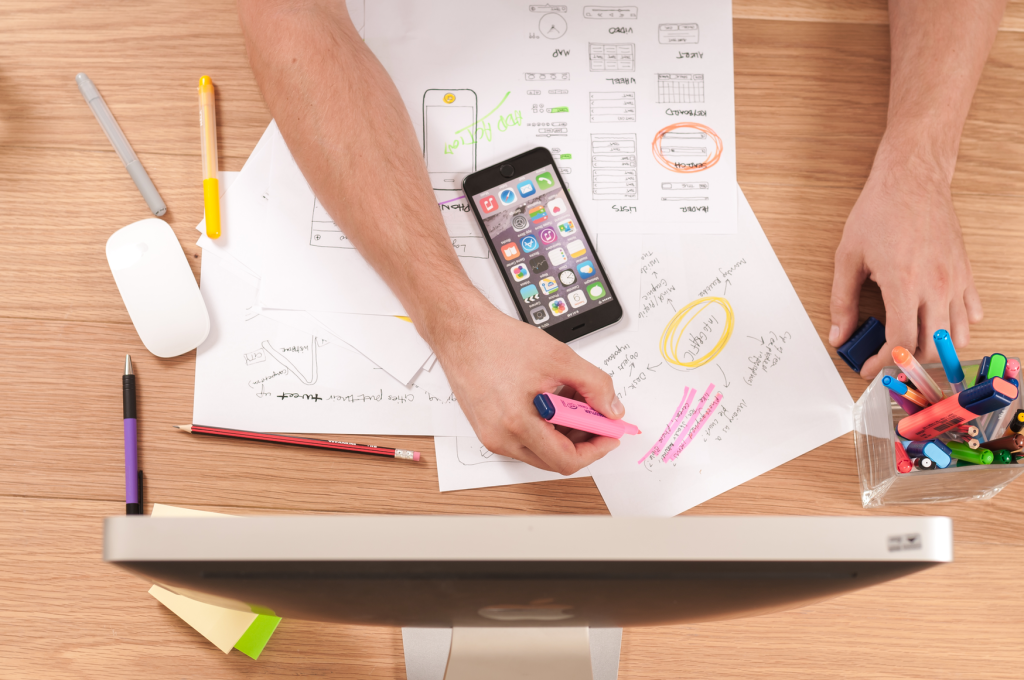 Conclusion
Internet marketing today requires the constant generation of new and exciting solutions. A lot of competition does not allow using only standard marketing strategies for promoting content. We have proposed 5 tools that very few people know about, let alone use. Generate ideas based on new knowledge and feel free to experiment to attract and retain new audiences.
---