Clever ways to use video content in Email marketing
---
Video and Email Marketing are the best marketing tools that you can use to promote your products and services across all the markets globally.
People check their mail every day, which means that the chances of the message being read by your audience are significantly high. 
According to a study, it is seen that video marketing will increase to about 80 percent by the year 2021. Therefore, it's the right time to use videos in your email marketing campaigns to get high conversion rates. 
Here are some of the clever way to use video content in your email marketing strategy:
Including a video in the landing page with impactful CTA:
Embedding videos in email cannot be the right approach as most of the email subscription providers don't allow you to embed it to match the size of the screen.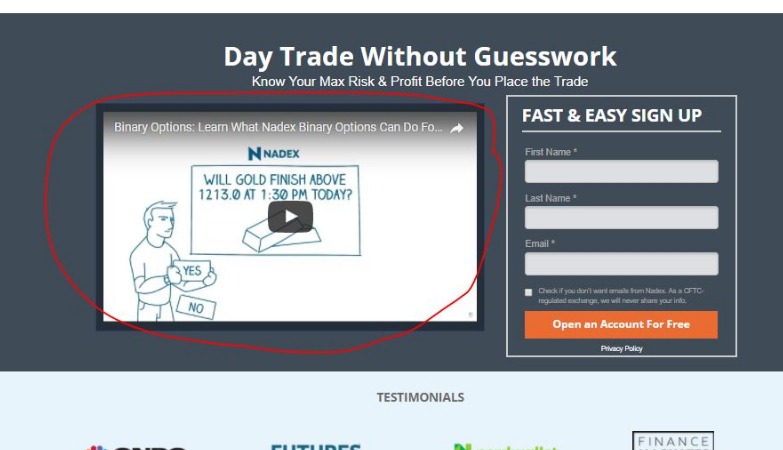 Image Source – unbounce
You can turn the video upside down as it is the best thing that you can do embed your video on the site. You want the subscribers to complete a particular task that doesn't keep them constraint to stay within the inbox.
Inserting video thumbnails and images to your email and putting them on the landing where people can easily watch that video can be more beneficial.
Instead of restricting the leads to watch the videos in an email, you can redirect them to your website and help them find the best video. You can also include CTAs that can lead them to your site easily.
Marketing local events with the help of video emails:
When it comes to video emails, you can host events with the help of these services. If your company hosts many "happy hours" activities for the local people, then video emails will help you in marketing about the event and company quickly.
Promoting events and functions through email is an effective way to market your brand as it acts like sending invitations to anyone's mailbox directly. Whether you have used professional videos previously or not, coming up with a unique video email will help you in pushing the boundaries of marketing and opening doors for millions of customers.
Incorporating personalized emails with video in your sales process:
The best way to fuel your sales department is by making them learn the effective use of personalized emails with video. Sales departments are busy developing new strategies to hit their monthly and yearly quota; however, they require a push from your end when it comes to marketing.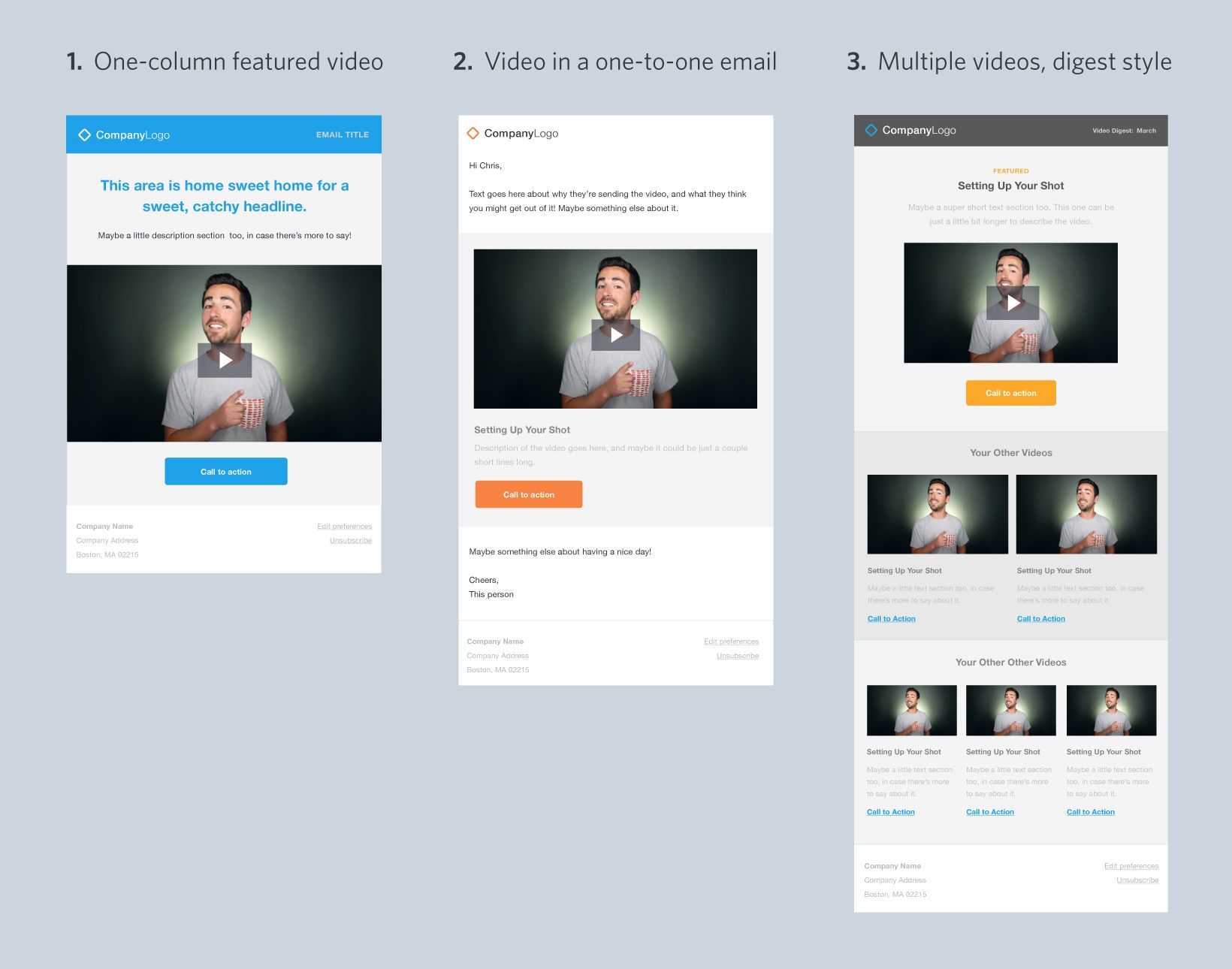 Image Source – pinterest
As the world of marketing is growing rapidly, every industry is coming up with a unique strategy to make its marketing effective. Motivating your sales department by marring videos and emails will help you in making your marketing strategies more convincing to the people.
You can also record a video and transfer it to your computers that include all the beneficial details of your business. It hardly takes a minute or two for you to move the file and about 10 to 20 minutes to create a video. 
Uploading videos will help you in improving your response rates to a significant extent. You can also make the best use of the tools that are specially created to fulfill such requirements.
Useful reading- Website video will increase your sales and much more
Sending out videos that contain stories to the leads:
Marketers often try to make inevitable mistakes when it comes to the approach that they take towards the market. 
Usually, videos that have excellent graphics and visual effects will help you in grabbing the attention of the customers. However, if your content of the video is not so good, then they might not watch your videos for more than 30 seconds. This will end up causing a loss for you.
Marketers, who are well-paid to do their jobs correctly, think different marketing strategies that can be implemented on your website, just like a piece of cake. Therefore, they tend to create stories that promote your products and services indirectly to the people who are watching it. 
People love to read and listen to stories. Therefore, marketing your products and services via stories will help you in generating more qualified leads for your business.
When you are sending an email in the form of drip campaigns, you can also link your videos in the emails so that the customers need not have to spend more time reading the texts. 
They can watch the videos and get to know about the service and product that you are dealing with. If you are not willing to link videos in your drip campaigns, you can upload them on various social media platforms and include the URL of the video in the emails.
It is the best way to send these powerful testimonials to the customers that experts have said about the products and services that you are dealing with.
Using video email marketing helps you in upselling your consumer base:
As the marketing techniques are becoming advanced, using video email marketing methods will help you in upselling your current customers to a significant extent. Generating new leads will always help you in expanding your business; however, you also have to think about the existing consumer base that you have.
As per the industry experts, the statistics of selling products and services to new customers stands at about 5 percent to 20 percent; however, selling those products and services to the existing ones stands at about 60 percent to 70 percent.
You can get in touch with the best email expert to categorize your consumer base, depending on the niche of products that they have purchased in the last few months. Then, you can plan your approach towards them by determining the best potential upselling opportunities.
For example, if you are selling products that deal with finance, you can let the investors know about the new products that you are coming up by sending them an email and including a video as a demo. 
This will help you in creating awareness amongst the existing customers that you are coming up with something new and need their support to make it better.
Adding GIFs to your emails containing videos:
As it has become trickier for the businesses to make their emails and videos more engaging, GIFs play a crucial role in making it more appealing to the audience.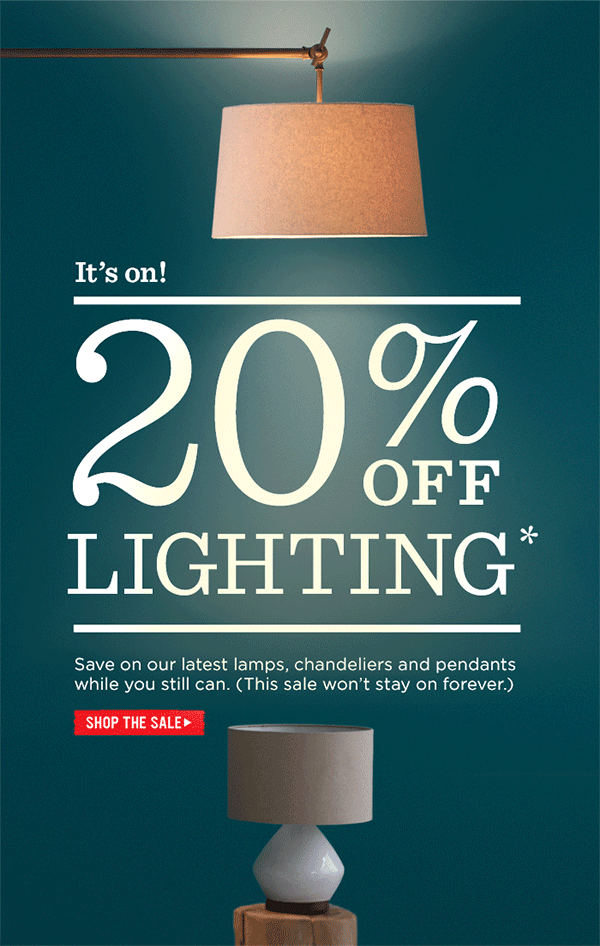 Image Source – emailonacid
When you are sending emails with videos, you can also include GIFs to make your video more creative and captivating. This will keep the audience entertained and engaged, which, in turn, will help you in generating more leads.
Most of the influencers tend to add more GIFs to their emails and then add a video to the emails that match the situation. They have noticed a significant growth in their ROI and conversion rates as people love to share such engaging content across social media platforms. You can also use the explainer video marketing tactics over here to improve user-experiences.
Prefer reading- 127 Facts You Probably Didn't Know About Video Marketing
Final Words
Video marketing emails are the best approach that most of the industries are taking in the current market. 
With the help of video marketing emails, you can not only help your business grow but also give the audiences what they are expecting from you and your company.
When you meet their demands and expectations, you can easily sustain in the market for years and earn the right amount of profit every year.
---