9 Tips To Hire Productive Employees For Your SEO Company
---
Even in big cities with a booming tech scene, good SEO experts are thin on the ground. In cities where the economy is less tech-driven, finding an experienced SEO expert is like looking for a needle in a haystack.
Advantages Of Hiring A Productive SEO Professional?
The benefit of hiring an SEO is the potential to improve the visibility of a website while increasing your digital presence. But the catch is- hiring an inexperienced SEO comes with the risk of damaging a site as well as your brand reputation.
Meaning, you just can put anyone into an SEO role. There are definite skills, sets, and personality traits that are important to look for while hiring a productive employee for your SEO company. Most advice available on the Internet about hiring SEOs ensures they know their job and aren't spammers.
The reality is; that's not applicable if you want to hire a productive SEO employee. You need to follow the best practices and verify the skills of your SEO candidates to make sure you hire the right one. Hiring the right SEO specialist is the key to improving the quality of your website and saving loads of valuable time and money.
Now that you know how vital Search Engine Optimization is, you will have to hire the best guy to get you on the top in the search engine page.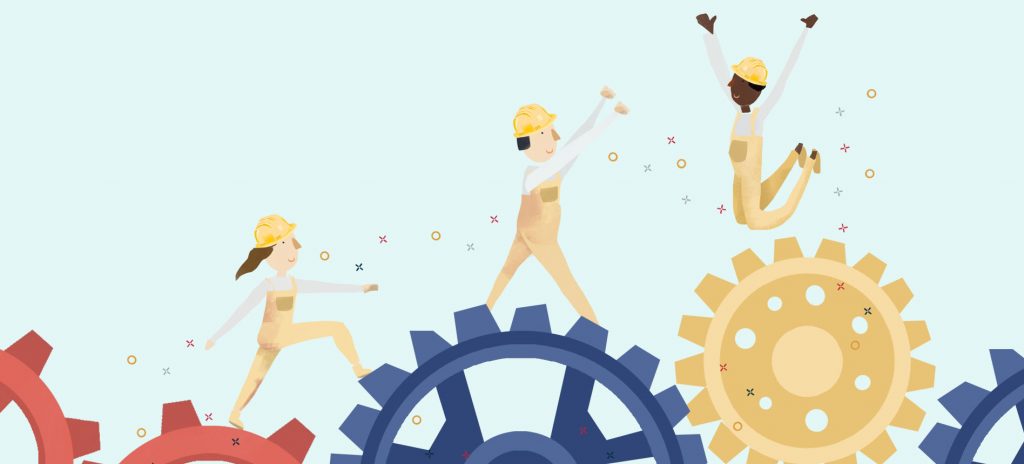 Tips For Hiring Productive Employees For Your SEO Company:
Look What They Ask
The most important thing for hiring a new SEO specialist is understanding the organization from a holistic standpoint. Without understanding the company and knowing your business goals, an SEO expert can never be fruitful. He/she should not act like they know it all. They should ask questions like Does the company use offline advertising? What are the social networking sites used by the company, and who are the competitors?
Conduct A Thorough Interview With Them
A good SEO specialist doesn't only focus on the ranking in search engine pages but also on how they can contribute to the growth of the business. Conduct a thorough interview to verify their skills mentioned in the resume. If a face-to-face round is not possible, conduct a video interview to know how they talk, their personality, communication skills, and more.
Avoid The Ones Who Promise Unachievable Goals
A lot of SEO professionals brag about their achievements. Are they promising to rank your website on the first page of Google in a week or two? Impossible! Understand that Google's page rank algorithm is dynamic, and it shows the results by taking into account several parameters. Hence, look for what candidates promise and up to what extent they are bragging about their achievement.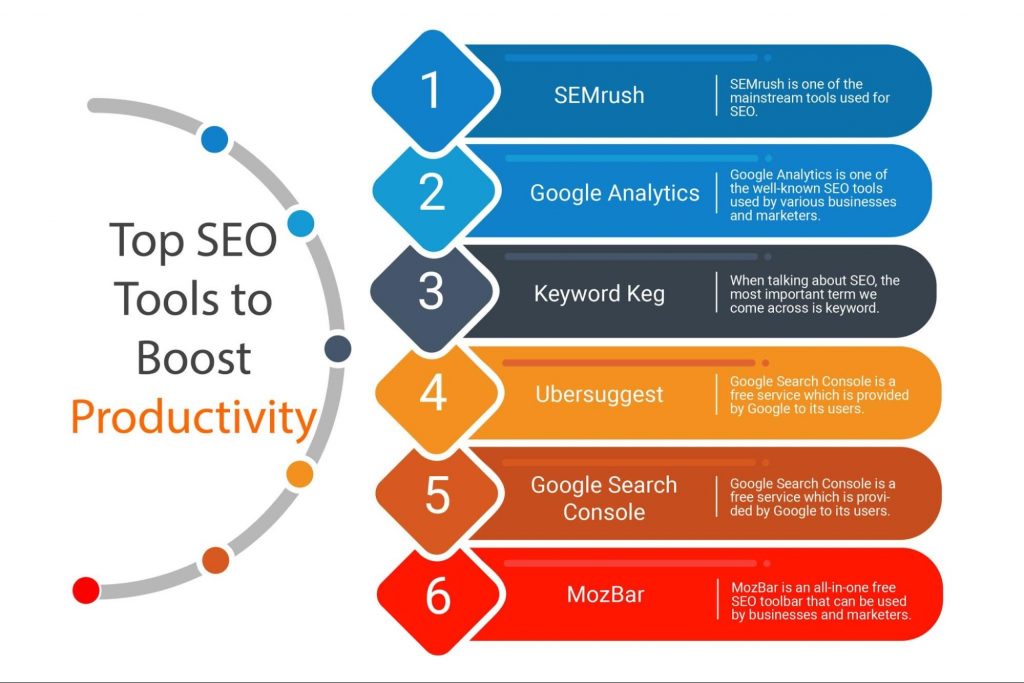 Look At Their Track Record
Ask about the proofs of what they have previously worked on and the results. Ask for at least three SEO case studies, URLs of websites they worked on, and list the scope of work and the time they have taken to achieve the desired results. Also, do conduct a thorough background check by following up with past clients or employers. Additionally, for managing this data, you can use recruiting agency software, such CRMs can help you manage information about the candidates, making your job simpler.
Ask Them About Their Experience In Local SEO
If you are offering your goods and services to nearby customers, it is essential to appear at the top of the local search result. Therefore, if your candidate has experience with the local search results, then it can be a brownie point for your business.
Check If They Will Take Your Approval Before Making Changes
You need to be aware of the adjustments your SEO professional is planning to make and on how many web pages. A lot of companies are not aware of SEO futility and how it works. Therefore, you need to be assured that there will be no changes to your website without your approval.
For example, will consultants help replace the old meta tags with the existing ones? Will he/she provide assistance in copywriting or content writing to beef up the number of on-page keywords relevant to your potential customers? The crux of the matter is, you must be aware of even a slight change in your website made by the SEO person.

Check Their SEO Success KPIs
It is essential to know how good they are in analyzing numbers in google analytics or related tools and how they measure the performance of the SEO campaigns? They should only be concerned about the keyword ranking and what kind of traffic is fetched by the keywords.
Capability To Use SEO Tools & Google Analytics
They should understand your competitors closely, how they're doing online, and you can create a strategy that leaves their competitors behind. However, you can truly understand your competition and how they're performing online using the right tools and analytics. They must have experience with the tools and analytics to understand your competition and the progress and success of your campaign.
Make Sure They Are Up To Date With Trends
Your new employee will be productive and have an easier time learning it if they're already net-savvy. If they show an active web presence, it indicates a general interest in the Internet. Look if they are active on social media? What comes up when you Google them? A social media presence tells a lot about the candidate.
Conclusion
Hiring inexperienced SEO people has its own set of risks. You need to do your research before hiring someone who's an excellent fit for your company culture and doesn't mesh well with your team.
About Author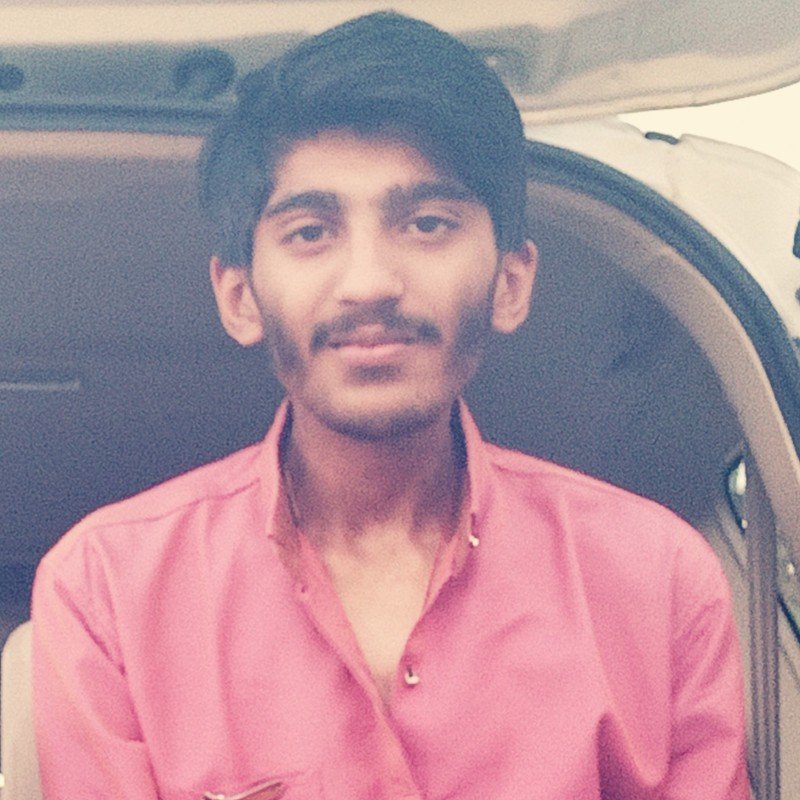 Vibhu Dhariwal is a Co-Founder & Director Of Marketing at Digital Gratified – A Digital Marketing & Web Development Company helping international businesses grow their business.
---