9 Must-Track Google Analytics Metrics To Grow Your Site Faster
---
Google Analytics metrics is the data that shows you the performance of your website leads, and sales. It provides insights about your customer location, engaging time, bounce rate, and most liked content. Website tracking is very essential for your business growth. You could easily find out the actual strategies that will be working for your website to drive more traffic.
There are a lot of tools available for tracking your website but google analytics is the most well-known and accessible for all businesses to improve their site faster. Follow this article to know some essential google analytics metrics for all business websites.
1. Channels
Google analytics provides the source/medium where the traffic comes to your websites such as users coming directly from URL while typing it on Google or other search engines. Channel metrics indicate when people come to your website from social media (Facebook, Twitter, Instagram) or SEO backlinks. It displays the nature of traffic drives to your website i.e., organic or paid. The key metrics of channels are eCommerce Conversion Rate and new Users.
a) Conversion Rate

To track your online shop transactions, set up conversion rate, revenue, number of transactions, and average order value in your google analytics dashboard. The conversion rate shows the list of users visiting your page and the number of users buying your product.
b)New Users
One who visits your website for the first time is considered a new user. When you have more new users on your website, which means your content will go viral. You should also analyze if most of the users are new to your website, it can be a signal that visitors are not returning to your website. If old users use different devices to visit your website, use incognito or private browsing, or delete cookies, the user is considered a new user.
The overview section provides information about your old user's including new users, number of sessions per user, page views, sessions, pages/session, bounce rate, and access to more details about visitors.
2. Bounce Rate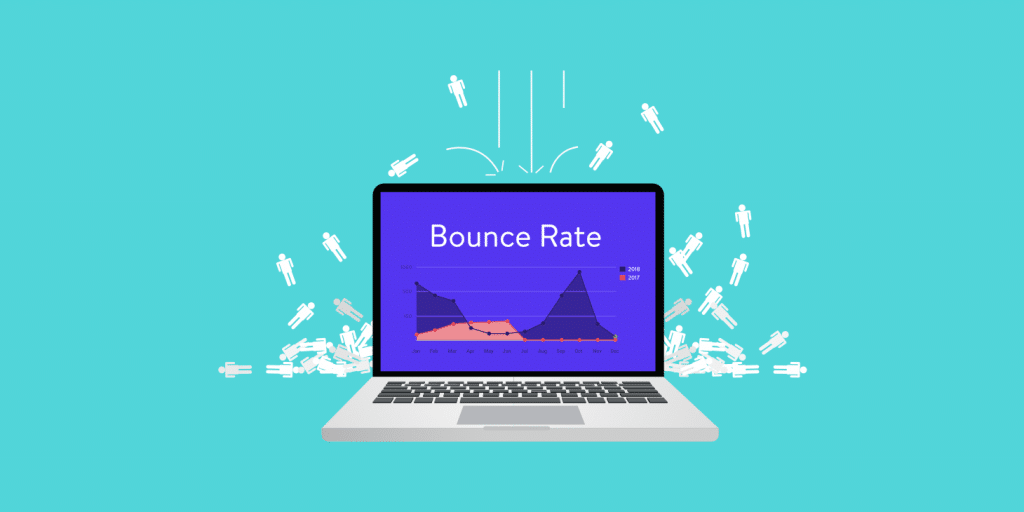 Bounce rate metrics provides the number of users visiting your website and leaving back to the previous search result page. It depends on the percentage of all sessions on your website.
You need to write the most engaging and attractive content to reduce the bounce rate.
Observing below 50% bounce rate of a website is considered as a good bounce rate and above 70% is bad and between 50 to 70% can be an average bounce rate. If your website bounce rate is increasing continuously in your website it might affect your website performance.
3. Search Console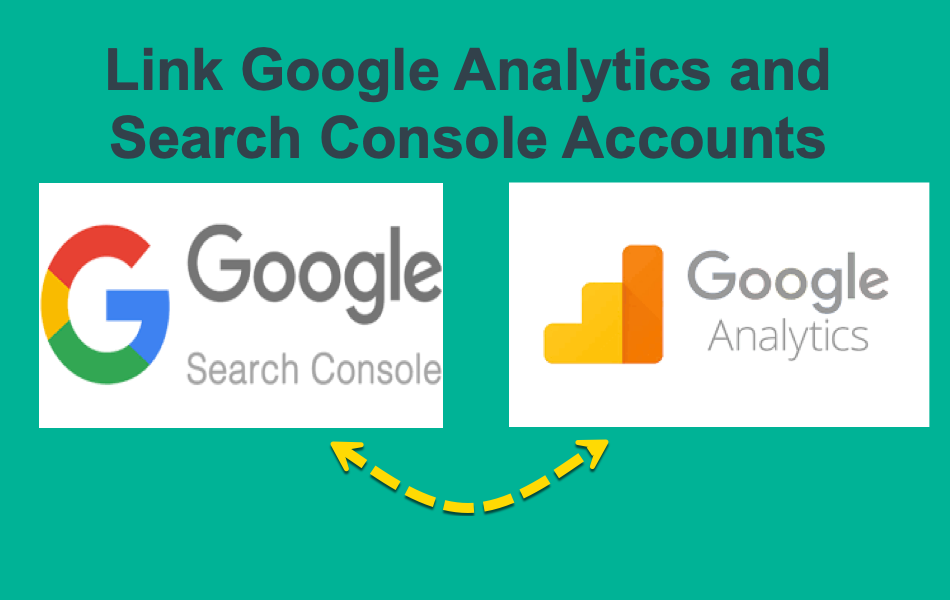 Google Analytics helps to track the most using keywords in search engines to find your website. While you connect google analytics with google search console, you can also see the clicks and average ratings of those specific keywords. Google search console report provides impressions, number of clicks, average position, and click-through rate (CTR) of your website.
The geographic dimension displays the countries that get more traffic to your website and it is more helpful for you to target those countries through ad campaigns. The device category section provides device names of website traffic coming through as desktops, mobile, or tablets.
4. Pageviews
In google analytics, pageviews metrics calculate the total number of views per page. The final page view metric provides the data of users' counts landed on a particular page. If the visitor clicks the same page more than once in a single session, google analytics would consider this pageview as one.
A number of page views are not important, the same user can click multiple times in a single session by refreshing the page. If you want unique pageviews on your website, you could build high-authority SEO backlinks to quantify your popularity. Each page URL and title combination is calculated as a unique pageview session.
5. Demographics Of Target Audience
Google Analytics is the best tool for understanding the interest of your target audience and getting data to create content for your website. Tracking the demographics is the simplest way to find your target audience's age and gender and create marketing campaigns, personalized messages in different parts.
Create content and provide products depending on your user's interest, and boost conversions through google analytics metrics.
6. Site Speed
Website loading time is very important for all business sites. If your website takes more time to load, there are more chances for people to hit the back button. It can reduce your user experience, lose potential customers and affect your SEO. When your site loading speed is high, you can have a greater user experience with improved conversion.
It provides the Core Web Vitals of your website, loading speed, and overall visual stability. Find the loading speed of your website both on mobile and desktop using the Google Analytics tool.
7. Link Click Tracking
Use link click tracking metrics in google analytics to get the exact details of visitors' activities on your website. You could set up custom events in google analytics for link tracking, the few ways are google tag manager, hard code event tracking script, plugins (Gravitate Event Tracking Plugin).
Google Analytics helps track file downloads, external link clicks, email link clicks, video engagement, and internal link clicks. To track affiliate links on your website, you need to add the path of that specific link.
8. Landing Pages
In google analytics, all pages on your website can be landing pages. Setting up landing page metrics on google analytics will help to identify the traffic of all pages on your website.
The user may visit your website either with a recommendation from another site, with a link in email, or directly typing your link on Google search. So, provide your target URL to gain organic traffic and analyze the most-trafficked landing page from your website. Visit Behavior > Site Content > Landing Pages to see the traffic of your landing page.
9. Goal Completions
Goal completions depend on the types of goals you create in your google analytics. For example, your goal may be to visit a target URL, signups, or purchases.
Goal completion takes place when your visitors take a specific action on your website to add a product to the cart, make a purchase or sign up for a newsletter. The goal conversion rate is determined as the number of goal conversions by the number of sessions.
In goal completion, you could see the number of visitors completing the specific goal on your website. Click Conversions > Goals > Overview to find goal completions in google analytics.
Conclusion
Tracking your google analytics metrics is not that much complicated. Google Analytics metrics help to create attractive content, improve user experience, focus on source/medium to drive more users, and help to understand your target audience. Using the above-mentioned google analytics metrics, you could easily access the data to grow your website to the next level. When you track your website performance on google analytics metrics, you get a true picture of your site activities.
---