8 Useful Tools for Blog Marketing if You're on a Tight Budgets
---
Are you an enthusiastic blogger looking for the best marketing methods? Are you operating on a budget? You are not alone, and the internet has again provided a solution to this. Since blogging became a huge thing a couple of decades ago, digital marketing has changed. Right now, marketing to an outsider means the one and the same thing. Digital marketing is often confused with traditional marketing. However, there is a difference between the two.
It is because they are different; many new blogs can operate. If you have a new blog, you must find it difficult to get traffic on your blog. As an established blogger, you might be observing a plateau in terms of the number of visitors. This is a good example of why and when marketing comes into place.
Marketing can be done with a number of different products and tools. It is now quite easy for an individual to do it alone without external help. However, if you are operating on a budget, you might look elsewhere and feel threatened or overwhelmed. Do not worry; below here is a list of the top 8 useful tools to use for blog marketing if you have a tight budget.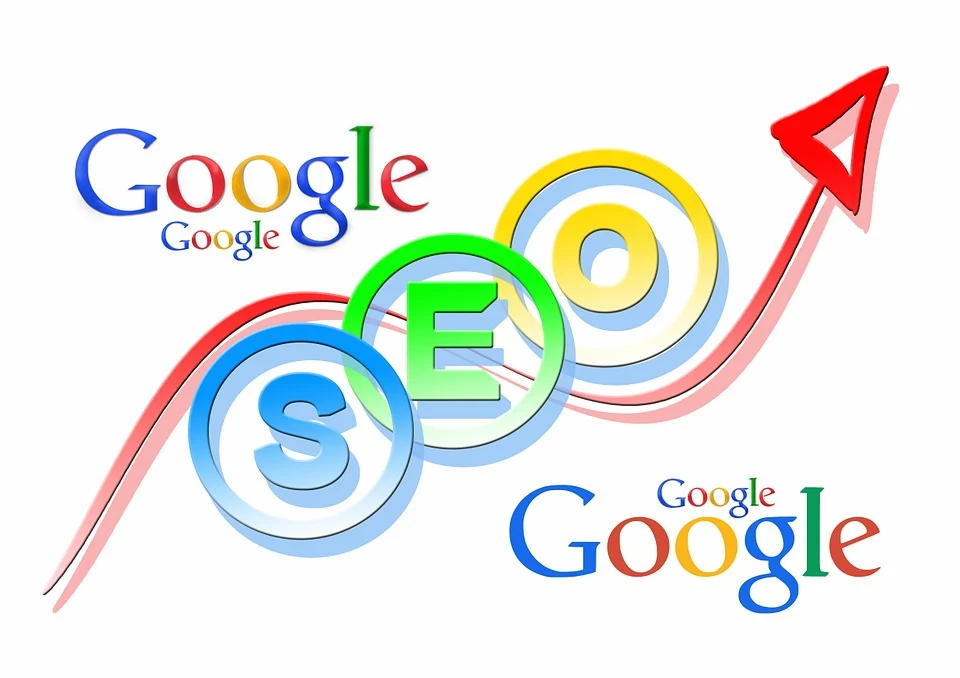 1. Google Keyword Planner
SEO is an important part of marketing. Without proper keyword framing and integration, your blog won't even make it to the top. However, a lot of those keyword tools are paid and expensive.
Google solves this problem by introducing one of the best analytical tools. Google's keyword planner is a good tool to know and integrate the correct keyword into your content. With this, you can access free data regarding keywords and the additional support for the said keyword.
2. Make My Persona
This is a free tool by the very popular Hubspot. Make my persona is a great digital tool to get your target audience, most blogs cater to a particular set of readers. If you have identified them, then you can use this tool to know whether your readers will like your post or not.
This is a great free tool to create a portfolio for your blog and to expand it further. You can use the data from it to implement your marketing strategies as well as gain more readers easily.
3. Google Trends
Google just makes the best and the most useful tools available to us for free of cost. For tight budgets, this is a great tool to use and analyze how the content market is changing. You can use this in combination with google keyword planner to get some very useful data.
You can run keywords and ideas through it to know the volume of searches. This can help you in making and posting content according to the trend. This will allow maximum traffic to your blogs. This free tool is definitely worth trying and sticking to because of its price. The functions are simple and attractive to use.
4. Quora
Believe it or not but people still use Quora. It is a great site where you can market your blog and answer other people's questions. The primary objective is to be helpful to the person asking the question. If you have an escape room-themed blog, then it is best to answer related questions.
Quora is a great way to self-market your content if you have a tight budget. It is also a good alternative to guest posting. It is a great alternative tool for start-ups and new bloggers venturing into the market.
5. Trello
One of the most important aspects of marketing is organization. You need to stay on top of things in such kinds of situations. The top thing to do in such cases is to visually organize our content and other data.
Trello is a great tool that is free (with paid functions) to use and offers a wide range of customization. It is a good app if you find it difficult to note everything down and then read things again. Trello makes all of this a visual treat, and it is sophisticated.
6. Blog Ideas Generator
As a content writer, you are under tremendous pressure to constantly make new content. This is a tool that will ease that burden and help your marketing needs. Blog ideas generator does what it sounds like.
You feed in certain words and keywords, and you get a generated list of topics to make content. This tool is free to use that can provide you with countless ideas to work on. Even if the ideas are not enough, they might lead you to find something else. It is a great tool to do a keyword search and assist in their marketing practises as well.
7. EMV Headline Analyser
This great digital tool is perfect for figuring out whether the headline for your blog is attractive. This is done through an emotional marketing value analyzer. This analyzer uses the words put in by the users and provides a score. This score is based on the emotional value a headline might hold.
If you want to market your blog, you need to ensure that your headline is marketable. This is a great tool to do so. It is also under your budget and is a great tool to use for this purpose.
8. Google Search Console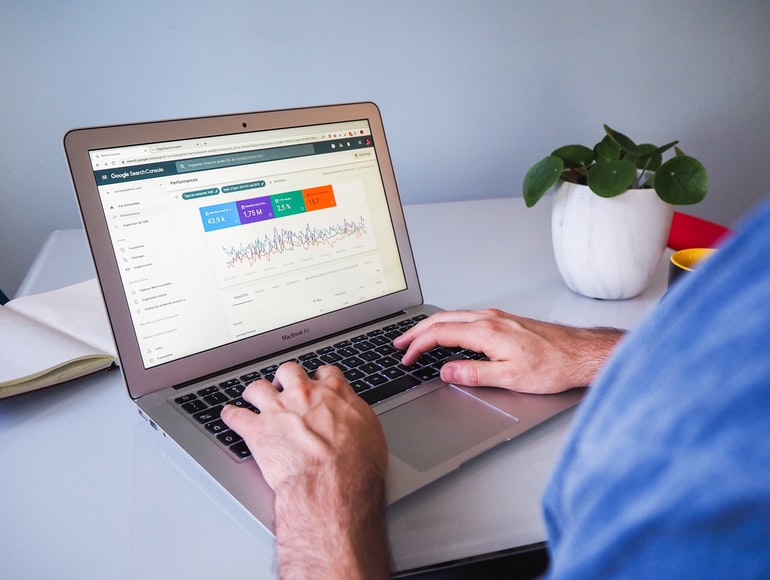 This tool is an essential and, above all, a free tool that analyses your blog and its various aspects. It is one of the best tools to use if you want to engage in blog marketing. You need to ensure that your blog is up to the standards and has no problem with it.
Google search console helps in knowing where your blog lies, click rates, errors, backlinks, highlighting problems, and much more. It is a great tool that offers quite useful and important functions.
Conclusion
Blogging can be a tough business. If you do not know what you are doing, you could write for years with just a few dedicated readers. This is the reason people stop writing. However, with the above-mentioned 8 tools, you can do a lot of blog marketing.
If you are just starting out or have a tight budget, these tools are the best ones to use.  After all, it is important to maintain financial constraints on your spending, especially If your blog is new and incapable of making money.  
​​Author Bio
Sophia Scott is a content creator at escaperoom.com. She's a passionate young woman, mother to an amazing nine-year-old, and an avid reader. Over the years, writing has helped her explore and understand the world as well as her own self. She loves to travel, meet new people, and spend quality time with her daughter. You can find her on LinkedIn.
---