8 Tips to Generate More Engagement on Your Business's Social Media
---
It is essential that any business has an account on some social media, whether to inform, educate or entertain its audience in a faster way. It's the cheapest way to connect with your customers and attract new ones.
To create a relationship with those who have decided to follow your business online, it is necessary to invest in strategies to increase engagement on social networks.
But what is engagement?
If you're wondering what the hell engagement is, it's nothing more than your audience interacting with your posts in some way: sharing content, responding in comments, saving to read later, sending your content to a friend, etc.
When an account has a lot of engagement, the algorithm understands that its content is relevant and then starts showing it to more people.
Using marketing strategies to increase engagement, you have two benefits:
1. Your content is shown to more people, either by the algorithm itself or through sharing;
2. You create a community, a legion of people who are really interested in the content you produce, which is very good for increasing your sales naturally.
Having an engaged profile should be the goal for any content creator. So here, you'll find some simple but powerful tips that will help you build a relationship with your audience through engagement.
Understand your audience, and create relevant and quality content. The first step in creating incredible and valuable content for a certain audience is to understand it very well.
What do you value?
Which predominant gender?
What do you want to know?
What are your biggest doubts?
What do they defend?
And most importantly: what are the pains, the problems they have that you can help them solve?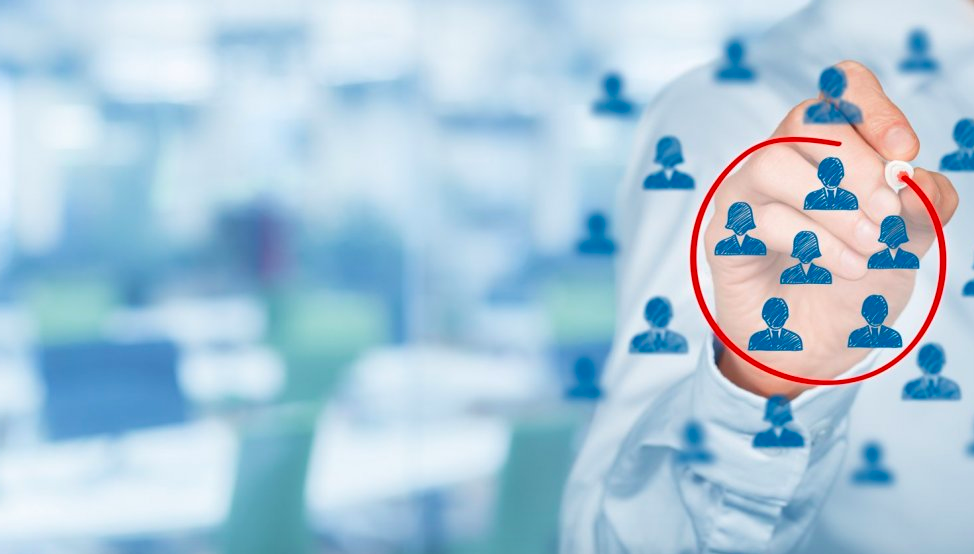 When you create specific content that is of high value to a certain audience, engagement automatically increases. By creating identification, your audience can save not forget your content, share it with a friend who is experiencing the same problem, comment with any questions or even open a healthy debate on the subject, and so on.
All this because you had empathy to understand about those who accompany you, know their problems and created content with a ready-made solution.
If you want to increase your business's social media engagement, understand your audience and create quality content to help them with their pain.
Get to the point
Today's generation is very anxious, and we are used to having solutions as quick as the snap of a finger. In addition, we have a lot of information being displayed at all times. So, to capture your audience's attention and increase engagement, you need to be specific, to the point, without stalling.
Create content that will directly touch the wound of those who buy from you, but that is a clear and objective message.
This does not mean that your video on IGTV or YouTube needs to be a few minutes, but that you need, from the beginning, to point out a problem and present the solution in an objective way.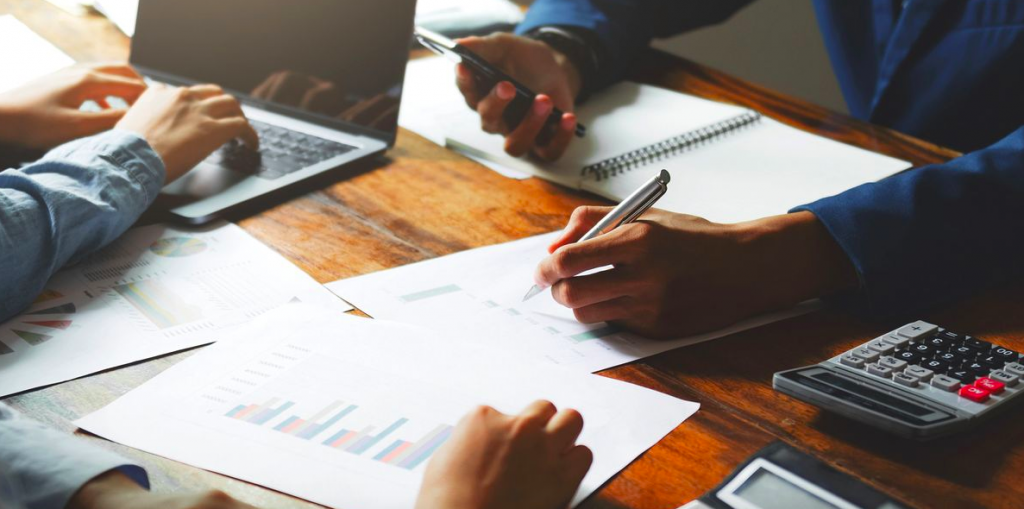 Be constant and consistent
A person followed you on Linkedin or liked your Facebook page, and it means that they are really interested in following your brand, finding out what's new, etc.
But imagine that you create content there when you hit the title, or you are always changing your speech. First, that person will forget even why he followed you. Like her, many may end up not remembering your business and not following you as soon as you decide to show up. So, goodbye engagement.
Creating an editorial calendar is a great way to keep your social networks fed with great content for your fans, without losing them for lack of consistency.
Use Call to Action in the caption
A potent resource for increasing engagement but much overlooked by content creators is Call To Action. When creating a post, leave a hook instructing what people can do next. For example:
Send it to a friend who needs to know this
Leave in the comments your opinion about
Mark the friend who needs to take a look at this
Save this post to see later
Share to let people know it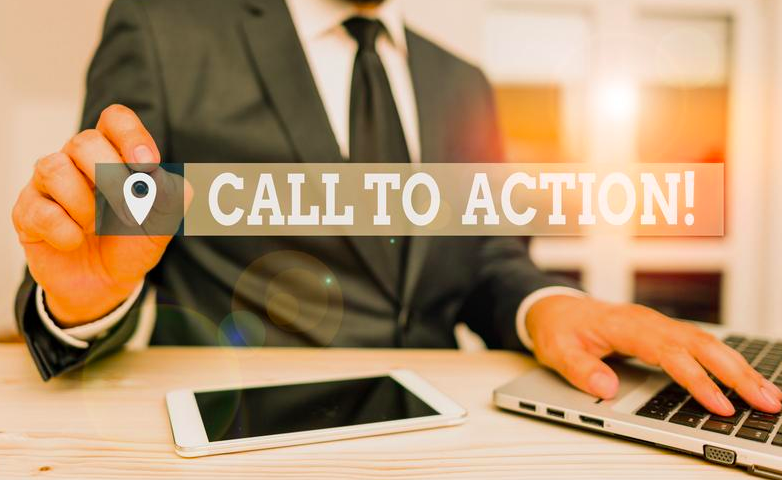 Of course, you must adapt to the content. For example, you made a post about the free screen recorder without a watermark. It's interesting to put at the end of the caption: " Do you know any other amazing free screen recorder? Leave it in the comments so that other people can get to know it !".
Find the best time to post
It's no use creating incredible content if no one will see it if you publish it at 2 am, for example. While there are plenty of resources to tell you what the best time to post is, the best way to know when your fans are actually online is to test it out yourself.
Try posting at different times and see when you'll get good engagement within the first few minutes of posting.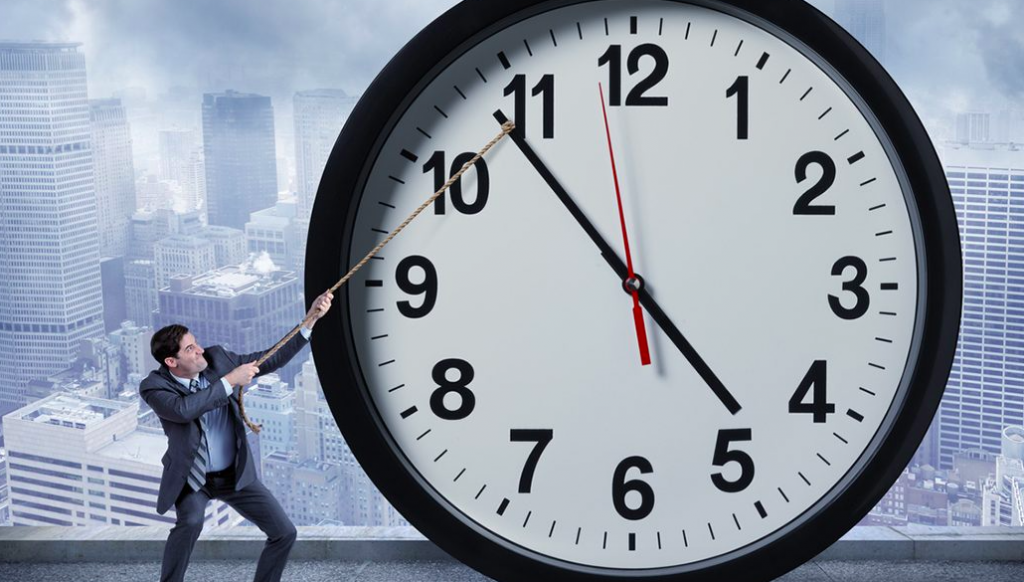 Ask questions
In addition to being great for getting to know those who accompany you better, making relevant polls that have some objective behind them will increase engagement.
Before asking a question, tell a story. People love to respond and participate in something that has to do with them.
You need to engage too!
Engagement is the beginning of a relationship with your audience, but there is no such thing as a one-person relationship. That's why you need to connect with whoever is interacting with you. Respond to comments and directs, like the messages you receive, share photos and posts that are interesting and relevant to your business. People need to feel that it's a human that's behind those publications, that there's really someone relating to them.
Interacting back will greatly increase your brand's social media engagement because people love to receive affection. With great humor and always interacting back with his fans, many of the company's posts are shared daily on social media.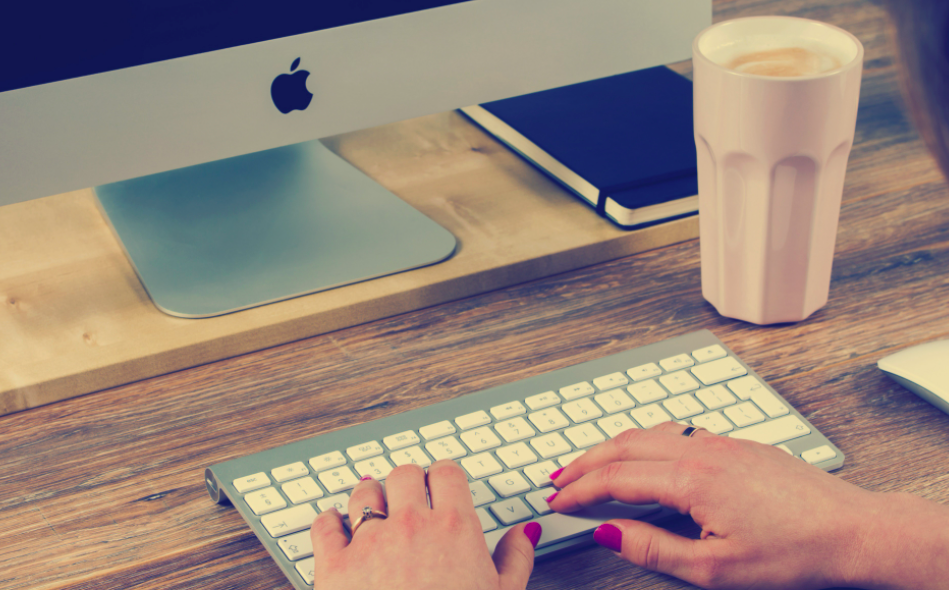 Create content with a story
In addition to informative content, those that tell a story and create an identification are the ones that engage the most.
Once you have a defined target audience, you need to seek and understand your audience's pains, values, and lifestyle, and then create strategic content where they identify themselves, telling a story, either through memes, a short video, infographics, and other tools.
Increasing engagement on social media isn't overnight, and it's a daily construct. But by following these tips, I guarantee you will soon see your brand's social media engagement increase dramatically.
---