7 Mistakes To Avoid When Approaching Influencer Marketing
---
While influencer marketing is a great way to leverage your brand, you also need to make sure you are doing it correctly. No matter how big your budget is, there are a few mistakes you will want to avoid when approaching influencer marketing.
Staying on top of these mistakes will help you reduce the cost of your influencer marketing program, increase your return on investment, and give you a little more control over the timing and scope of your social media campaign.
7 Influencer Marketing Mistakes to Avoid
1. Don't hide your identity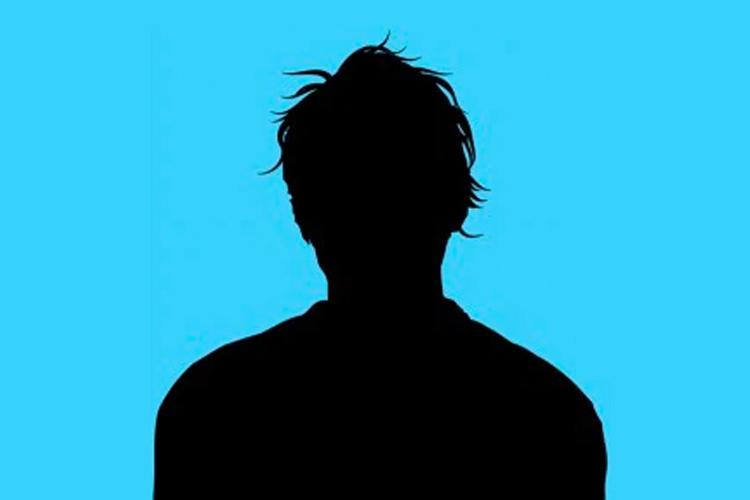 There's nothing more untrustworthy than someone who doesn't fully disclose all the information about themselves. When it comes to influencer marketing, you need to be completely transparent with the influencer and disclose your role before beginning any type of relationship.
It's not enough to disclose your identity after you have already established a relationship. This is only going to damage your credibility in the influencer's eyes and reduce the chances that they will work with you again in the future. Also, make sure you have a few genuine social profiles online such as an Instagram or Facebook profile where you can be seen as a "normal" connection.
Not that I am a big influencer but the other I received an email for a collaboration. The guy's pitch was great and the opportunity looked promising. But he had no social media profile and I couldn't find any info about him online. I immediately deleted his email.
Hiding your identity will only result in missed opportunities!
2. Don't provide your influencer with a timeframe
You need to give the influencers some time to think about your idea before setting a deadline. Influencers are busy people, and they don't want to get involved without having thought about the benefits of working with you. One way to subtly talk about deadlines is to ask for the influencer's preference for how much time he or she would like.
Some influencers will prefer to be involved in the calendar year (i.e. they will be promoting your campaign from January to December). However, some other influencers might prefer to do it by season. There's nothing wrong to ask but don't impose your timeframe on them. Just remember these are real business people that are caught up in different kinds of task management, meetings etc…
3. Don't be too pushy or aggressive
Pushy influencer marketing is a great way to drive away influencers, and ultimately affect the outcome of your campaign because they won't feel comfortable with the amount of pressure you are placing on them.
You need to consider that they have other offers coming in and they will have other things they could be doing rather than working with you. There are some people who are really aggressive and they will go as far as to send them a lot of repetitive emails asking the same question over and over again.
This drives influencers crazy, and it's not that they don't want to work with you, but they simply don't want to be bothered. They might just not reply back at all if you don't respect their schedule, which is why it's best for you to be patient until they respond back.
4. Avoid being too formal in your pitch
A great way to make sure you will get a response back from the influencer is to personalize your pitch. Do your homework before pitching them, try finding out a few personal things about them so your email outreach doesn't look too generic and bland. Finally, add a little bit of personality to the email.
Sending an informal email with a cheeky or funny line of text is a good way to get your message across. However, you need to make sure your pitch is also tailored for the influencer. If you want them to respond back, then you need to make your pitch personal and relevant.
5. Don't be lazy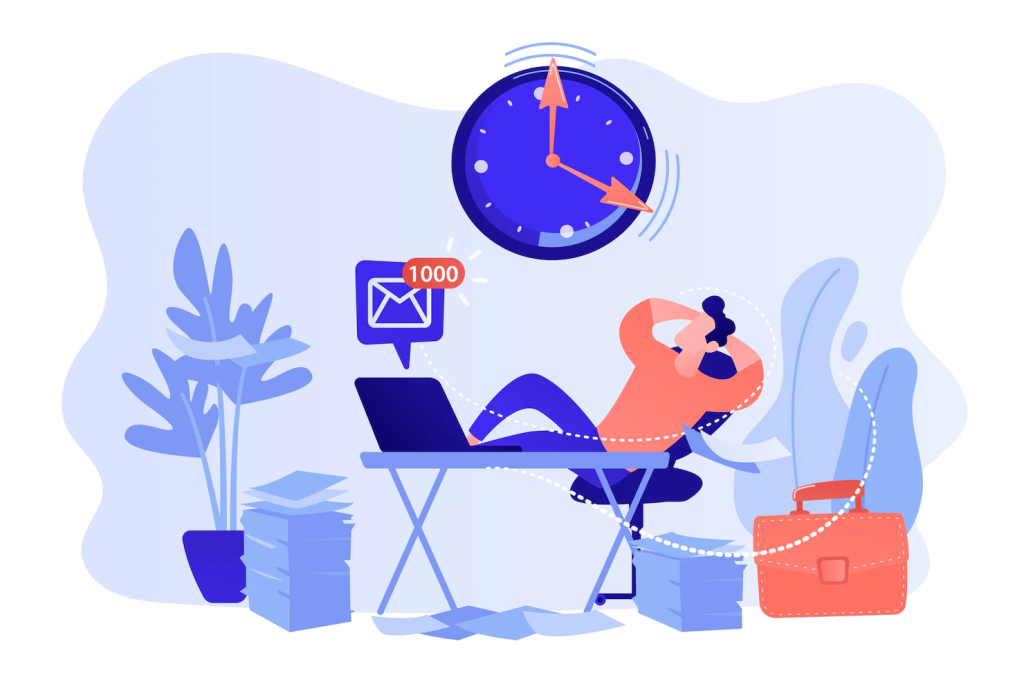 Don't wait too long to send back a response when you receive an email from an influencer, because this will only lead to the email being deleted or forgotten about. When it comes to messaging, speed is very important when it comes to influencer marketing.
If you want to get your influencer's attention, you need to be quick to deal. If you receive a yes from an influencer, don't take a few days to answer back. Get back to them asap so as not to miss your opportunity.
Influencers are busy humans. They might not get back to you or worst, they might forget your name. So, to avoid any misunderstanding, you need to be a fast responder. The best way to stay in touch is by responding quickly in as little time as possible.
6. Avoid arguing with the influencers
Influencers are not stupid. They are experts at what they do and they know the industry they are involved in very well. The last thing you want is to lose their respect and trust. If you're not happy with their terms and conditions, just let them know in a friendly manner.
Don't get into a conflict with the influencer because they might just take their business elsewhere. Instead, try to make them feel appreciated. Don't be rude and don't insult them, instead, let them know you're appreciative of their time and you are looking forward to working with them down the road.
7. Avoid not defining your budget
It's best to define your marketing budget as early as possible. Make sure you know how much money you want to spend on your influencer marketing campaign.
This will help you choose the right influencers and make sure they are within the range of what you are willing to pay them. Having an influencer who is not well known isn't worth working with if they cannot deliver the same amount of followers or traffic to your site as a well-known and reputable influencer can.
Bonus Tips to Crush Your Influencer Marketing Campaign
1. Find the right influencers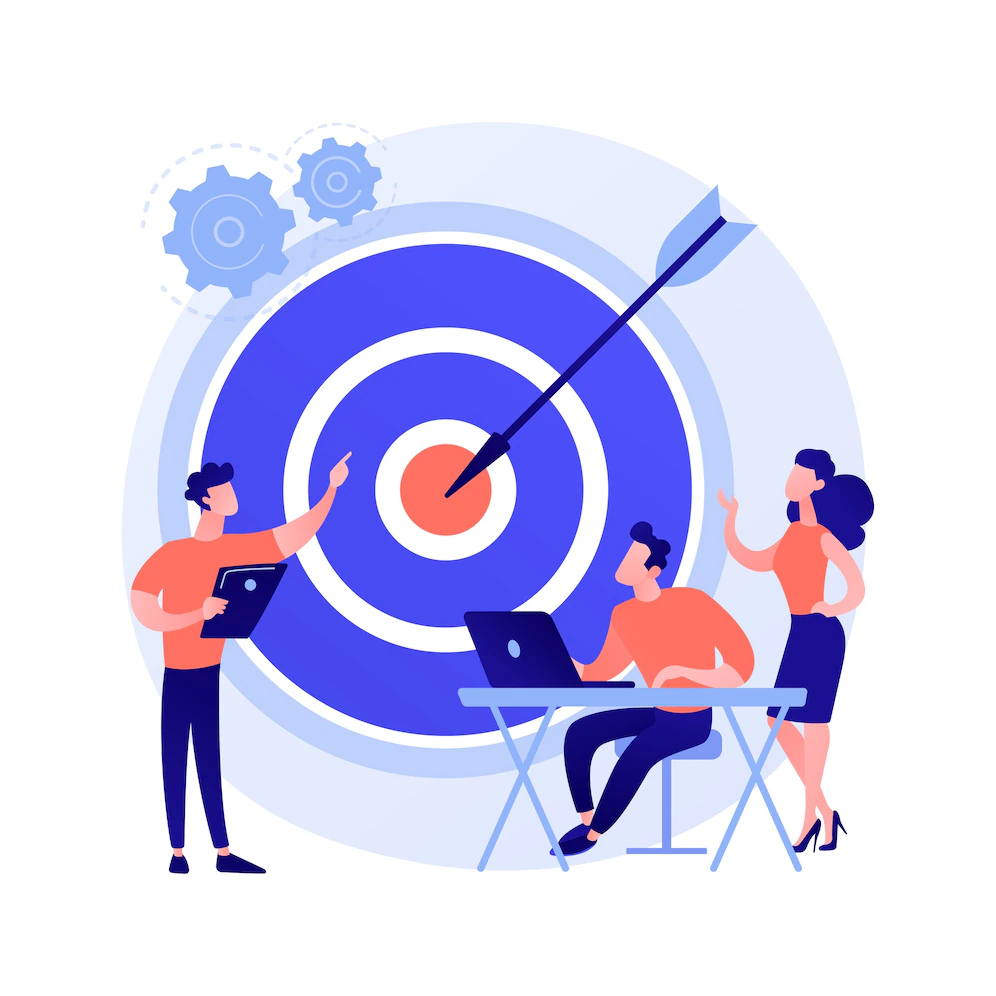 One way to find the best influencers that will move the needle for your business is to use a tool like Buzzsumo.
Buzzsumo will help you find the top influencers in your industry. You will be able to see the number of followers, engagement percentage, and the type of content they share. By seeing what types of content they are sharing, you will be able to identify if a certain influencer is worth working with or not.
2. Analyse their engagement rate
You should always focus more on the engagement an influencer receives than his/her following number. The engagement rate simply means how many times people have engaged with an influencer's content. By analyzing this data, you will be able to make another educated decision about whether or not these influencers' posts would be beneficial for your business. Ultimately, the goal is for the influencer marketing campaign to create engagement and boost conversions for your business.
3. Get the right strategy
Before using influencer marketing, it's important to have a clear strategy in mind and on paper on how you want your campaign to work. It's crucial to be well-planned, and if you have a clear idea of what you want to do, it will be easy to stay on track. Make sure you have a good project management tool to track everything, stay organized and increase productivity along the way.
4. Follow up
After sending your first pitch, it's unlikely that the majority of those you've contacted will reply. Feel free to follow up at least 2-3 days after your first email. If they still have not answered, follow up every week. Remember that influencers are busy and if you've waited forever for a reply, don't be too frustrated. Be patient!
5. Stay true to your brand
There is one thing you should never compromise on; your brand values. Never compromise your brand's reputation by working with a less-than-reputable influencer. There are tons of influencers with a huge following but they also promote crappy content. Instead, find someone that is reputable and has a positive effect on the industry as a whole.
Bottom line
Influencer marketing is a powerful tool that you can use for your various business goals. Avoiding the pitfalls I've mentioned above will definitely bring a positive ROI to your marketing campaigns. Keep them in mind before reaching out to the influencers and you should be good to go.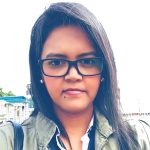 Author Bio
Nat Caesar is the owner and head of growth at The Myndset. She is passionate about branding and digital marketing and since 2014, she's busy building and growing profitable digital assets for the Mergers & Acquisition industry. You can find her on Instagram.
---