6 Tips to Great Customer Loyalty in Digital Marketing
---
Well, building an e-commerce store with your digital marketing strategies is itself a great milestone. You use various strategies to attract new customers to your products through promotions and social media accounts. Indeed, it is a tough task to stand out in the dense market and make your place.
But the tougher task is to retain your customers who are already attached to you. The existing customers need the motivation to stay connected to you. So, what can you do? Our vote is for Customer loyalty programs. Why? Because they can increase your chances in gaining customer loyalty from time to time.
Let's see how and why!
What Is Customer Loyalty?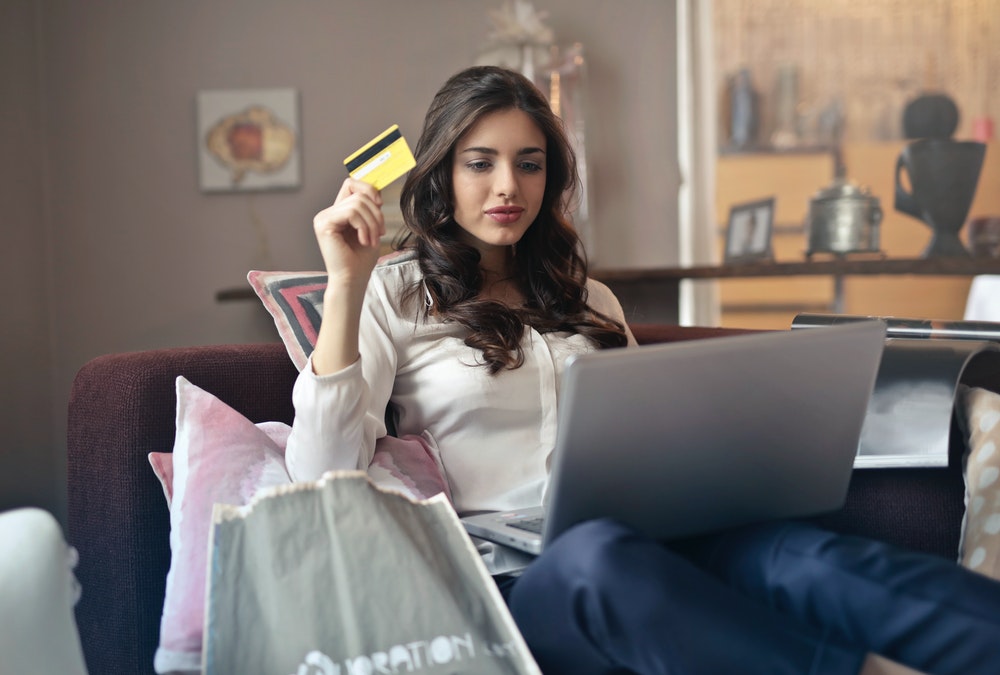 Before we dig into the real stuff, you might want to know what customer loyalty is.
It is when your customer comes back to you instead of going to your competitors. Naturally, when a customer finds you very busy, he probably chooses your rival for the same services you offer. But by following efficient customer loyalty strategies, the customer will come back to you over and over again.
Customer loyalty is difficult to build but not impossible. If you want customer retention, you need to follow an exceptional business model that focuses on customer loyalty.
Following are some of the key points to take care of when seeking customer loyalty.
1 Built a Human Face
Never promote your company as a brand of personality. Show your customers that you have a heart and soul. Deal genuinely with your customers. Gain their trust and ensure them that you can solve their problems. Instead of marking hard terms and conditions, you should offer flexibility towards your existing customers.
Happy customers become your brand advocate and spread positive reviews about your services. This not only solidifies your position among your competitors but will also attract more customers towards your company.
2 Transparency Is Crucial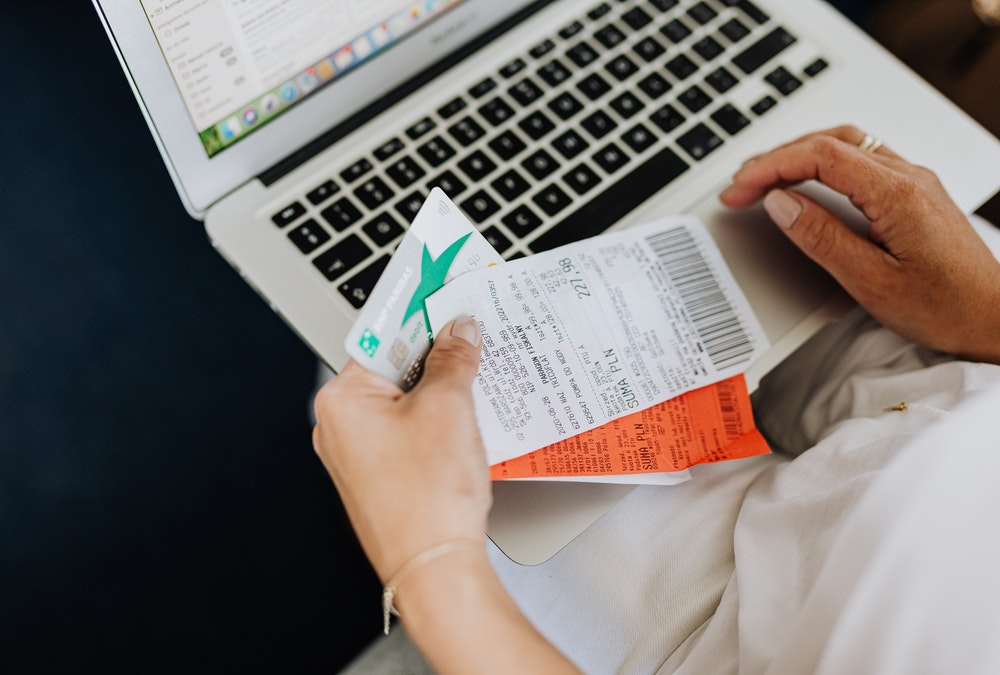 Always be honest with your customers. Make your company's policies fair and clear to your customers. Do not set hidden schemes or charges while selling your product. If a customer faces betrayal from one company, he looks for the competitor. This will cost you loyal customers which in turn will affect your reputation.
If something goes wrong, admit it. Address your customers for any delays or errors that occurred during their purchase. If you accept your mistake without any hesitation, your customers are more likely to stick with you even after a bad experience. Companies that accept their failure and overcome them, are far better than the ones that point fingers towards customers for any misunderstanding that occurred.
Show responsibility and deal sensibly. If you accept your failures the same way you take credit for your positive features, you can strengthen your place in the market. This helps your company to emerge as a well-reputable organization.
3 Consider Customer's Feedback
Whenever you are focusing on gaining customer loyalty, it is very important to establish a feedback system to receive customer suggestions timely. As a successful businessman, you should keep an eye on why your customers are losing interest in your services. Similarly, it is equally essential to note down why your customers are stuck to your services.
Closely observing the behavior of your customers is a crucial step in uplifting your company. There are various platforms where you can handle customer's feedback. Examples include social media platforms, short survey reports, product reviews on websites, and a brief review when a customer unsubscribes your emails.
Various top brands have established a customer support team for dealing with queries on social media websites, i.e., Instagram, Twitter, Facebook, etc. They deal with customers' review and feedback politely and professionally. Similarly, while requesting your customers to fill short survey reports, be precise, and keep them short. These survey reports are not useful for customers, so it is a voluntary act. Don't make it a hassle for the customers.
4 Delight Your Customers on Special Events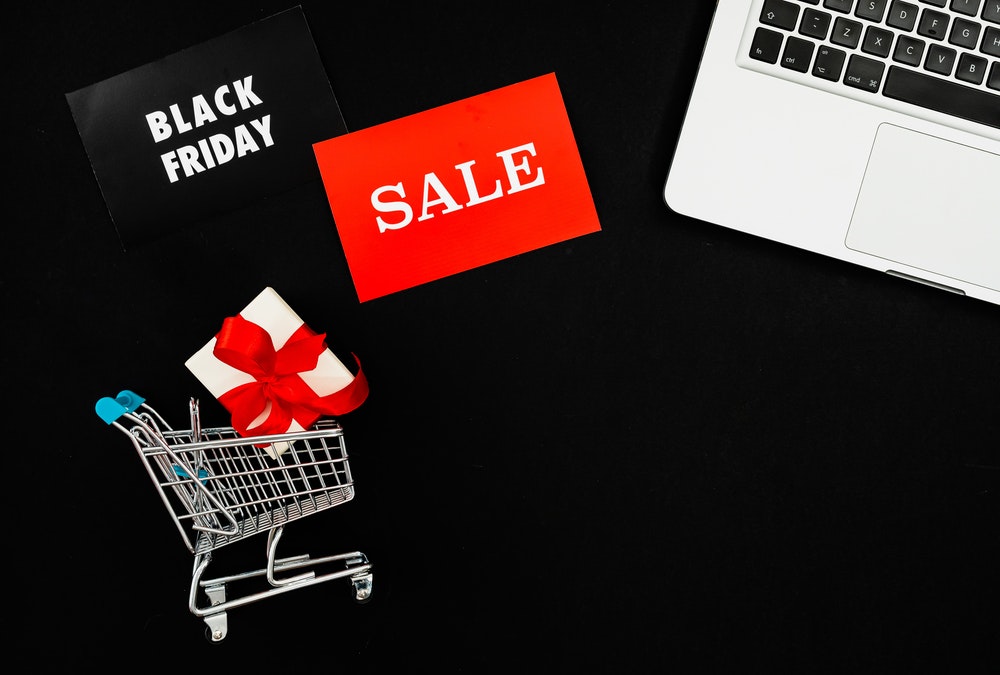 A survey report showed that 75% of the customers that receive special incentives from the company on their special day, make them think more about that company. Naturally, you are delighted when you are offered gifts on your special day. You are thankful to people who send you best wishes and greetings on any special event.
Opting the same technique, companies can also send wishes to their loyal customers. Even it is a message or a small incentive, the customer always acknowledges your effort. A small incentive on a special day can do wonders. It is like investing least and harvesting huge.
When signing a Newsletter, companies should save any dates the customers provide during filling up the form. These dates can be stored in the database to send an automated greetings message to a loyal customer. Making your loyal customer feeling super special on her day.
5 Make Your Customers Brand Ambassador with Referral Programs 
It is commonly said that people usually take advice from their friends and family when buying anything. This is what we call referral programs. Whenever you find a product suitable for your requirement, you recommend it to your friends and family with the same need as yours. Taking advantage of this, companies offer incentives and discounts upon referrals.
This will motivate the customer and spread positive word of mouth about your company. Not only you can take advantage in terms of discounts, but your friends can also enjoy these benefits. Smart business owners dig out ways to satisfy the customer and get benefits from them at the same time.
Another suggestion is to find loyal customers that advocate for you on numerous platforms. You can track the loyal customer by gathering reviews on social media platforms through their login IDs. You can invite them on different channels to promote your product. You can also reward them by making them the brand ambassador of your product. This generates confidence in the customers and gains more trust in your company.
6 Choose the Right People
Lastly, when you are targeting customer loyalty, it is necessary to focus on your team. A better team will spread your positive image and help you achieve your intended goals efficiently. Conversely, if an employee has excellent matching skills with your job requirement but does not have sufficient customer dealing skills, then he is not the one you are looking for. It is just like buying a slow router when you actually needed a gigabit router. Simply not right to do the job.
It is equally important while hiring your employees to know about their skills as you want to know about the customer's interests. It is very difficult to personalize someone according to your job requirement. Therefore, always choose a person that has excellent working skills and incredible customer dealing ability.
Working skills can be improved but personal skills aren't that easy to build. Therefore, to boost up your image, work hard on finding a suitable employee for any job. You can teach them trendy techniques according to the market swing.
Quality craftsmanship is one thing: being treated with respect and professionalism is another.
Final Thoughts
Customer loyalty is a token of love and appreciation from you to your customers for their support. In multiple ways, you can thank your loyal customers for their appreciation. Positive customer feedback goes far off than the small bonuses you offer. At the end of the day, a loyal customer is a happy customer.
---