6 SEO Strategies to Improve Your Webpage Ranking
---
Approximately 93% of all online experiences proceed towards accomplishment with the help of a search engine. Google is perhaps the most prominently used search engine today with around 40,000 search queries that surface its interface almost every second.
Most businesses rely on Google for lead generation and revenue through organic traffic to their websites. Most Google searches don't make it past the first page – and quite possibly so, as there is one-third chance for the top result to receive more attention than any other. This means that if your website isn't ranked on Google's first page, then your brand might miss out the chance of getting discovered by a third of prospecting traffic.
With White Label SEO techniques, you can now opt for key online metrics and several rank-boosting strategies to increase your visibility on Google for your potential clients to see.
Mentioned below are 6 SEO strategies that will help to improve your webpage ranking by a notch.
Fast Page Loading Speed
Google has severe abandonment issues – thanks to its RankBrain algorithm that can detect slow webpages and push them lower to harm your ranking. Your content matters, but if your webpage's taking more than 3 seconds to load, then approximately 40% of visitors will throw a tantrum and turn their backs on your brand. There is also a chance that 80% of those visitors wouldn't even dare to visit you again.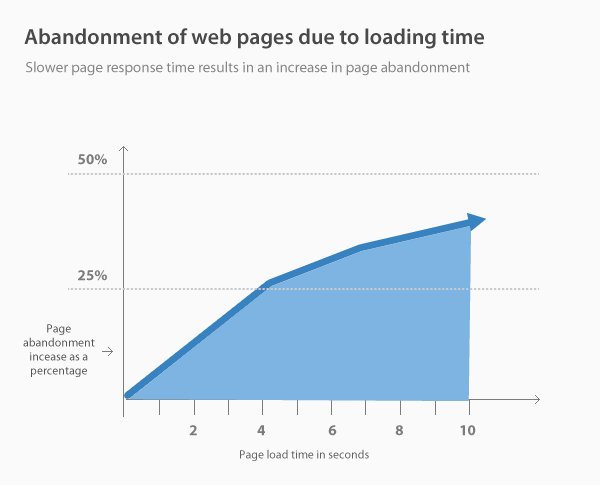 Slow page load time will not only affect and decrease your website's traffic but will also diminish the number of sales. According to a study by Amazon, a business can lose as much as $1.6 billion in sales due to slow page load time.
In order to prevent this from happening, it is advisable to download a webpage speed detecting software or free online tool to assess your webpage's load and response time in different locations around the globe.
Focus On Original and Quality Content
Quality and rich content is the main source of keeping viewers interested in your website. If your users like the content you're posting on your website, then chances are that they will spend more time on your webpages. The time that a user spends on a website is known as dwell time. The more it is, the more progressive and higher your organic rankings are going to be.
Google Chrome is the most preferred web browser in the market with its server garnering around 58% of total shares. Due to this, most people will continue to bookmark your pages on their Google Chrome browser in order to revisit your website on personal demand.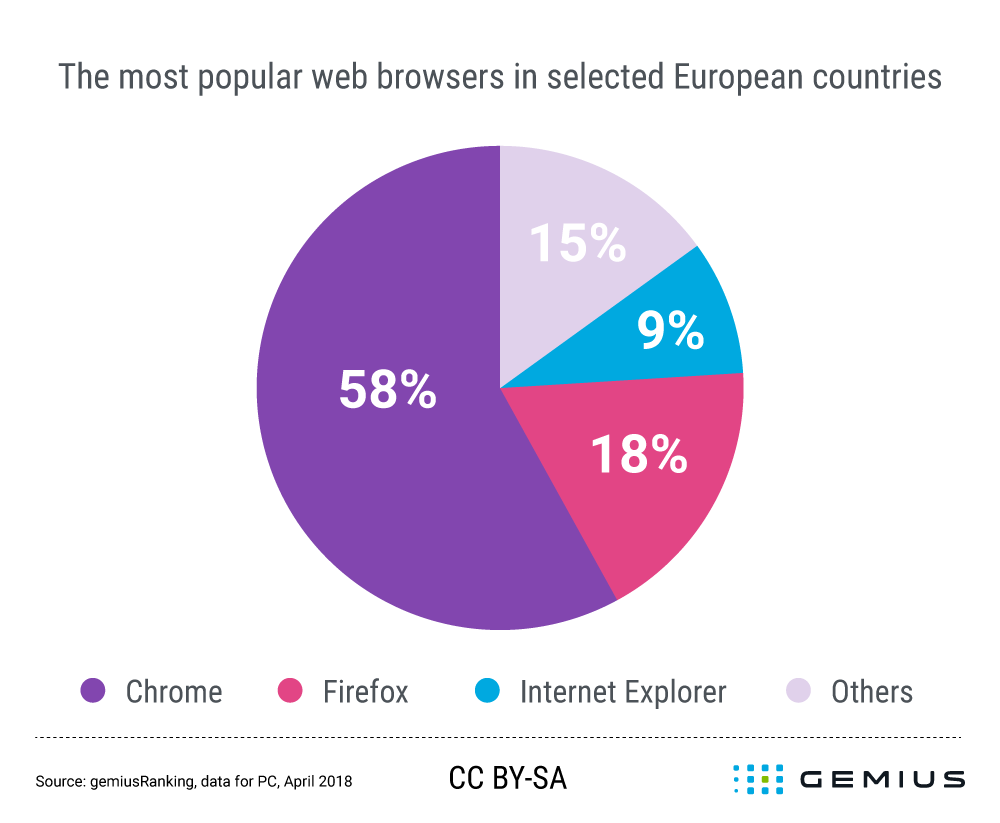 According to Ahrefs, it is advisable to update your webpages regularly since content that is older than 2 years doesn't achieve higher rankings. Content that is 2 – 3 years old has a higher chance of getting ranked in the top ten results of Google since users demand fresh and updated content.
Promote Higher Readability of Content
In order to generate quality content for your website, you've to do what 72% of digital marketers do to promote optimum content creation for their webpages:
Promote originality of your content by sniffing out rehash, re-spun or plagiarized content through verification tools. Use optimum grammar and simple usage of words that maintain the flow of the content to keep the readers interested from top to bottom

Format your content in order to promote a smooth user experience. Clean typography, header tags, proper line spacing, bullet points, short paragraphs, grammatically correct sentences and formatted content size boosts organic ranking since it's easier to incorporate SEO in a clean and uncluttered website

Clean and structured content also helps to boost readability, therefore, aiding towards user engagement and increased dwell time. High readability simply means that your content is digestible and interesting to the user's attention; making it ultimately good for business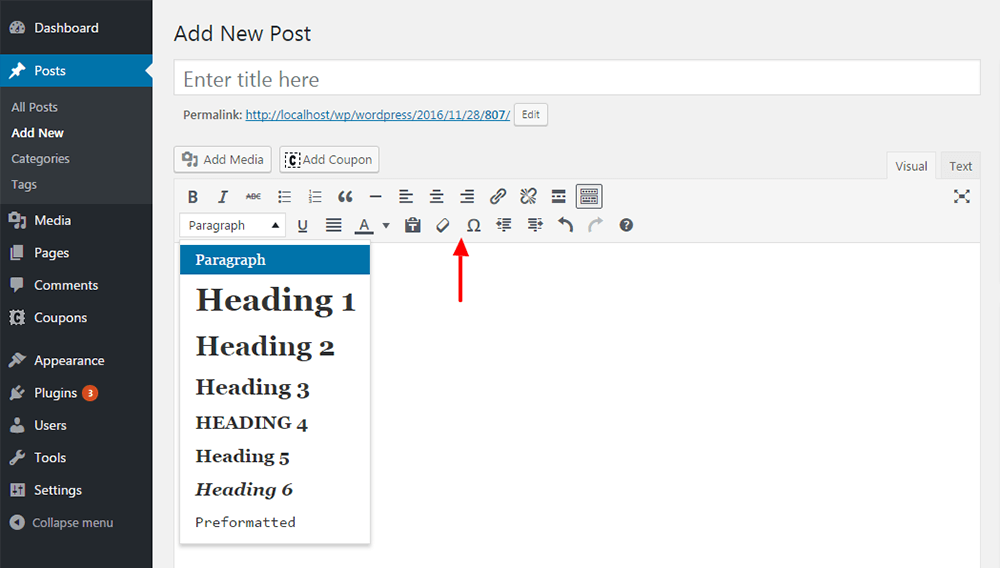 Cater to Outbound Links
What do you do when you have to prove your brand's worth to your customers? You add in testimonials of clients with valid experiences in order to build the trust of possible others, right? In order to prove your website's credibility and relevance to Google, you've to think like your customer.
Google needs proof of your trustworthiness – it requires your presence and authority on different subdomains so that it can continue to rank you higher for people to discover you through and thorough.
Once Google notices your website's popularity, it will ultimately rank you higher, causing an increase in your page's traffic and sales. Make sure you don't embed broken links to missing webpages with 404 errors since it can discourage visitors from turning up to your website.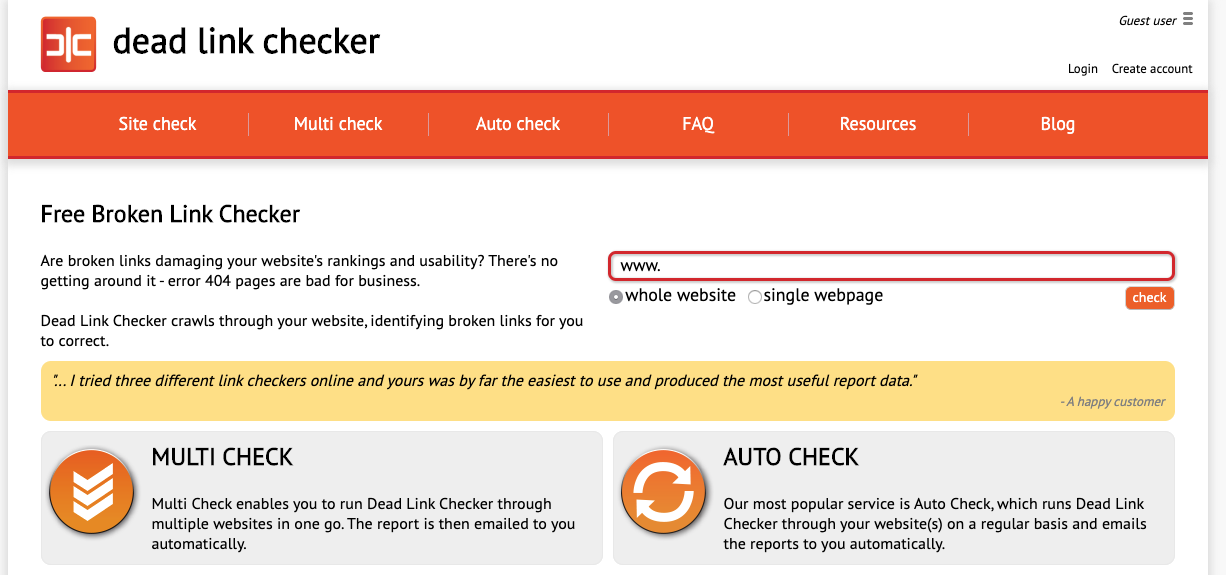 On-page Optimization
You have to give Google a little incentive to rank your page higher – the only way to do this is to opt for page titles and meta descriptions that are descriptive enough to be categorized within the required character limit.
Page titles and meta descriptions have a certain character limit that has to be adhered to in order to boost readability, user engagement and improved click-through rate.
Click-through rate is generated on-page with the help of content that is worth reading and clicking through. Therefore, in order to boost your click-through rate, you have to publish a compelling text as your content's primary title with a little gist that explains what it is all about.
This little window can be promoted by inserting long-tail search keywords with higher search volume in meta descriptions and titles for better organic ranking.
Blog with Keywords
Approximately 53% of B2B and B2C marketers believe in catering to blog posts as their primary source of material for enticing users towards higher SEO ranking. According to digital marketing guru, Neil Patel, blogging has the opportunity to promote a brand's viewership and ROI to 13 times than a website that doesn't cater to any.
An average blog post should span from 2000-2500 words with long-tailed research keywords for higher ranking on the search engine. Detailed copy helps you to distribute your keywords subtly in content, allowing your page to rank higher for better conversion rates.
Keywords are therefore, essential tools and practically, the pillars of SEO – without relevant keywords, your content might have a hard time of ranking on Google which would diminish your website's visibility and location as well.
Your website is on the brink of launching itself into the abyss of the worldwide web – it's a crowded interface with hundreds of thousands of enterprises that desire to be number one but apparently, aren't. In simpler words, your website is struggling through a crowded interface – they're wading through competition every second, and in order to get discovered, you have to understand how to generate more traffic towards your website.
---