6 Costly Facebook Ad Mistakes (And How To Fix Them)
---
A well-strategized Facebook Ad campaign is an effective channel to make masses know about your product. In fact, when compared to other advertising platforms, Facebook takes the lead in generating high-quality clicks. It is even posing a threat to Google Ads revenue.
For an improved reach of businesses to their target audience, the Facebook algorithm keeps getting more sophisticated. But the changes made are not easy to catch up with as they are too subtle to notice.
Hence, if your business on Facebook is not cutting through the noise, you may be making some standard string of mistakes.
Actually, 62% of the small business owners have the same complaint. But fixing the issue is not that complicated after all. 
In this post, I will share with you a comprehensive guide to help upscale your ROI with facebook ad targeting tips. This guide comprises experienced marketers' and successful brands' secrets about how they increased conversions using the platform.
 Let's see what you missed that they didn't. 
Mistake #1: You Do Not Perform Split Test
Even if you are a seasoned advertiser, you can still come up with a less engaging Ad. This is mainly because of increased competition and constantly changing consumer behavior.  
The Fix: 
Make multiple iterations of your Ad and practice split testing on it. Even the minutest of changes can improve your campaign's performance and a better ROI.
Mistake #2: Choosing the Wrong Objective For Your Facebook Advertising Campaign
It cannot be stressed enough how important it is to set the right campaign objective to sync up with the target audience's intent. 
No matter how well-optimized, your campaign remains directionless unless you decide its goal clearly.  It will never deliver the expected results.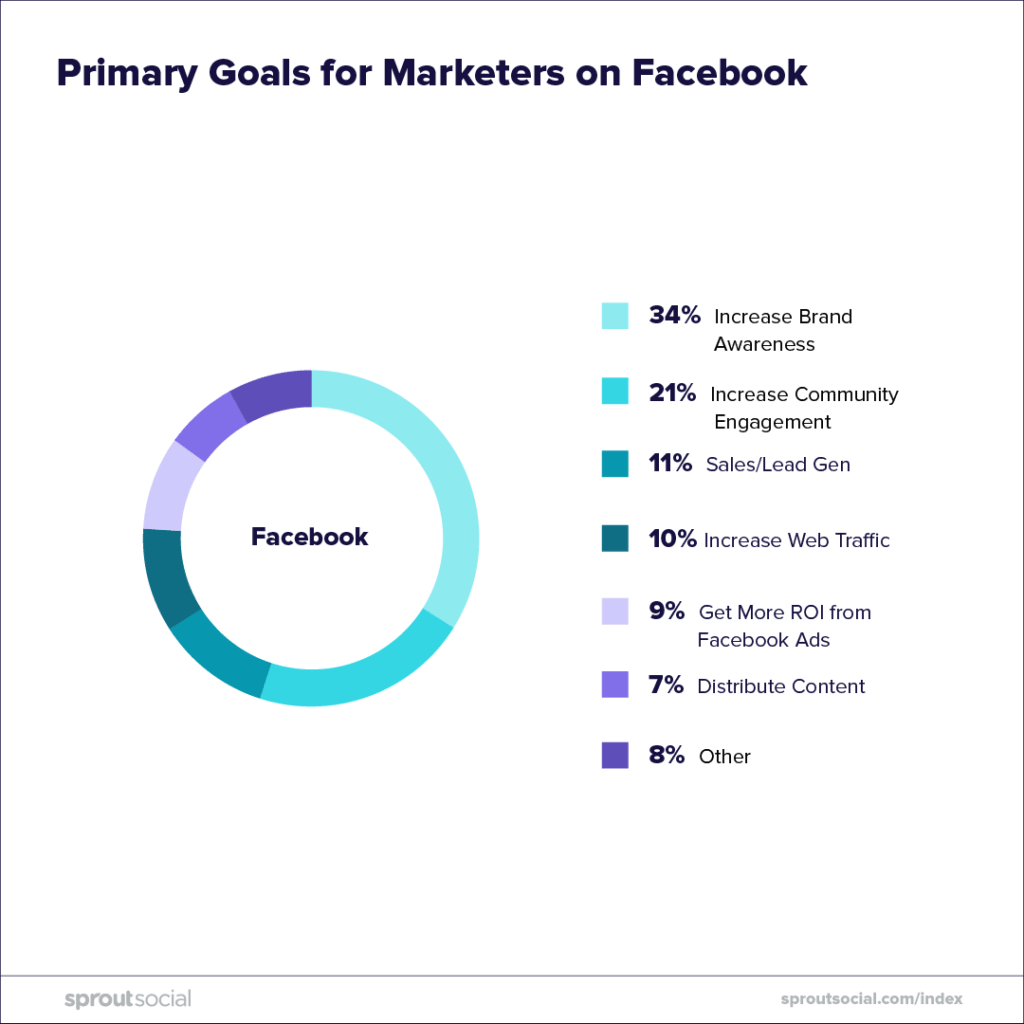 The Fix:
You must be well acquainted with the purpose of each objective. Furthermore, you should decide what action you expect from your viewers once they see your Ad. Once you know them both, you can set your goal.
Mistake #3: Choosing a Non-realistic Audience Size
Often, people either go for specific audience size, or they broaden demographics to an achievable figure. Both extreme ends fail miserably to show your Ad to the target audience and generate leads.
The Fix:
If your target is a warm audience, your audience size should exceed 100 – , a 5-digit figure serving as an ideal setting. However, if you go for a smaller audience, Facebook might just skip your Ad.
Similarly, if you target cold prospecting audiences, a recommended option is between 1 to 5 million. Know that if you set a higher, non-realistic number, that will only make you lose money through clicks. Therefore, aim for a genuinely interested audience that will convert.
Mistake #4: You Are Skipping Interests and Exclusions
It is a grave mistake if you set demographic data but leave the detailed targeting menu unused.
The Fix:
Specify your audience's interests, behaviors, and demographics, which will lead to your Ad campaign's more refined reach. However, remember not to get too specific as to lose potential customers.
Similarly, use the "exclude" option to deliver your Ad to a highly relevant group of people. 
Mistake #5: Choosing the Ad Format that Doesn't Go With Your Goal
There are a plethora of different Facebook Ad format options you can choose from. Each one serves different purposes. 
Sometimes, advertisers put all their hard work in using an image as an advertising medium. They later discover that video would have been a better tool to communicate their core message to their audience. 
The Fix:
The fix for this mistake is straightforward. 
Study your product:
Before selling your product, master it. You should know all aspects of your product you need your Ad to cover and then decide which format will best convey it. 
You need to know the CPC budget well and then choose between the options of the format you have narrowed down.
Videos work well for complex products with the help of Facebook thru play. But they have a higher CPC than carousels and images. 
It has the tendency to get more engagement by delivering more "to-the-point" information in a matter of seconds. 
Experimentation: 
After narrowing down to a maximum of three format options, run an A/B test and try different variants to see which format your audience engages most. 
Furthermore, you should also know the best time to run Facebook Ad sets. This also comes from experimenting with different campaign schedules to determine the time your audience is most active in.
Mistake #6: Content Missing the Spark
No matter how massive your budget, or how polished your Ad seems, some Ads still fail to have that "appeal" to the target audience. 
Suppose all your focus is on how you deliver instead of what you provide and how it will hit the audience. In that case, you are not getting any converts.
The Fix: 
Make an Uncluttered Ad:
Cramming all your products in one Ad is a bad idea. You give them decision fatigue. 
Use Psychology of Promotions:
 With Facebook, you must always mention dollar offs when stating about any discount offers in your advertisement. People have a maximum of two seconds to comprehend the entire message of your Ad,so a $30 off sign will speak more clearly to them than a 80% off tag. 
Therefore, "The rule of 100" doesn't hold true for Facebook Ad creative. So, in the case of Facebook Ads, if your product is worth $375 (greater than $100) you should mention a discount of $93.75 instead of 25% off. But if your product values $75 (less than $100), you should still mention $18.75 off instead of a greater value of 25% off.
Create Curiosity Accompanied With Humor:
Sometimes what does the job is not defining each and every product feature in the Ad, leaving behind some curiosity. Furthermore, mentioning your competitor's followed by a clever pun forces the audience to develop interest and reach out for the comments section to find out what the pun was about.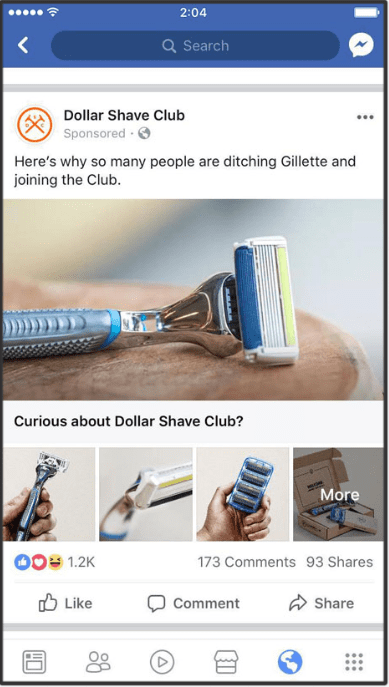 Final Thoughts:
Facebook Ads has the potential to grow your business if you have the right marketing strategies. You must follow digital marketing blogs to keep yourself well informed about the latest trends. Facebook continues to impress us with its growing Ads revenue, even after the boycotts.
There is definitely a need to evolve and improve your marketing strategies with time to run a successful prospecting campaign.
In your opinion, how effective is Facebook advertising? We would love to hear from you which of these mistakes were you also committing? And how did it help you? Do give your valuable feedback below.
---