5 Web Design Turn-Offs to Avoid by All Means
---
Australia is one of the world's leaders when it comes to the number of startups per capita and a lot of these startups exist only in the digital world. This is especially true when it comes to various tech startups and e-commerce businesses. Speaking about numbers, there's an estimate that by the year 2020, one in ten items in Australia will be bought online. This is why having an adequate web design takes precedence. With that in mind, here are five web design mistakes that businesses (all over the globe, not just in Australia) are making, as well as a couple of suggestions on how to improve on this front.
1. A slow and non-responsive website
The first and, by far, the biggest problem that a number of websites meet is a poor website design that results in non-responsiveness and too long response time. In fact, the situation is so serious that you can expect as much as 53 percent of all visitors to abandon your website if it takes more than 3 seconds to respond. Another reason why this is so important is due to the fact that the speed of the website affects visitor loyalty. Long response time diminishes customer experience, which means that people are not likely to come back.
Fortunately, there are more than several things you can do in order to speed up your website. First, you should minimize HTTP requests. Second, there are various methods that you can use to minify and combine files, which should also have a positive impact on the speed of your website. Most importantly, you need to minimize the time to the first byte. Think about it, too many designers focus too much on how much it will take for the page to fully load that they don't even think about how long it would take for the page to start loading. Lastly, you can try and reduce the server response time, yet, this might sometimes be outside of your reach.
2. Popup clutter
There are many different problems with popups, notifications and cookies that just start spawning as soon as the person enters the site. First of all, presenting people with too many options at the same time is seldom a good idea. Second, as many as 70 percent of people find these popups to be outright annoying. To make matters even worse, Google is sometimes even known to penalize websites that display too many popups.
Fortunately, there are several ways in which you can use popups without being annoying. First of all, it's not a presence of popup elements but their volume that matters, which means that by keeping the number of these popups low you can get much better UX results. Second, you need to time the popup and avoid doing so right away. Wait for a bit until the user has all the information they need and then follow up with the popup. Most importantly, you need to match the popup with the design of your website and its overall branding. This is the only way really for you to make the effect that you've aimed for.
3. Poor choice of background and text colour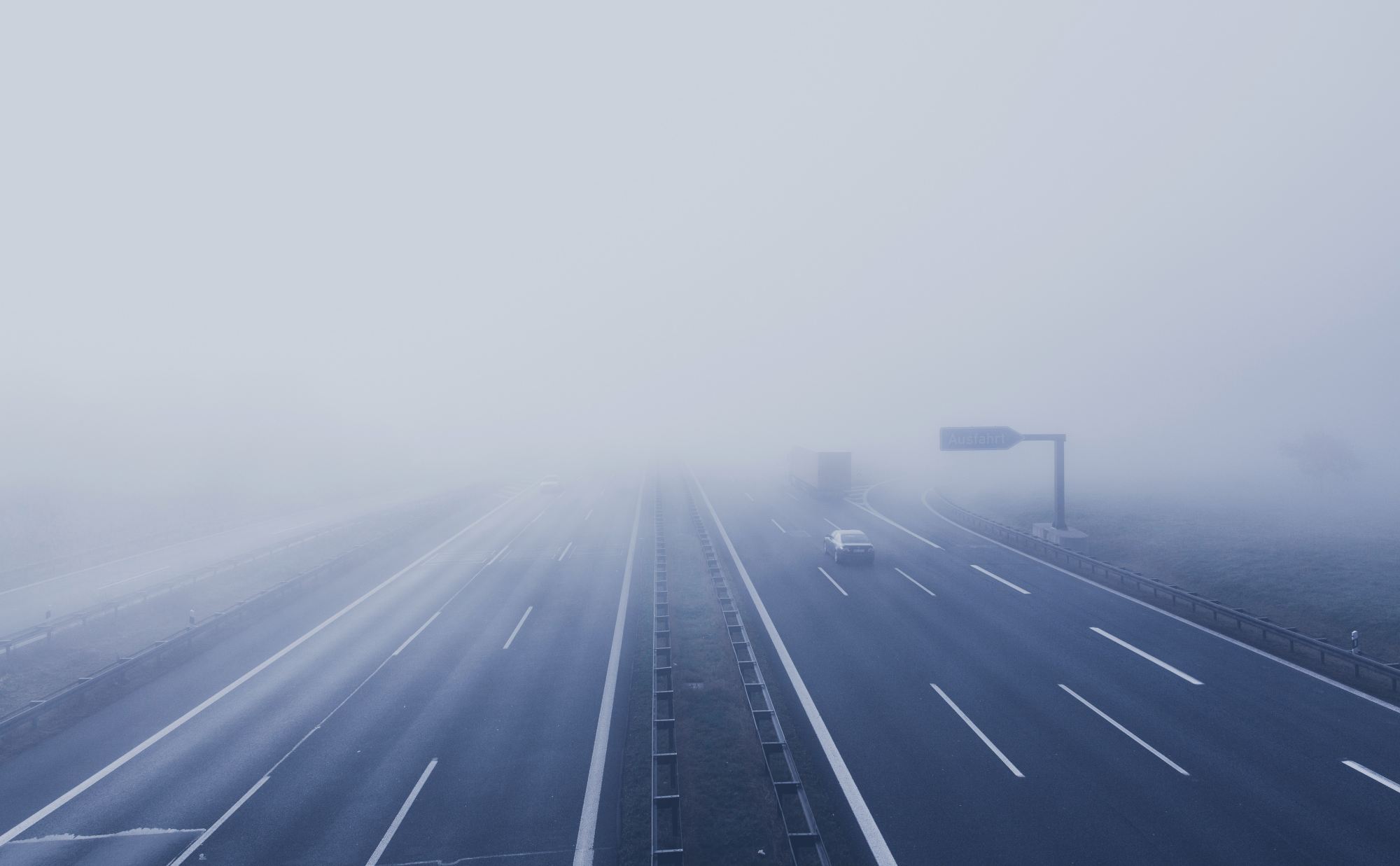 Now, we come to issues that are a bit more subjective, seeing as how some colours and design elements may be fine to some, while also being a major turn-off for others. Namely, the user interface is one of the biggest factors when it comes to the customer experience and customer's disposition towards the page in question. A poor choice of background may make the page seem unprofessional or it could drastically lower the visibility and readability of the text displayed on the page. This, however, is a choice that has to be made based on your industry and audience.
4. Complex navigation
One of your main goals is for your audience to explore your website as thoroughly as they can, as well as for them to linger on your domain for as long as possible. For this to work, you need simple and intuitive navigation, as pointed out by guys specializing in web and graphic design in Sydney. As for the available navigation methods you should consider, tab switch, long press, hamburger menu (which is not something that everyone would agree upon) are the very minimum.
5. Dead links
Lastly, nothing ruins your search engine rank and disappoints your users more than dead links. This is due to the fact that they demonstrate A) lack of care/maintenance on your part and B) a chance that your website is outdated. Fortunately, checking for dead links is not something that you have to do manually, seeing as how there are many outstanding link checker tools out there that you can use. The majority of these tools are free to use, which means that there isn't a single excuse for you no to do so (other than sheer negligence).
In conclusion
As you can see, the majority of these mistakes are quite easy to understand, especially for someone who is, themselves, an internet user. Fortunately, each of the above-listed problems has a simple and elegant solution which usually doesn't add much to your overhead. Still, even when you do need to use your resources in order to make an improvement, remember that it's an investment in your overall user experience and, as such, always worth your while.
---