Why Digital Marketing Matters More Than Ever During Coronavirus
---
During the early weeks of March 2020 when the Coronavirus pandemic began to sweep across the world, it's safe to say that a lot of things changed forever – particularly in terms of how organizations conduct business on a regular basis.
At one point, there were literally more people who were on lockdown than who were alive during the entirety of World War II. Most businesses were forced to shutter overnight, staying closed for an indefinite period of time. Even though most states have begun a slow and cautious re-opening process, organizations are still only allowed to operate at 50% capacity in a lot of changes.
It's beyond clear that the businesses a lot of us are about to return to will scarcely resemble those we left just a few short months ago. Still, things are changing incredibly rapidly. Are we coming out of the pandemic as some seem to suggest, or is this just the "calm before the storm" and another wave will hit later on in the summer? Nobody can say with certainty – leading to a lot of anxiety for entrepreneurs and consumers alike.
But it's important to understand that one of your most valuable assets during this period will also be one that has always been present. Something that isn't just as effective as it ever was, but that very well may be more critical to your success than ever.
That asset, of course, is your digital marketing campaign and it's of paramount importance during Coronavirus for a number of key reasons, all of which are worth exploring.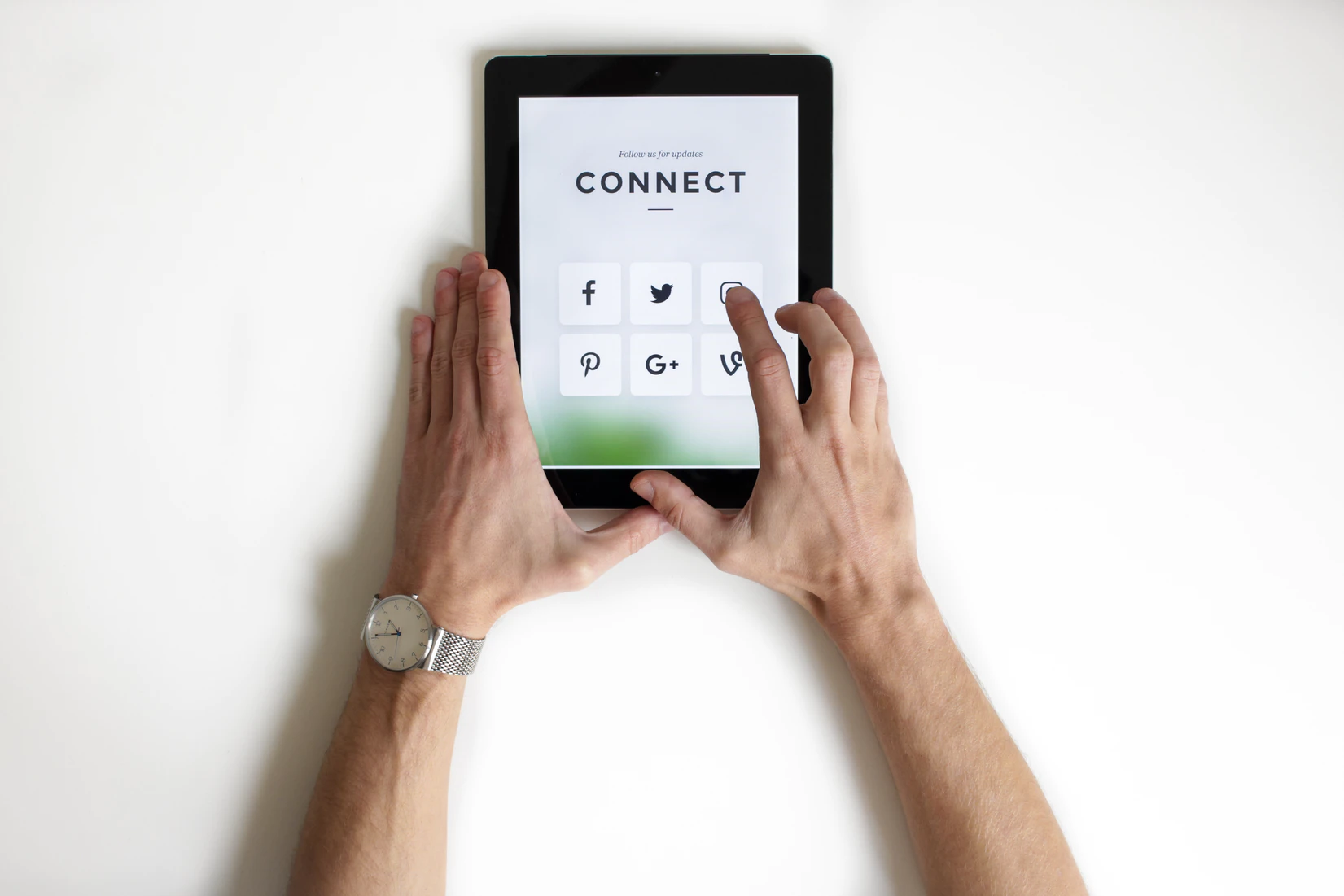 Why Digital Marketing is Your Most Valuable Asset of All
In order for a business to survive an event with the scope and magnitude of the Coronavirus, it needs to remain in constant contact with the people it has dedicated itself to serving. By far, the best way to do that is with the right type of digital marketing campaign by your side.
When your local authorities give you the all-clear to open back up again, people are understandably going to have a lot of questions. That's why you can't just return to "business as normal" with your video marketing strategy, for example. Rather than pretending that the Coronavirus doesn't exist or that it's something best left in the past, you need to lean into it and proactively address all of the questions and concerns that people are going to have.
Do you have adjusted hours, for example? What steps are you taking to keep everyone safe who does come into your physical place of business? How can people still support you, even if they don't feel comfortable coming into your location? Do you offer new services like curbside pickup that you didn't prior to the pandemic?
These are all important questions to answer, and by far your digital marketing collateral is the best way to do so as quickly as humanly possible.
One of the reasons why video, in particular, will be so helpful during this time has to do with the fact that it is nothing if not emotional. Make no mistake about it: emotions are running very, very high right now. So rather than just writing a text-based statement about your COVID-19 efforts to put on your website like so many other brands, consider sitting down in front of a camera and filming a video to outline the same information.
Rather than telling people what you're doing to curb the spread of the virus in your location, come right out and show them. Walk them through your store and show how you're planning on enforcing social distancing best practices for the foreseeable future. Let them see the hand sanitizer stations you've already installed and go into detail about some of the training you've been investing in so that your employees know exactly what to do at all times. You'd be shocked by just how much of a difference this can make over traditional text-based blog posts.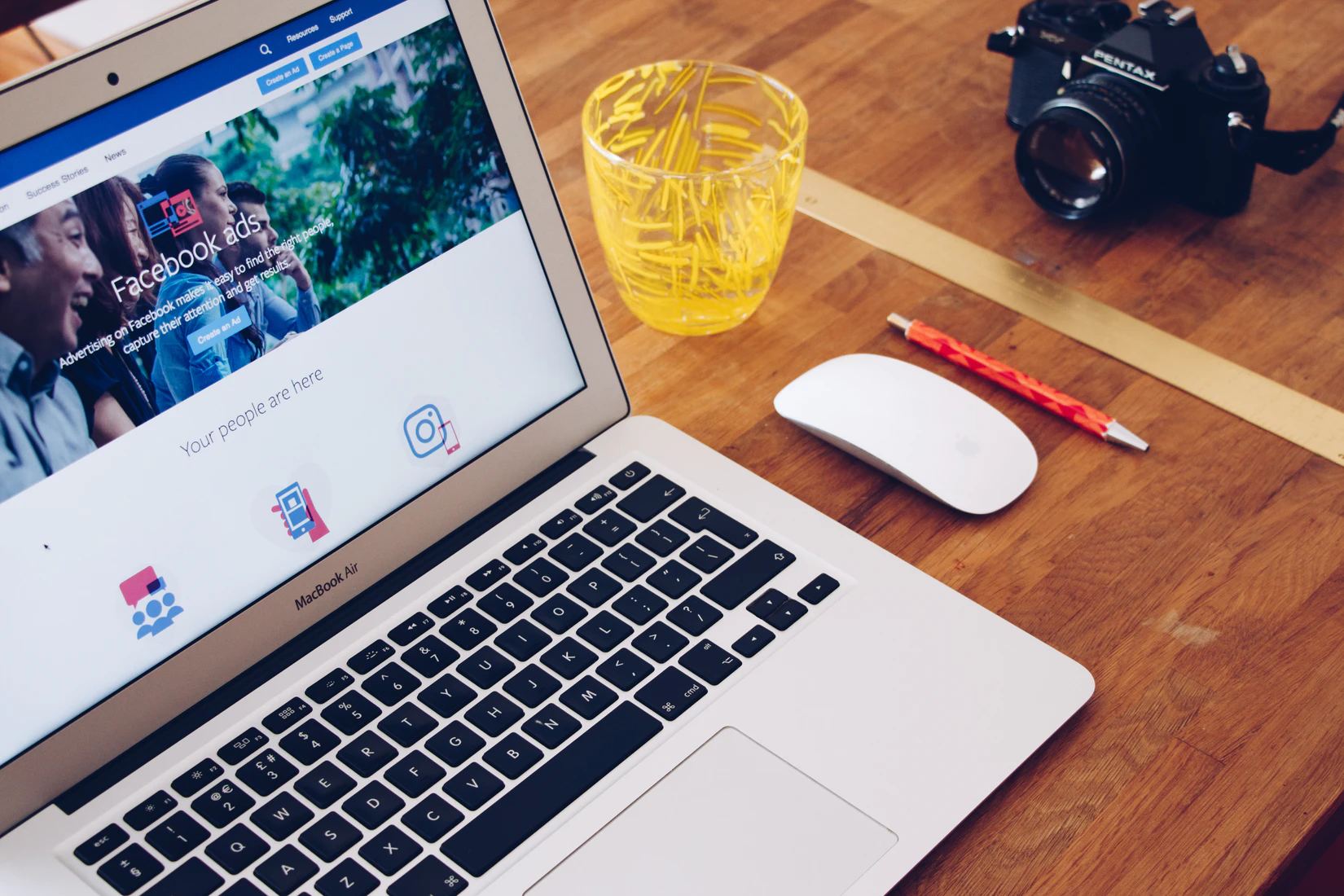 People will be able to see the look on your face when you address these important topics, and they'll be able to hear the tone in your voice. It's a far better way to establish a genuine emotional connection with people right now – and if you do it right, that will breed a tremendous amount of brand loyalty that will continue to serve you well once Coronavirus has finally left us all behind for good.
Why It's Critical to Look Towards the Future
Another important thing to consider about all of this is that not everything can go "back to normal" after something as far-reaching as the COVID-19 outbreak. Even when the virus itself is gone, it's still going to be a topic on a lot of people's minds for the foreseeable future. So again, it would be a mistake to not come right out and acknowledge this in a way that at least attempts to put everyone's mind at ease.
Even when you use a tool like Visme (which I founded to help people better communicate with one another) to create social media graphics, for example, you need to find ways to incorporate the types of things that people are actively thinking about and paying attention to into the larger campaign collateral that you're building. For a long time to come, one of those topics will be the Coronavirus. There's no getting around this fact, so acknowledge it in a way that still lets people know that you care and that you're doing your part to help keep everyone safe at all times.
When you go to a site like Respona to research topics for blog posts or other digital assets, try to come up with fresh and interesting angles that address the topic of COVID-19 through the unique lens of your industry.
Nobody is saying that the major theme that runs through your digital marketing campaign needs to suddenly become "all Coronavirus, all the time." It's just that it would be a shame to not address the elephant in the room, so to speak. People want to hear about what their favorite brands are doing during these difficult times and by far, digital marketing is your best opportunity to accomplish exactly that.
Finally, it's also important to remember that we're all in this together – and that's especially true for consumers and the brands they already know and love. Everyone knows you're probably struggling during this time because the impact of COVID-19 couldn't have been predicted. They want to learn more about what they can do to help you and how they can show support so that you aren't forced to close like so many others.
Yes, this will lead to a digital marketing campaign that is a bit more vulnerable than the ones you've run in the past. But that's perfectly okay because it's exactly this type of strategy that will also create an enormous amount of good-will and loyalty, too.
If you lay that foundation properly today, it can help make sure that even if another wave of the outbreak does hit later on in the summer, you'll be in a far better position to weather that storm than you were in March of 2020.
About the Author
Payman Taei is the founder of Visme, an easy-to-use online tool to create engaging presentations, infographics, and other forms of visual content. He is also the founder of HindSite Interactive, an award-winning Maryland digital agency specializing in website design, user experience and web app development.
---