Top 4 White Label Link Building Strategies
---
As marketers and SEO specialists, we're always looking for the next best way to keep the link juice flowing. That being said, with the world of content becoming increasingly noisy, getting the quality backlinks we want is becoming more challenging.
That's why we need a list of bulletproof strategies that can help us earn high-quality, topically relevant backlinks. And in achieving this, we need to be mindful of how links should be earned and editorially placed — something that Google's webmaster guidelines clearly state.
In this article, we've found you new link building tools to add to the 2021 link building tips. As link building becomes more complex don't think of each tactic as a separate method, but a combination of strategies that should be integrated into your everyday outreach work.
The importance of link building for SEO
There's no denying building backlinks is not an easy job, it requires a great deal of time and effort for it to be successful. But it's crucial if you want to rank higher in search engines, bring in more traffic and conversions.
As SEO and earning those qualified leads become more and more data driven and regulated, the strategies you use and monitor need to move with the times. It's our prediction that soon SEO and link building will be run similar to the PPC model in the long run.
Broken Link Building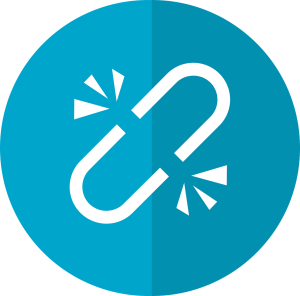 (Source Pixabay)
What is Broken Link Building?
Broken link building (or dead link building) is the tactic of finding websites that contain links that lead to a 404 error page, then telling anyone who's linking to that page to link to your better quality content instead. This is an almost timeless strategy as it relies upon the fact that no one wants dead links on their website and you've done all the heavy lifting and found it for them and a perfect replacement.
How to find a Broken Link
When using this tactic there are three avenues you could take:
Finding dead pages on your competitor's websites
Finding broken outbound links on top websites in your niche
Scraping resources or link pages in you niche
Finding dead pages on your competitor's websites means you can inherit the links that previously pointed to your competitors. You're not only gaining links but taking links away from the competition.
Finding broken outbound links from top website's in your niche provides you the opportunity to gain high DR links from websites respected within your industry. You could go a step further and then check broken links on the website they linked to. The possibilities are endless.
The most common tactic people use to find broken link opportunities is scraping resource pages and listicles. It's the easiest way to collect backlinks immediately. Since such pages are literally designed to display hundreds of informative links on a certain category or industry, it is a great way to get your feet wet into broken link building.
To make it worth it you need to have a coherent process that can allow you to scale it up. It's great to find one broken link opportunity, but if you can turn that into 10, 20 or even 500 broken links to chase after, you're now playing the game.
Link Building Tools:
Do this by using a tool like Ahrefs, Semrush or Pitchbox to export all the websites that link to that page or pages and create an outreach campaign around those domains.
The Skyscraper Technique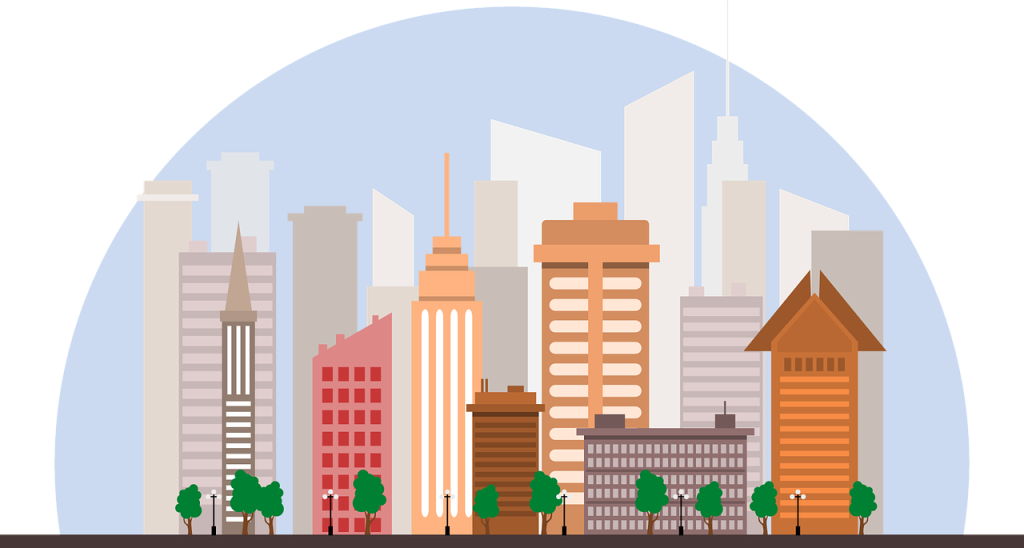 (Source pixabay)
What is the Skyscraper Technique?
Backlinko's Brian Dean devised this technique. His goal was to help people create content in a highly engaging way that can earn editorial links.
The Skyscraper Technique sits on three core principles:
Find content that contains lots of high-quality links.
Once you have your hands on those pieces, analyze them and figure out how to produce something better — more informative, more visually appealing, and updated.
Promote your content and send outreach emails to domains who are linked to the previous pieces who's content isn't as good as yours.
Why does it work so well?
The skyscraper technique is effective and impactful as it sits upon the core principle that content is king. It's easy to lose sight of what links are for – to answer the reader's burning question to the best of your ability and offer them insightful knowledge.
Skyscraping produces content that Google can understand as aligning with searchers intent, and offers the best content through great links. As a technique it also works because you're making better what is already proven to work and aren't reliant upon others for it to scale.
This link building technique doesn't come without challenges. If you 'skyscrape' content from a top publication, like Forbes or HuffPost, there's a slim chance that the content is updated. More likely, it has been years since a piece of content was touched.
Still, with how powerful and rewarding it can be for your link building efforts, it's worth a shot.
Here are the tips for using The Skyscraper Technique:
Focus on your content's ability to engage and not so much on its length. True, longer content contains more information. Remember, better content doesn't necessarily mean longer content.
Focus on persuading bloggers with top-notch resources (or evergreen pieces of content that are kept up to date) to link to you. Don't pitch low-quality content to them. A good rule of thumb is to pitch something you want other people to pitch to you, too.
Focus on long-tail keywords. When including them in your content, make sure they're exceptionally relevant.
Partnerships and Relationship-Based Link Building
If a content creator takes pride in their content as much as you take pride in yours, it seems as if the two of you are like-minded people who would hit it off. In this case, it's time to be on their radar and send them an outreach email.
How you accomplish this is up to you. The more important aspect is you build genuine relationships. Sure, it's great to acquire backlinks from your relationships. But think of these acquired backlinks as bonus benefits you built and developed over time.
This link building strategy is often confused with reciprocal linking or the approach that many bloggers use to send each other links. The notable benefit is that it vigorously observes Google's guidelines of ethical link building. Meanwhile, reciprocal linking is a black hat practice where links are exchanged for the mere purpose of getting links — and not because relevant content is involved.
Benefits of relationship based link building
Here are the benefits of building partnerships and relationships:
Collaboration builds better relationships – A one-off guest post can help you form a relationship with fellow content creators, but take this relationship to the next level.
Earns trust – By always creating link-worthy content, you'll establish an authoritative reputation. If you do this regularly, you'll be known as "that entity who always creates excellent content".
Create better, on-topic, and quality content – Building relationships with others will help you do better for their sake. And of course, this comes back to you — you'll end up creating better content for your sake.
Automate Sections of Your Link Building Workflow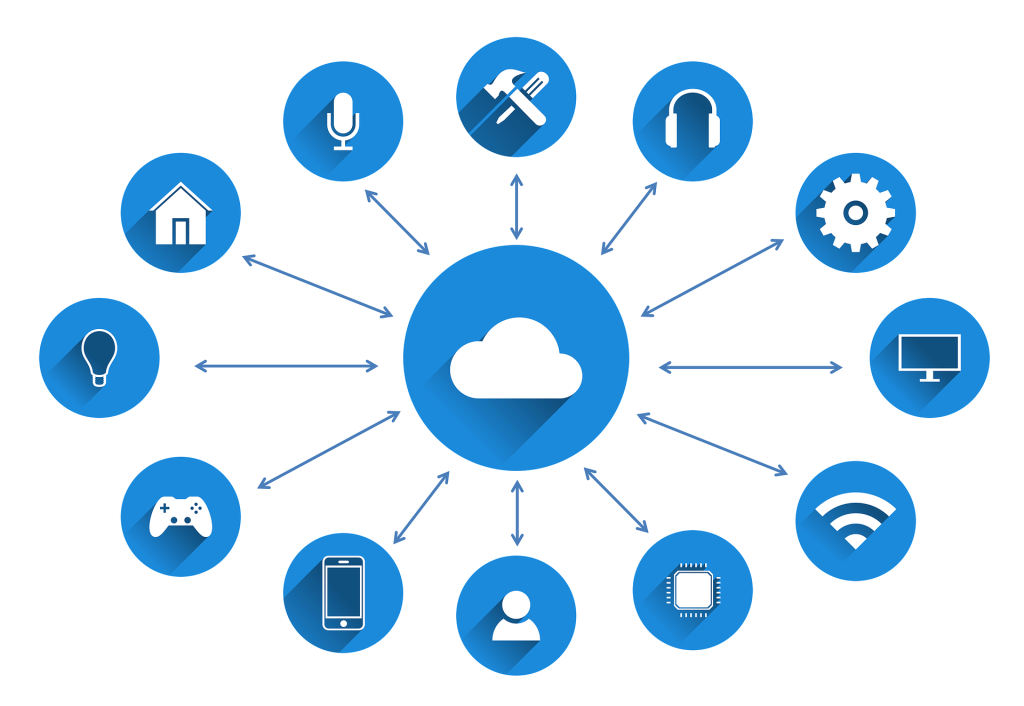 (Source: Pixabay)
If you're all geared up with your link building strategies, automating areas of your outreach can help you scale your campaign.
You're encouraged to use tools for this because doing it manually can significantly slow you down. But rather than use any available tools, use the most reliable ones.
Link Building Tools:
SimilarWeb – It's a chrome extension that helps measure web traffic. You can use it to measure the traffic of any website or application.
BuzzStream – An outreach platform that aims to help you with organizational skills and grow your traffic and link building results. Its objectives include recovering lost emails and using data to increase your success rate.
Hunter – A tool that will help you find the email addresses of professionals within a few seconds. And it has a Domain Search feature that'll provide you with a list of employees under a specific company.
Take note, though, there are some processes you shouldn't automate. Otherwise, this will defeat the effectiveness of your campaign. On top of the goal of acquiring backlinks, the concept of this is to streamline your operations and help you work more effectively. Automating everything won't help you achieve this.
Here are the email outreach practices you shouldn't do:
Don't send generic emails – Generic emails reek of insincerity. And most people are less likely to respond to those with insincere motives.
Don't send spam – Receiving spam emails is annoying. If you send this kind of email to content creators, chances are, you'll be on their blocklist.
Don't leave matters open-ended – End your message with a CTA (Call to Action). Examples are asking them to email their thoughts, call you, or visit your website.
Final thoughts
And at the heart of this is offering high-quality content. Without it, it doesn't matter how clever you are at finding opportunities or how good your outreach is. Without it, your efforts will never last. So invest in crafting irresistible content. For years now, content has been king. And by how things in SEO are going, it looks to remain that way for the years ahead.
Author Bio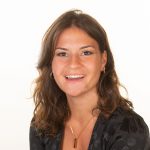 Kayleigh Berry is an SEO marketer at Paperform. Her strong history in Psychology, Entrepreneurship, and Creativity, combined with her 100 miles per hour personality, keeps her up to date with all the latest trends in the new and changing digital marketing industry. Outside of work, you'll find Kayleigh surfing or training her Australian Shepherd. 
LinkedIn: Kayleigh Berry 
Company: PaperformGravatar: kayleigh@paperform.co
---