What Makes A Good User Experience? A Website Design Guide For Businesses
---
In this digital age where businesses are shifting from brick-and-mortar stores to online platforms, a user-friendly web design that provides a good user experience is imperative for every business that wishes to have a successful online business presence.
What Is User Experience?
User experience is a collective term used to refer to how website visitors, users, and shoppers feel when they come in contact with a website, as well as their thoughts and opinions about the ease or difficulty of completing the desired action on a site. It's also known as UX, which stands for 'user experience.'
The quality of a website's user experience depends on how easy it is for visitors to navigate and use to achieve their goals. The better the user experience, the more satisfied website visitors will be, and the more likely they'll use it again and even refer others to visit the same site.
What Is Good User Experience?
Good user experience is when your visitors, users, and customers find it effortless to find what they're looking for on your website. But, what makes a good user experience? Certain factors determine the quality of your web UX. These are:
As a business owner, you must know your website's structure inside and out, including its information architecture. Information architecture is about how you present information to visitors. Just like how a building has its floor plan designed in a particular way, your website must have its structure planned out to provide an optimal user experience. You may read through this helpful guide to know more about information architecture or continue reading this article to continue learning about different factors that affect UX.
Website Navigation And Design
Web navigation and design are a big part of a good user experience. It's not just about how easy it is for users to find their way around your website, but also how it looks.
For instance, when your website design is intuitive and easy to navigate, you can expect a better user experience from your customers and visitors. What's more, if your website is aesthetically pleasing and well-designed, you'll be able to attract potential customers looking for stylish websites. This means more opportunities to convert visitors into customers.
The Easiness Of Searching, Browsing, Shopping, And Buying
Efficiency is the key to good UX, and this includes how easy it is for your customers to search your online store or website to find the product they want. They might even be interested in browsing through your products and services, or just quickly finding out more information about what you offer.
Good UX makes it easy for your visitors to search and easily browse through all of your offerings. You can achieve this by having a straightforward website design and filtering options to help visitors find what they want.
Good UX involves a lot of factors, including the formatting of your website content. For instance, if you have a blog post or any other information or service you want to highlight on your website, good UX enables visitors to navigate and read it easily.
What makes a good UX in this sense is how readable your text content, as well as the size of the font. For instance, it'll be difficult for your visitors to read if it's too small.
Clear Calls-To-Action (CTAs)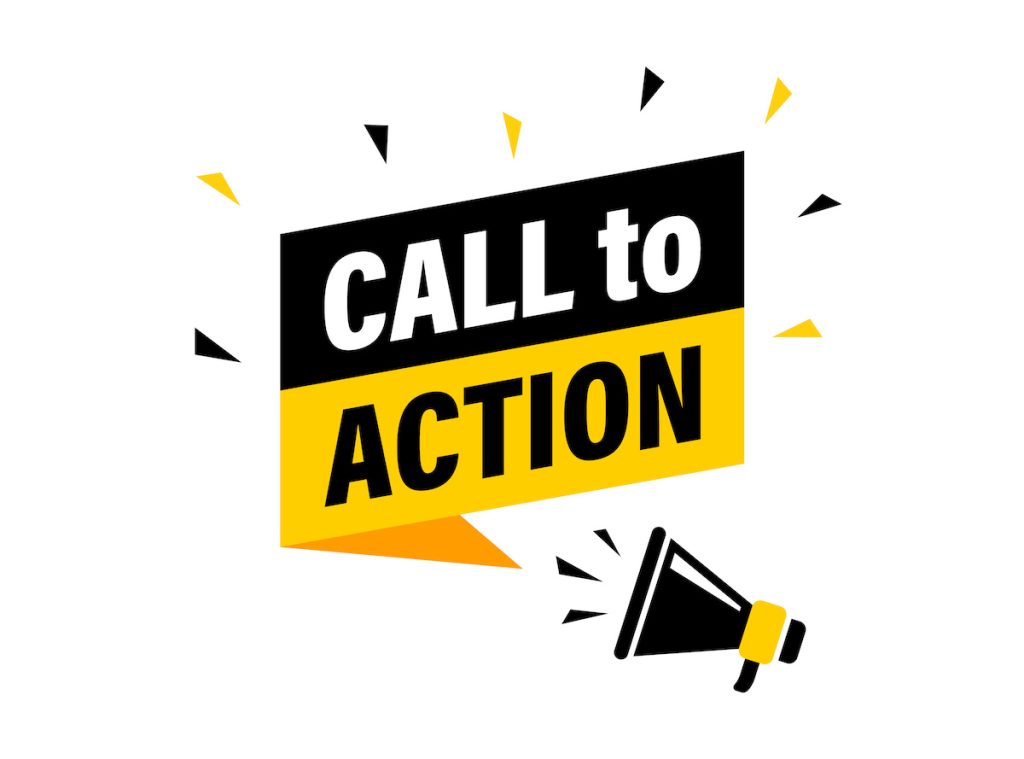 When you want to direct your visitors' attention to a specific aspect of your website, you can use calls-to-action (CTAs). These tell your visitors to take the next step, for instance, buy a product or sign up for your services.
CTAs are essential in good UX design; hence, like your website's overall design and navigation, should be easy to spot and use. Your CTA buttons, for instance, should be large and noticeable so that visitors will notice them right away and can 'click' on them with ease.
Loading Time And Page Speed
With so many websites to look from, people nowadays have a very short attention span toward websites. Visitors tend to leave sites that take too long to load. If users don't find what they're looking for within three seconds of landing on your site, the chances are that they'll move on to the next one.
A business owner needs to have a fast website hosting platform to achieve a superior website loading speed. This, however, is just one part of the equation. They also need to ensure that their website's images are optimized while having streamlined page coding. This ensures that the website loads faster and saves users from waiting for it to load.
The Importance Of Good User Experience For Businesses
Good user experience is important for websites of all sizes and types, but it's even more critical for businesses. Poor user experience can result in unnecessary costs to your business, lost productivity, and, of course, a loss in revenue.
In addition to that, if customers have a poor experience with your website, they might tell others about it. In this day and age of social media, you can expect bad reviews to be shared on various social media platforms sooner than later. For these reasons, you need to have a website that offers a good user experience.'
Final Words
The heightened competition in today's online marketplace means it's more important than ever to ensure that your website offers good user experience. Your website needs to be easy to use and navigate, while being aesthetically appealing at the same time.
A good user experience will translate into better customer satisfaction and loyalty no matter what business you have and industry you're in. This means more customers and, in turn, more revenues for your business.
---