Using Social Media to Boost Your Business
---
Social media has grown in the number and type of platform, as well as reach, significantly over the last decade. What was once merely seen as an effective way for friends to keep in touch in the digital world, is now an essential commodity for successful marketing.
Social media platforms, such as Facebook, Twitter, and TikTok among others, are a cost-effective way to advertise your brand and reach your target audience. More brands are beginning to realise this and now have their own dedicated social media marketing strategy.
So, how can you use social media to ensure the success of your business? Here, we'll look at ways to make sure you get the best out of your social media marketing strategy.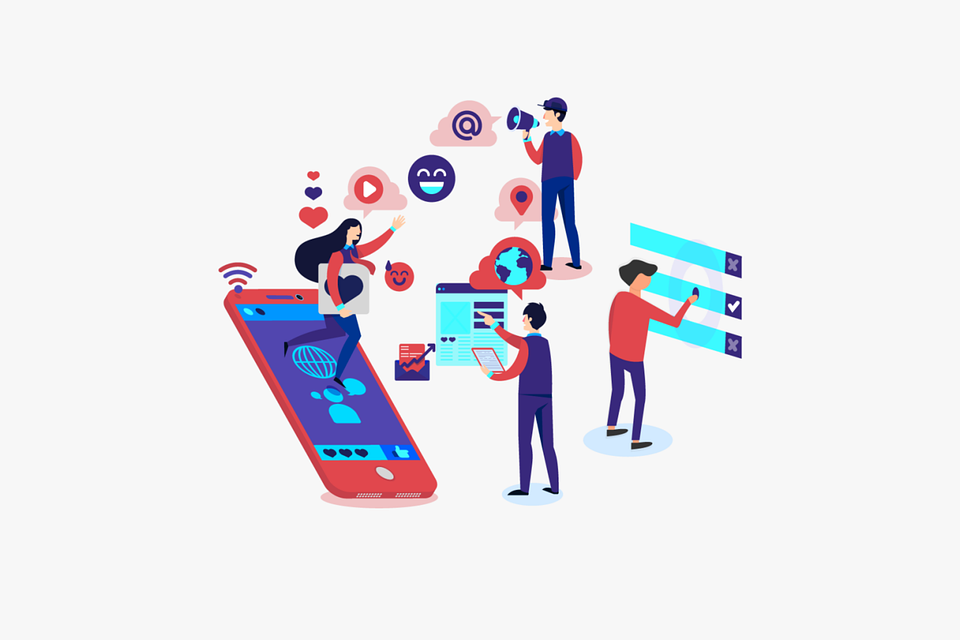 (Image source: Pixabay)
The right platform
Firstly, choosing the right social media platform to boost your business is essential. What sites best represent your products or services? Identify your target audience and use that to guide you. For instance, if you're a media company specialising in video content, then YouTube or Twitch TV would be the most obvious channels. On the contrary, if you own a photography business, then Instagram might be the best option to get your brand noticed.
It's also advisable to look at social media market trends when choosing what channel to use for your business. Which sites will give you a wider reach?
Multi-channels
There is no shortage of social media channels on the internet, so don't be afraid to use multiple platforms to maximise your reach online. As long as your business has the time and resources to juggle several social media accounts at once, then use the variety of platforms to your advantage.
Content
If you want to retain your followers on your business profile, it's important that you post unique content.
Also try to avoid treating your business social media account like regular advertising. Repetitive posting and over-sharing can lose you followers, and therefore sales.
Engage
Creating a social media account for your business is a step in the right direction but you need to make sure you use it to network in order to boost customer relations and expand your audience.
Monitor your business page regularly, so you can respond to comments and queries as quickly as possible. This will not only protect your brand's reputation and credibility, it will build up trust with your clients.
Consult professionals
When it comes to helping your business grow online, it's a good idea to seek professional advice. Not only will they give an outsider's view of your brand, but they will also have access to industry data and markets.
Global event companies, such as RX Global, which hosts regular events in the UK and throughout the world, can digitally transform businesses globally.
Influencer marketing
The power of the influencer in boosting a brand's credibility cannot be disputed. What was once considered exclusive to celebrity endorsements, influencer marketing now encompasses a growing number of ordinary people with a huge online following.
Research shows that businesses that adopt the use of influencers boost sales, build brand awareness and trust, and increase their earned media value (EMV).
Conclusion
Social media marketing is a growing phenomenon. For brands to flourish in the current climate, they must ensure they adopt an effective social media strategy.
---